As a kid, I grew up in the middle of nowhere in Delaware.
At one point, I decided to ditch what I was doing and move to Boston
to attend a music school with some mad hope of becoming a rockstar.
…that plan kind of changed along the way.
Following my passion keeps my heart beating.
I do what I love and I do it well. (hope you will think so too!)
Above all, I can be true to myself and put my heart in it.
Whether you are getting married in the city or in your backyard,
I would be privileged to capture your genuine kodak moments.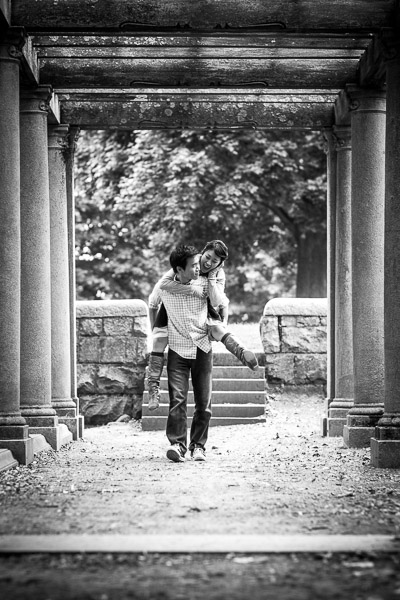 My work has been featured on:
OCCASIONS
mywedding.com
Southern New England Weddings
Beauty & Lifestyle Bride
TheKnot
Society Bride
Hill City Bride
Borrowed & Blue
Dream Wedding
Elegant Wedding
… and others