Erica + Rob – Boston Harbor Hotel & Mamma Maria Wedding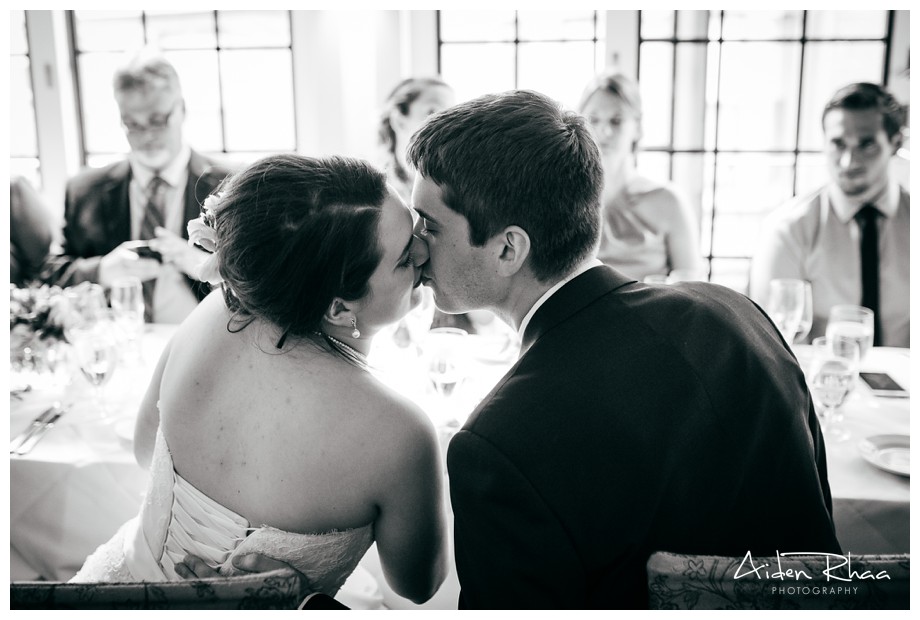 Erica & Rob got married at Boston Harbor Hotel in the presence of their dearest family and friends. One of the reasons I love wedding photojournalism approach is because of its focus on moments and emotions. Real moments. Real emotions. They were certainly there at this wedding and I truly enjoyed being there to witness and document this special day.
View more Boston Weddings here.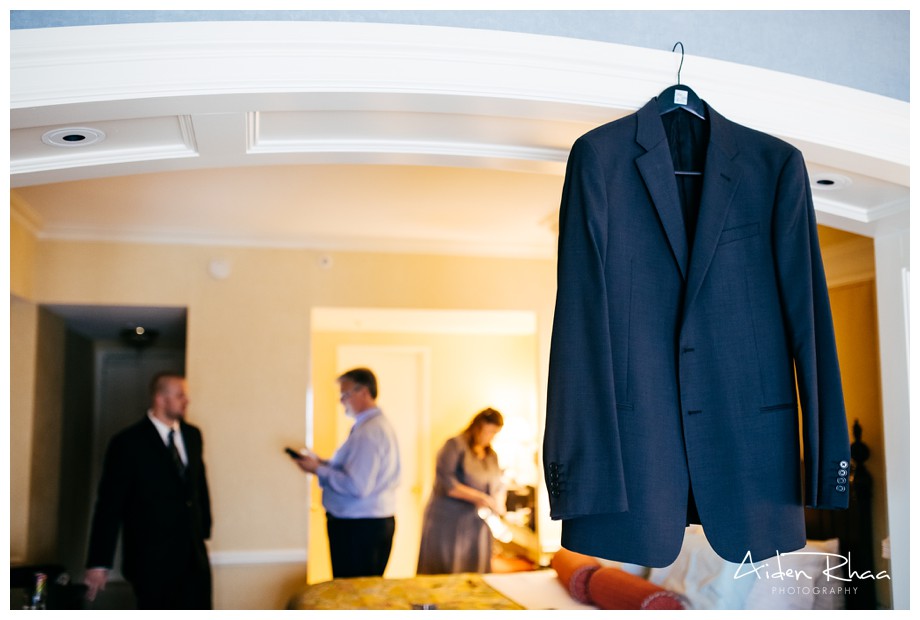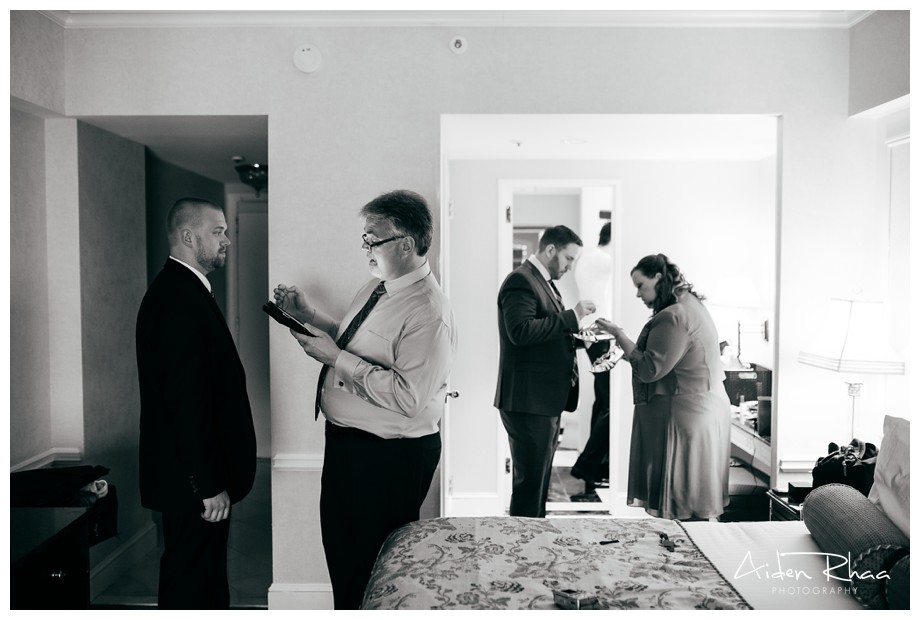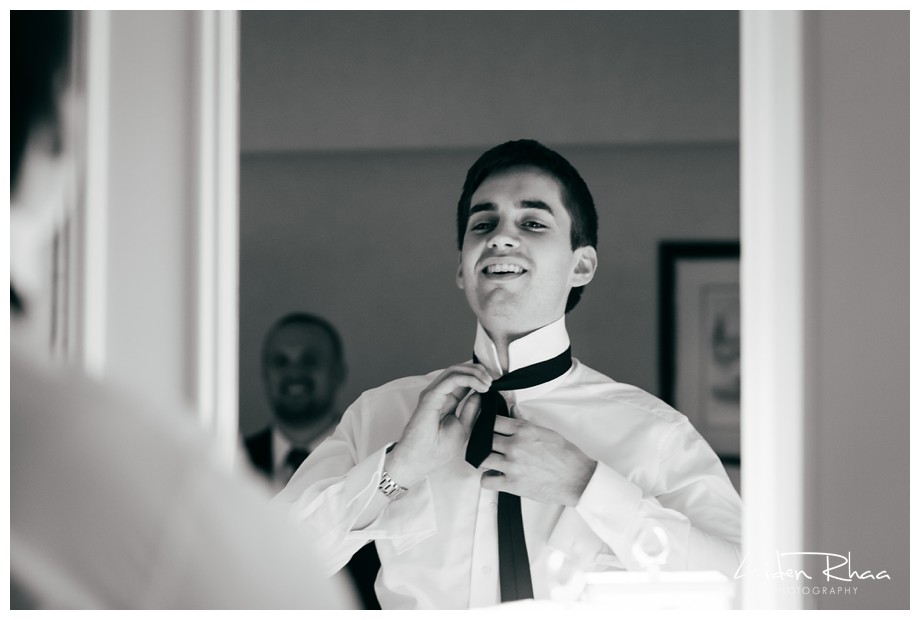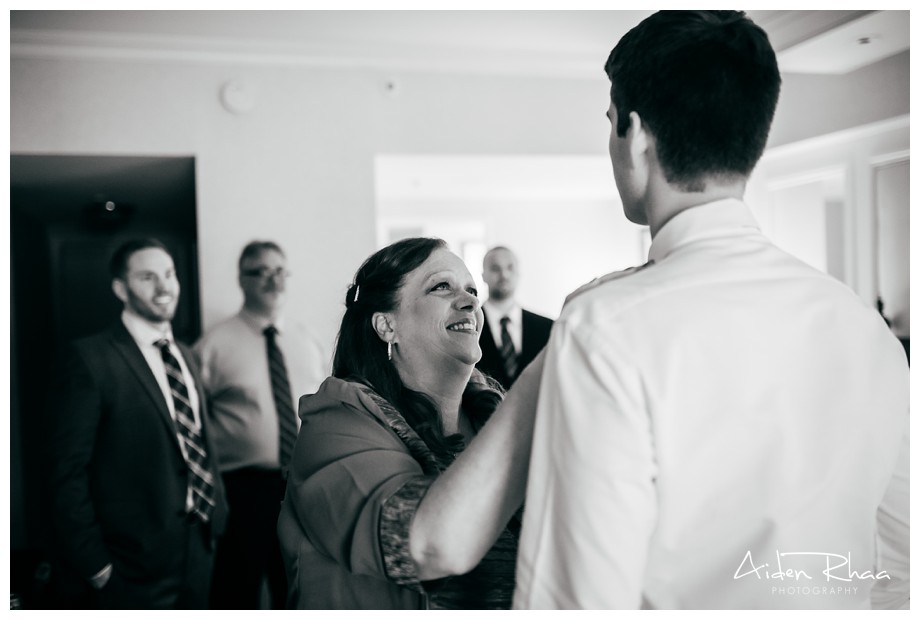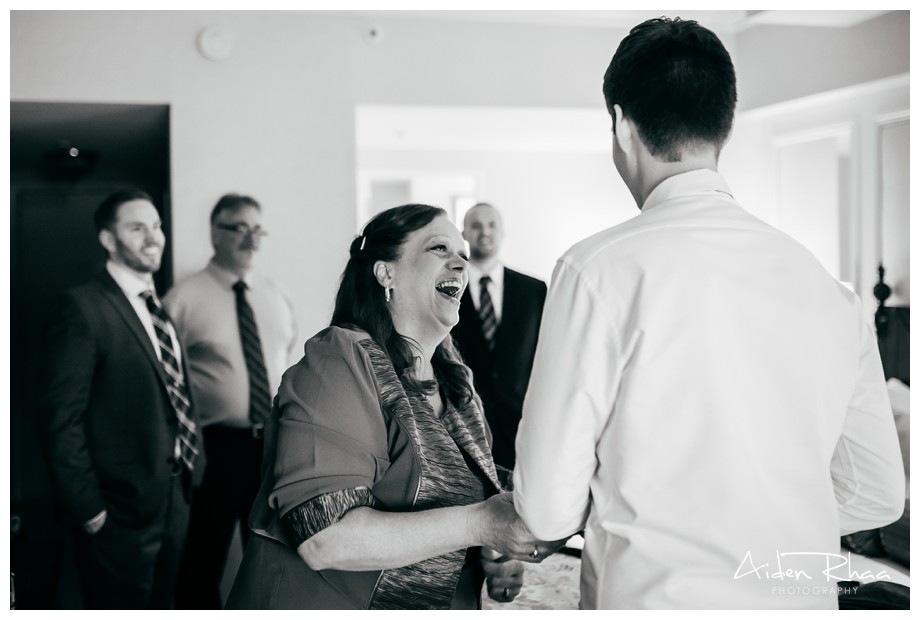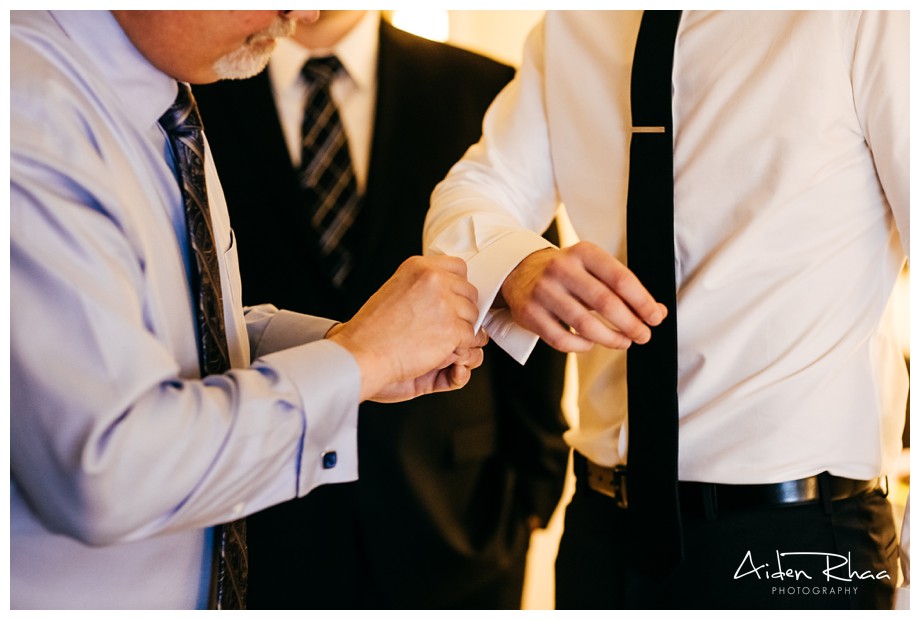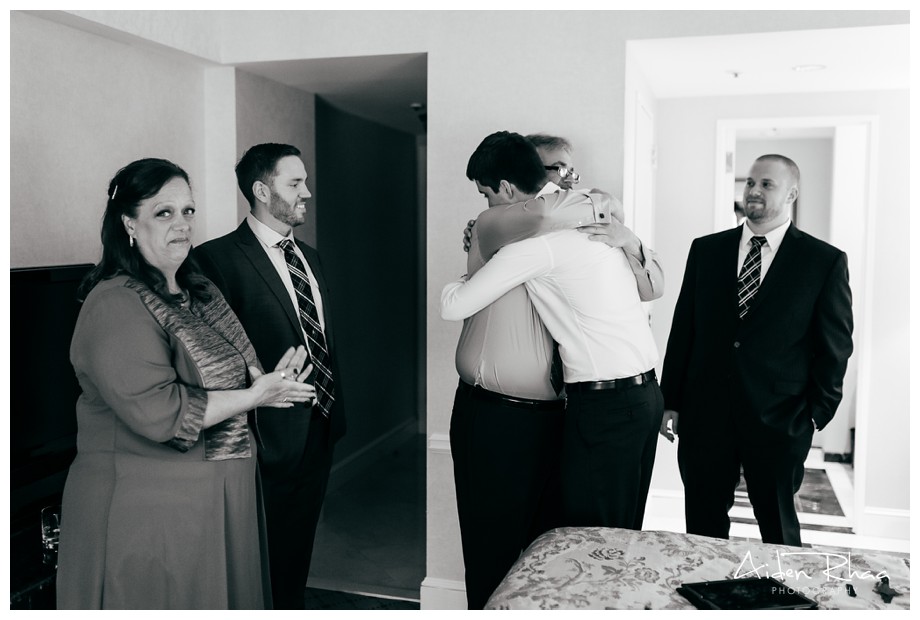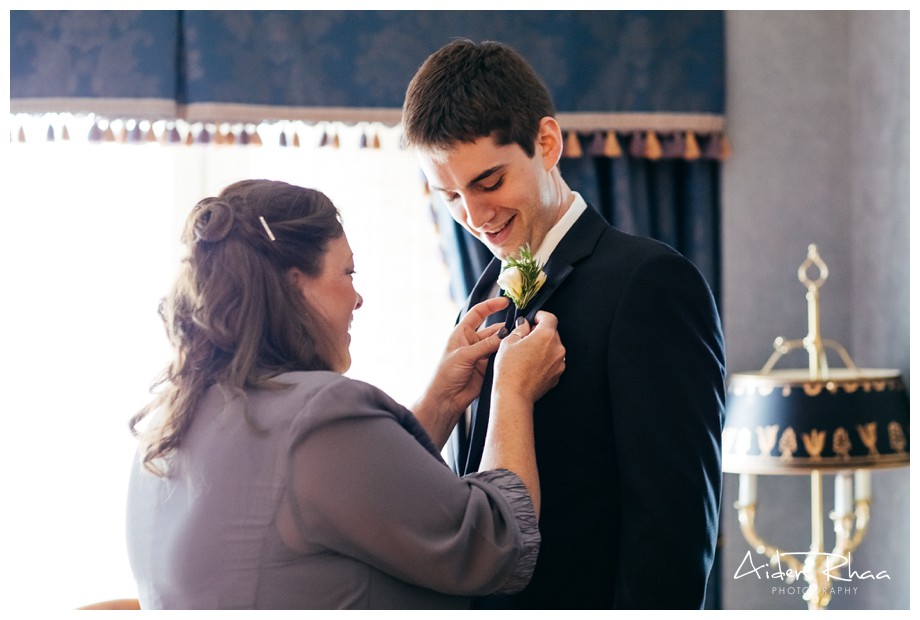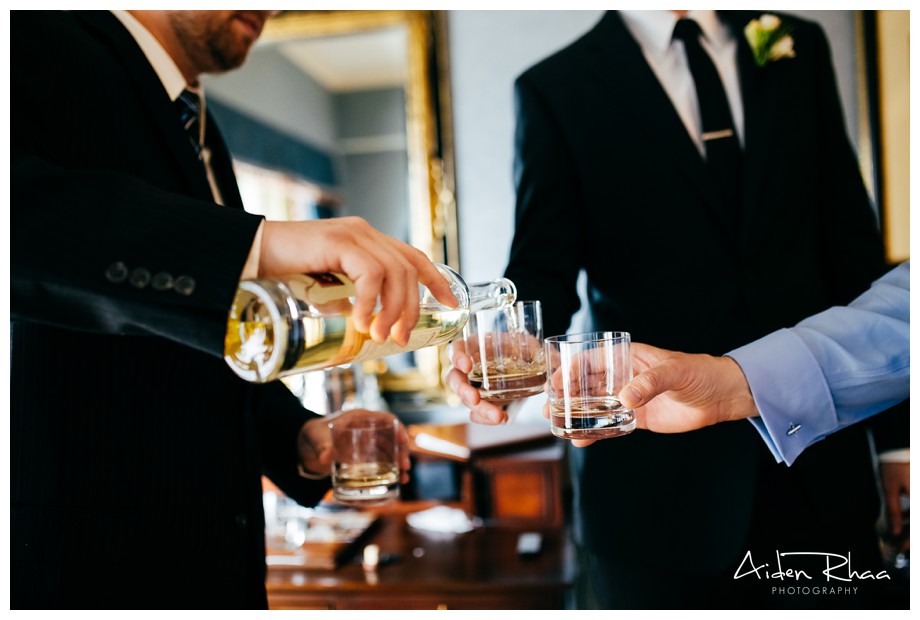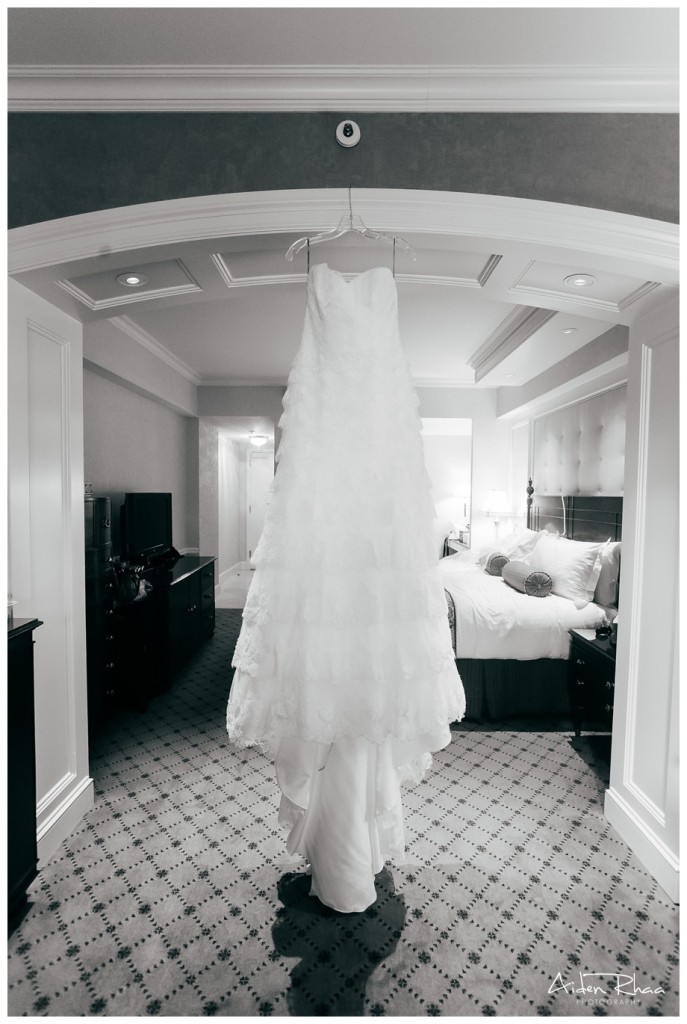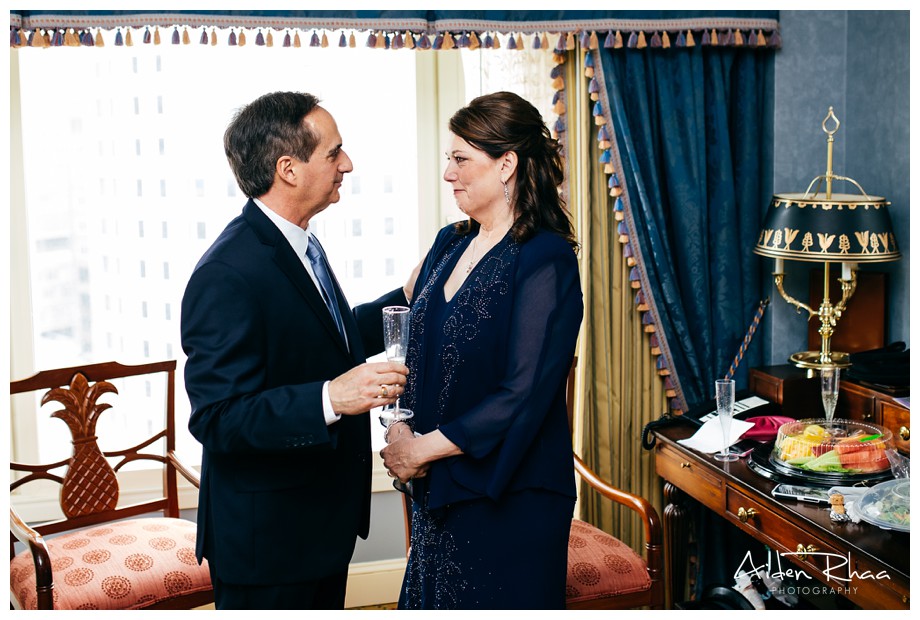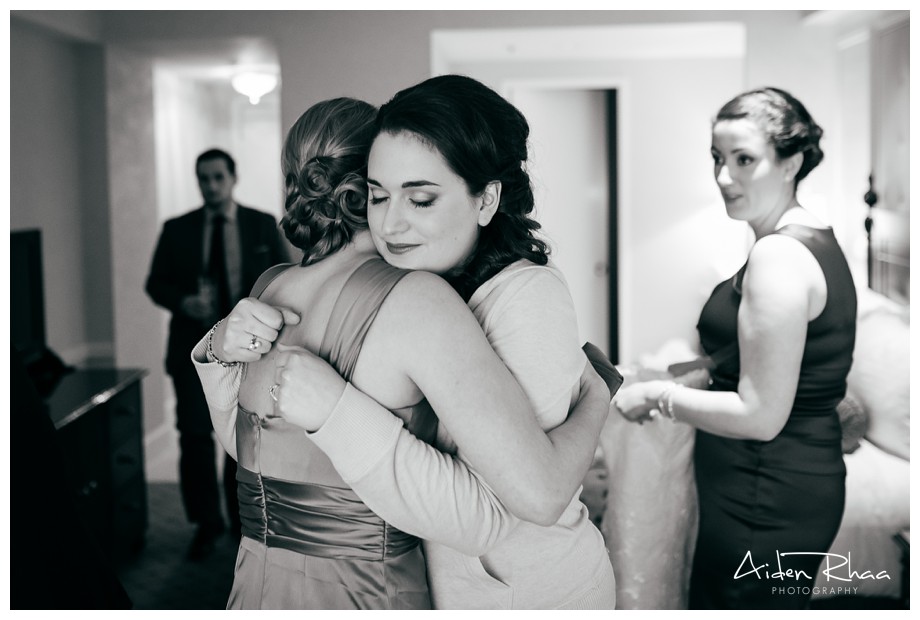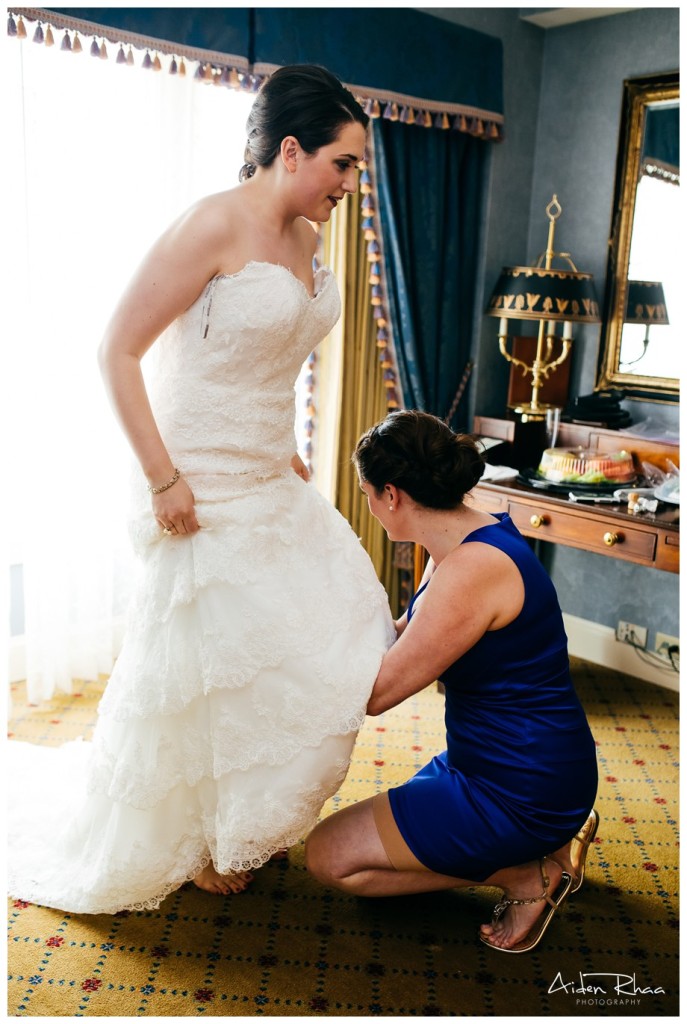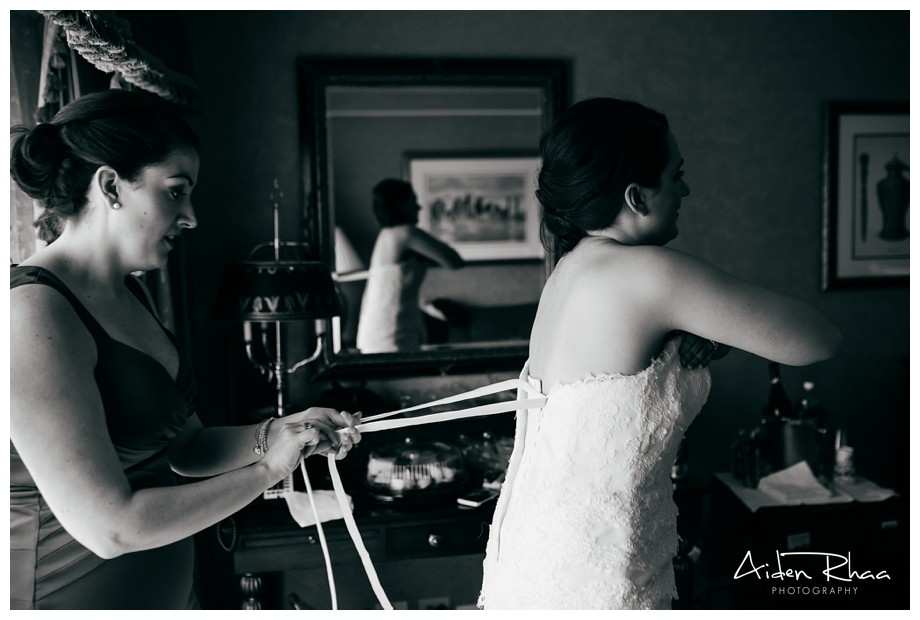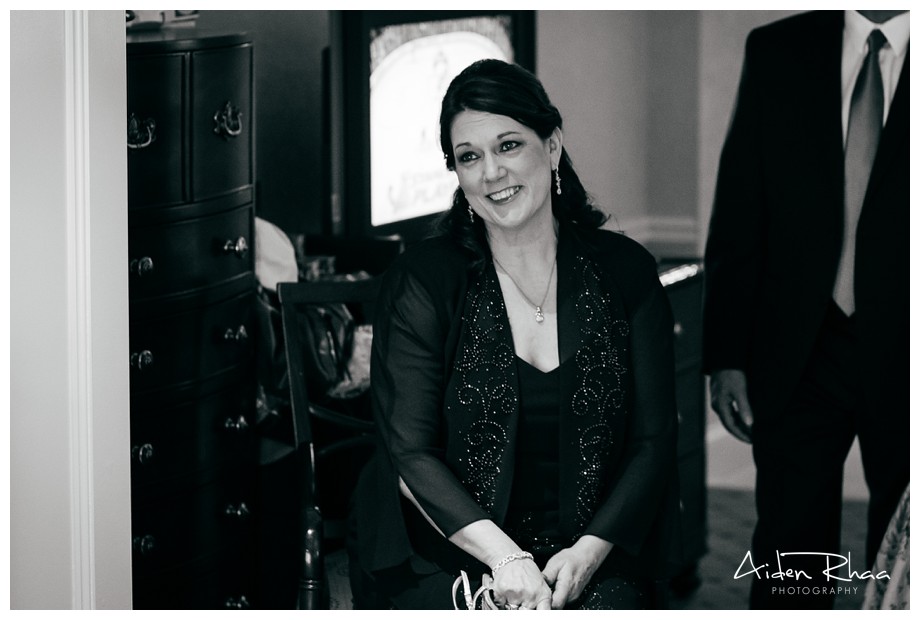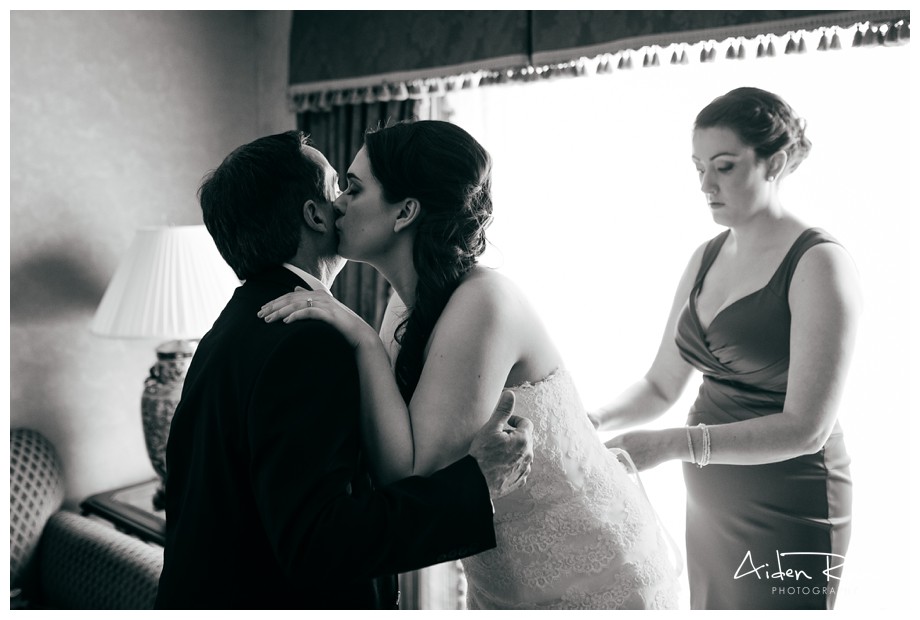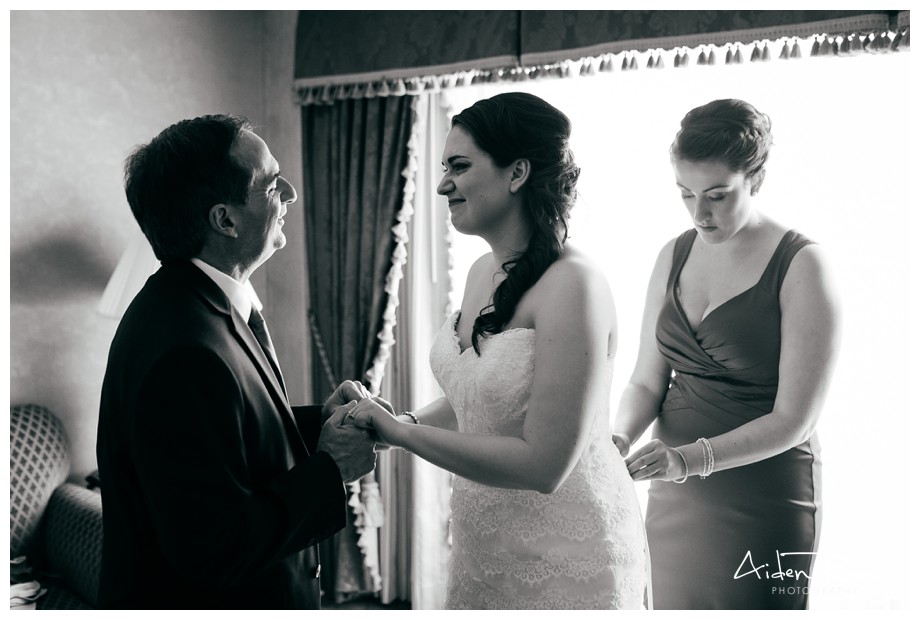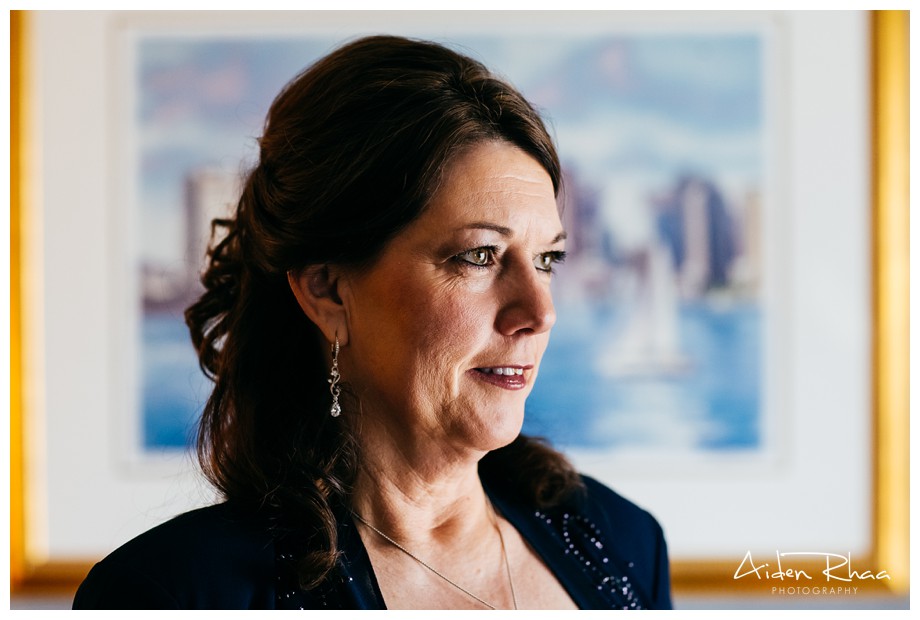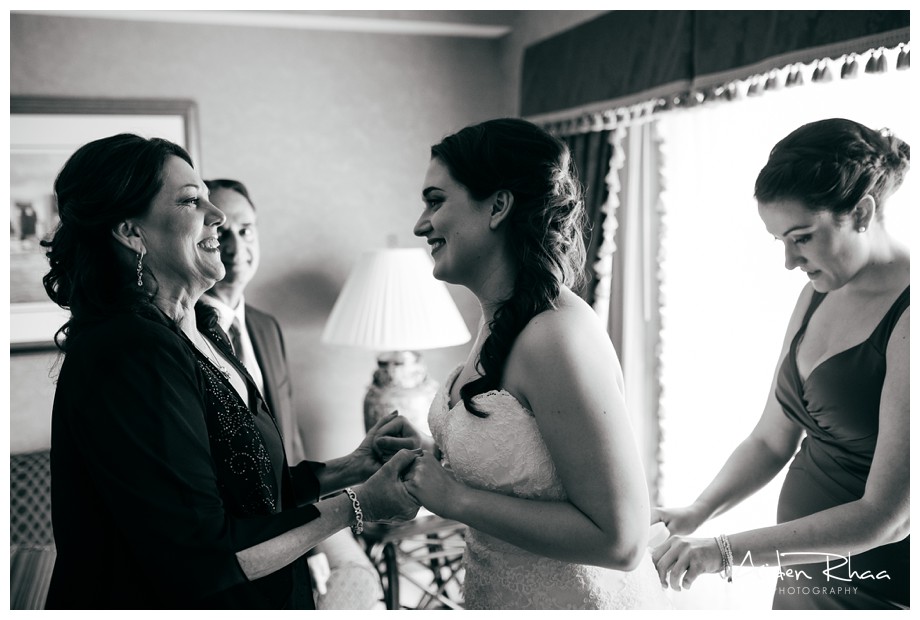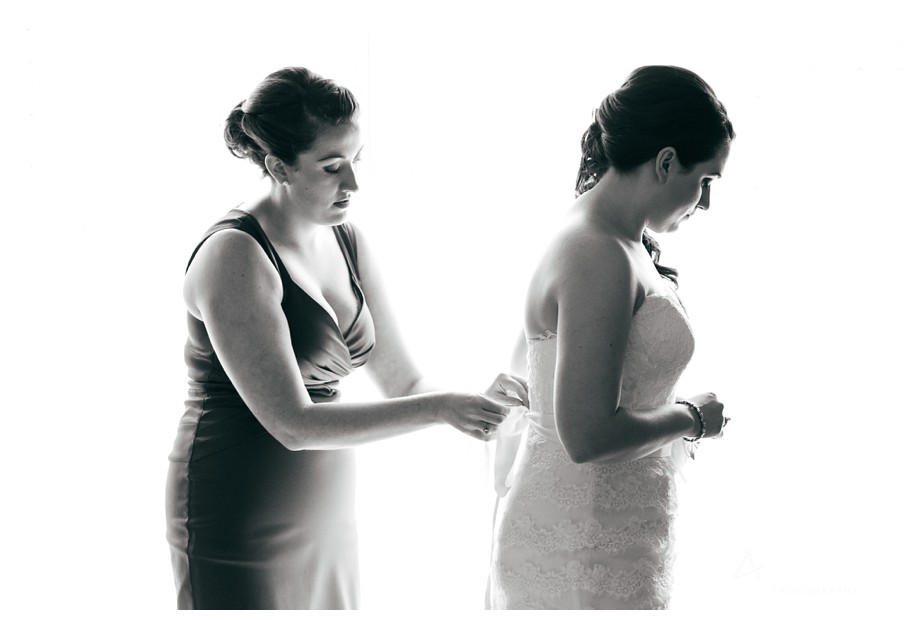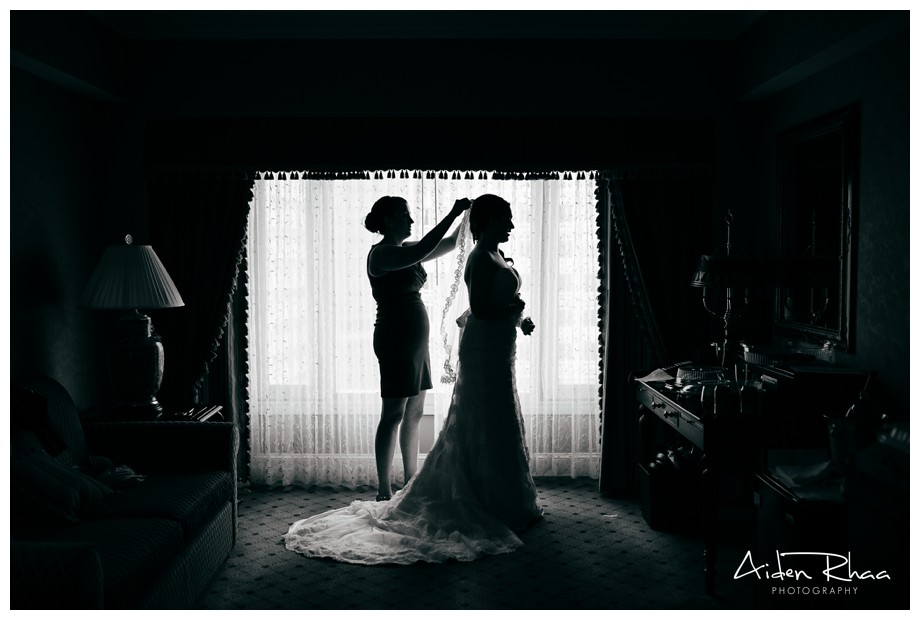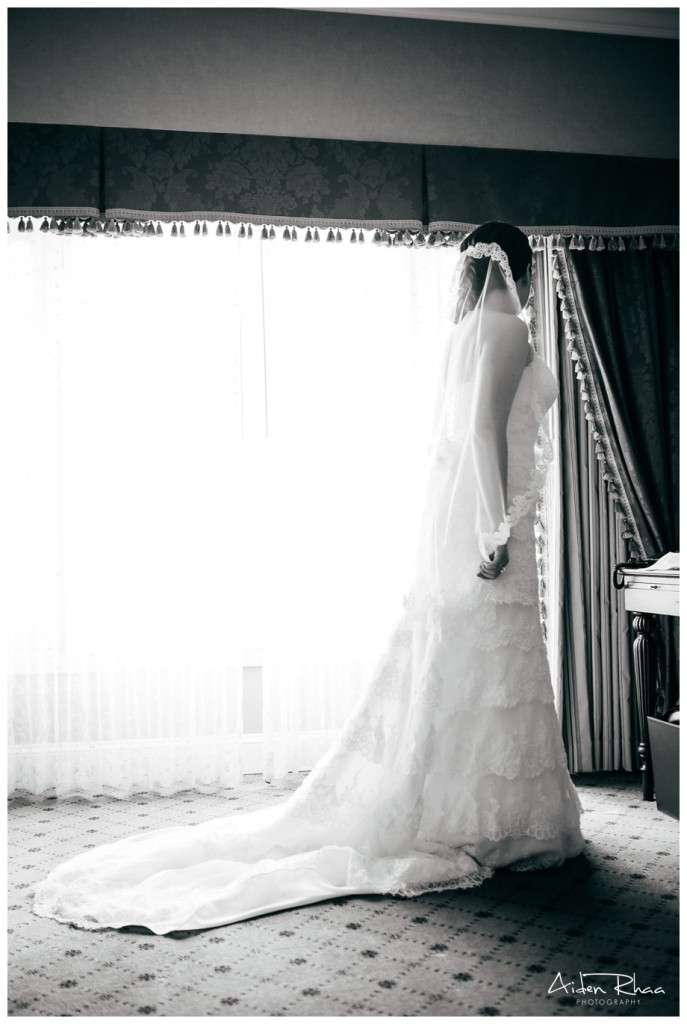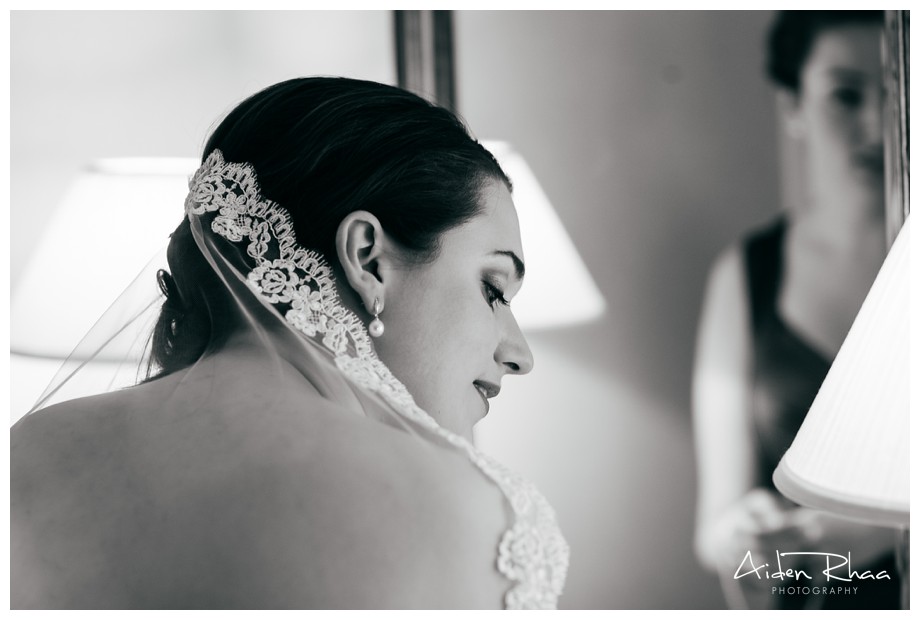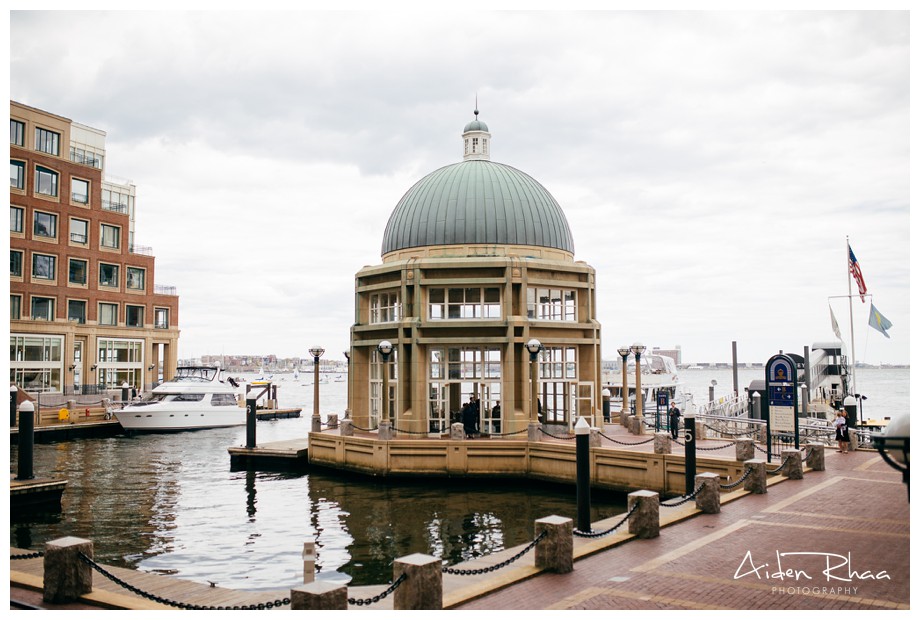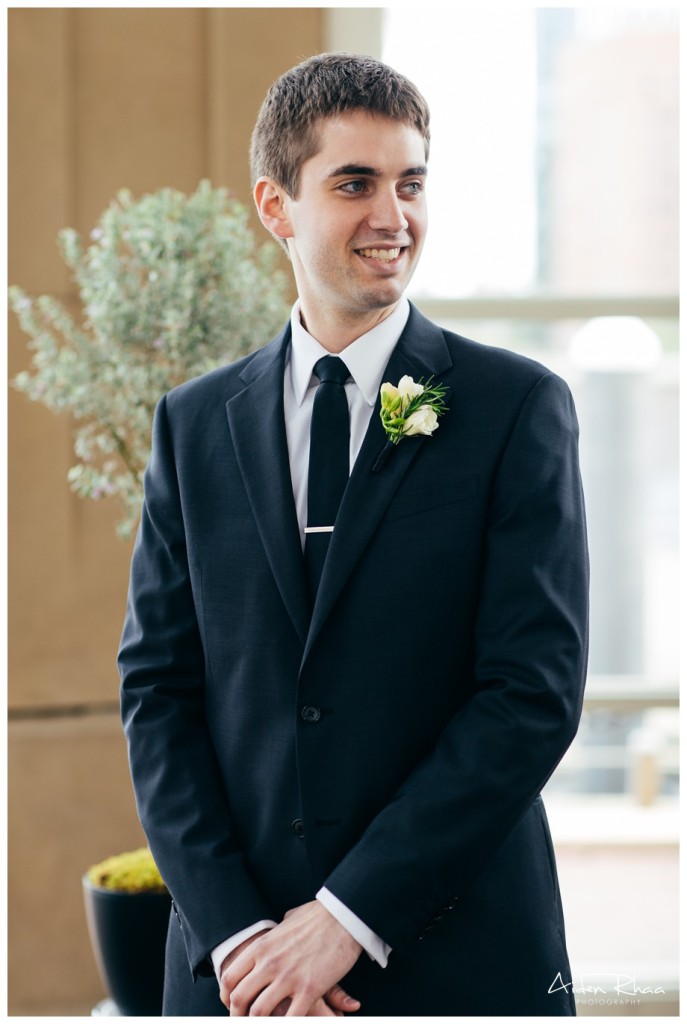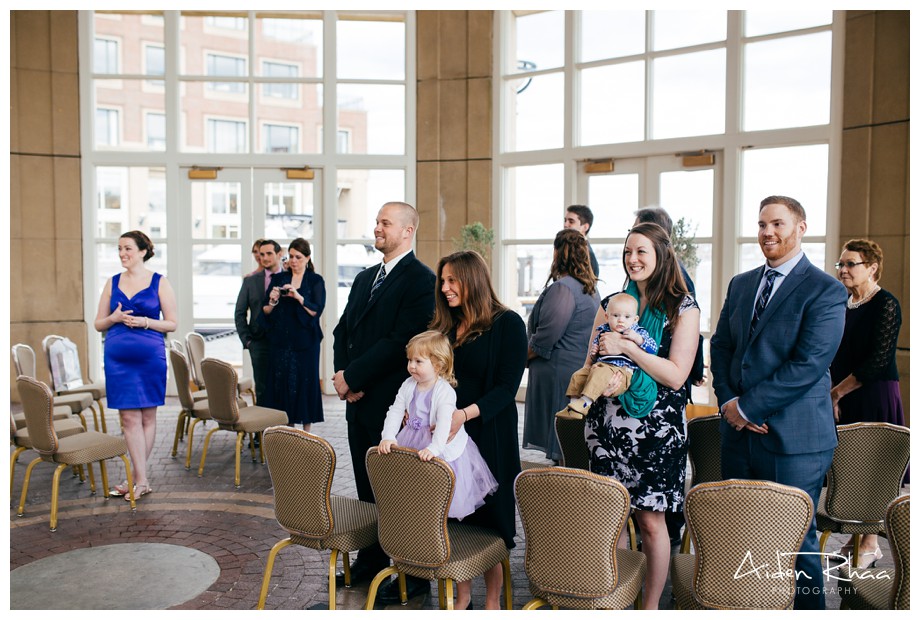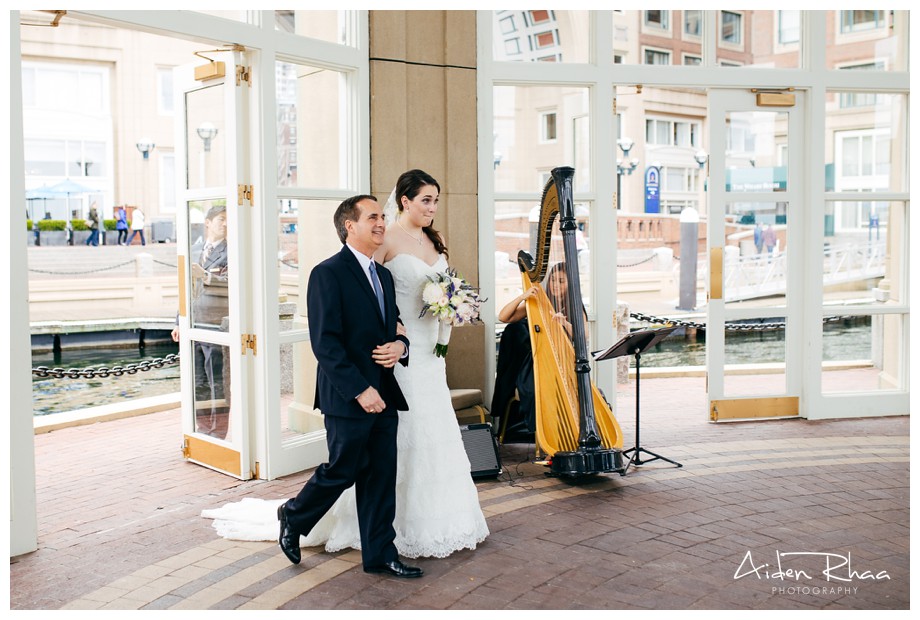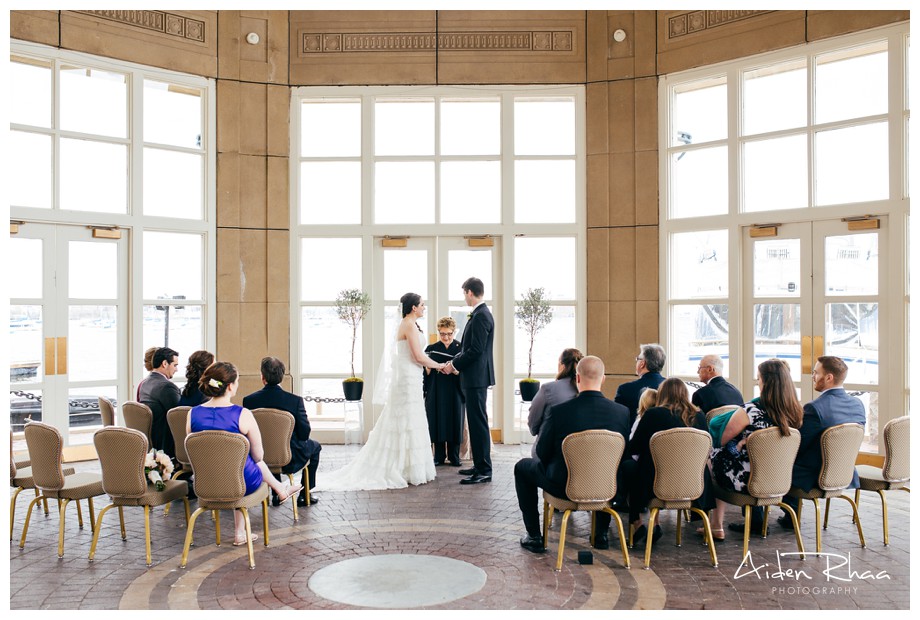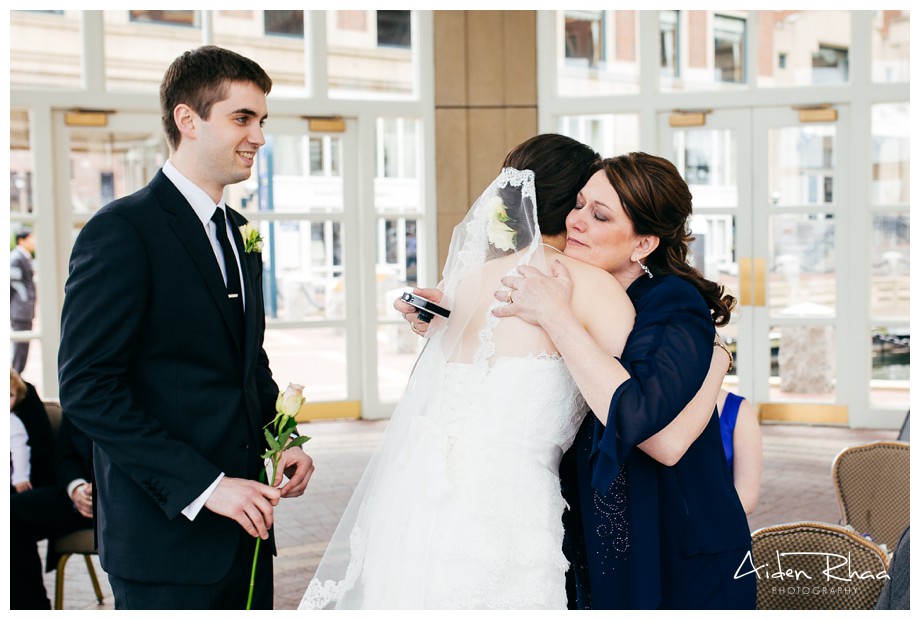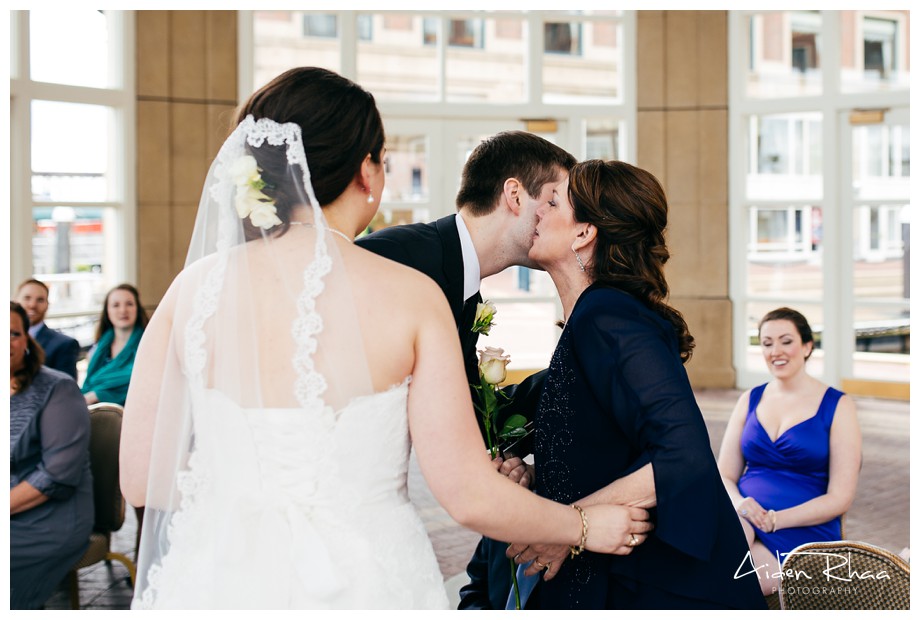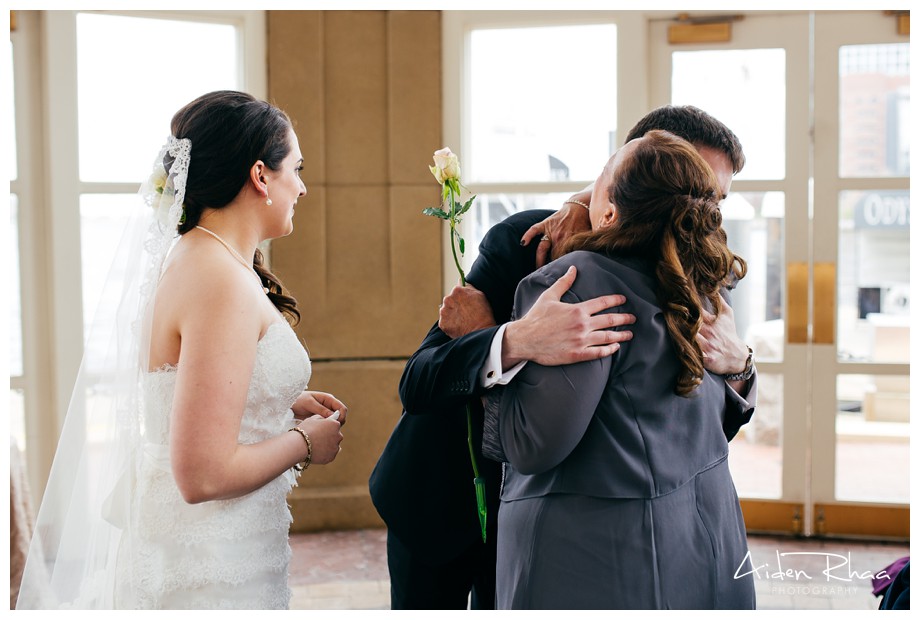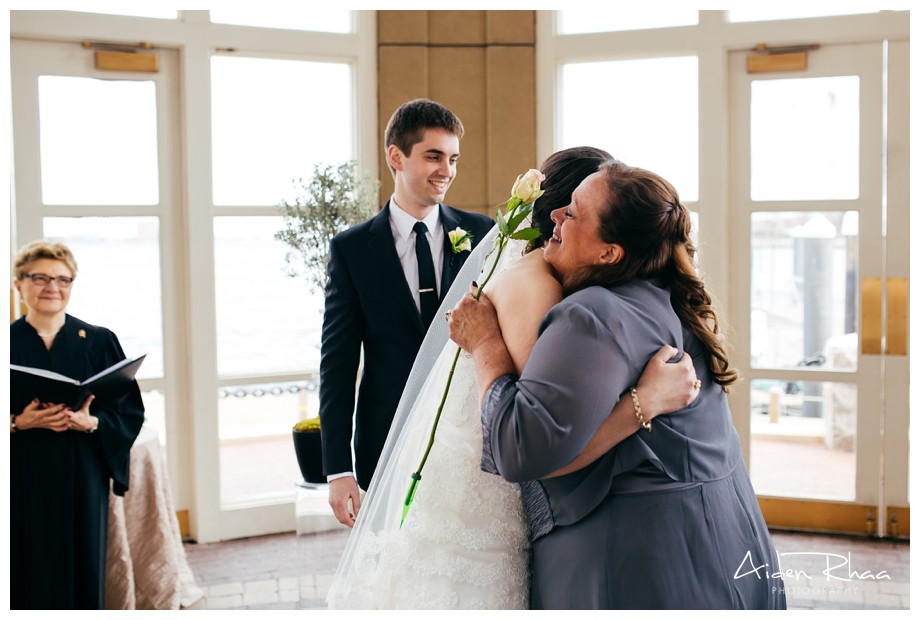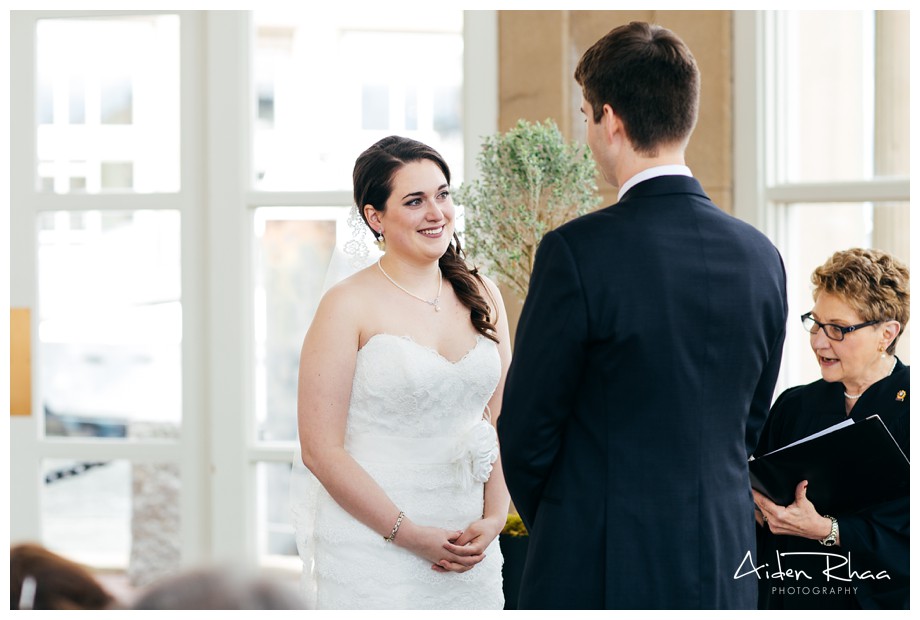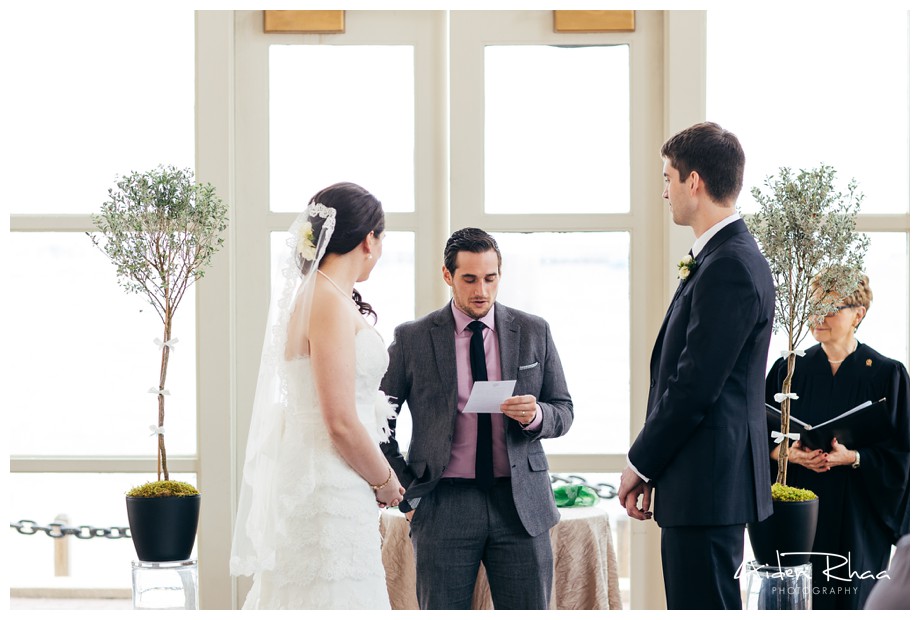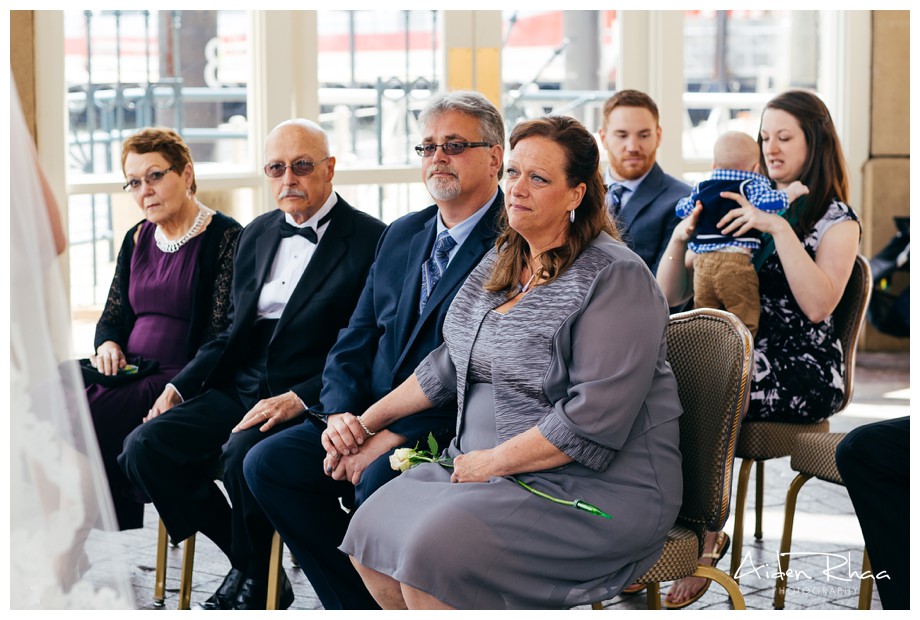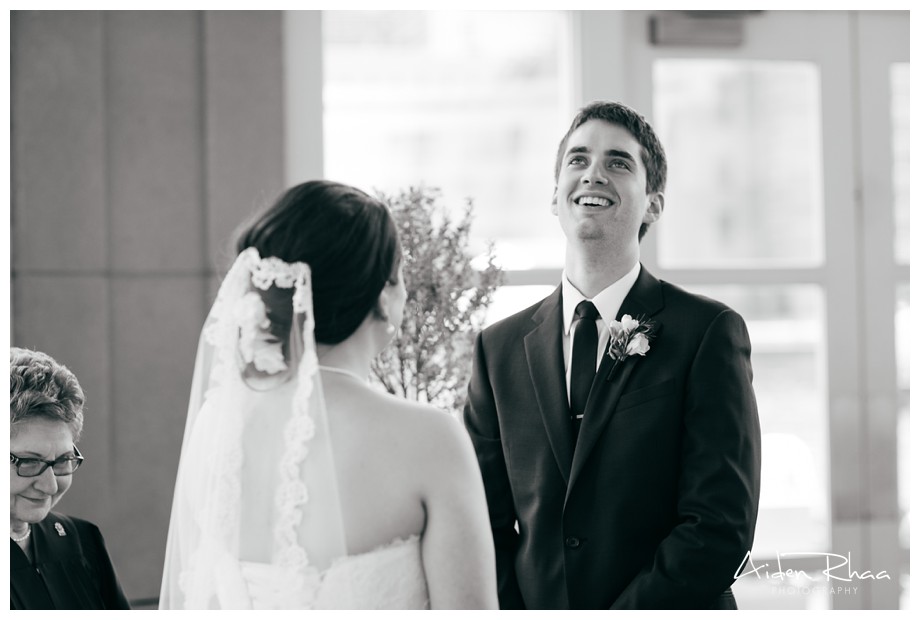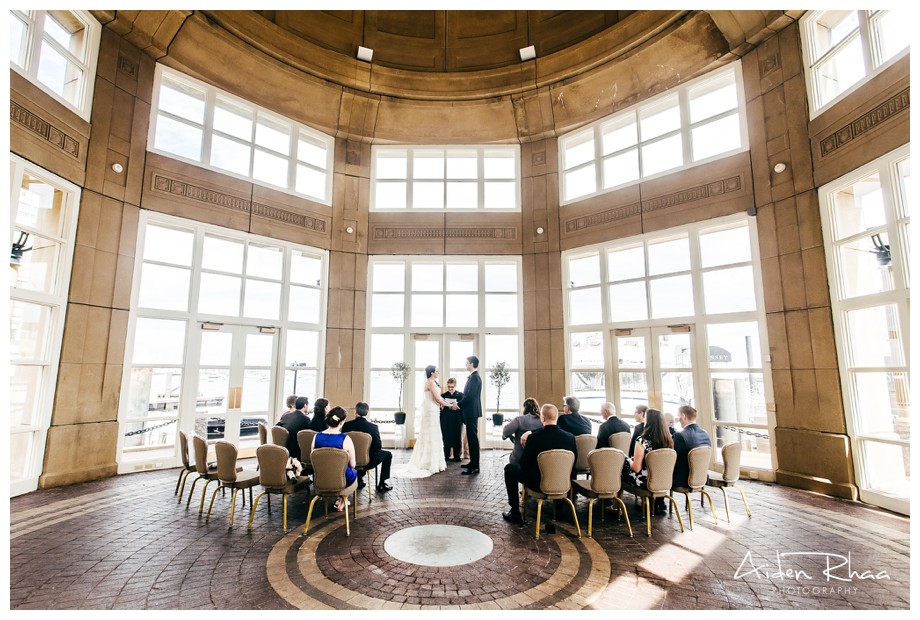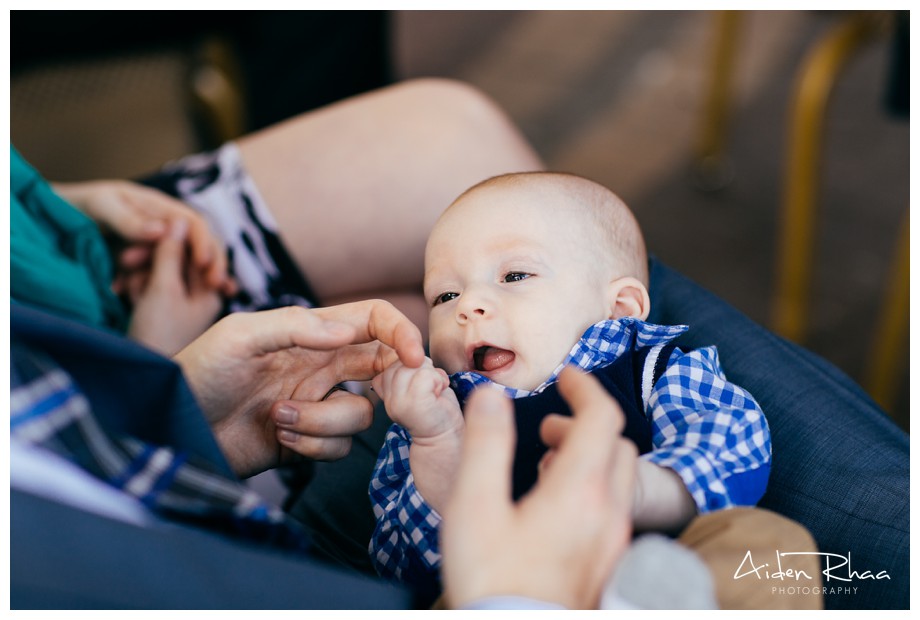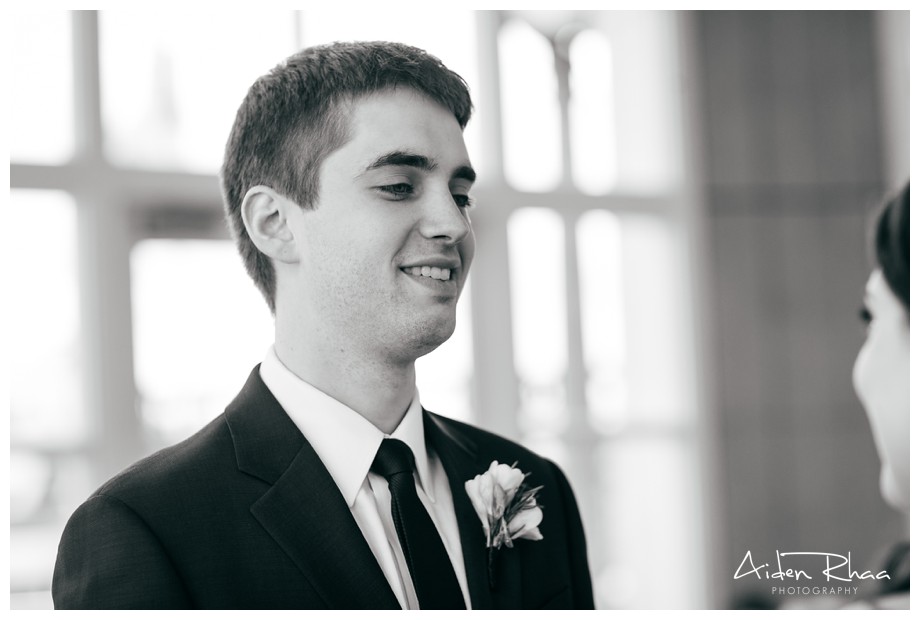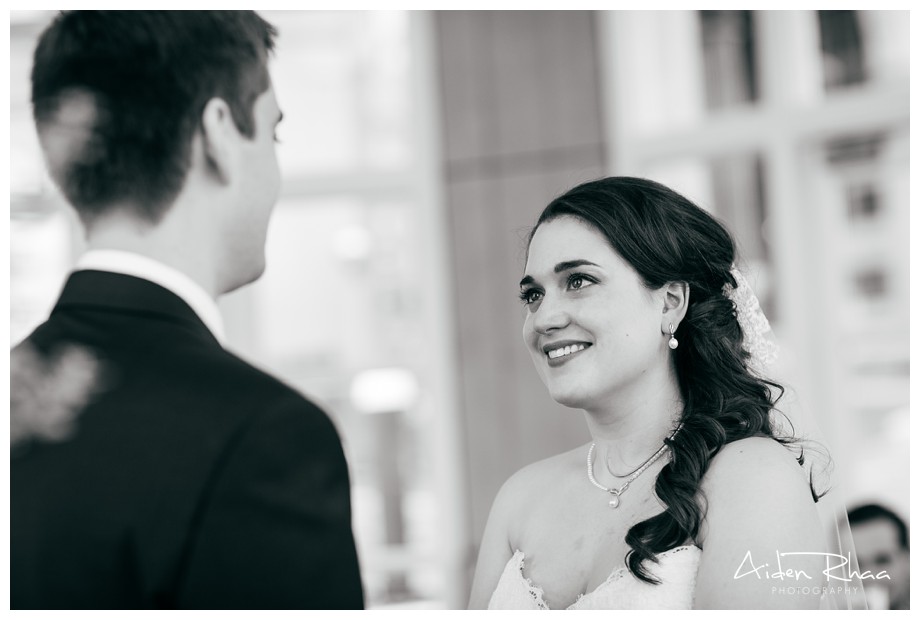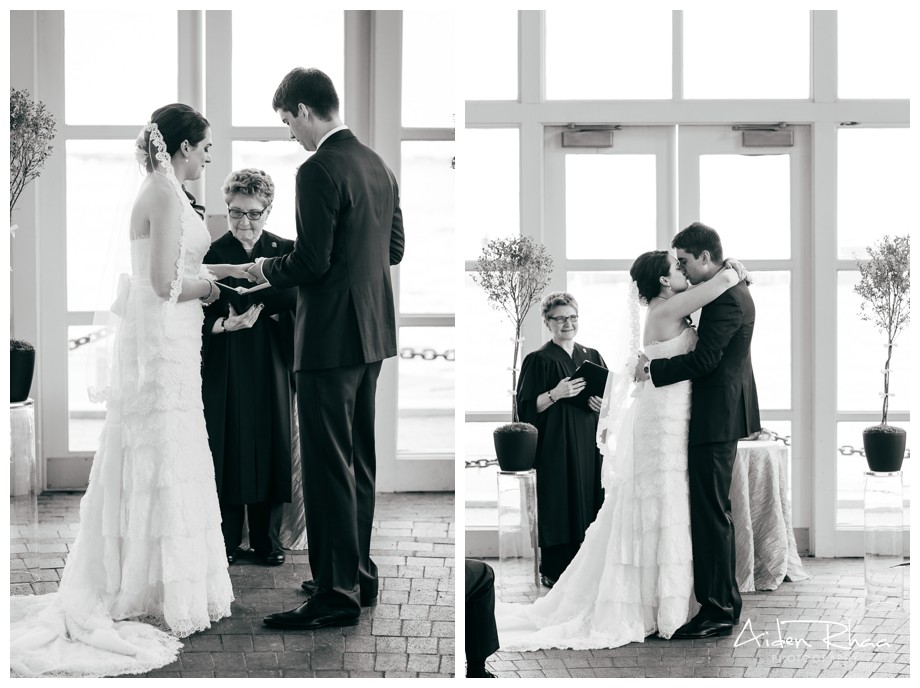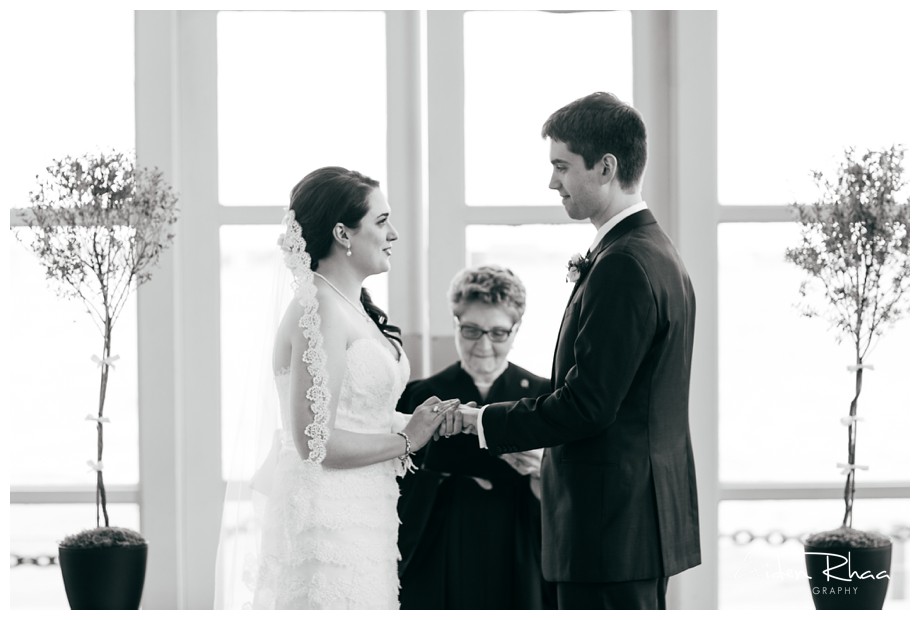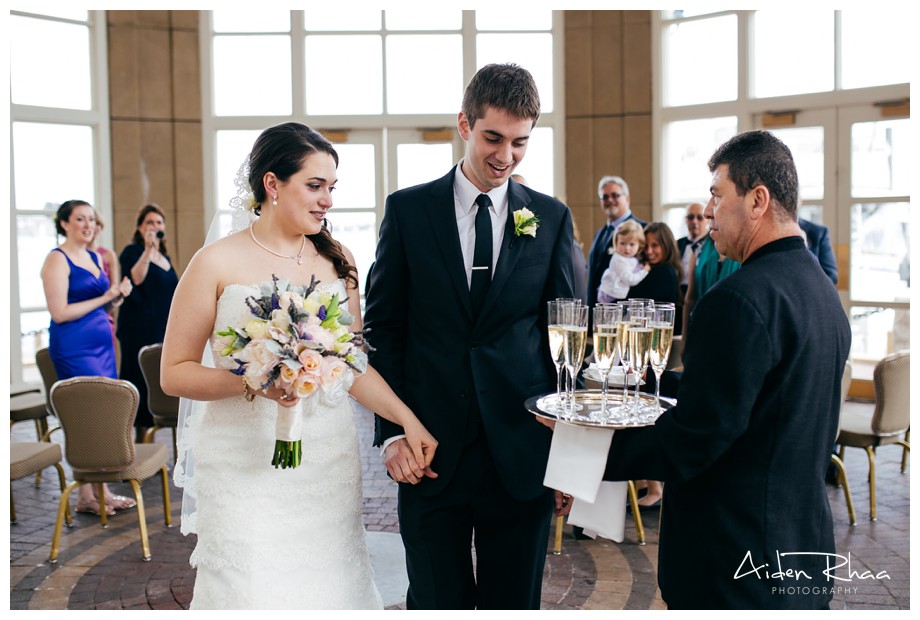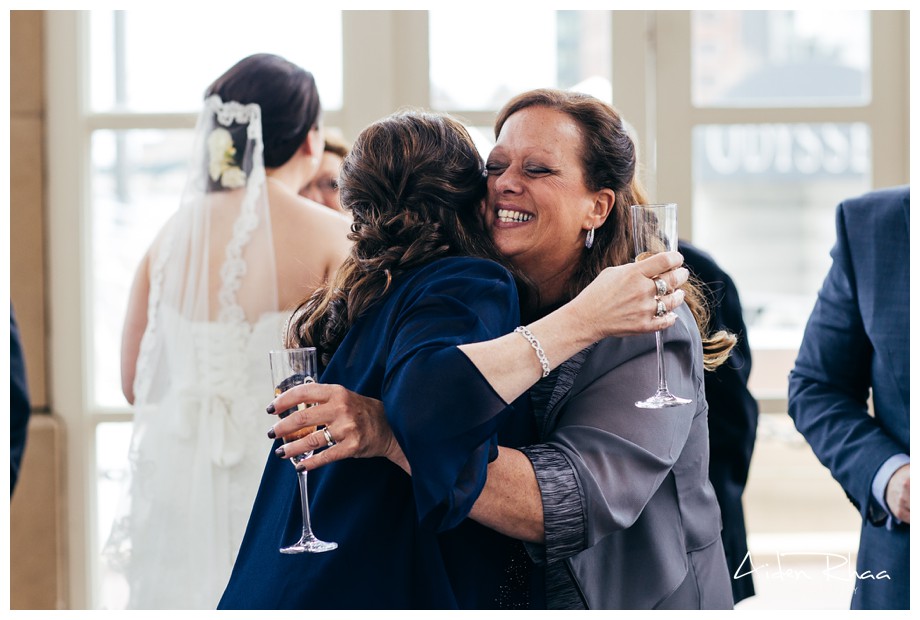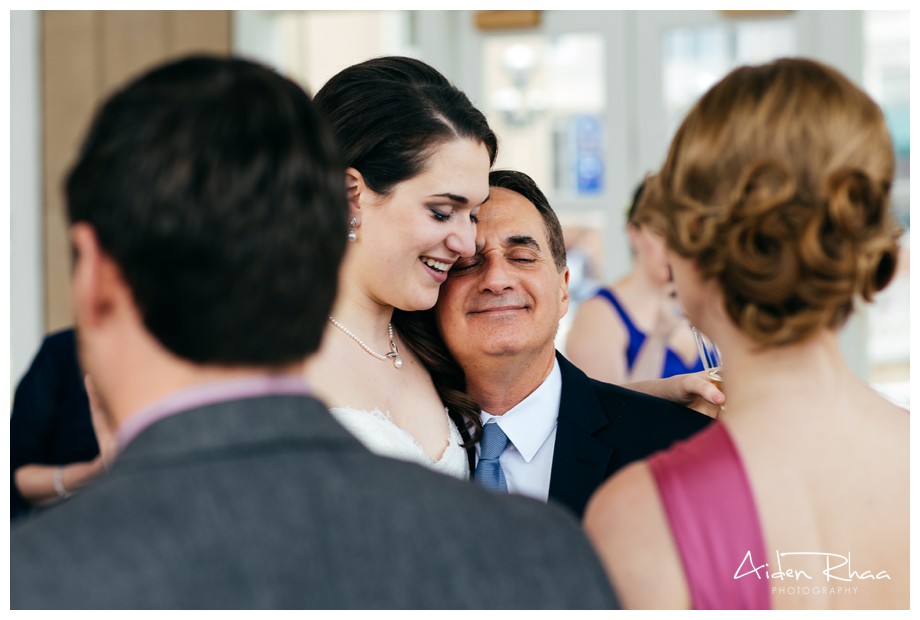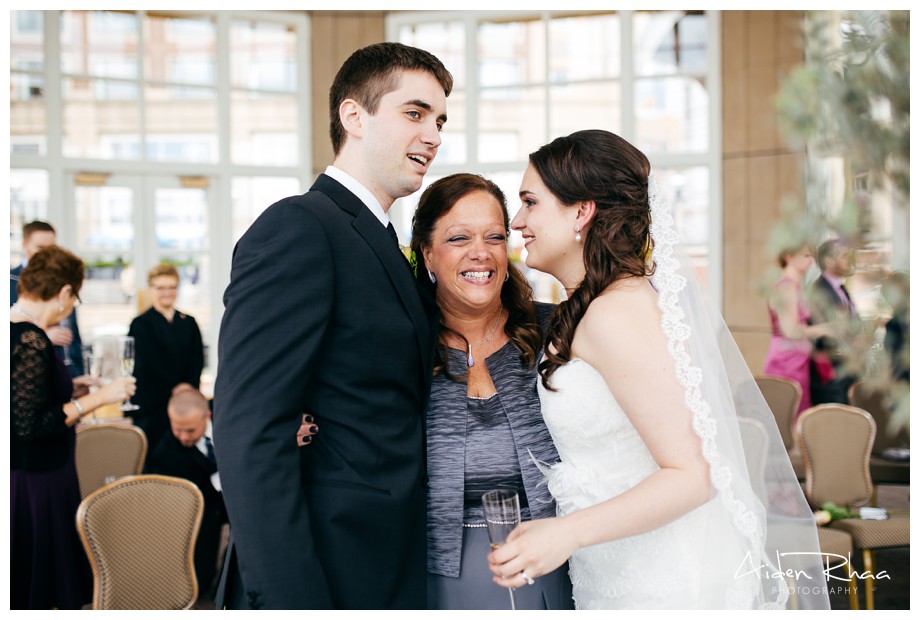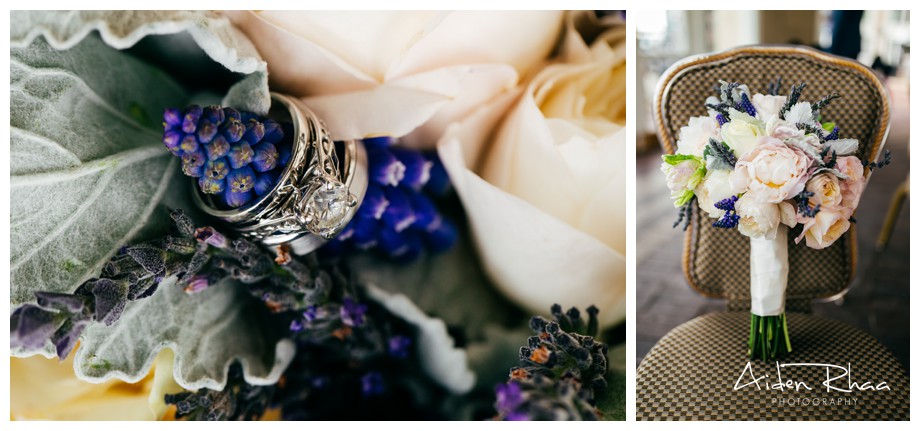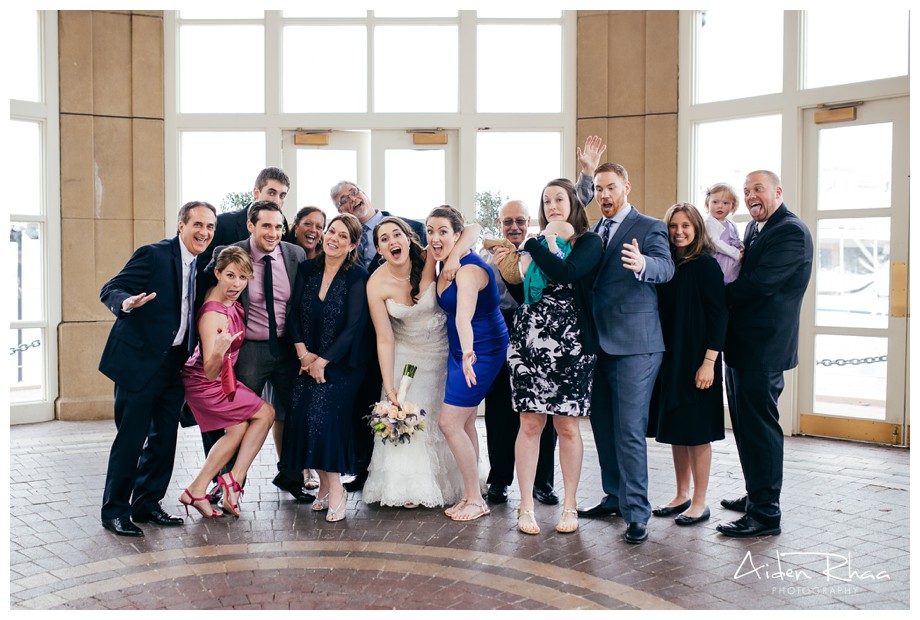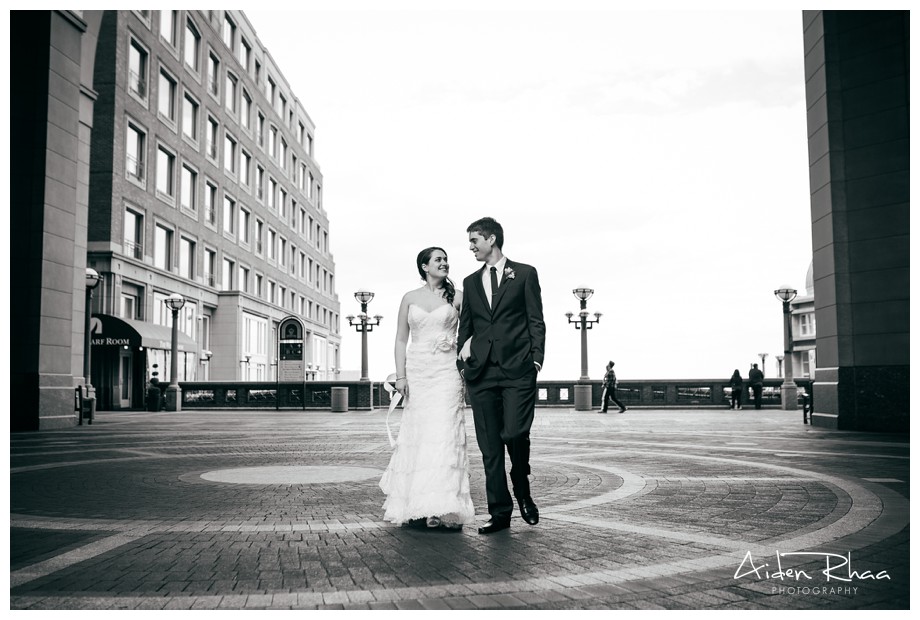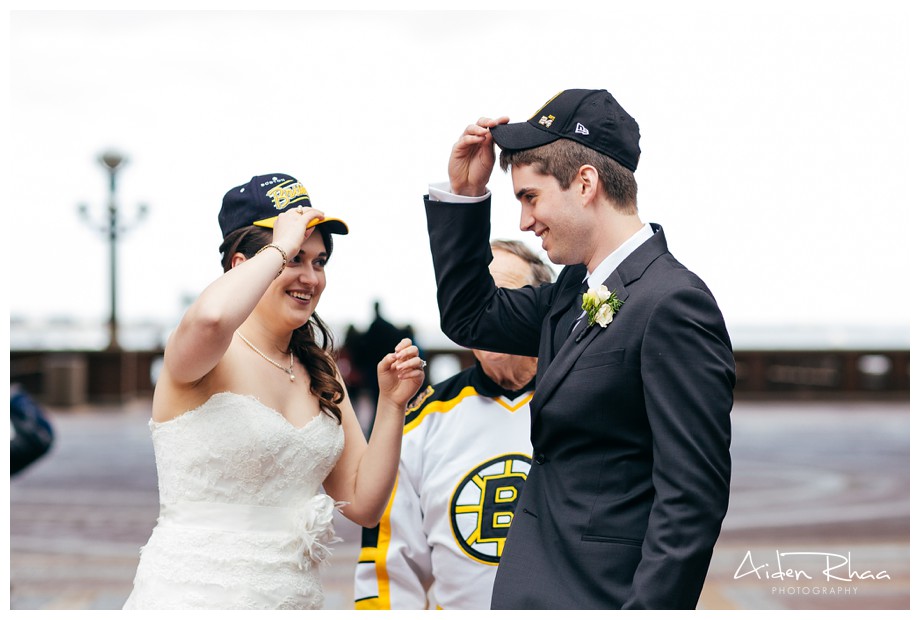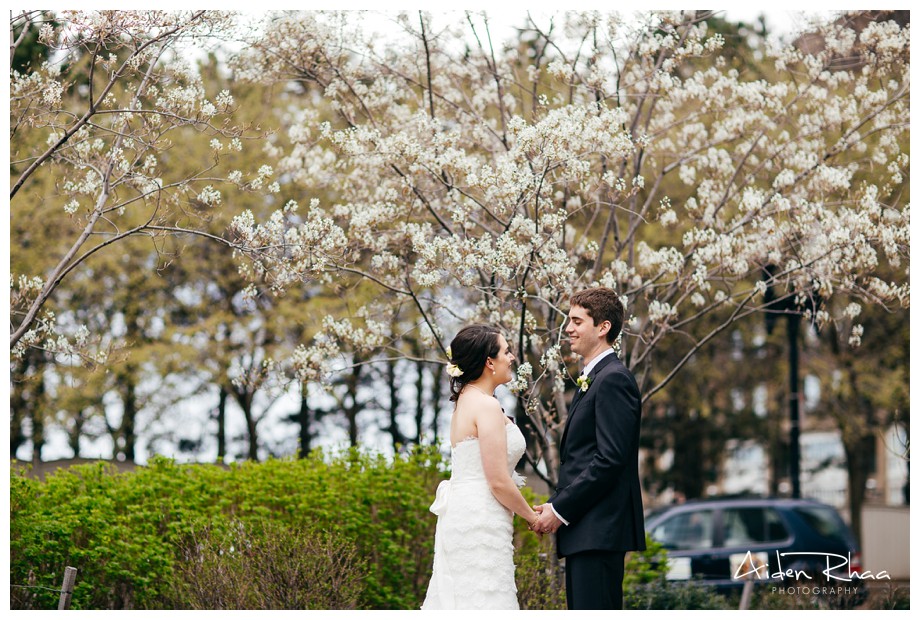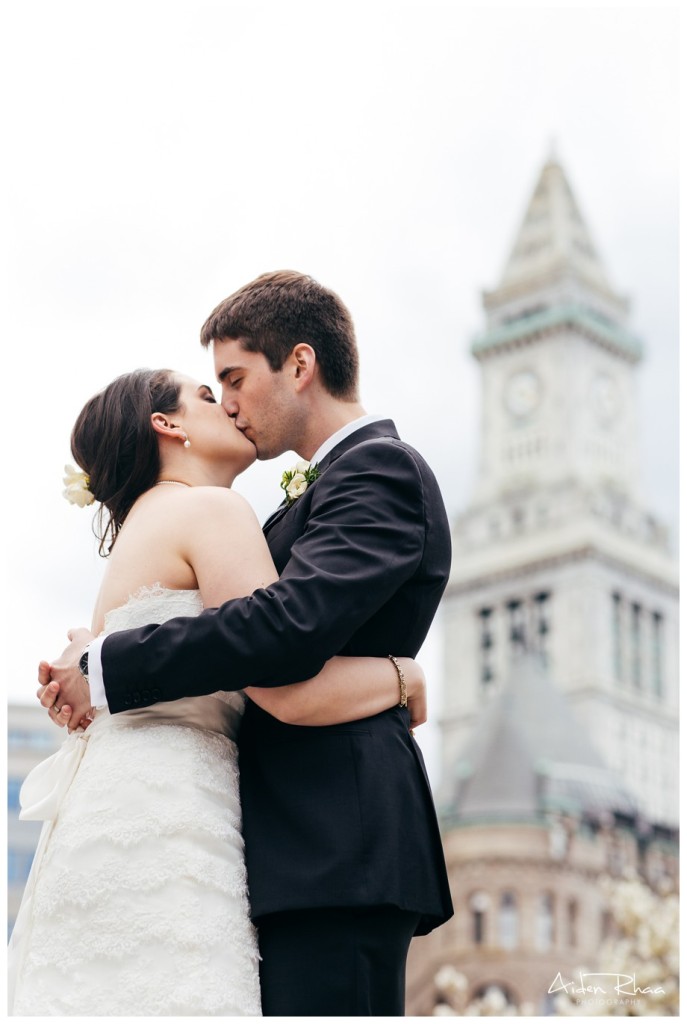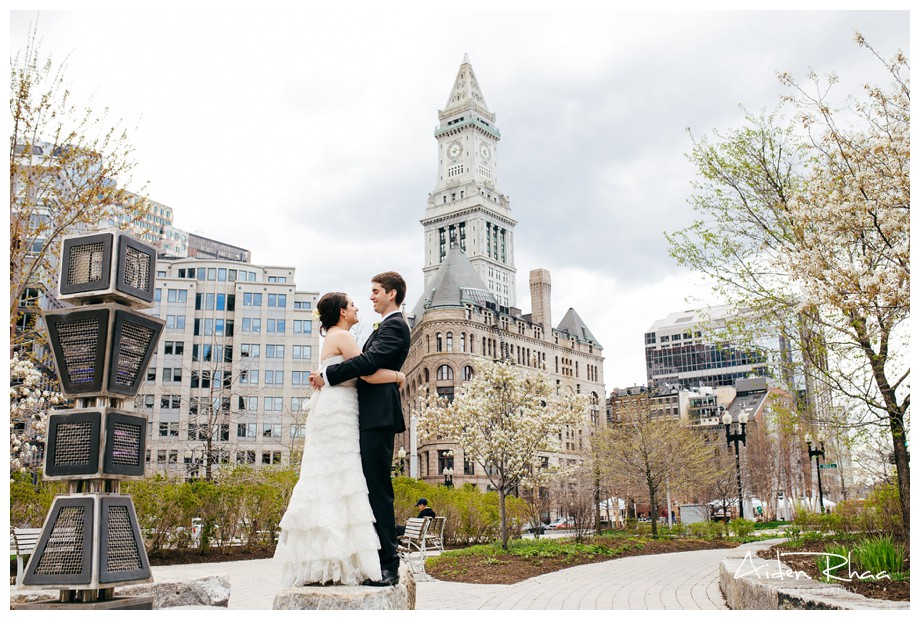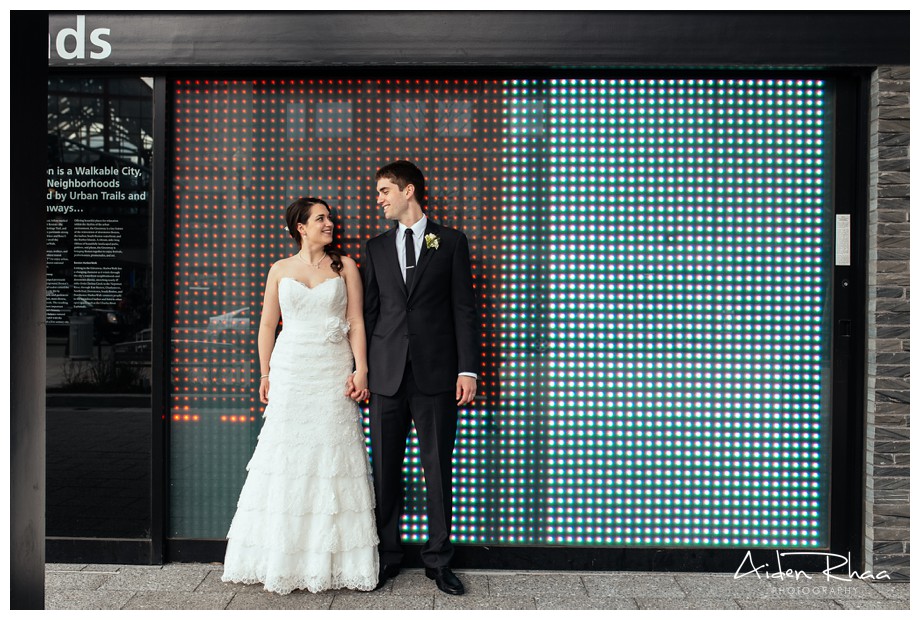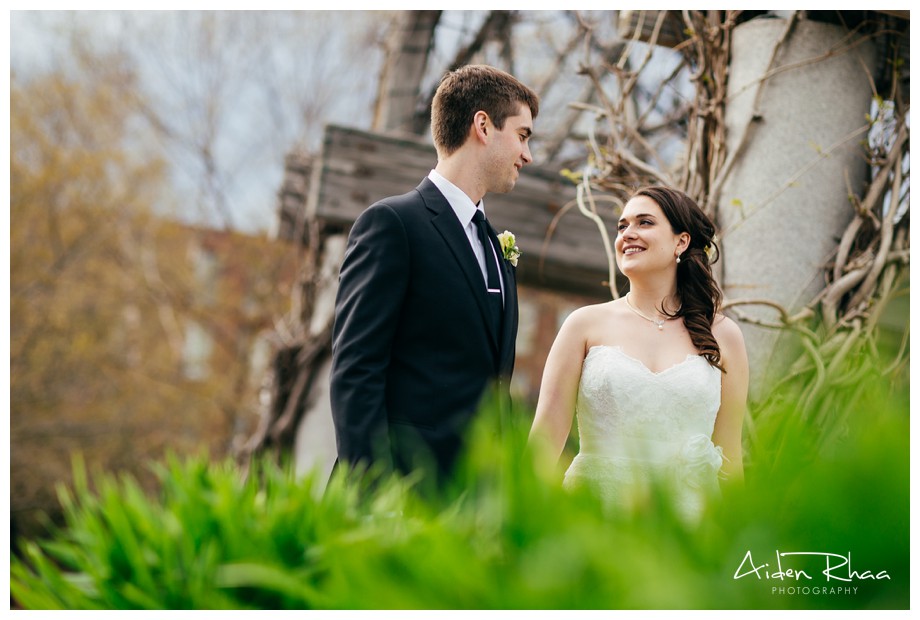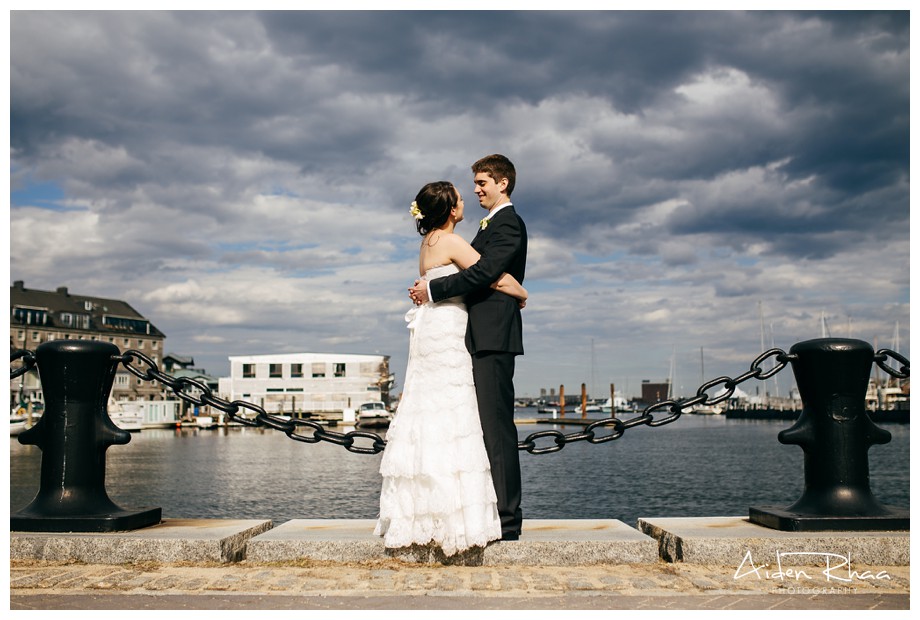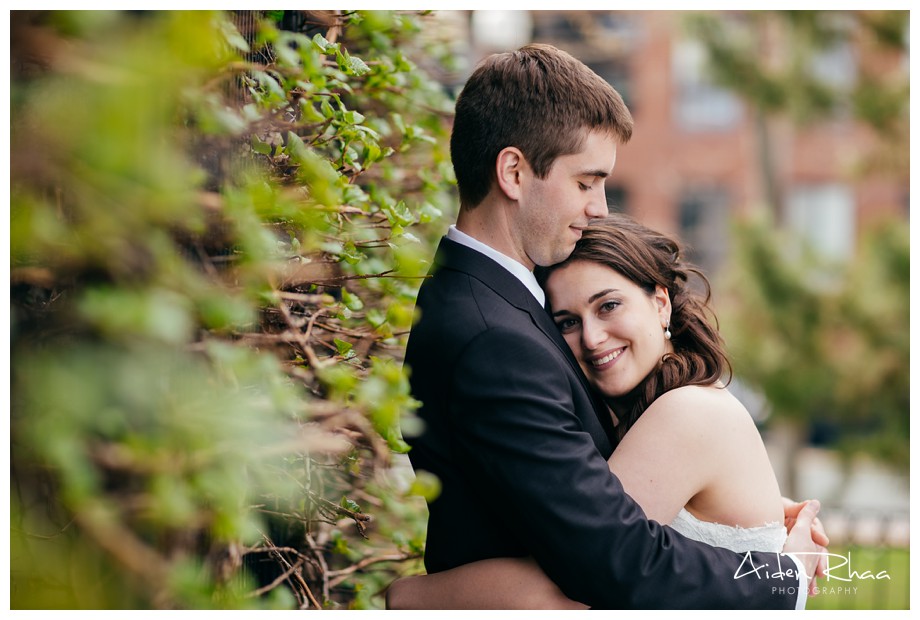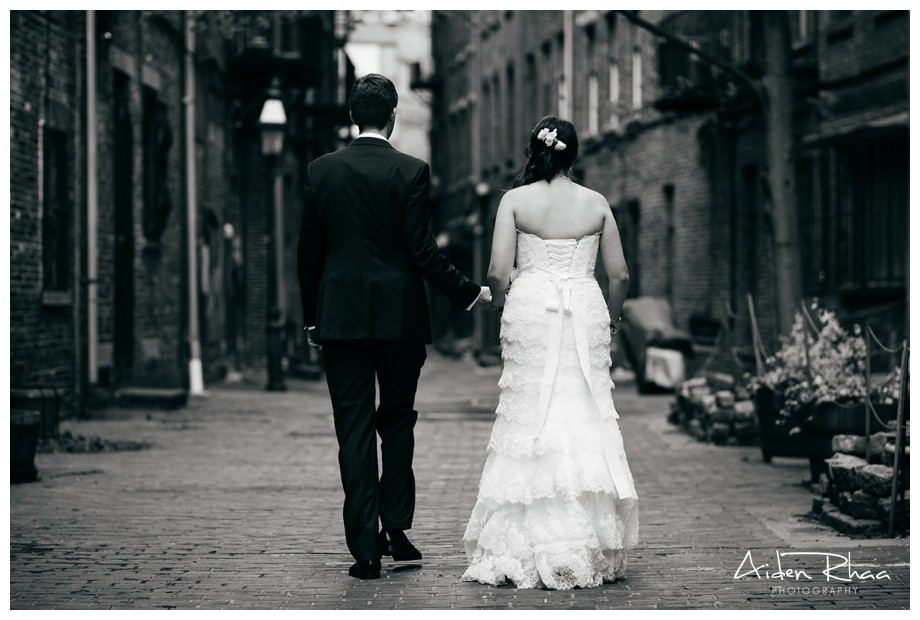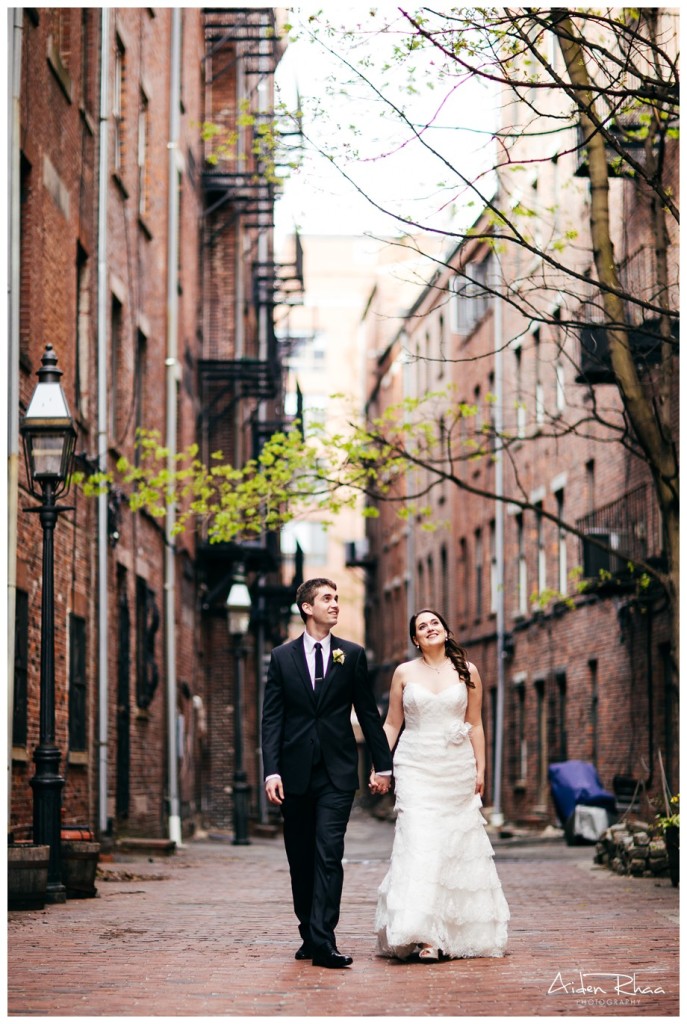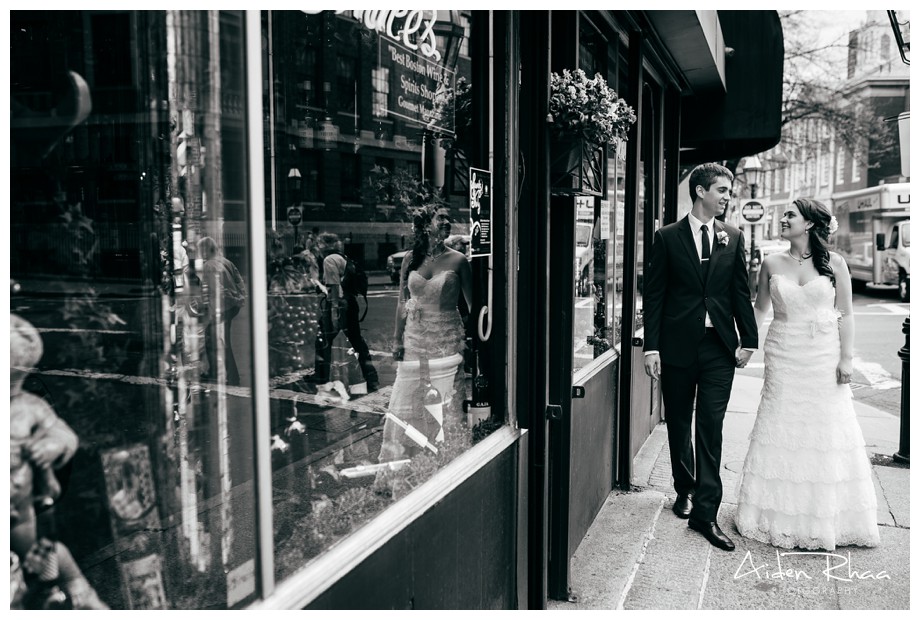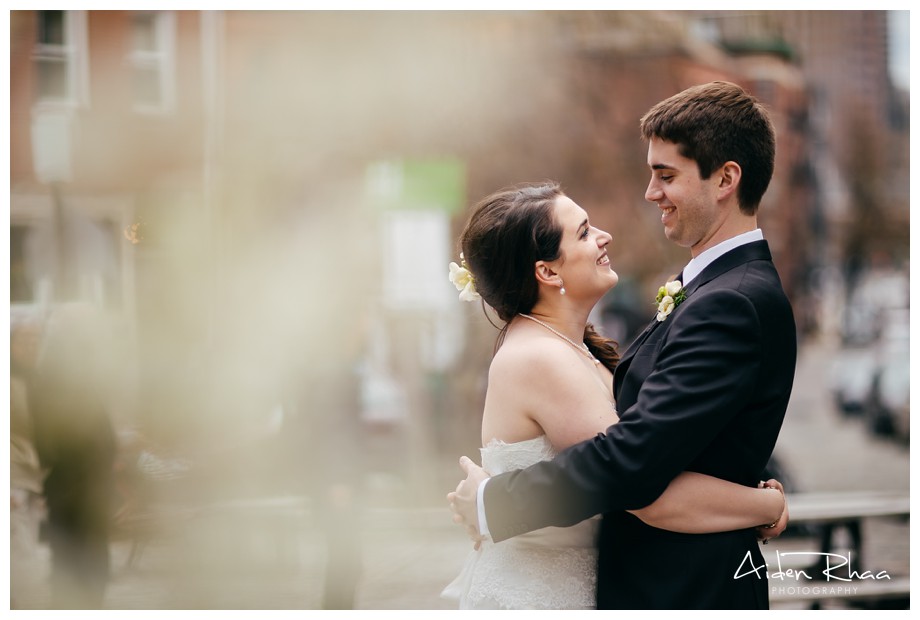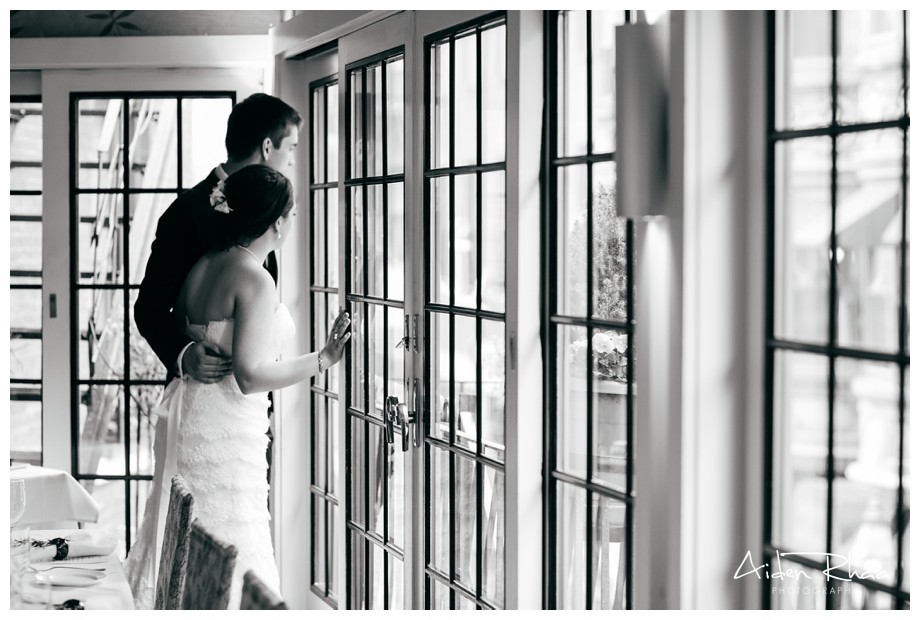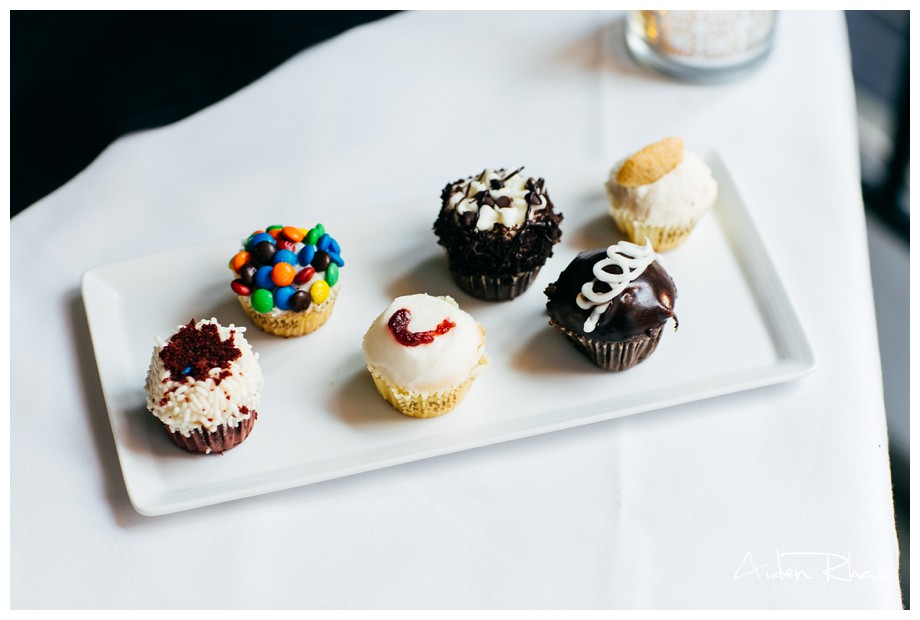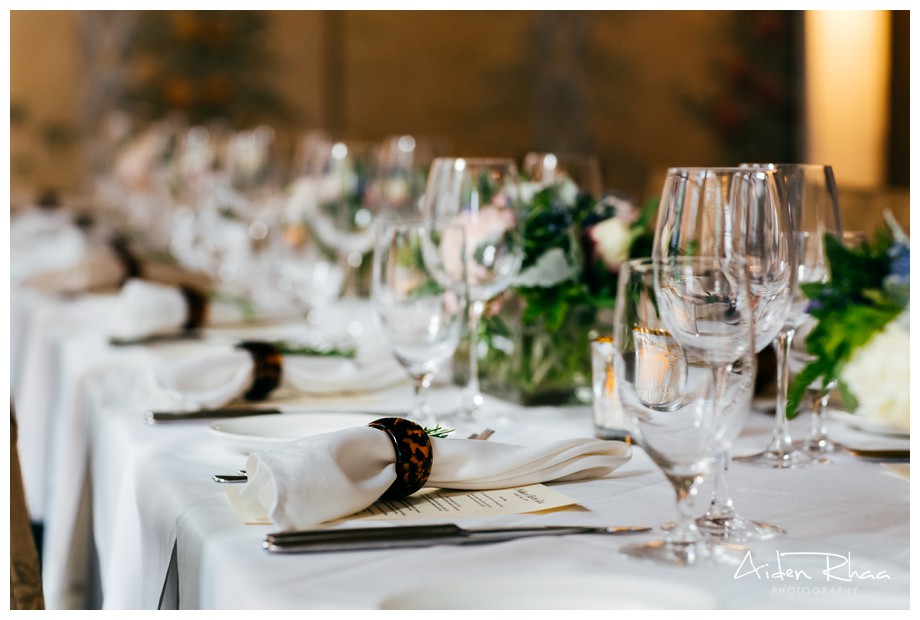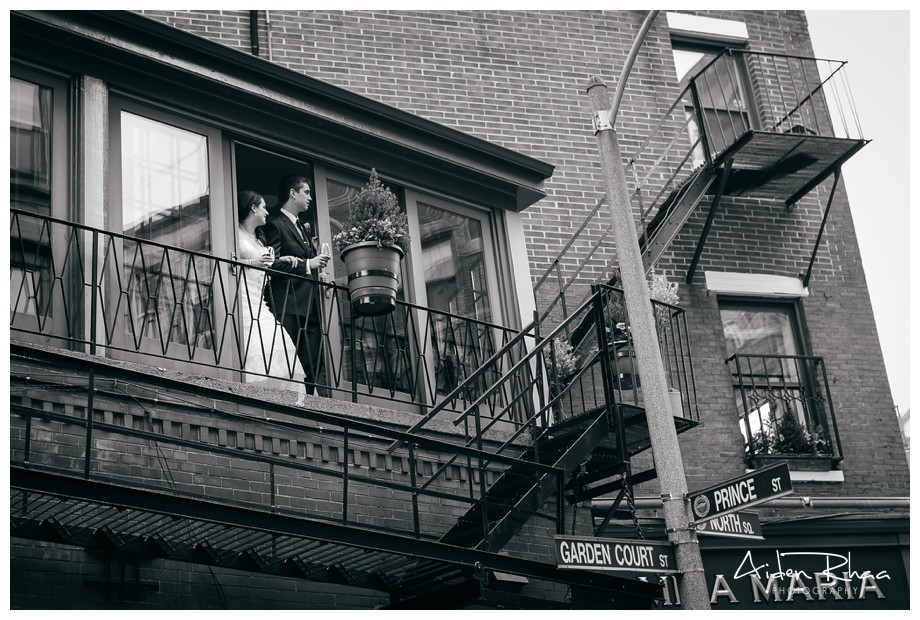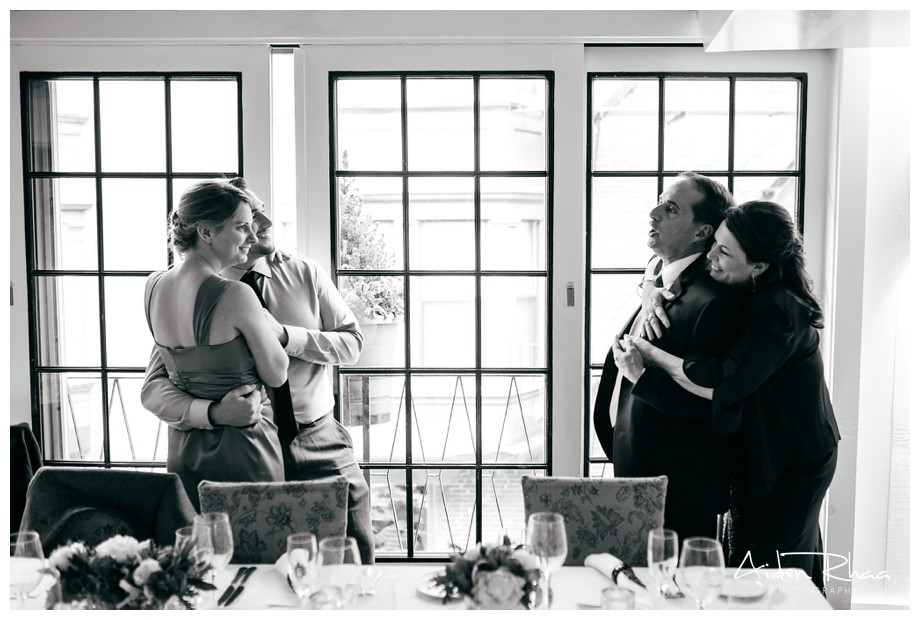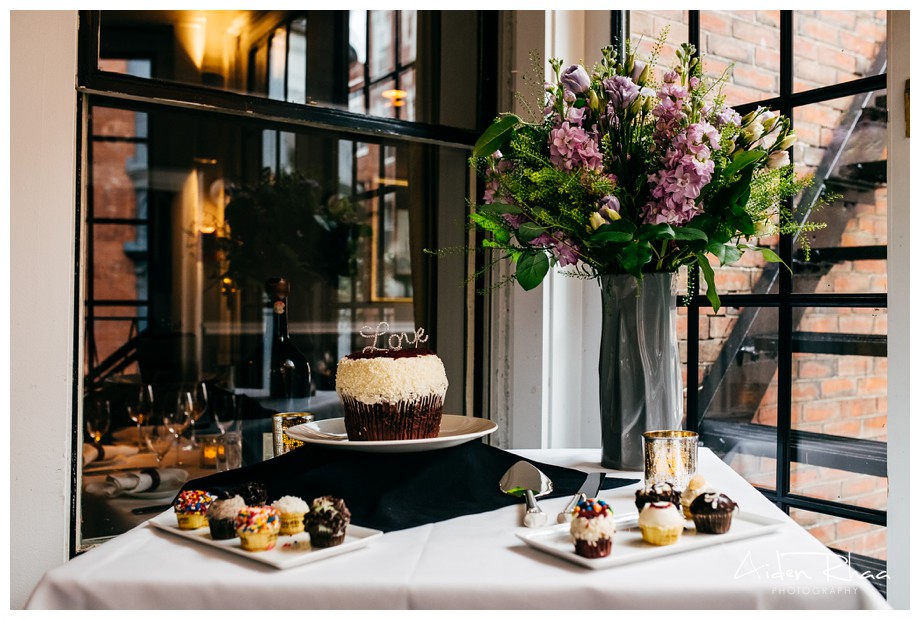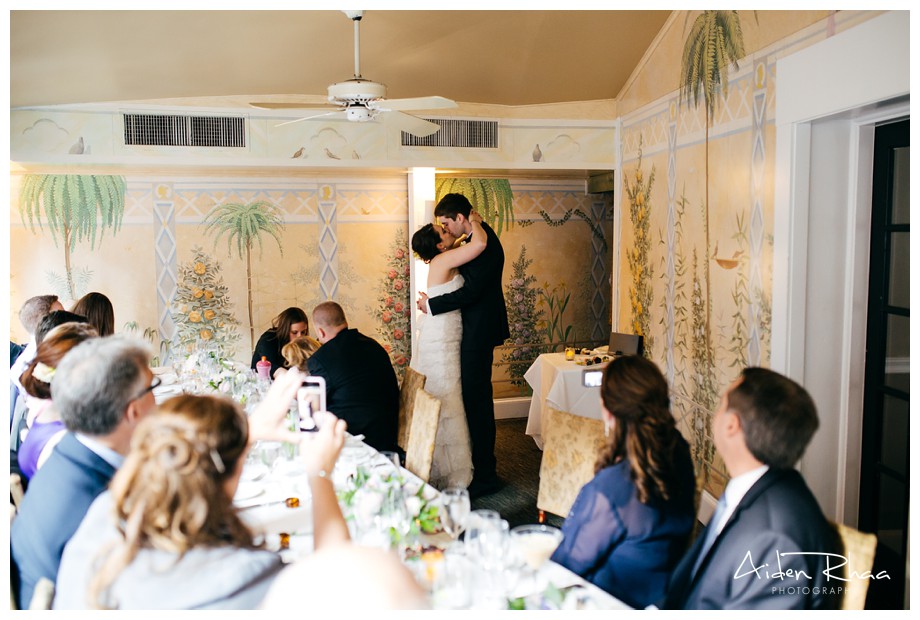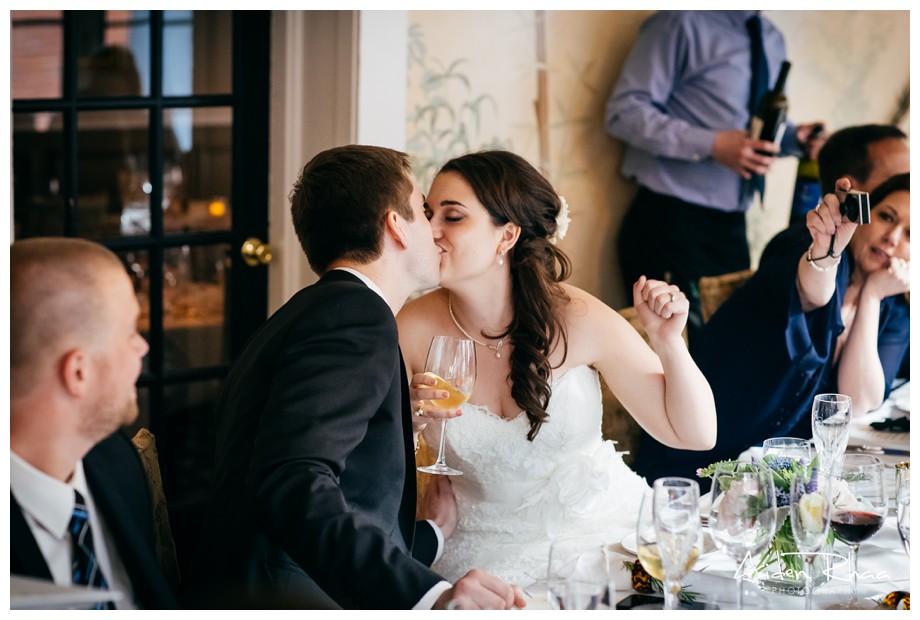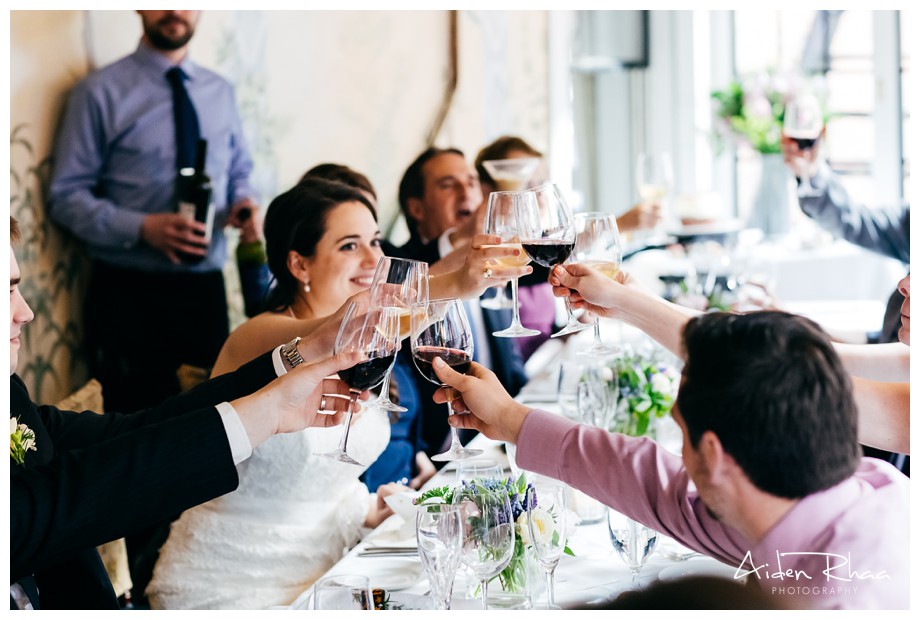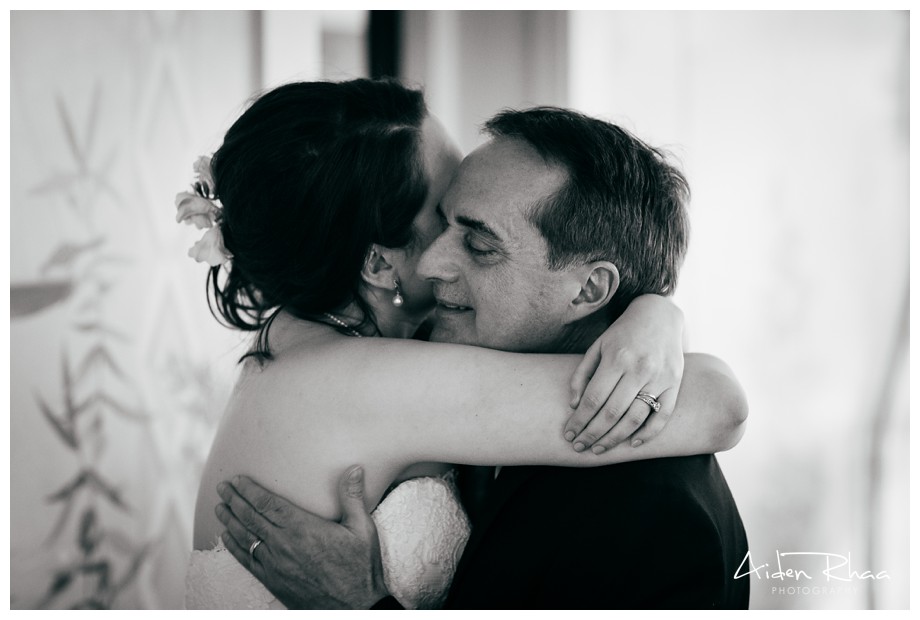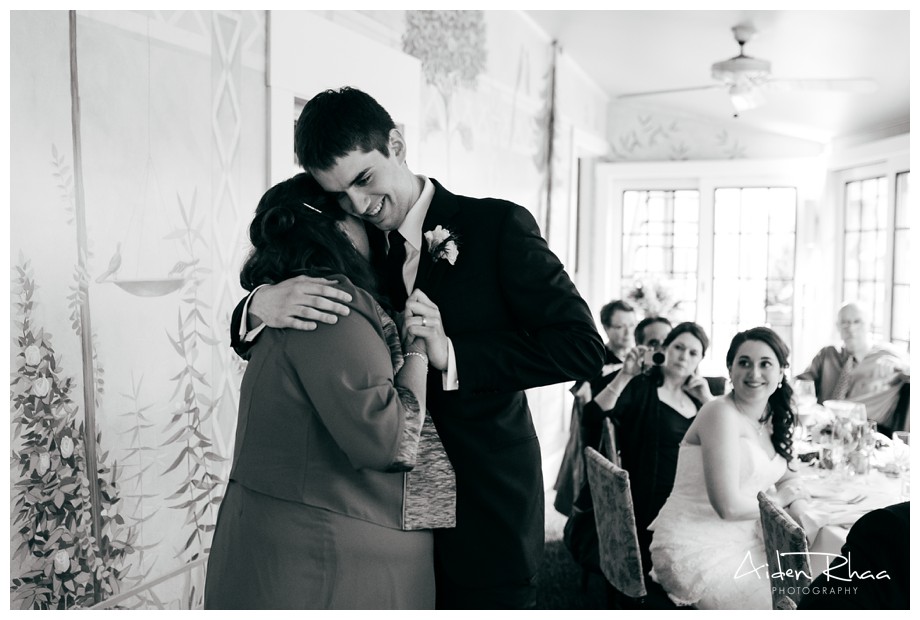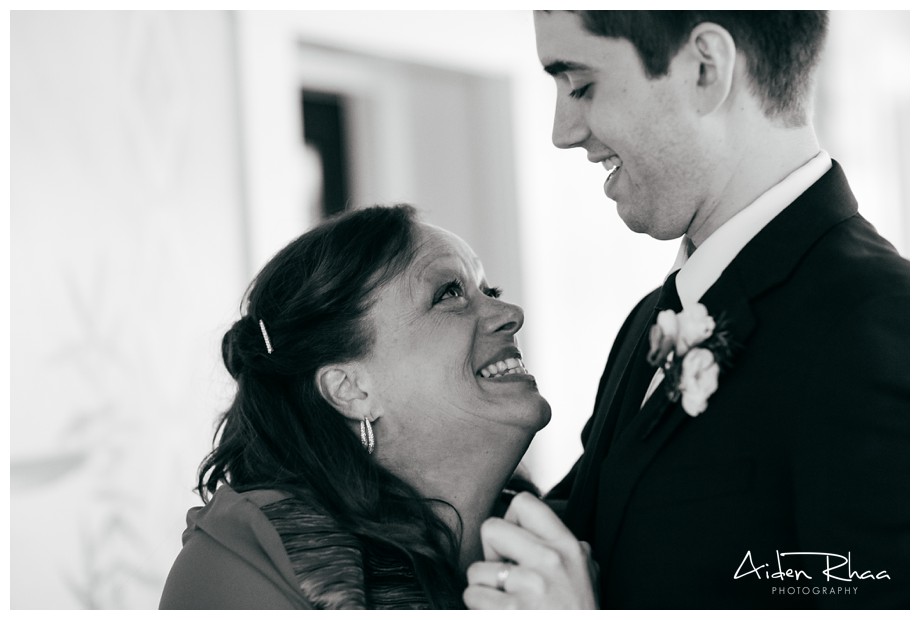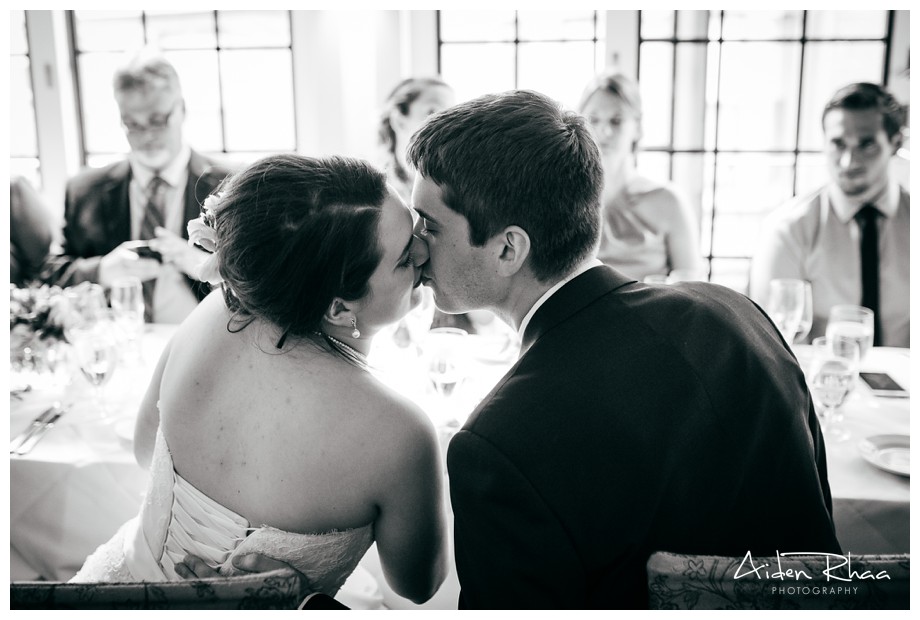 Are you getting married at Boston Harbor Hotel? We'd love to work with you. Contact us today and tell us about your wedding.
PREV. ITEM
NEXT ITEM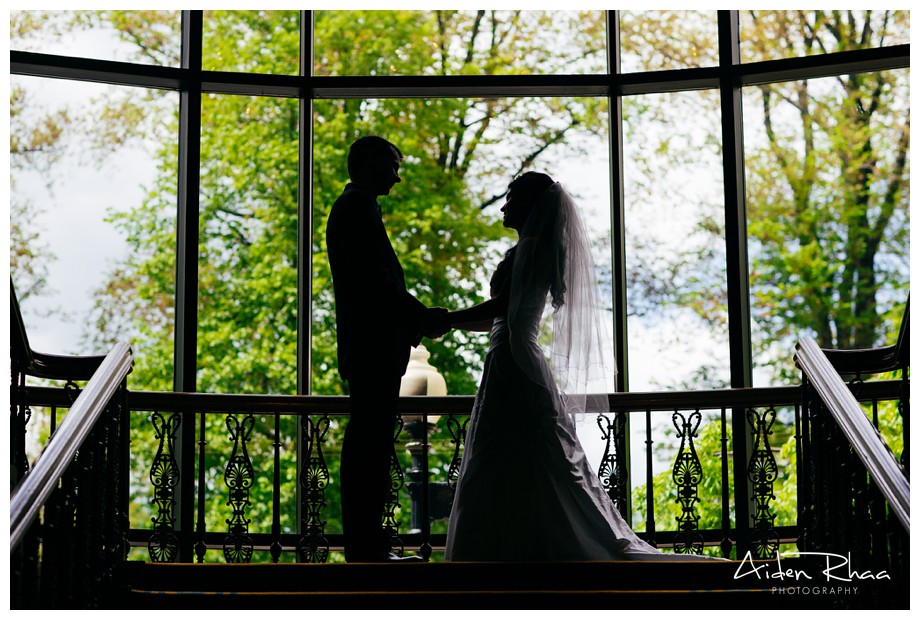 READ COMMENTS -
0 COMMENTS