Lyman Estate Wedding – Philana + Jake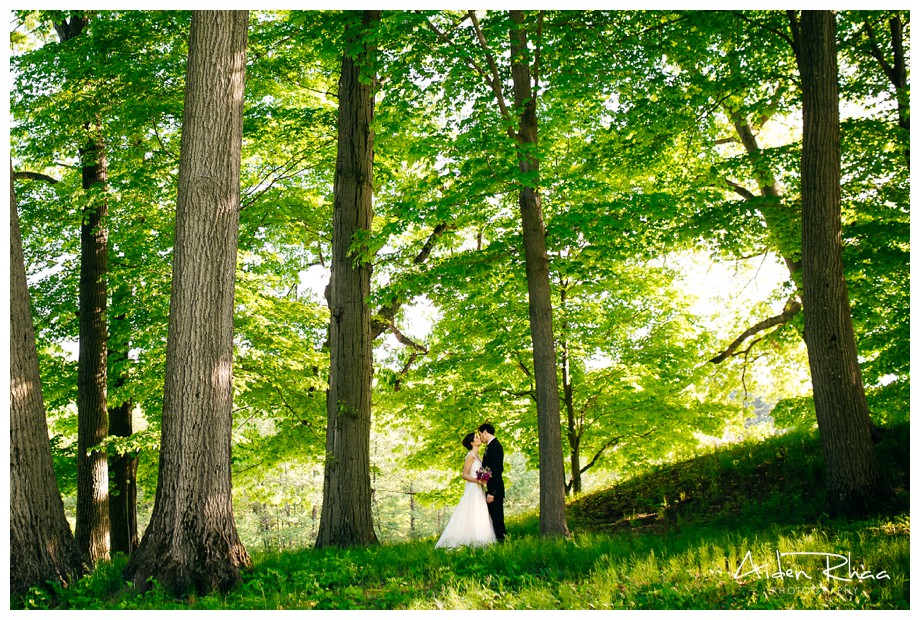 Philana and Jake had a beautiful wedding at historic Lyman Estate in Waltham, MA.
Surrounded by their tight-knit family and friends, this wedding day was filled with joy, hugs, and laughs.
The bride is an actress and this wedding certainly didn't disappoint! The ceremony was done in a theatrical manner and there were tons of funny moments set up by this lively couple.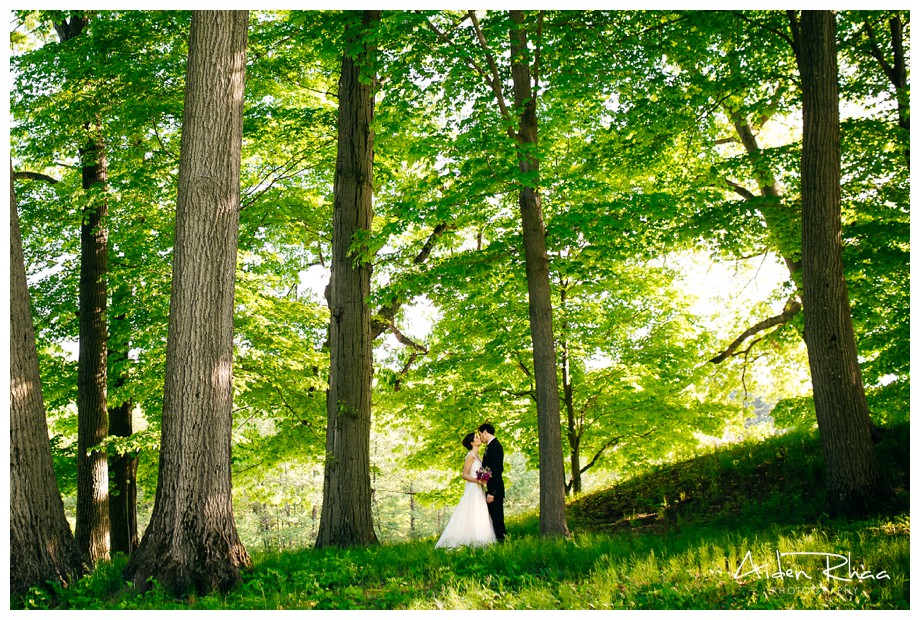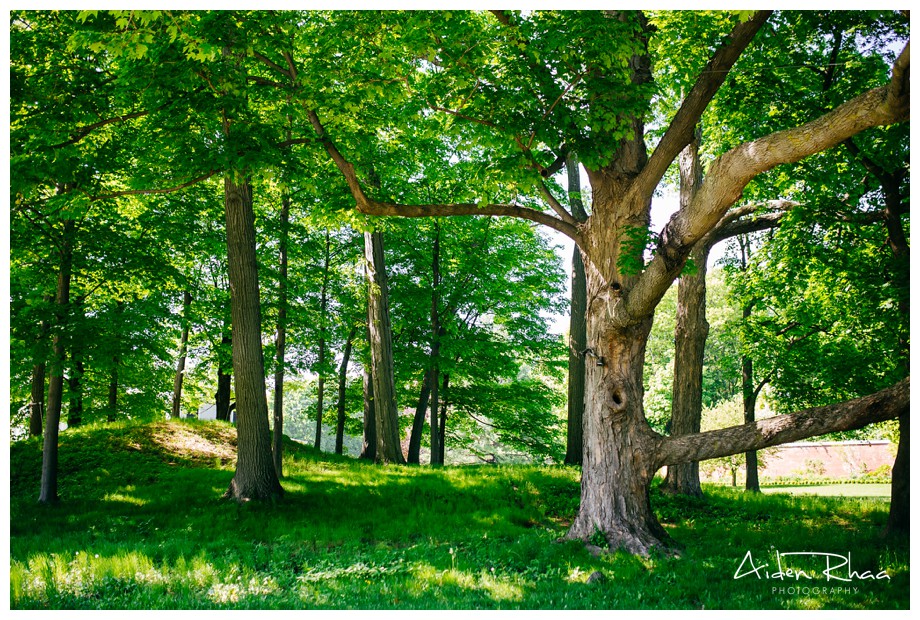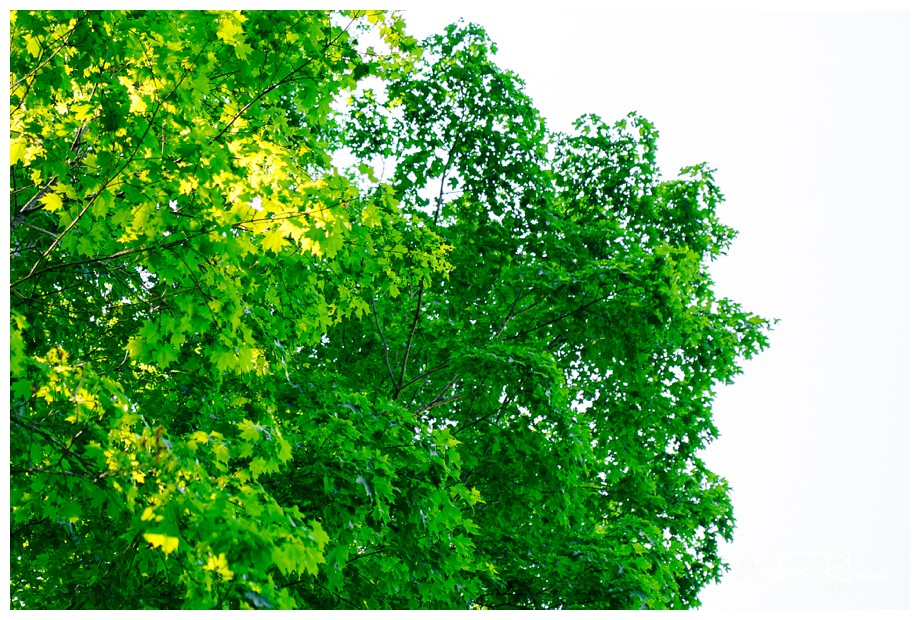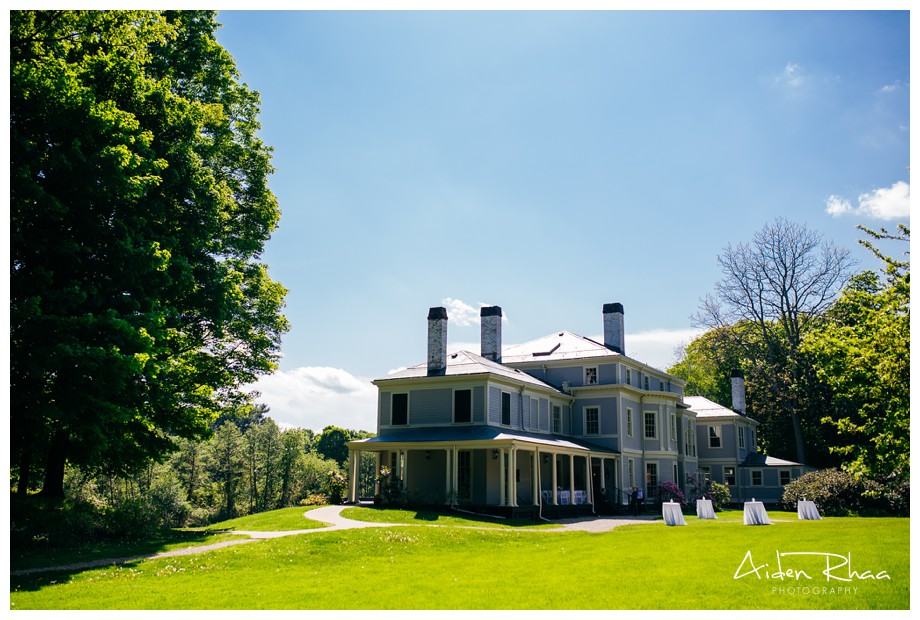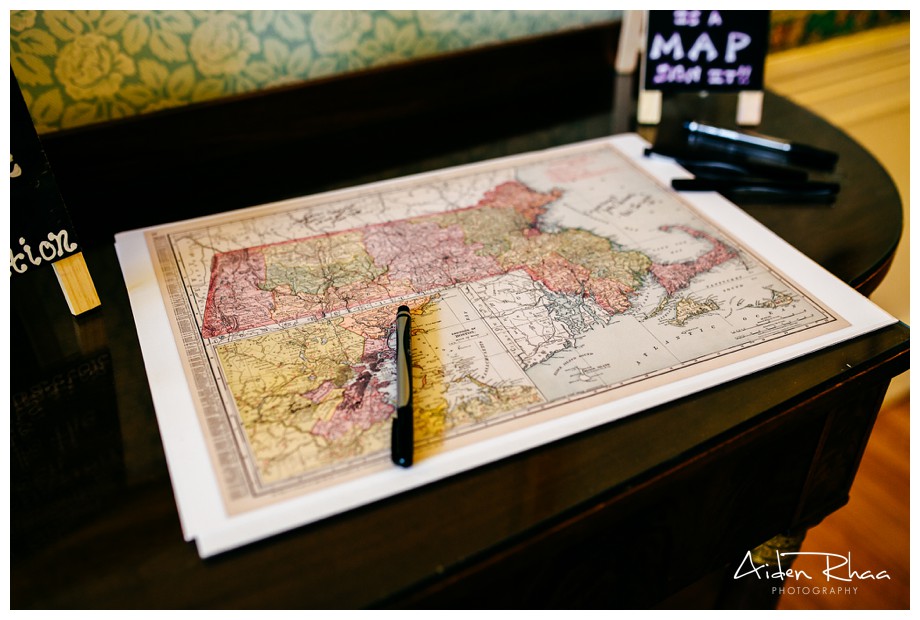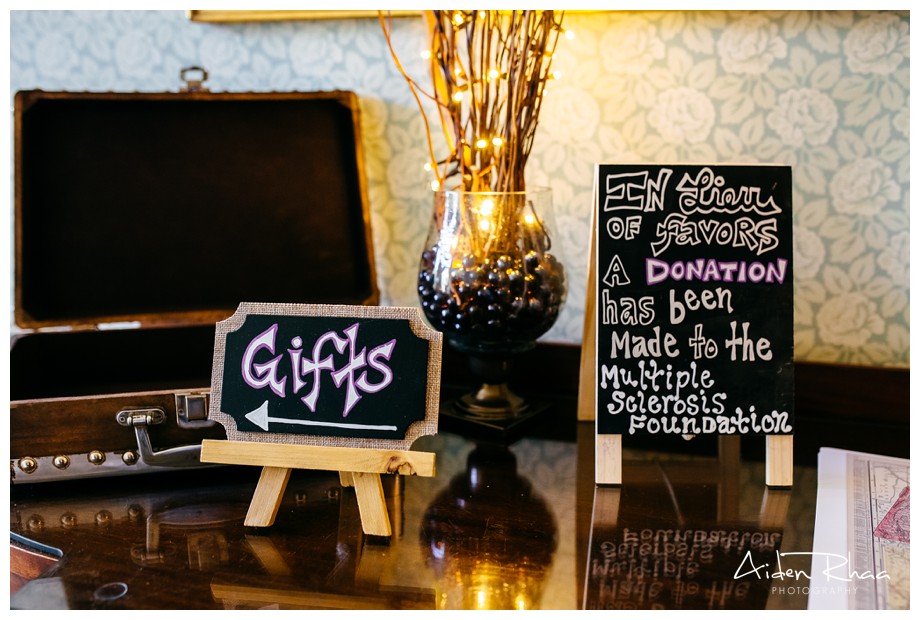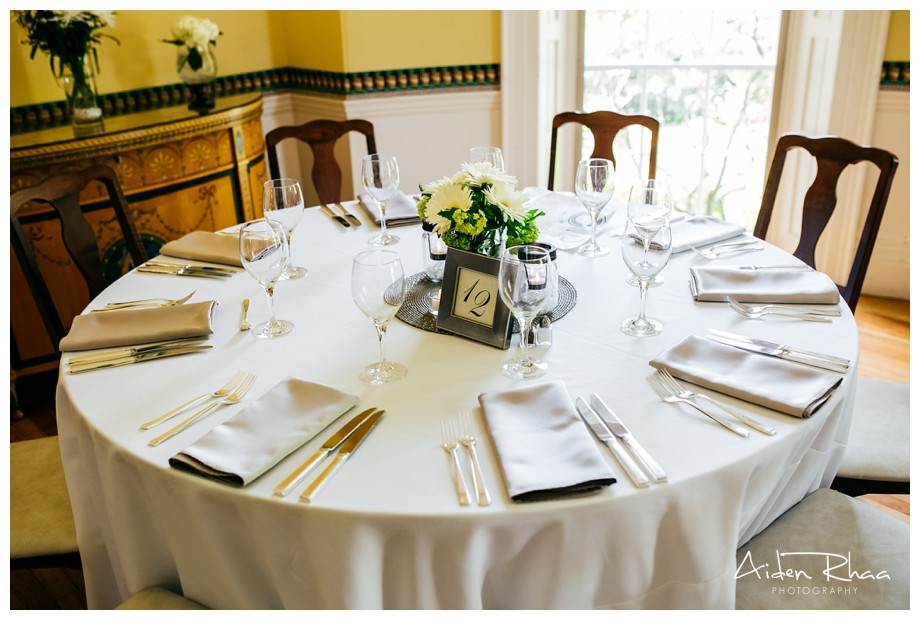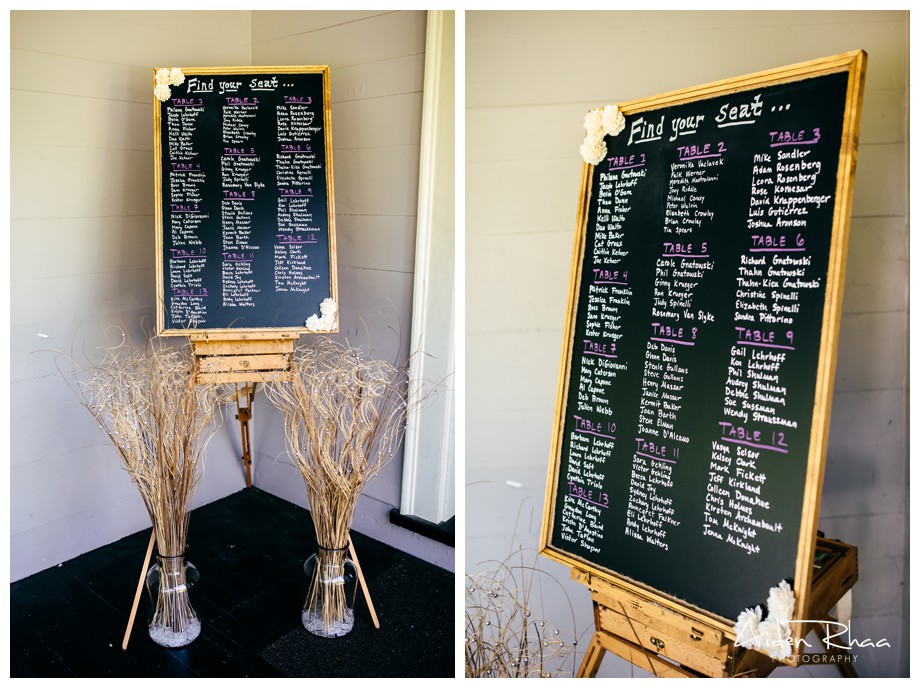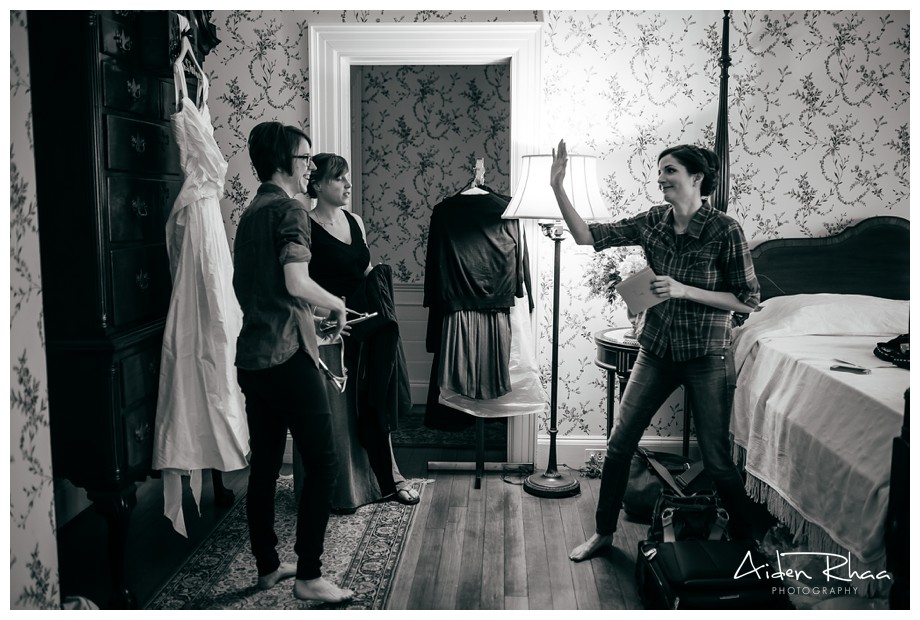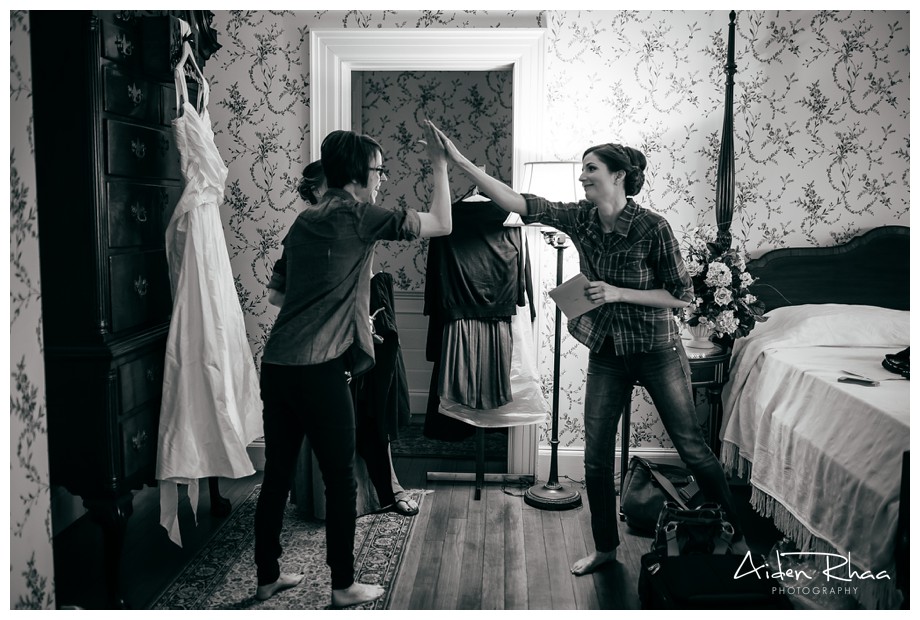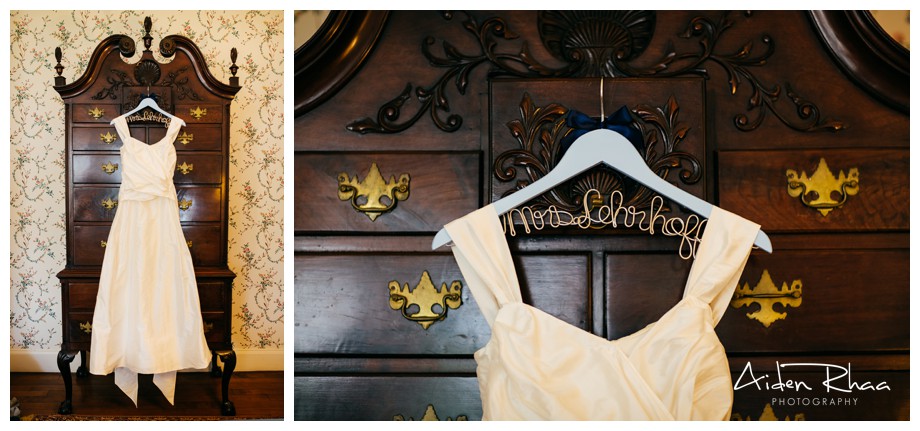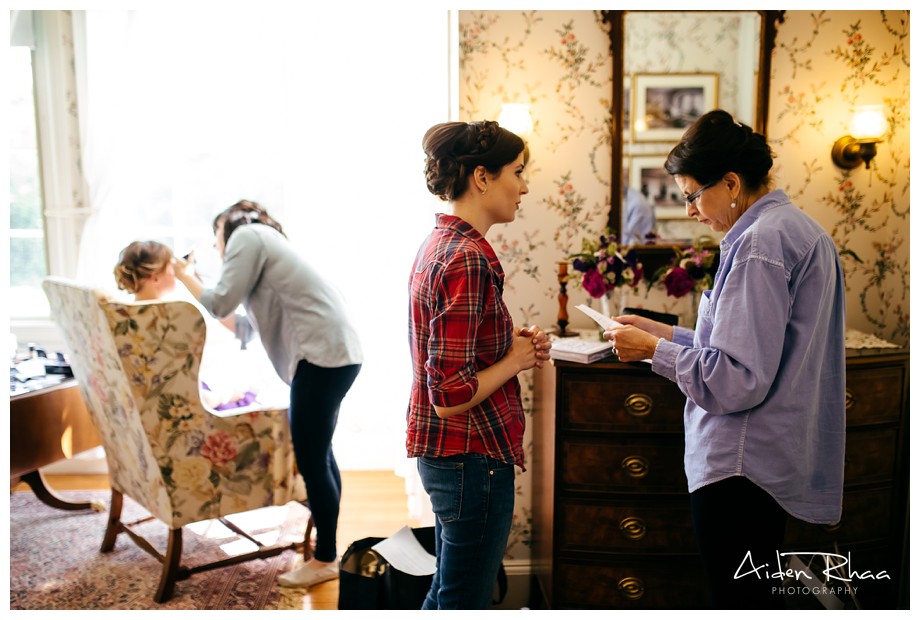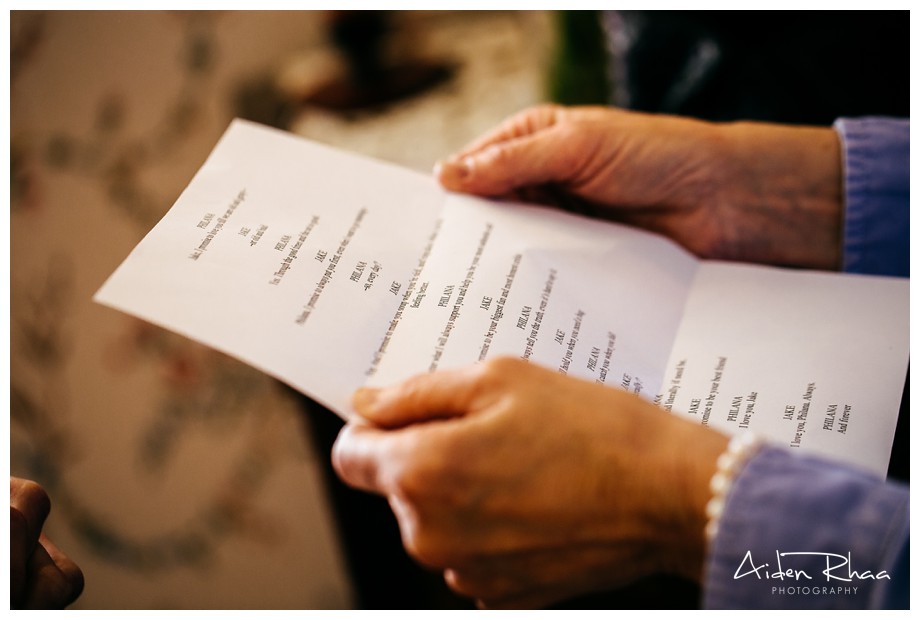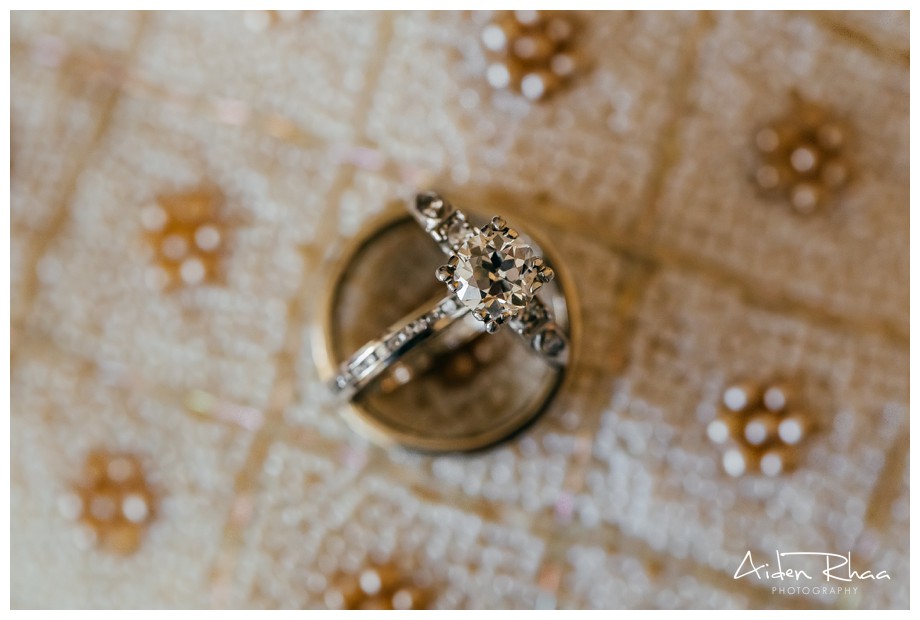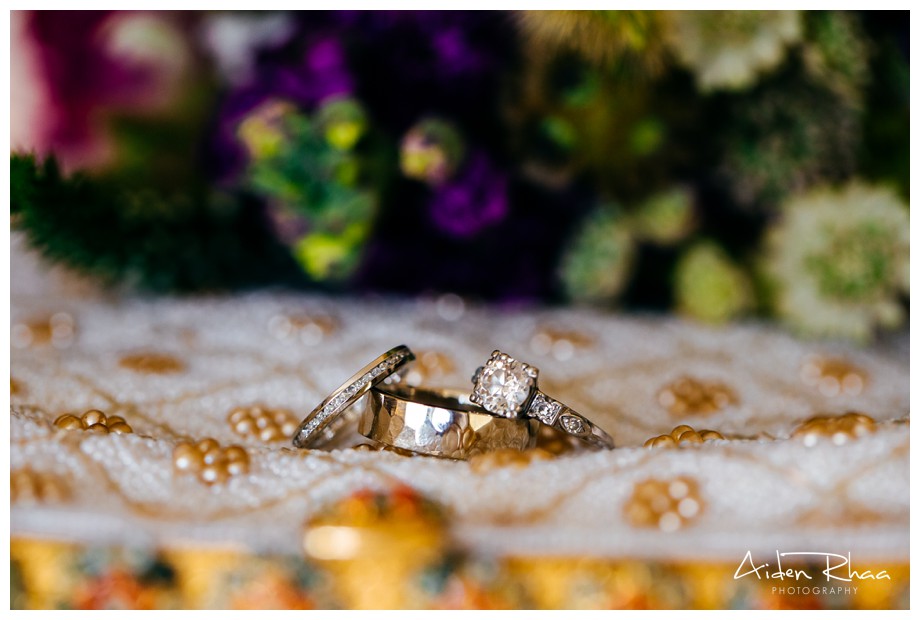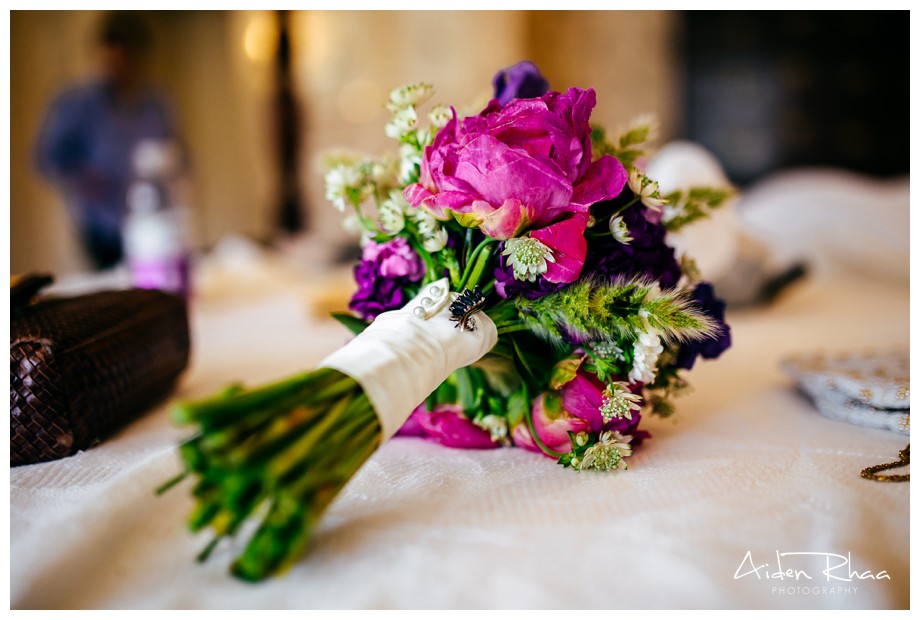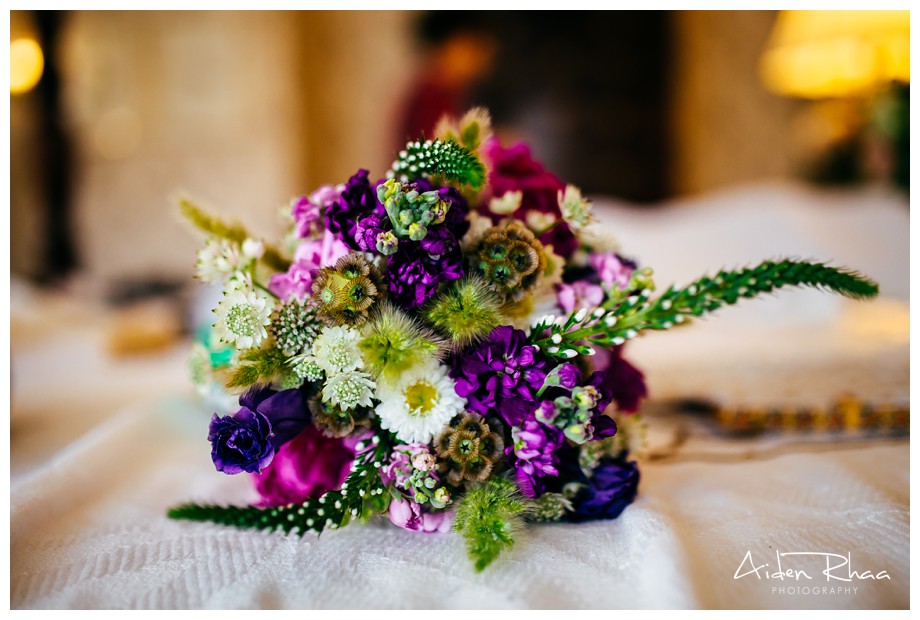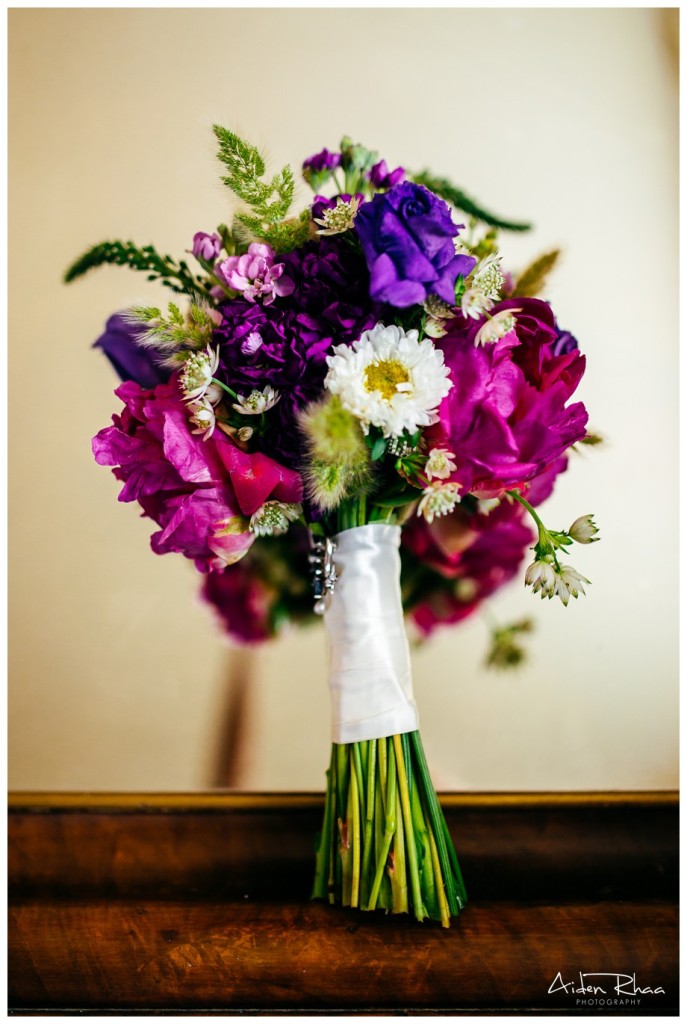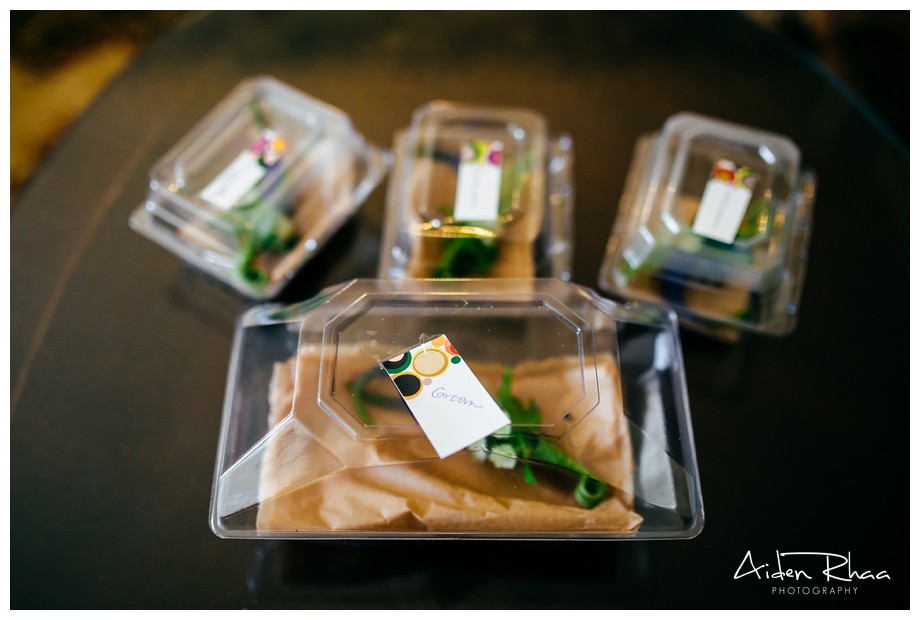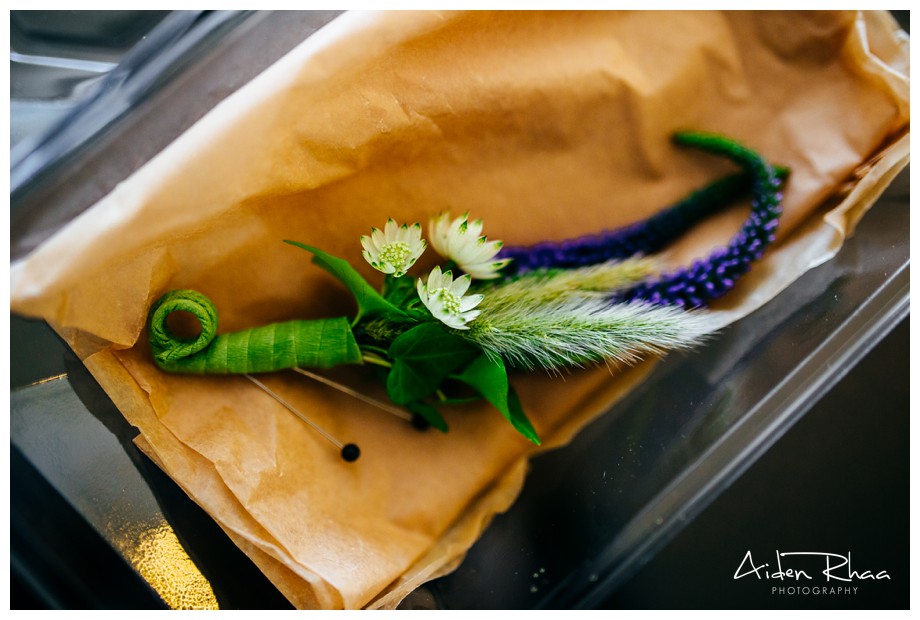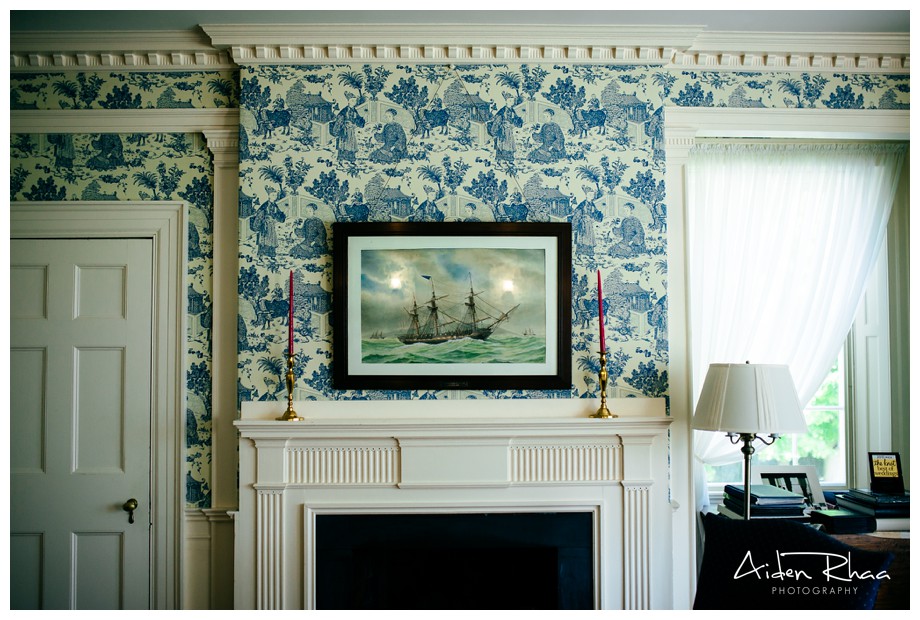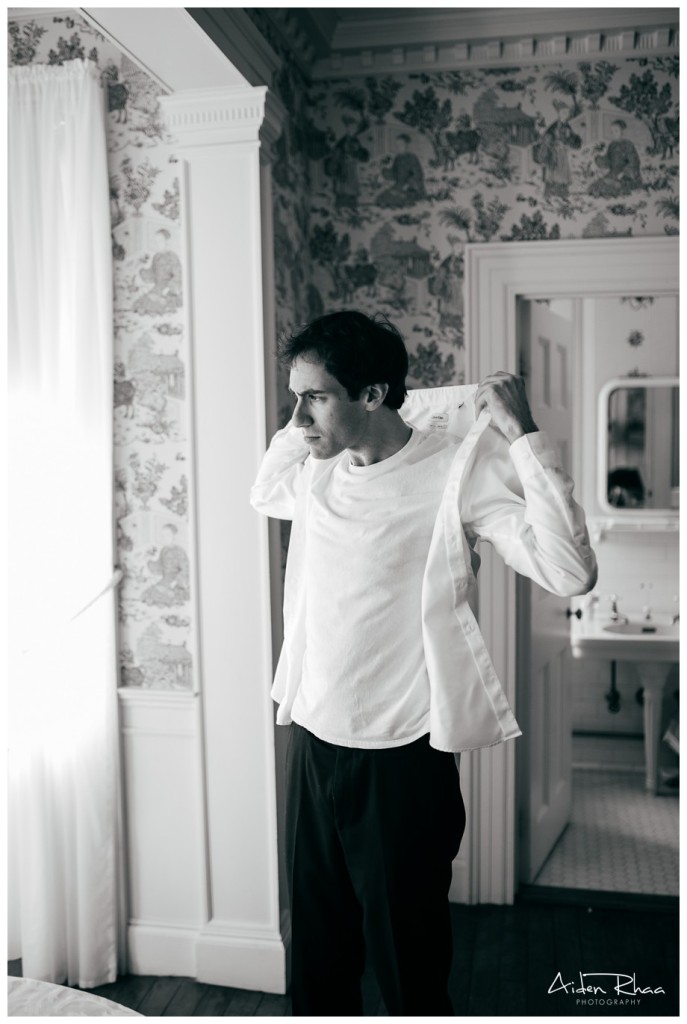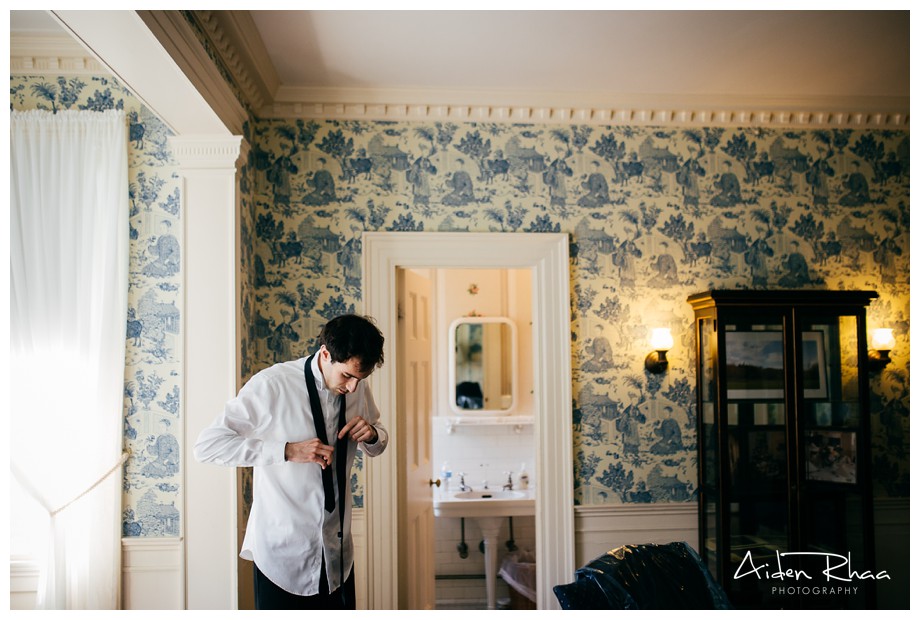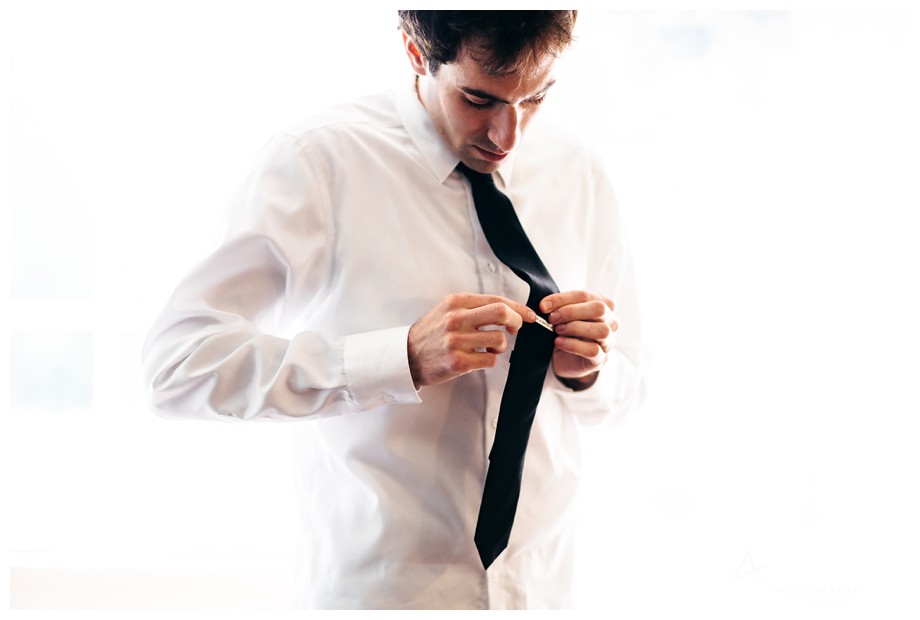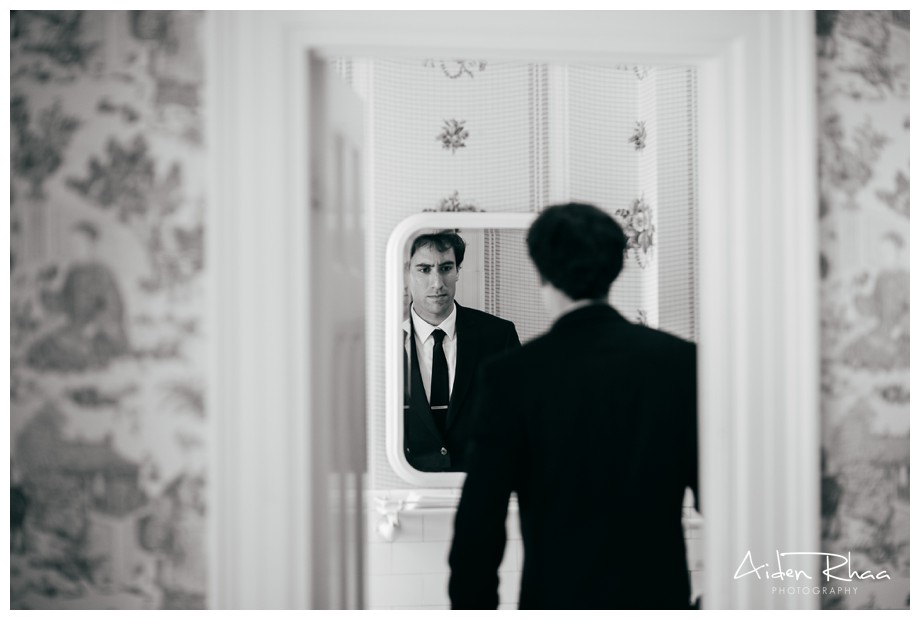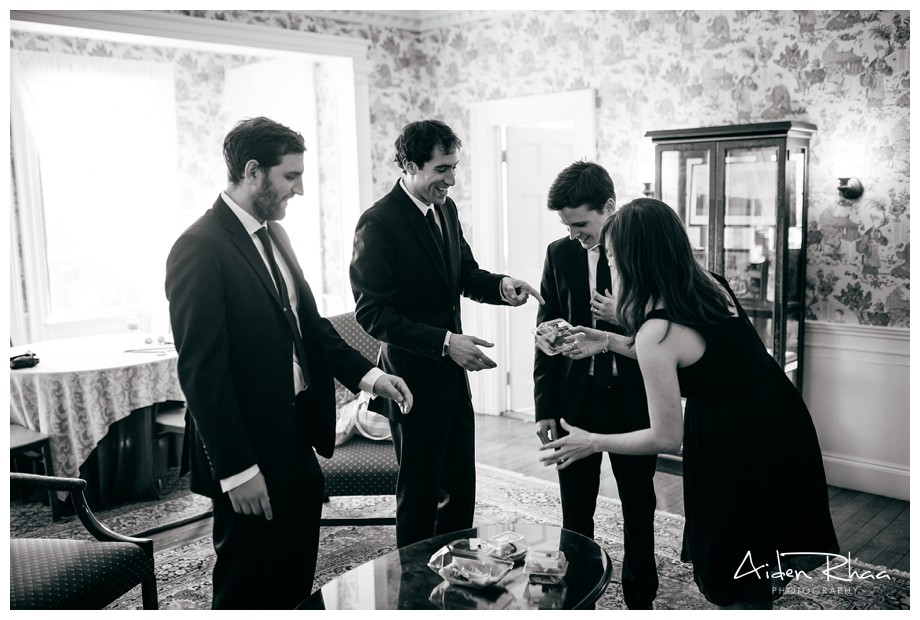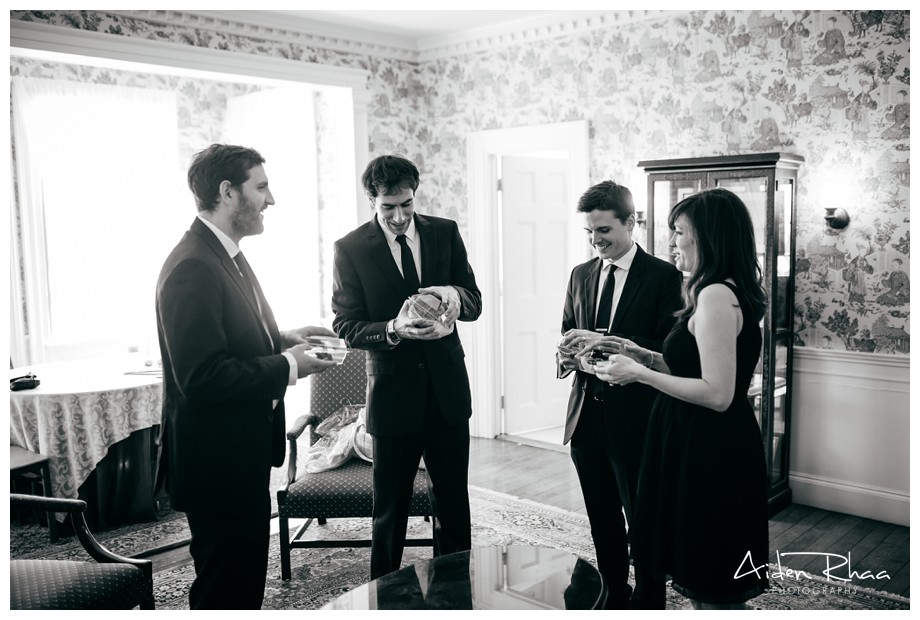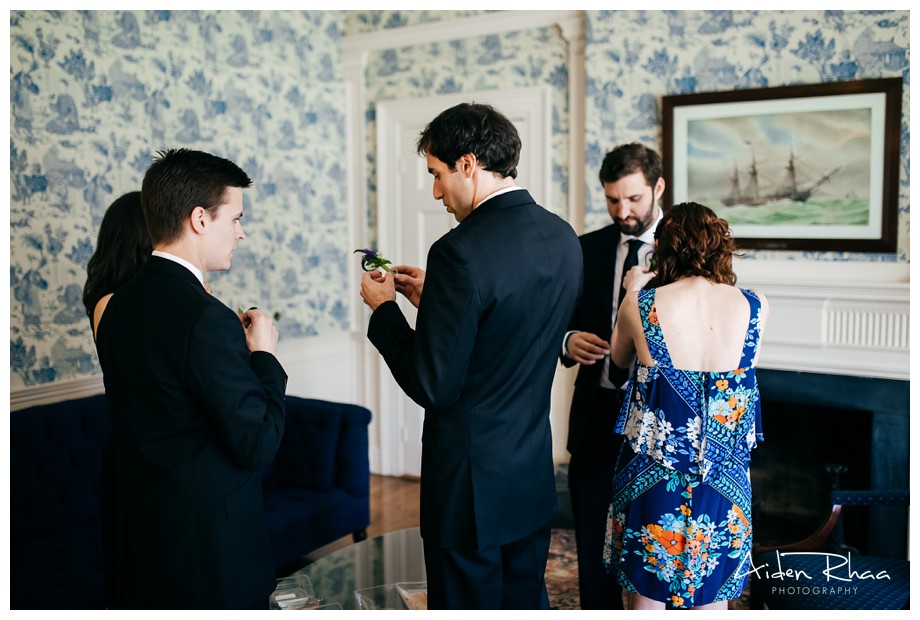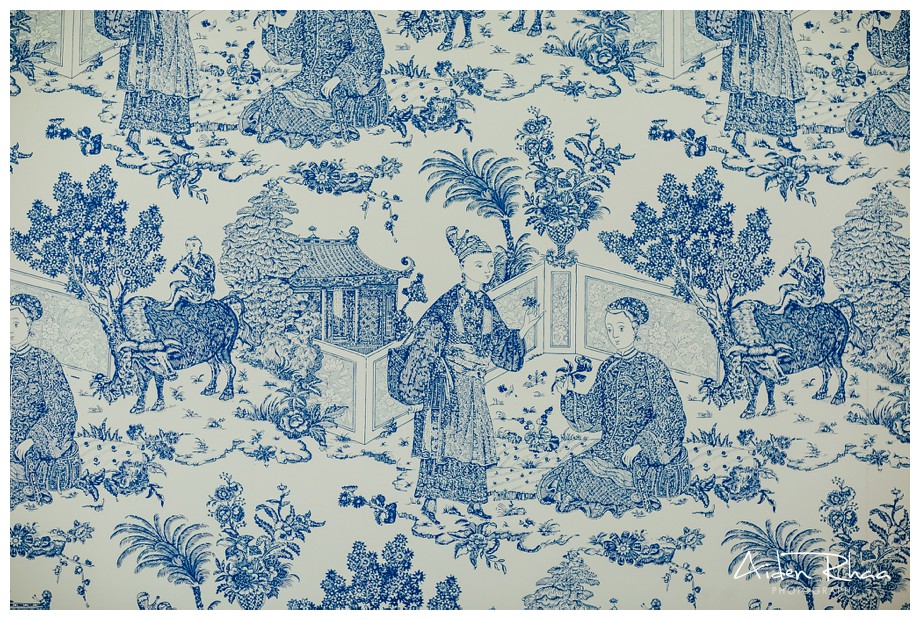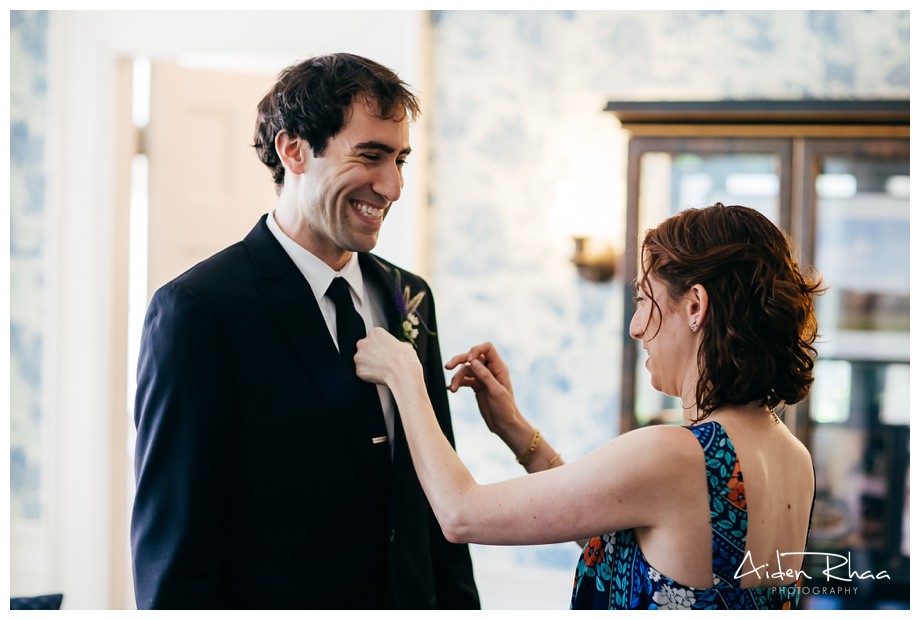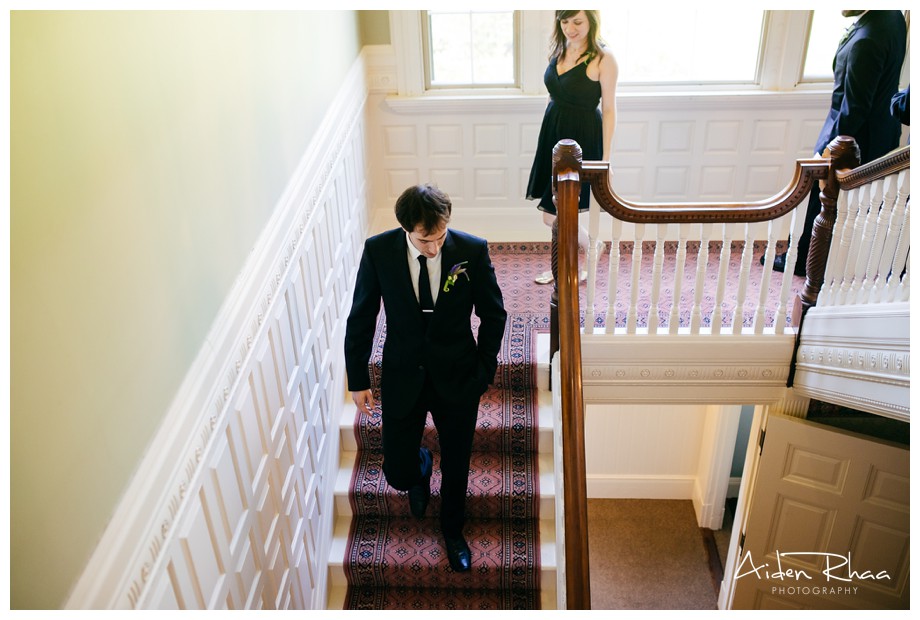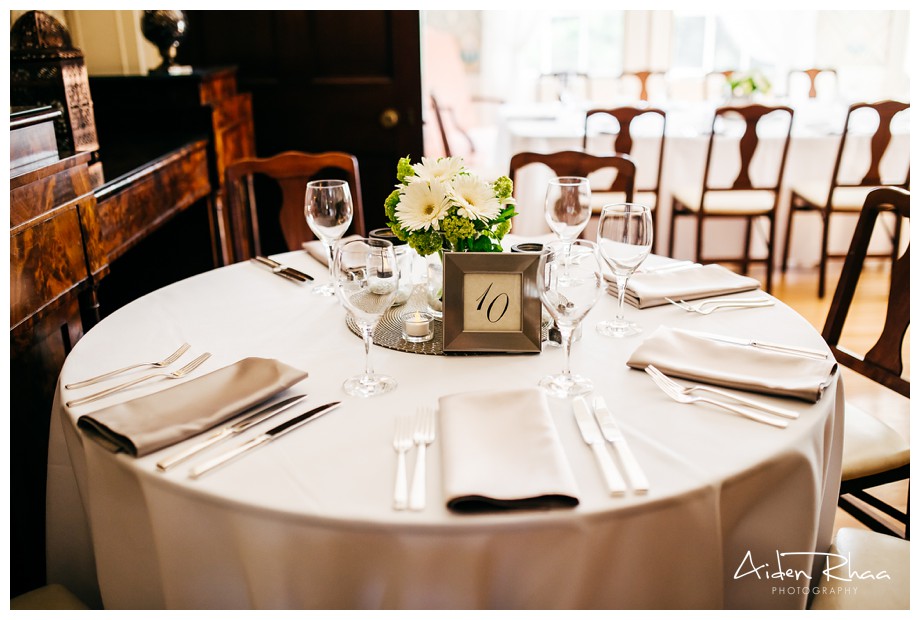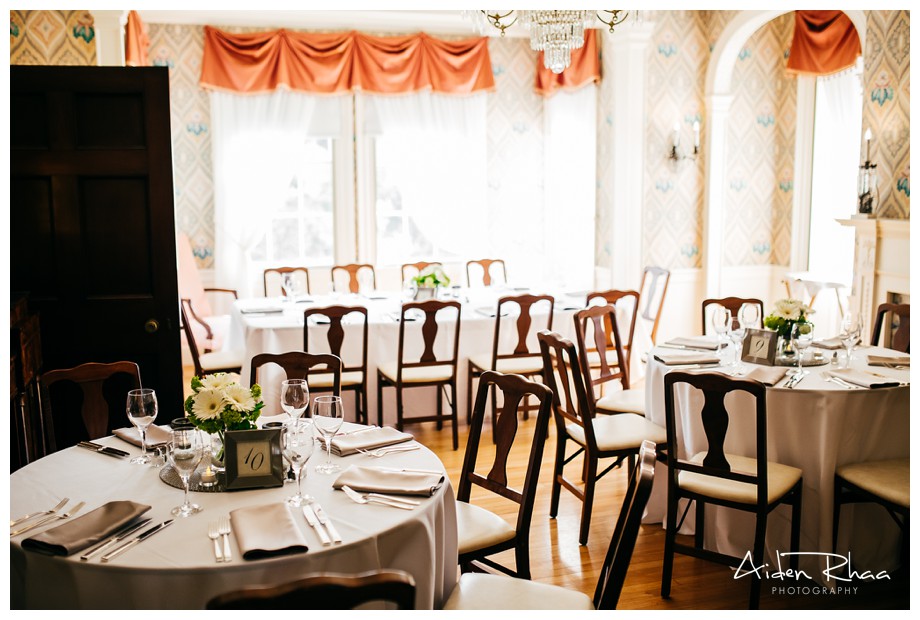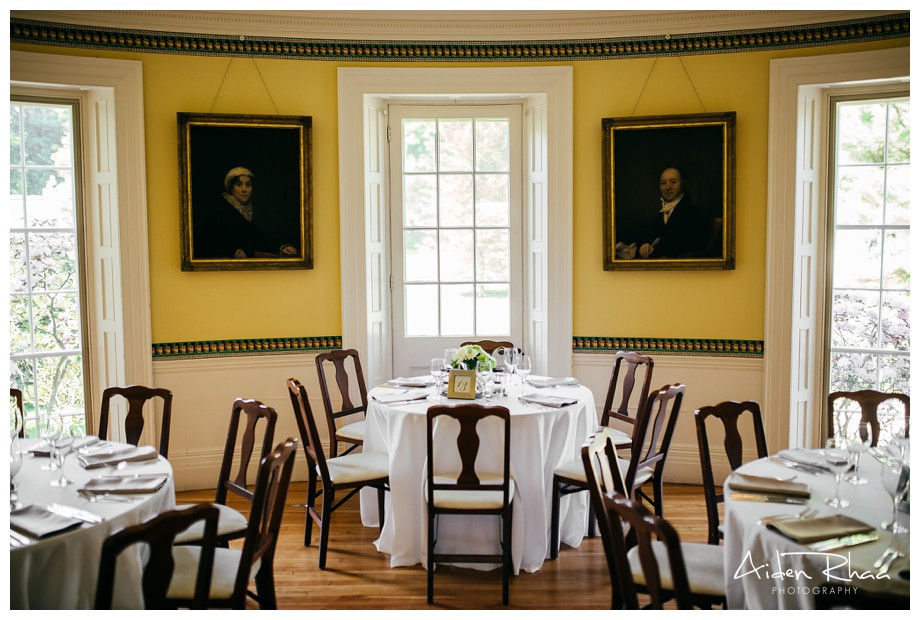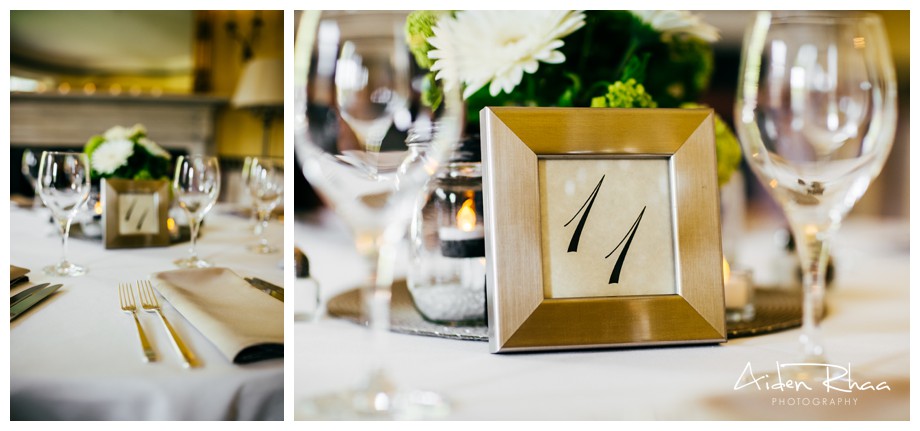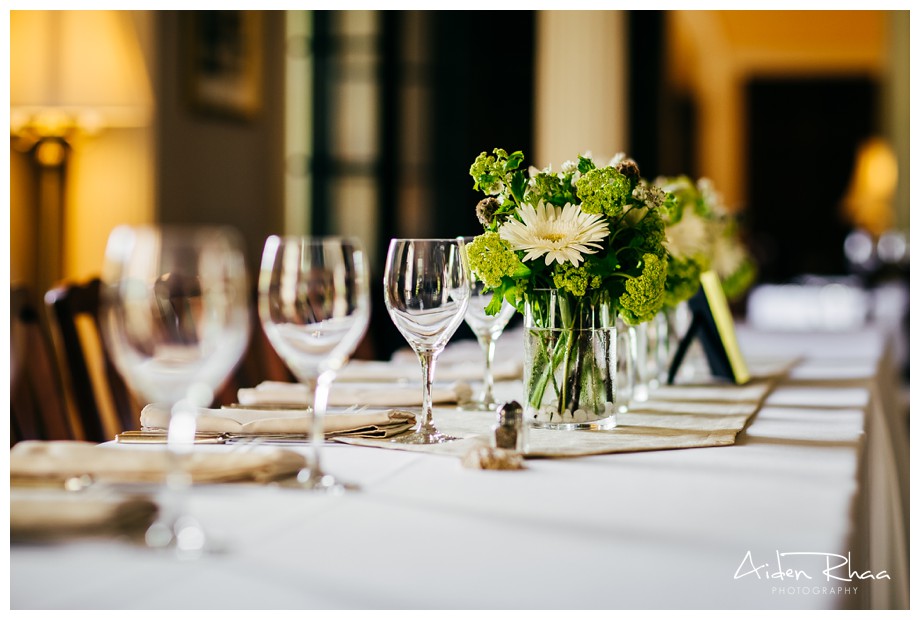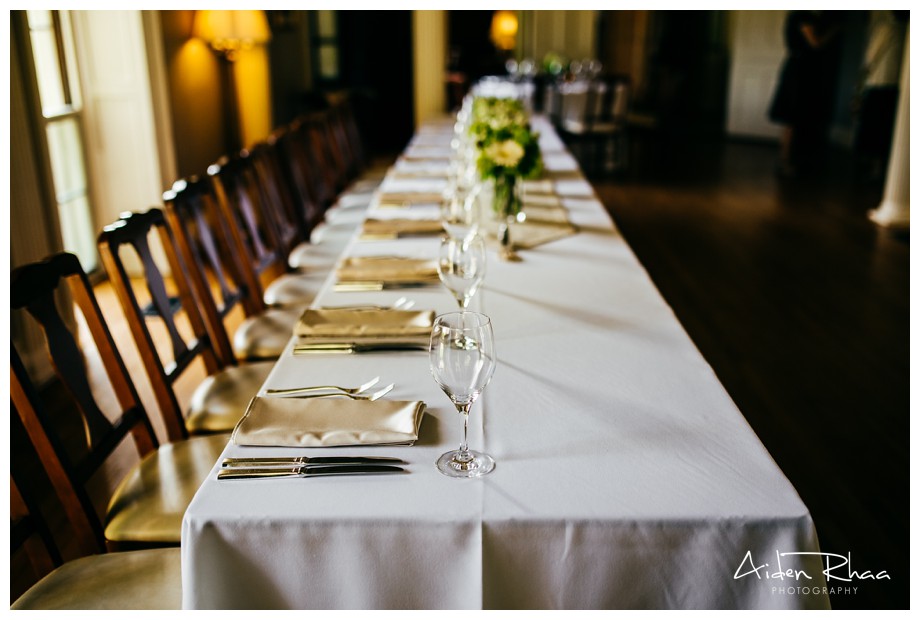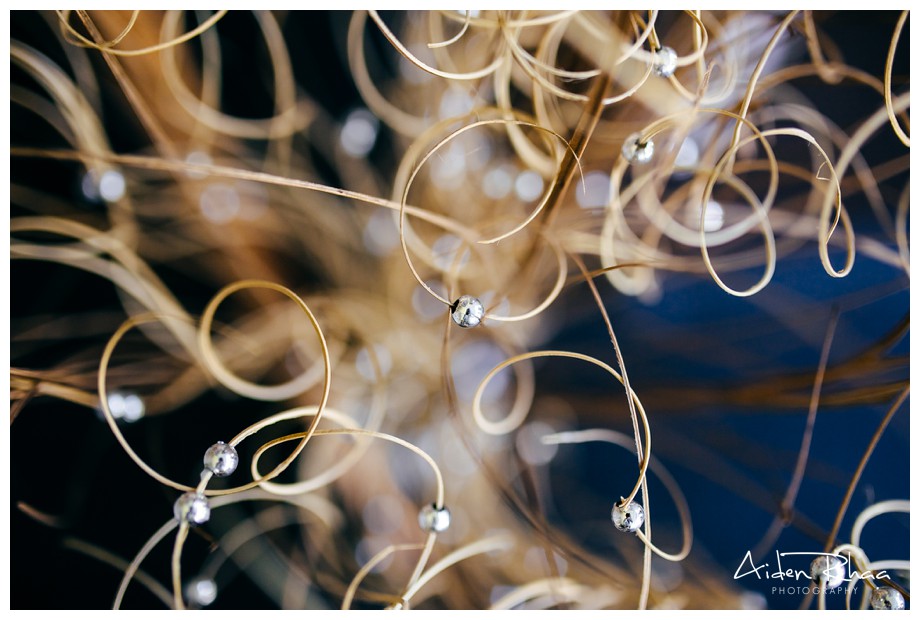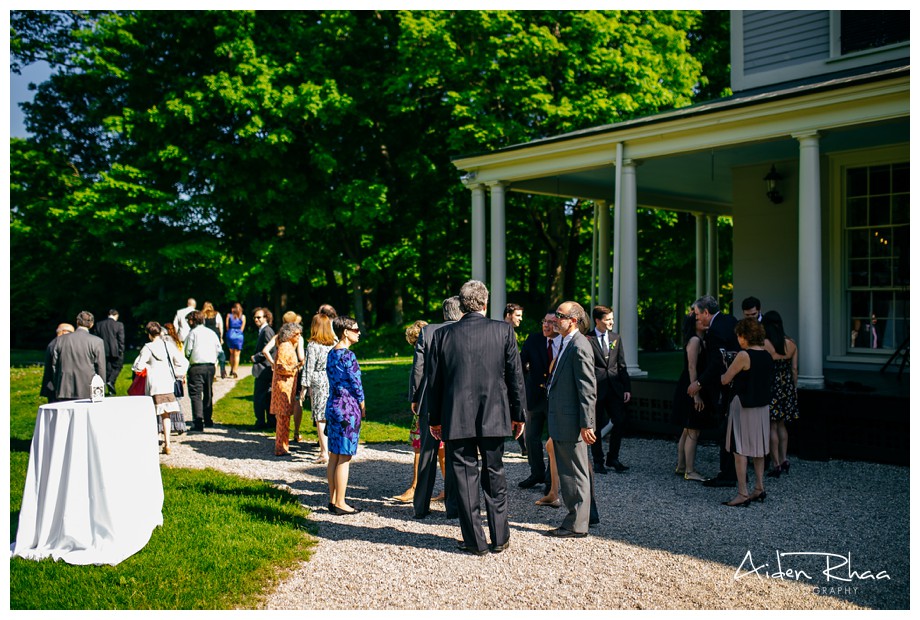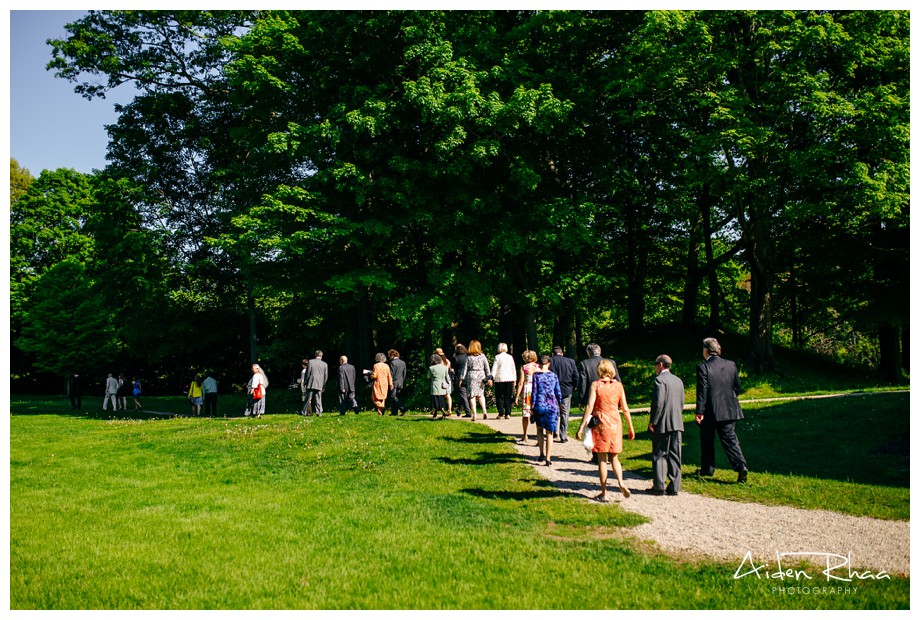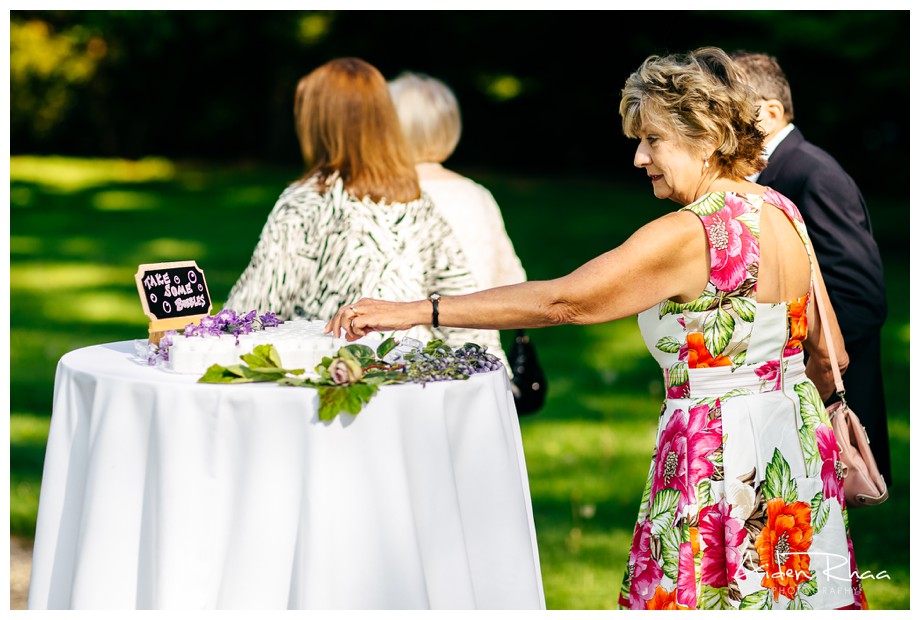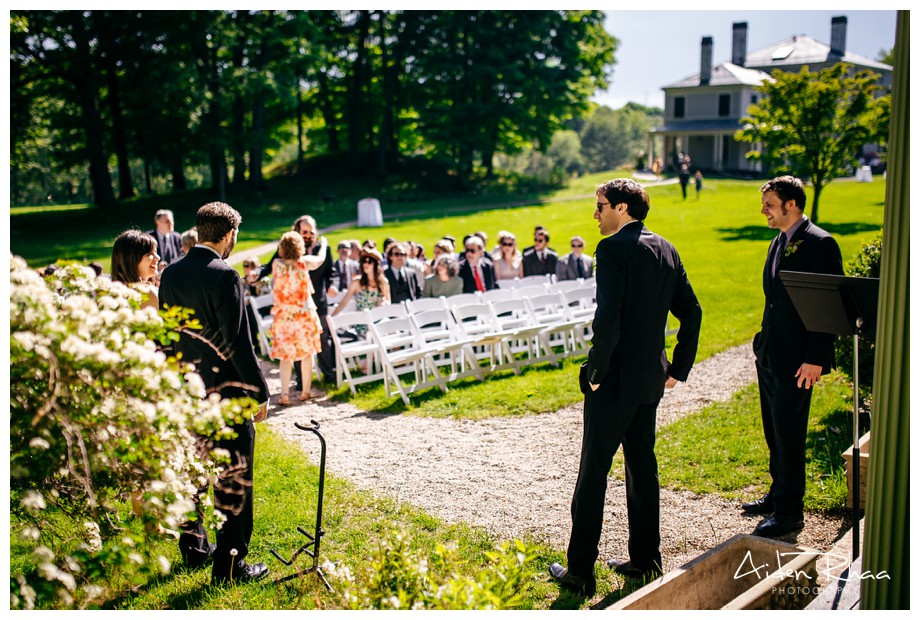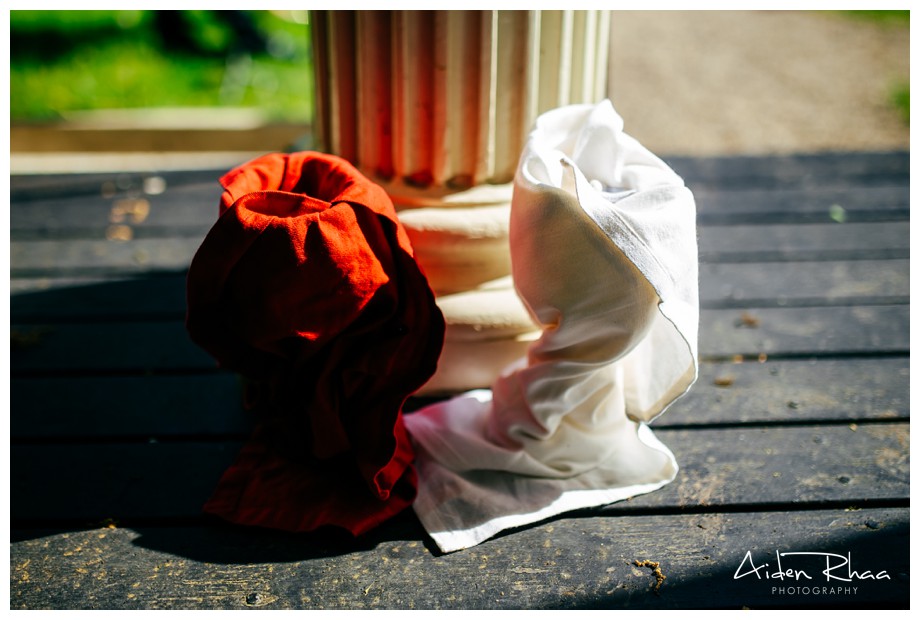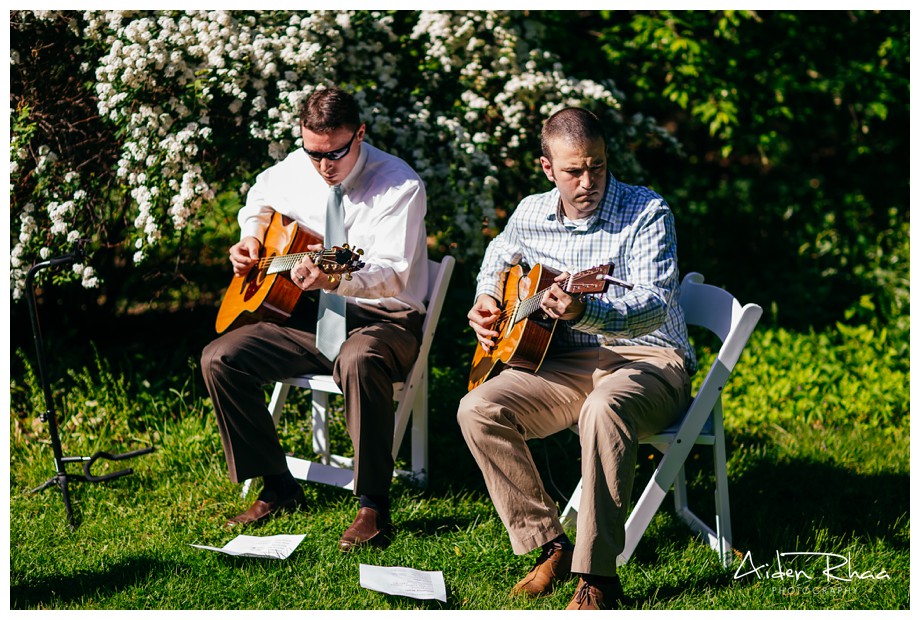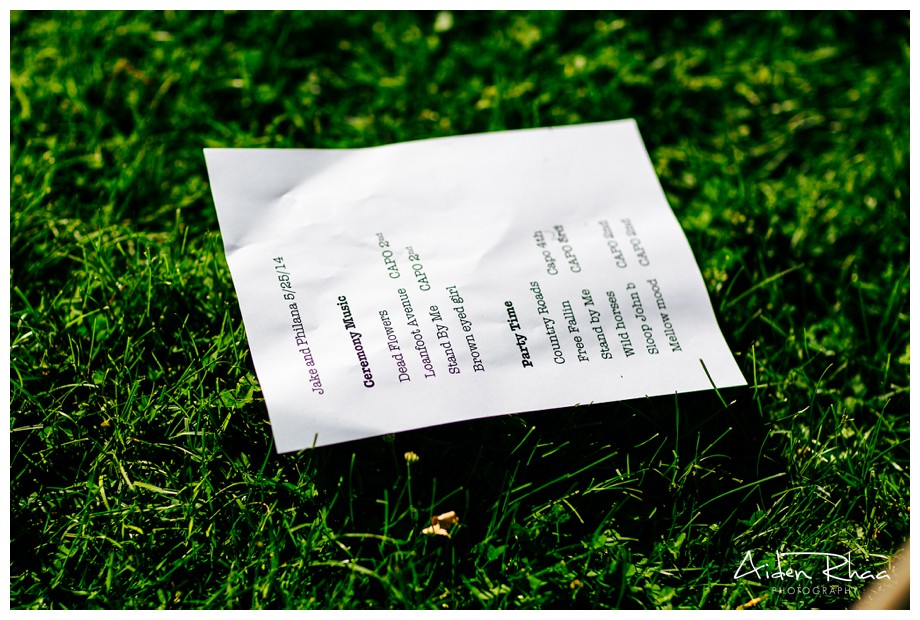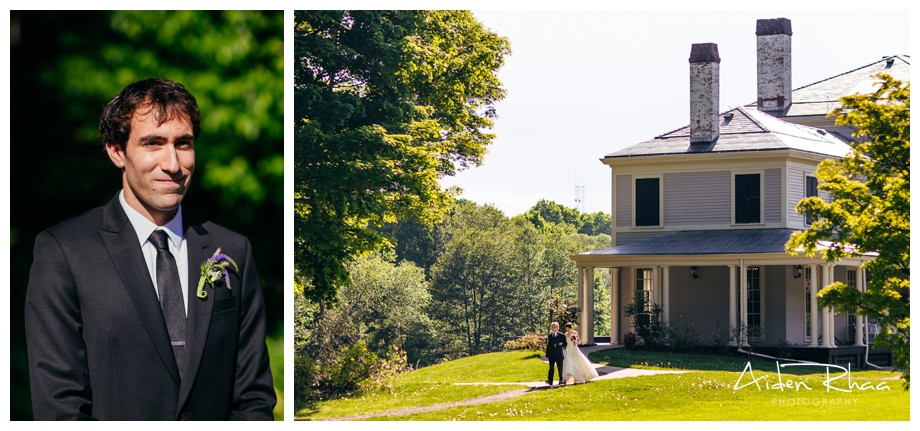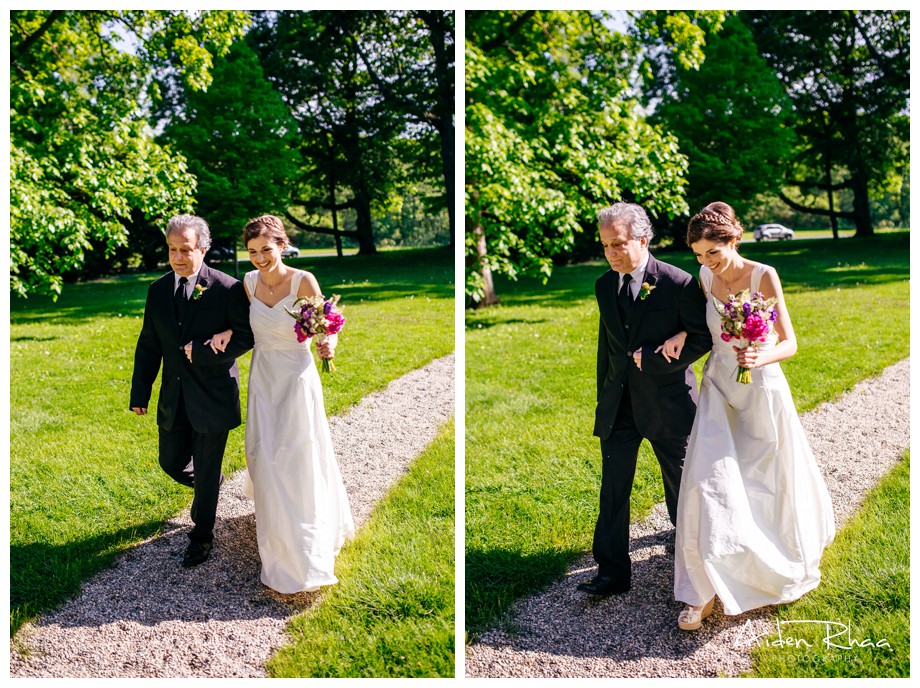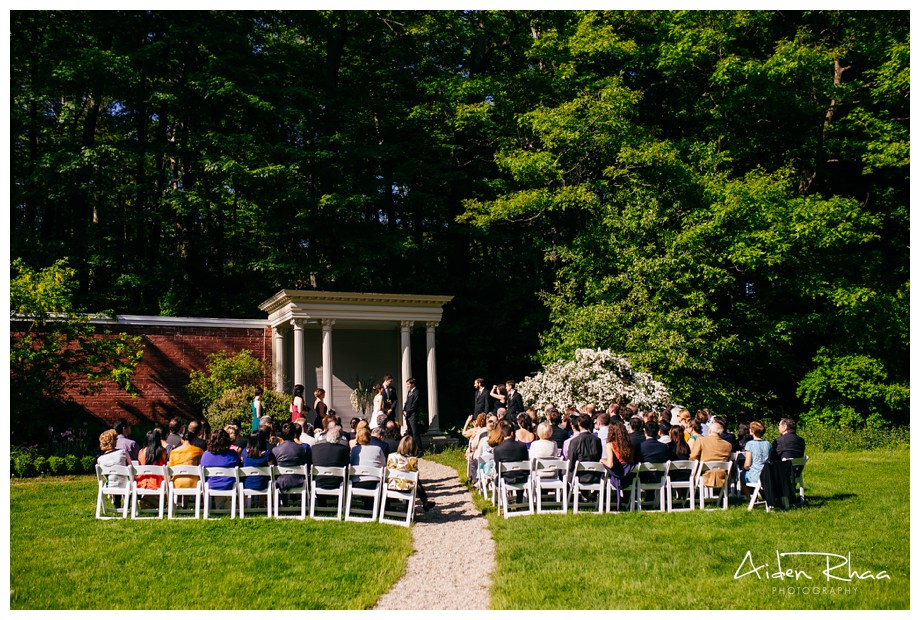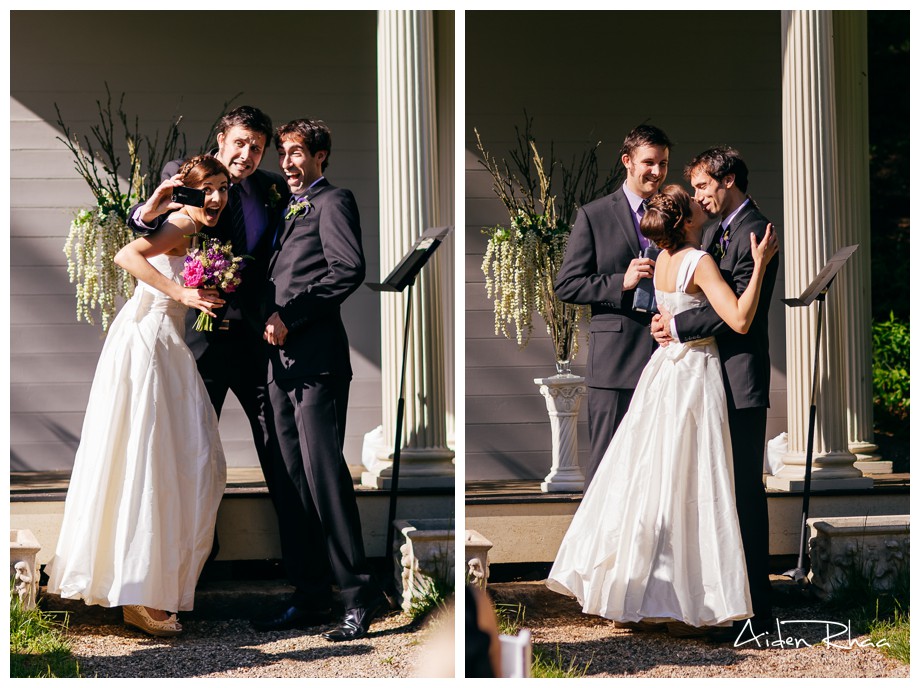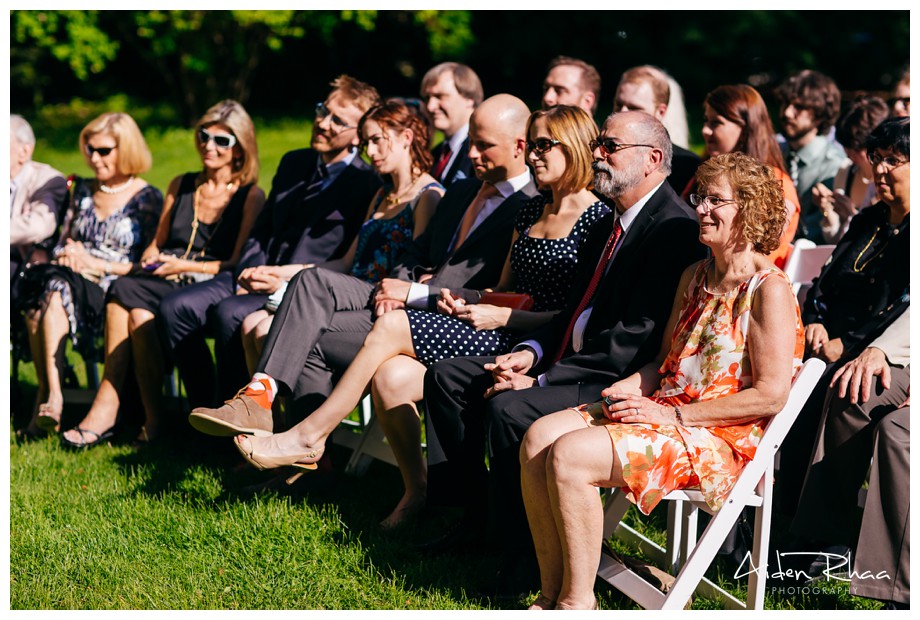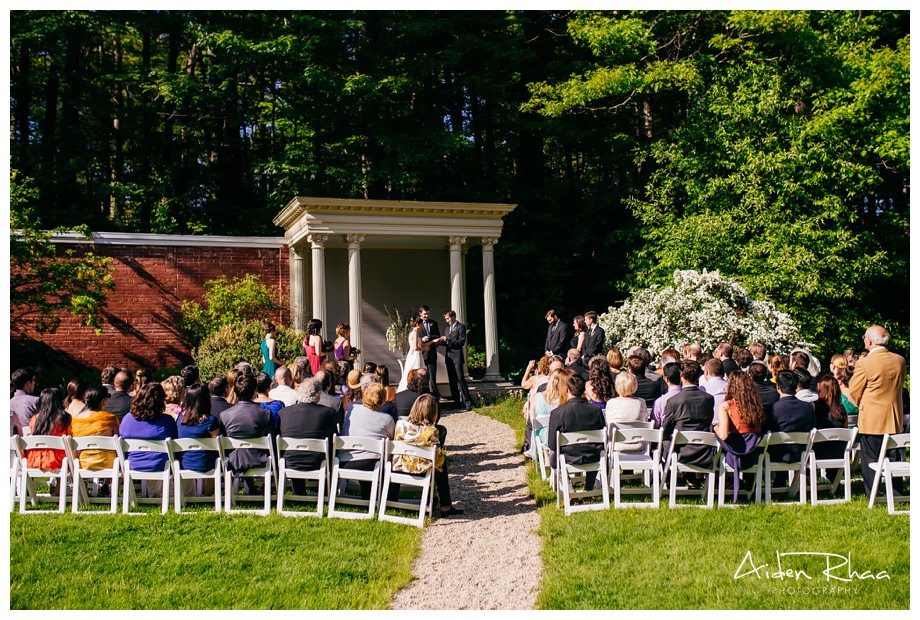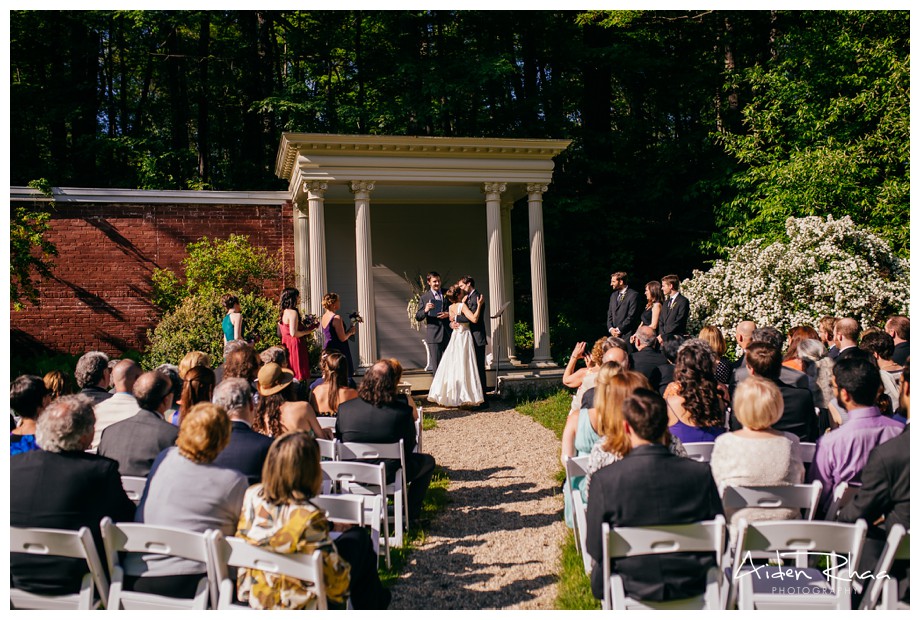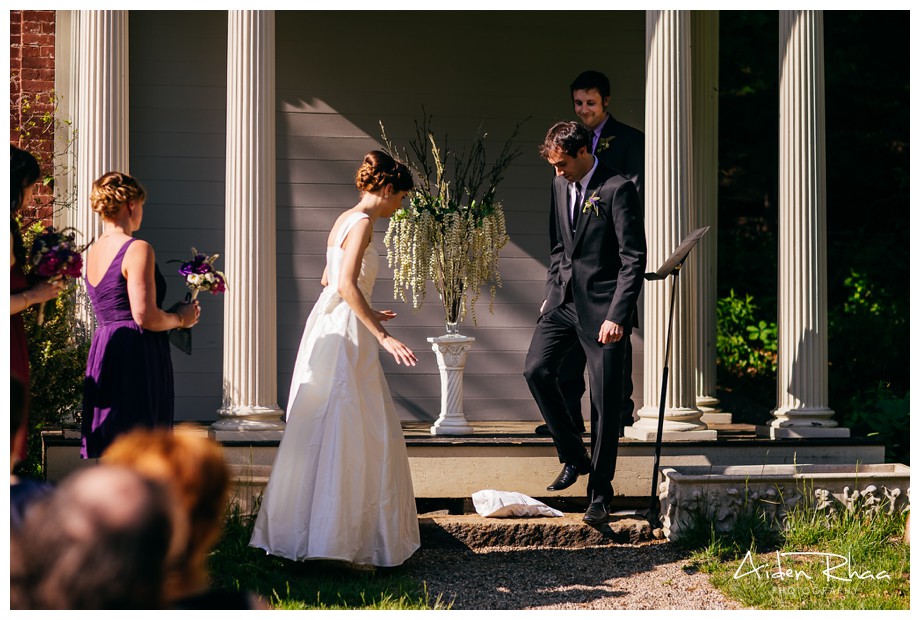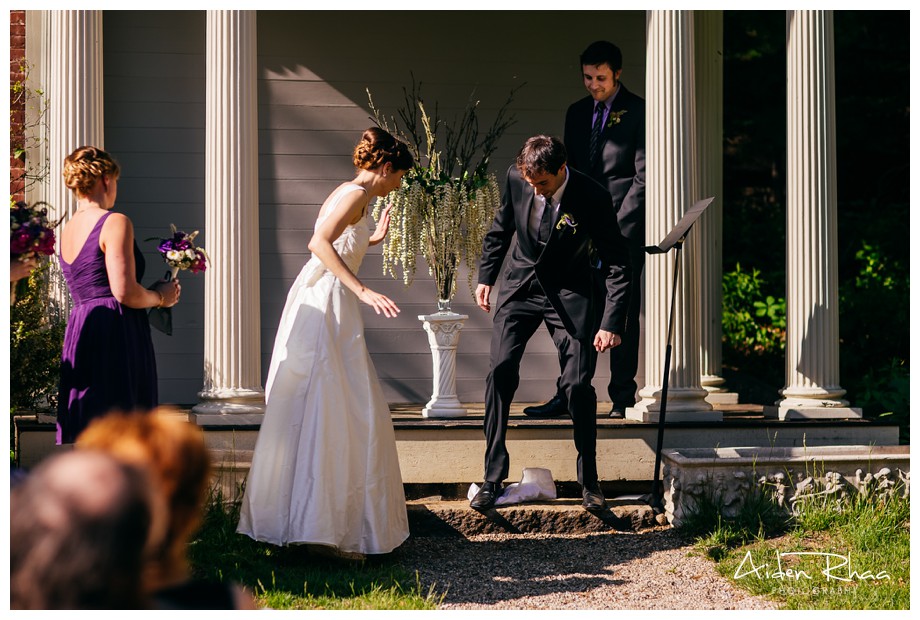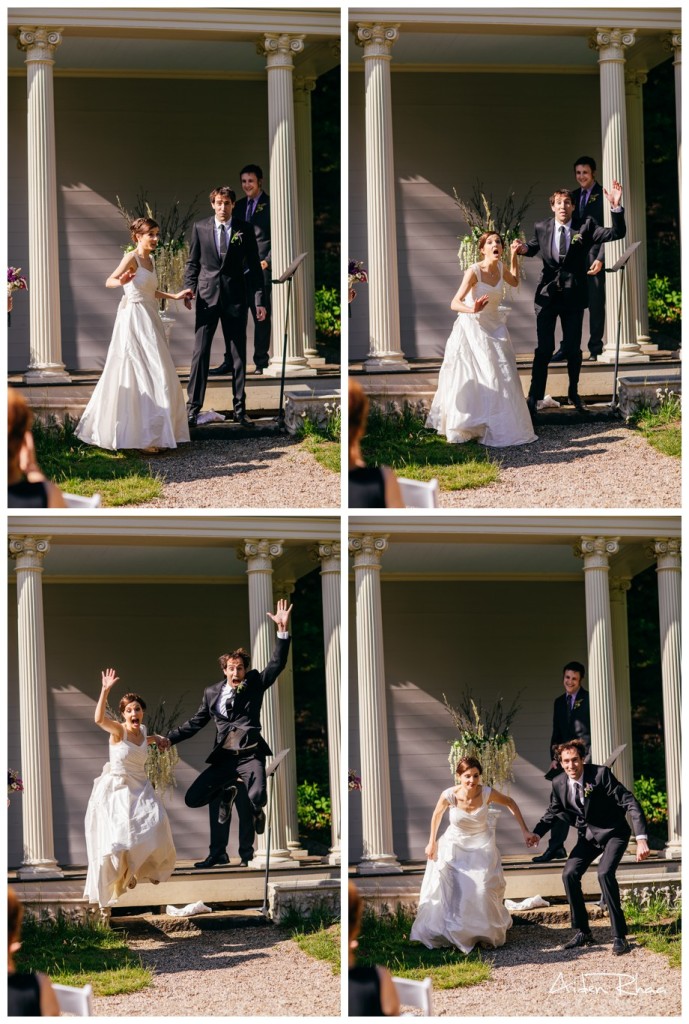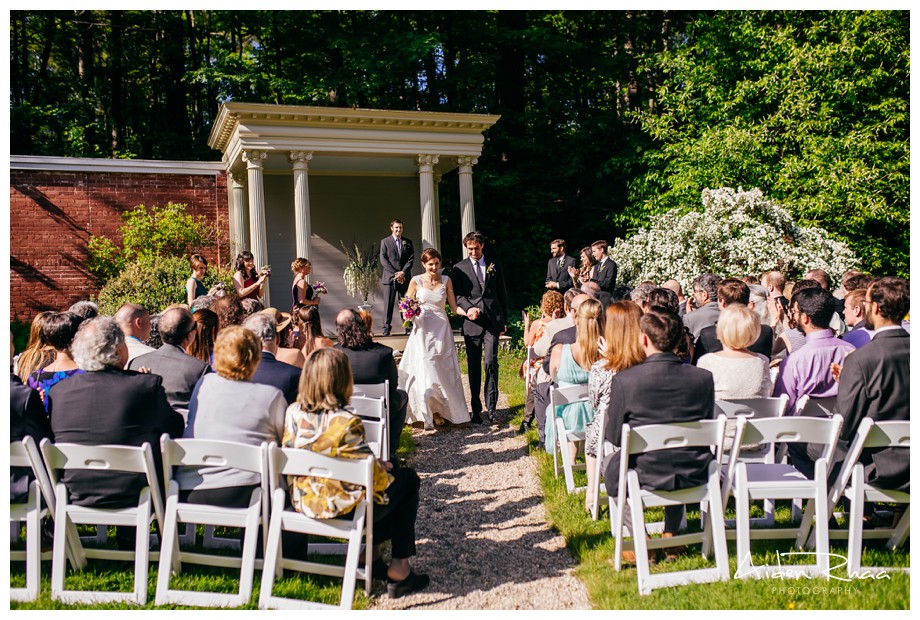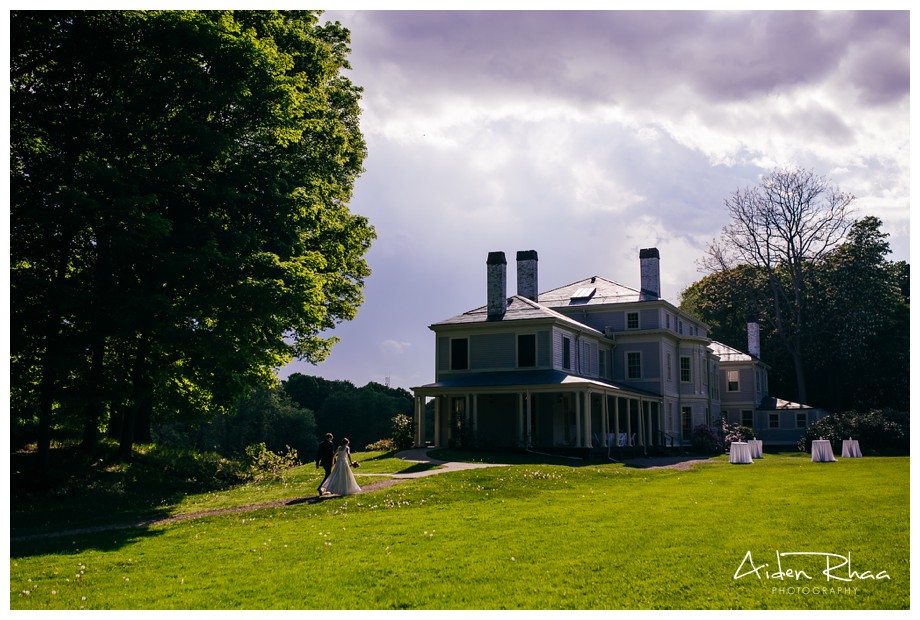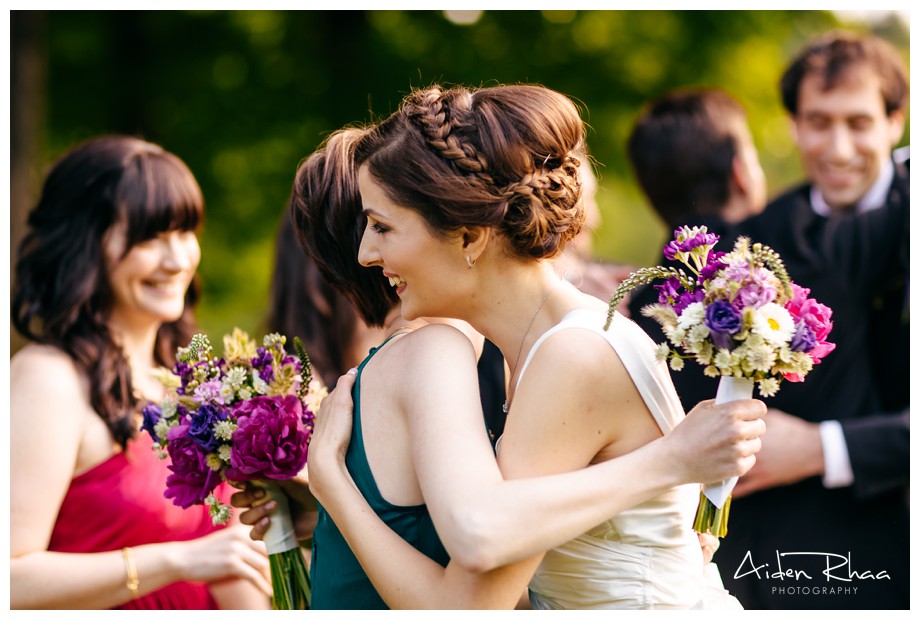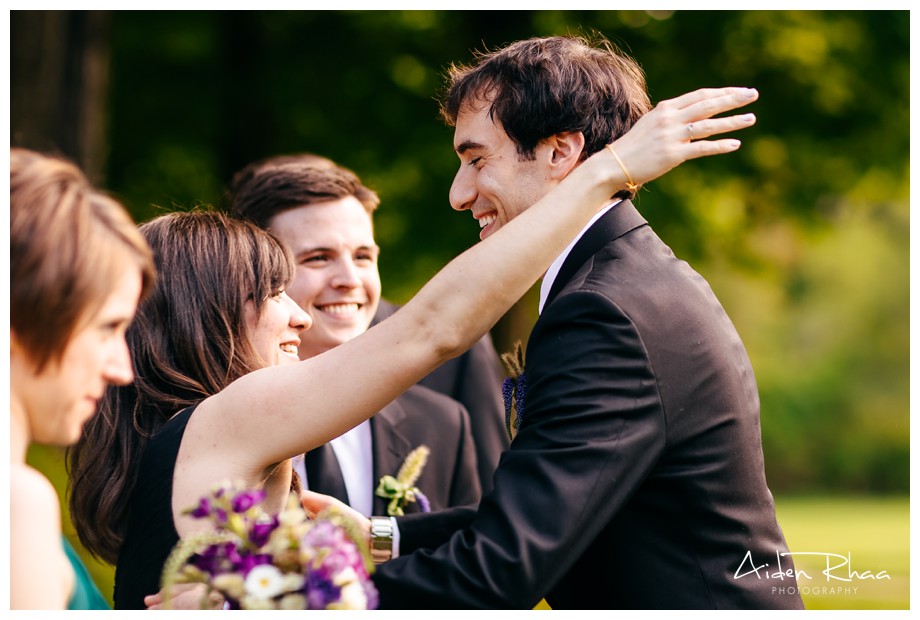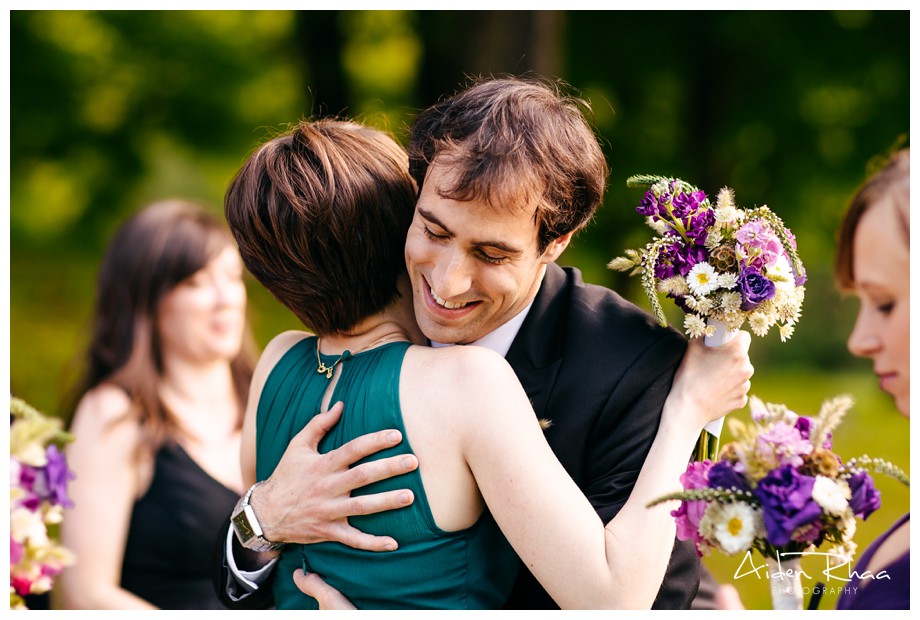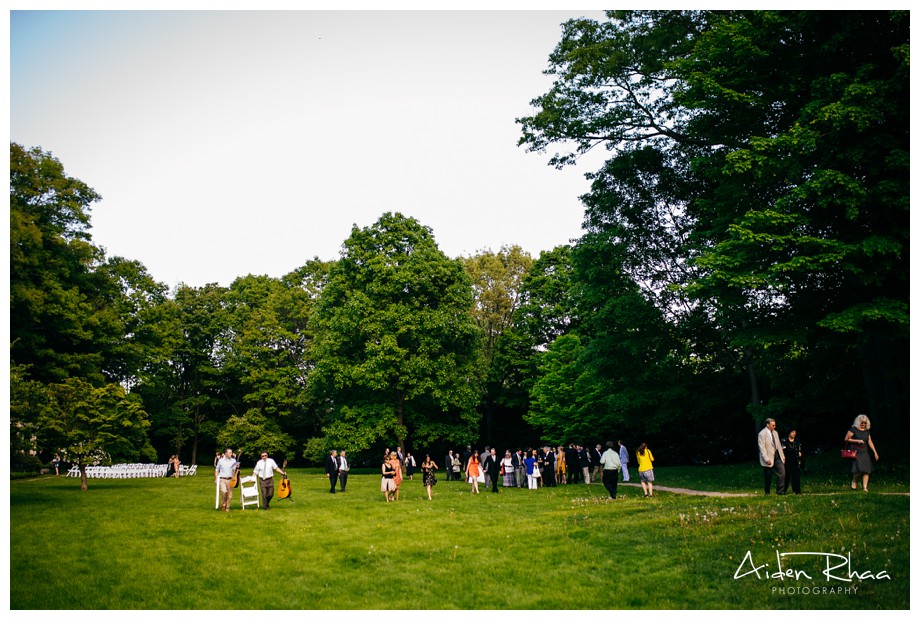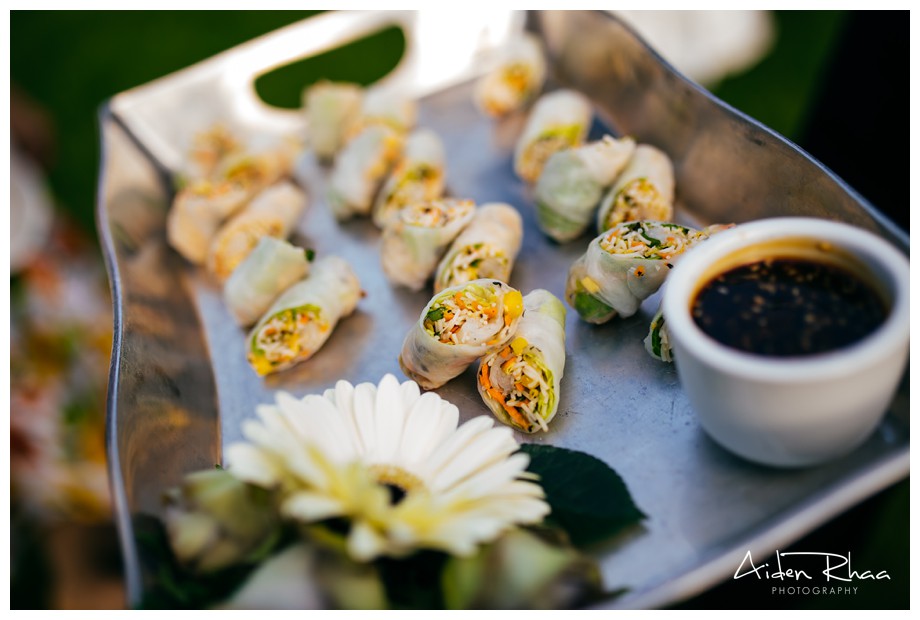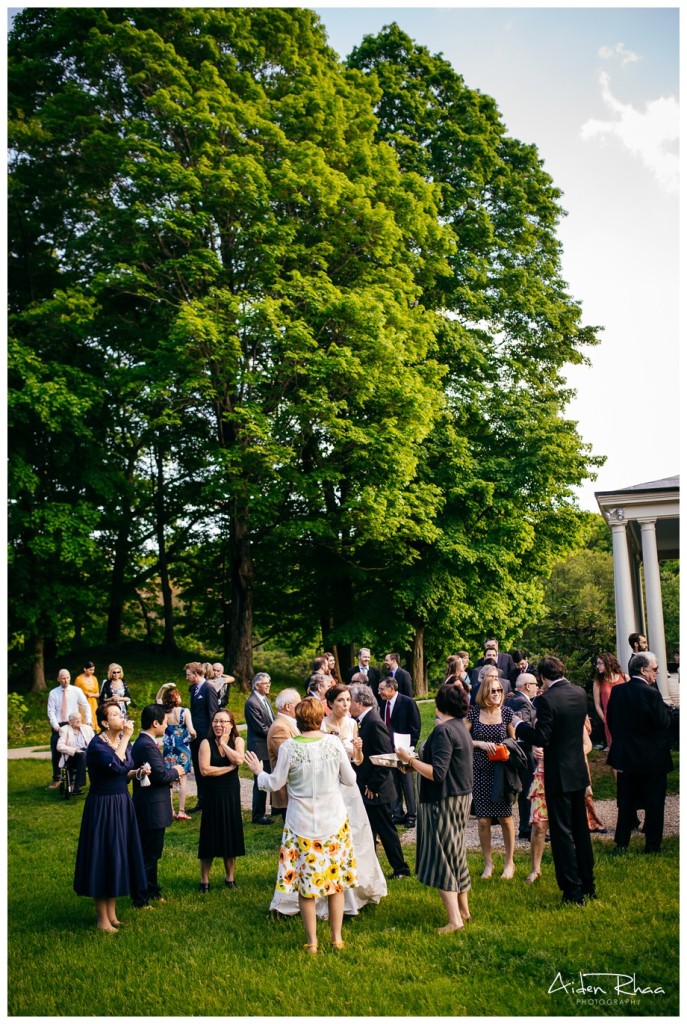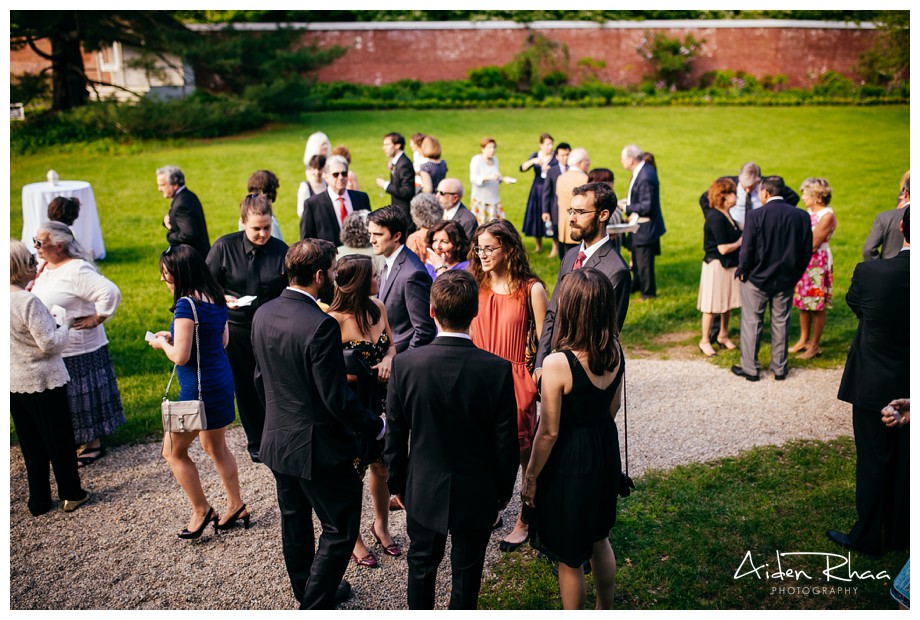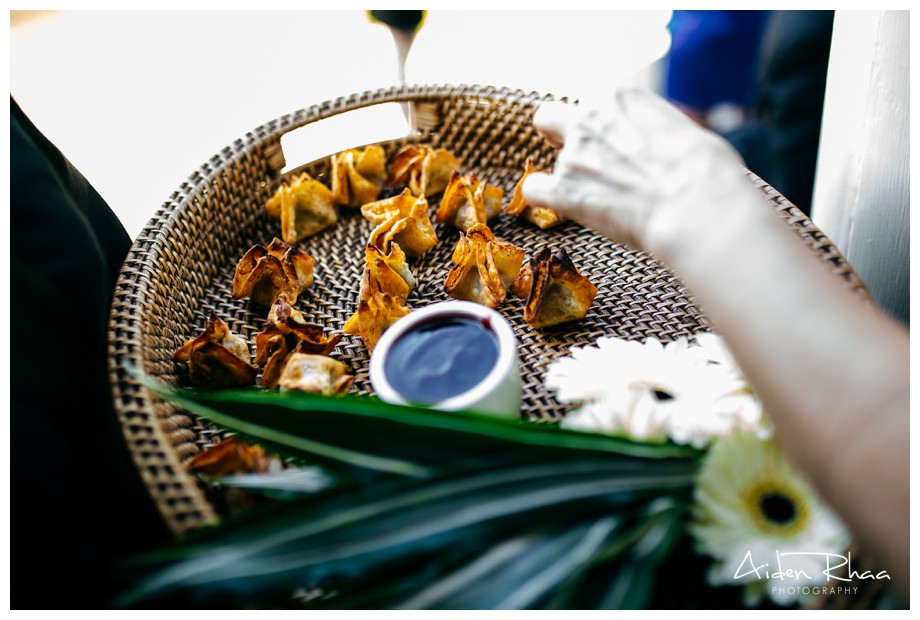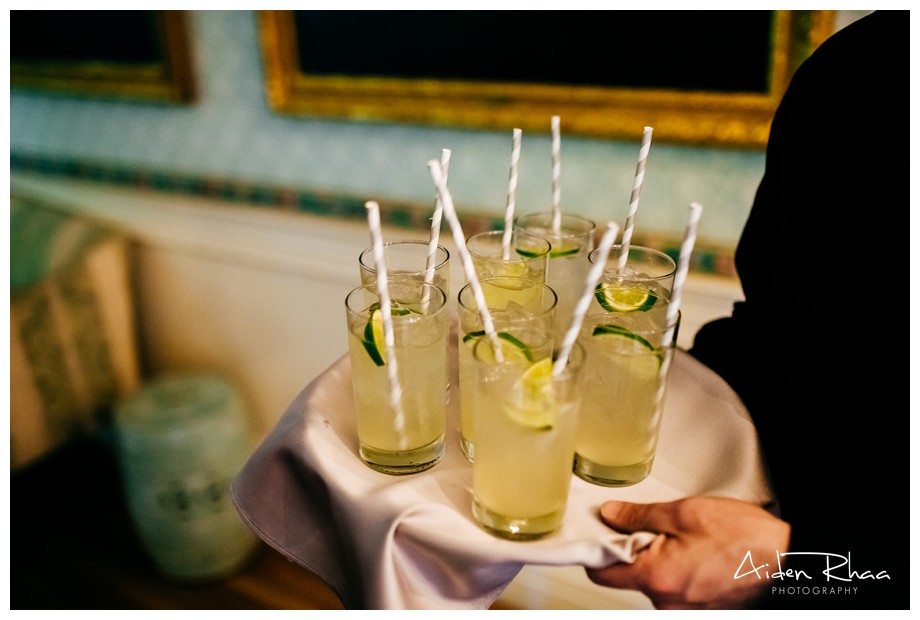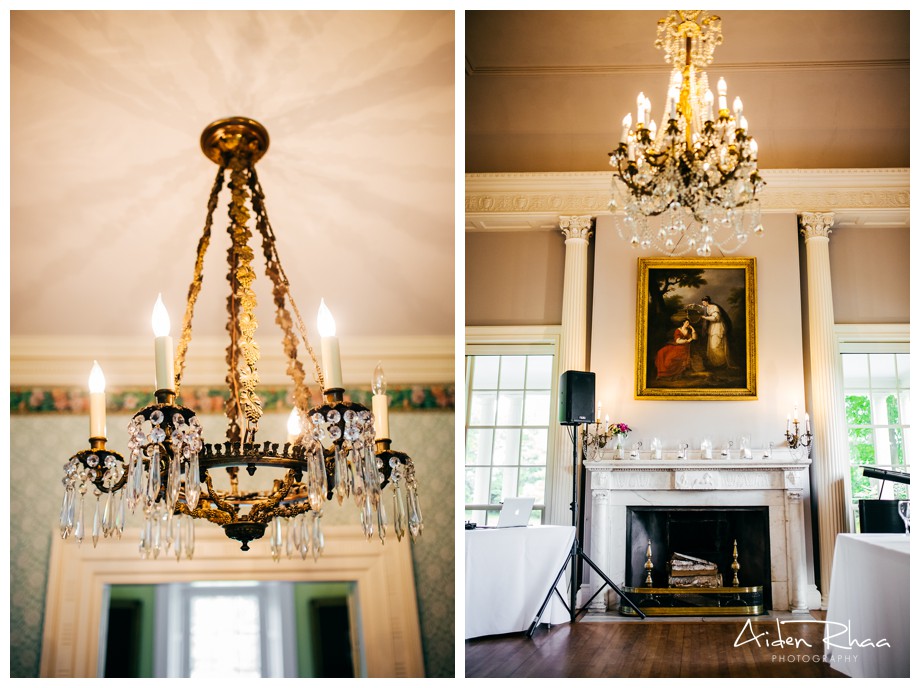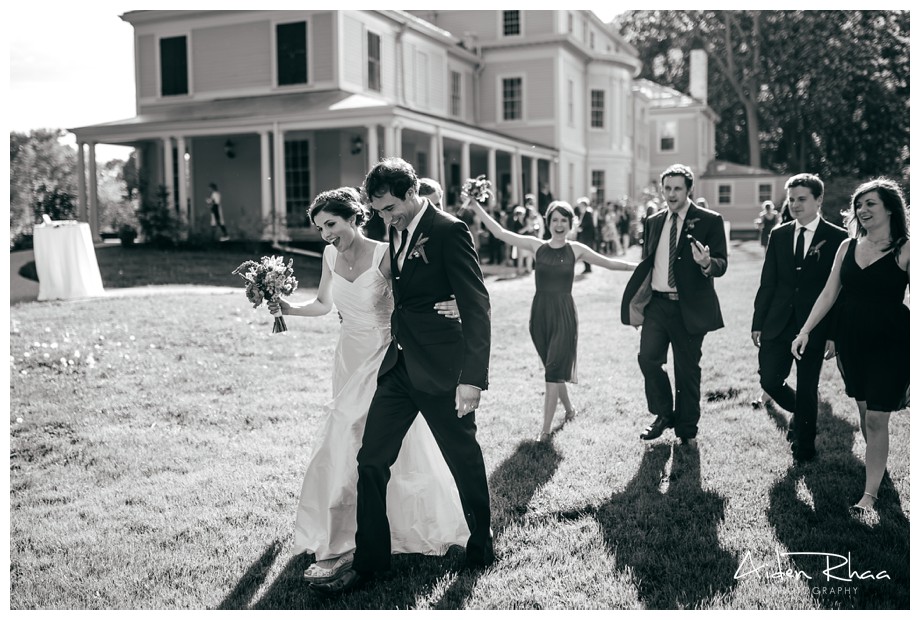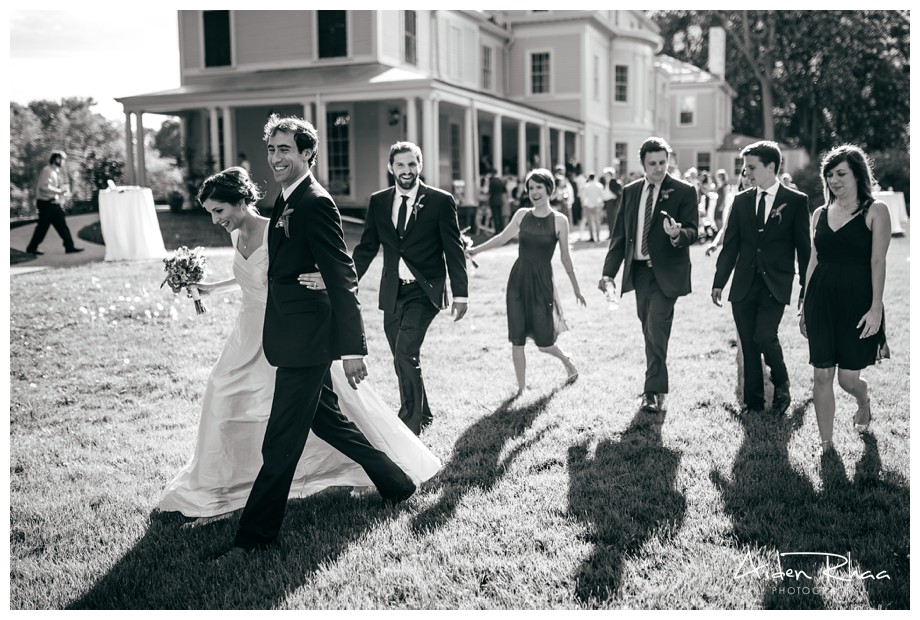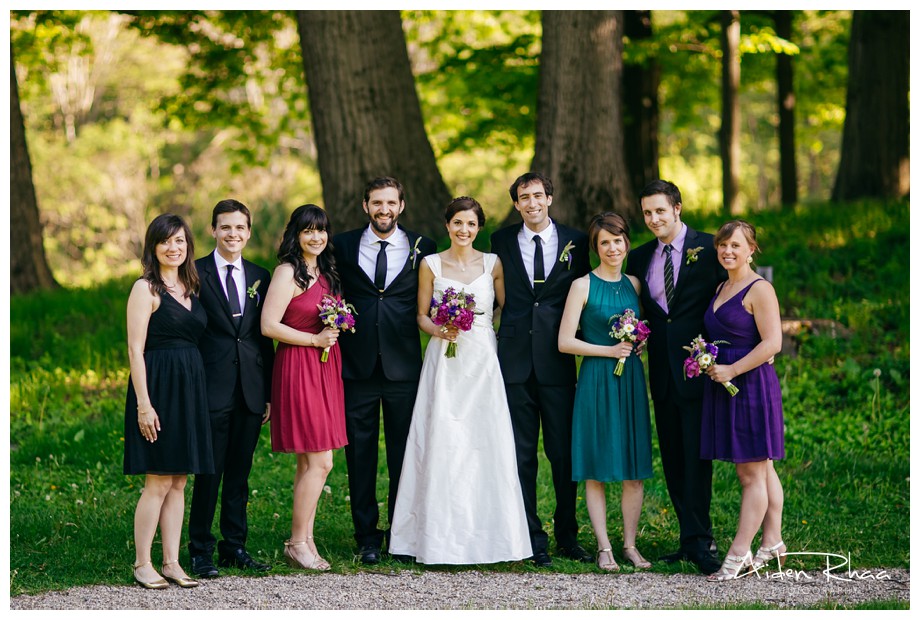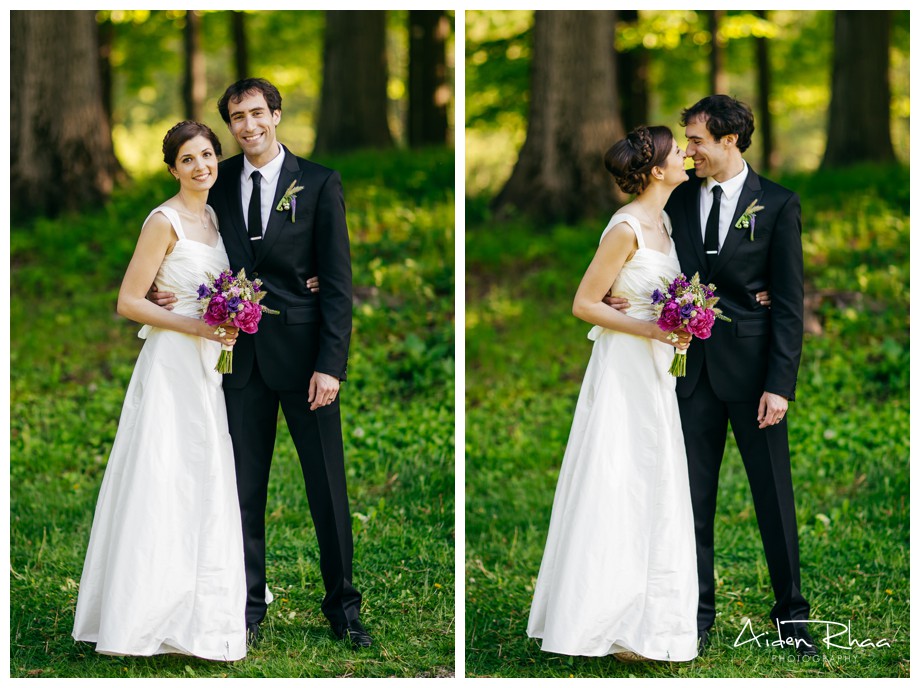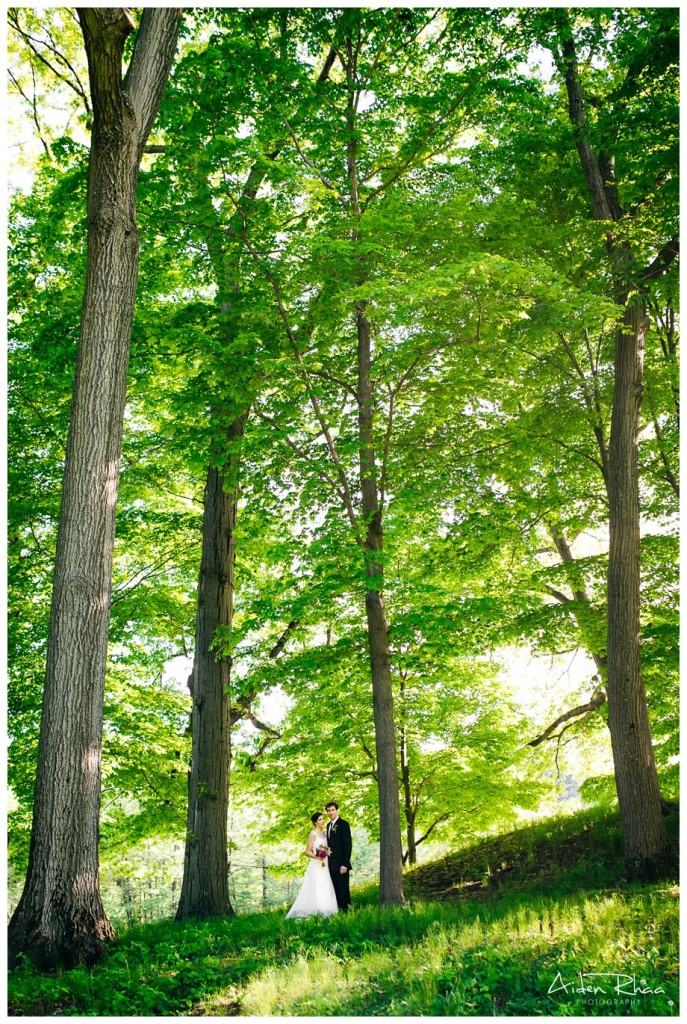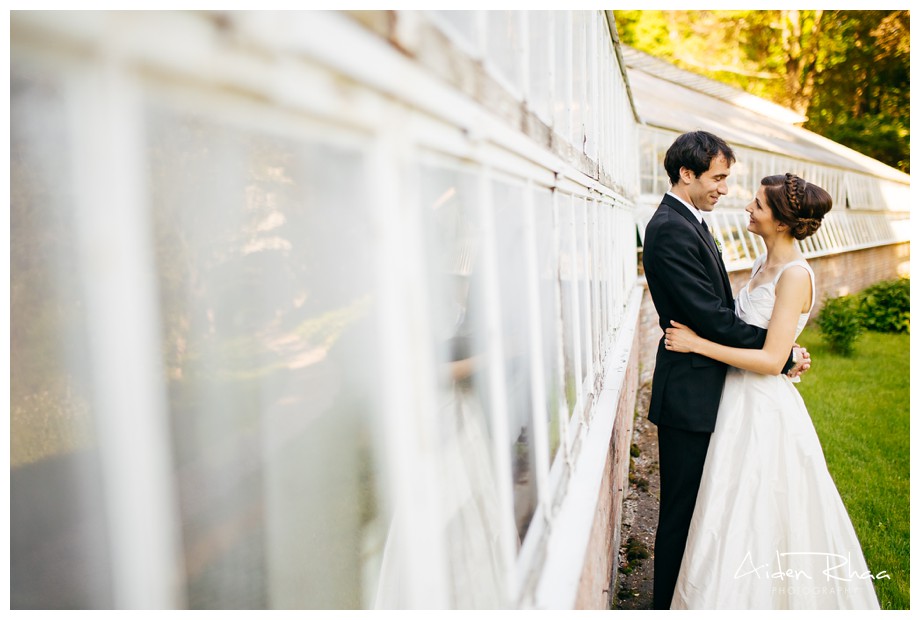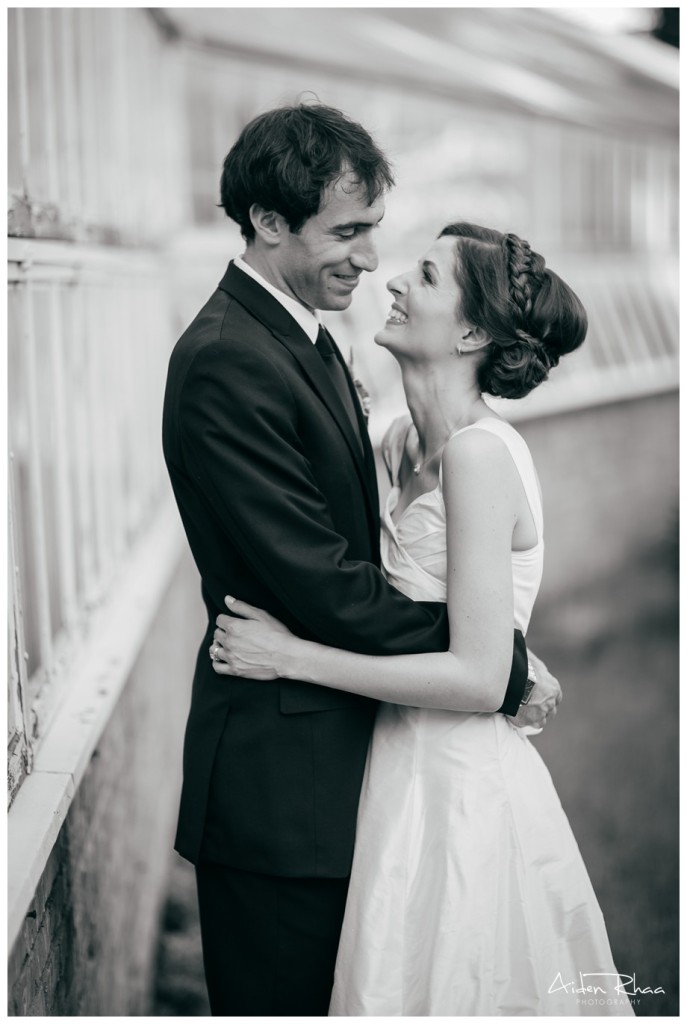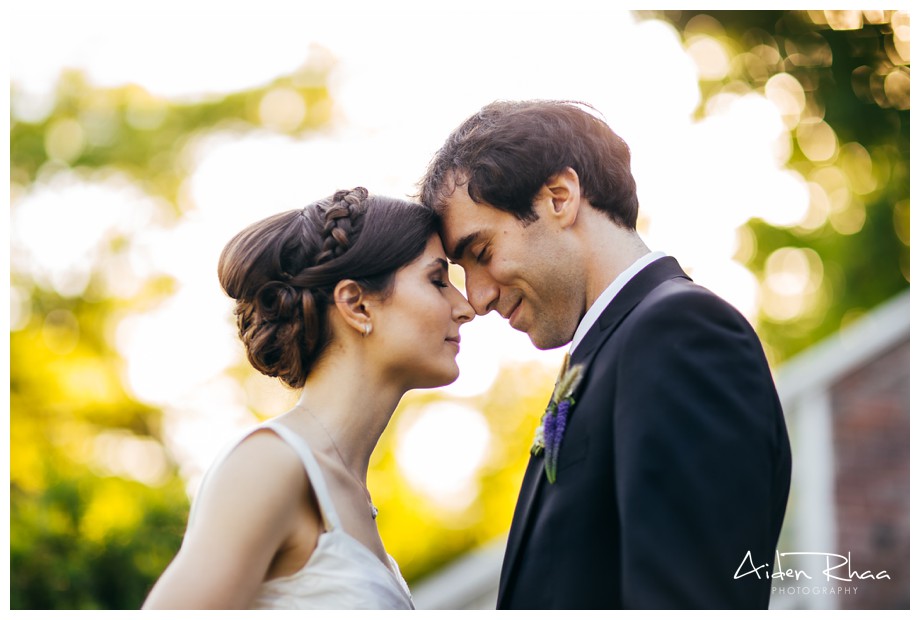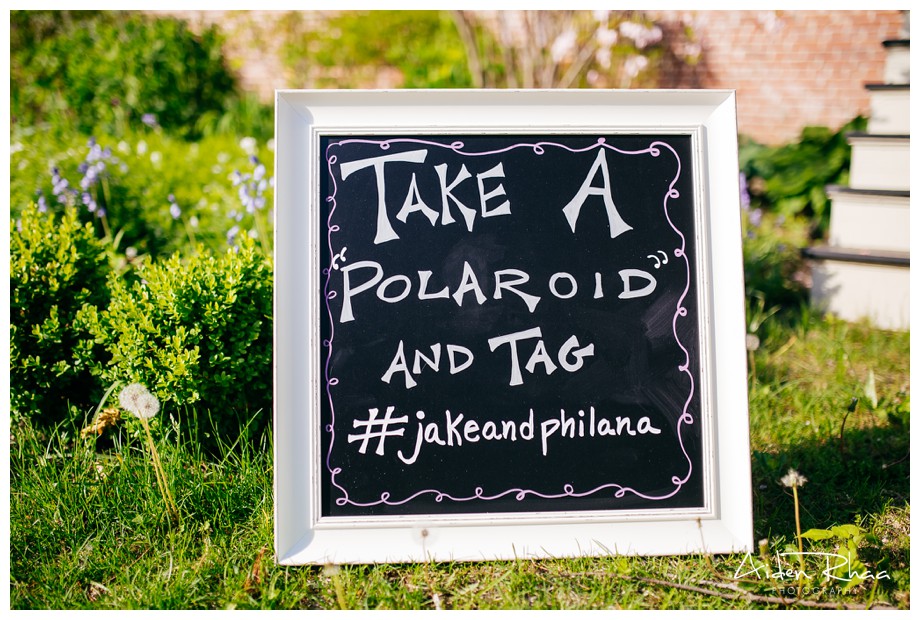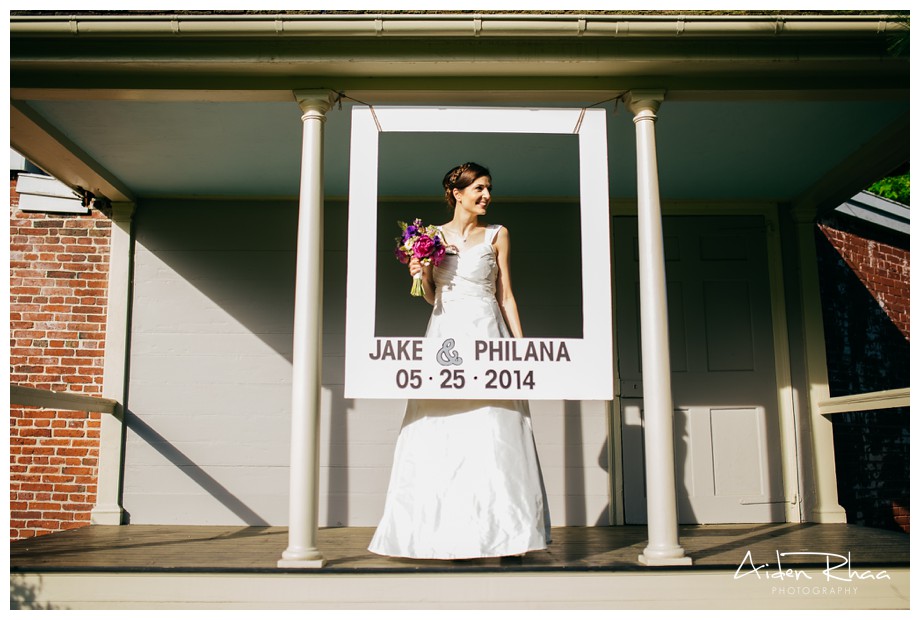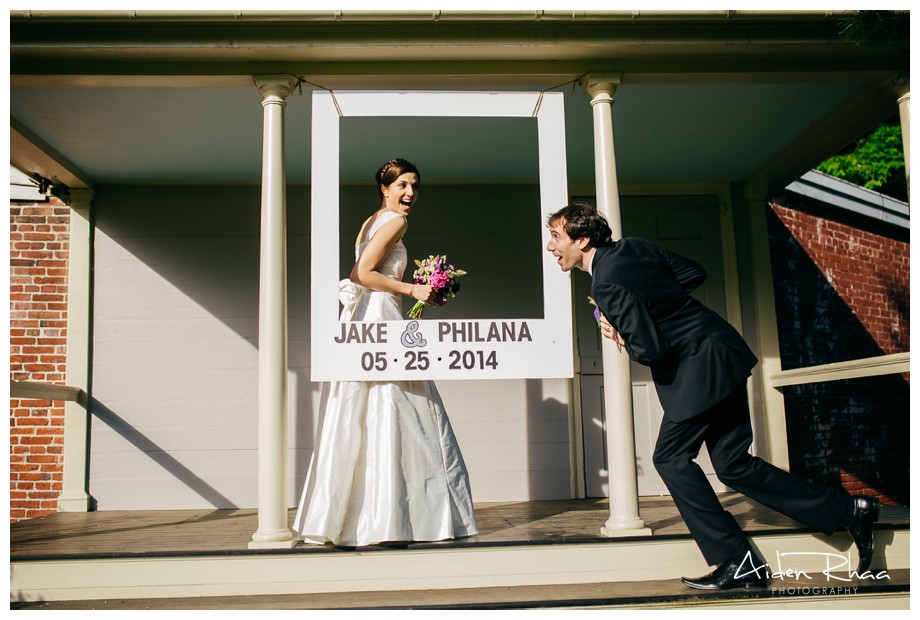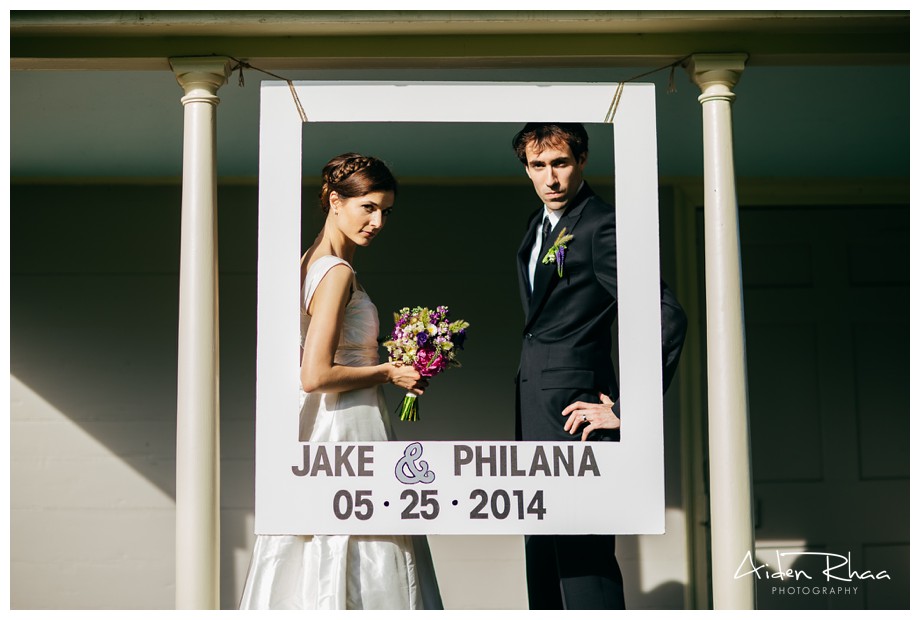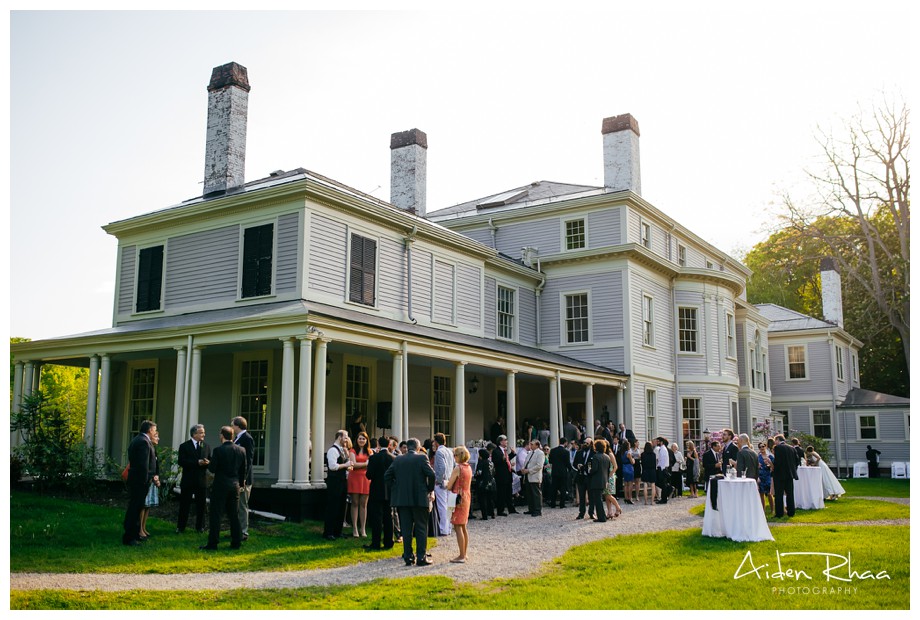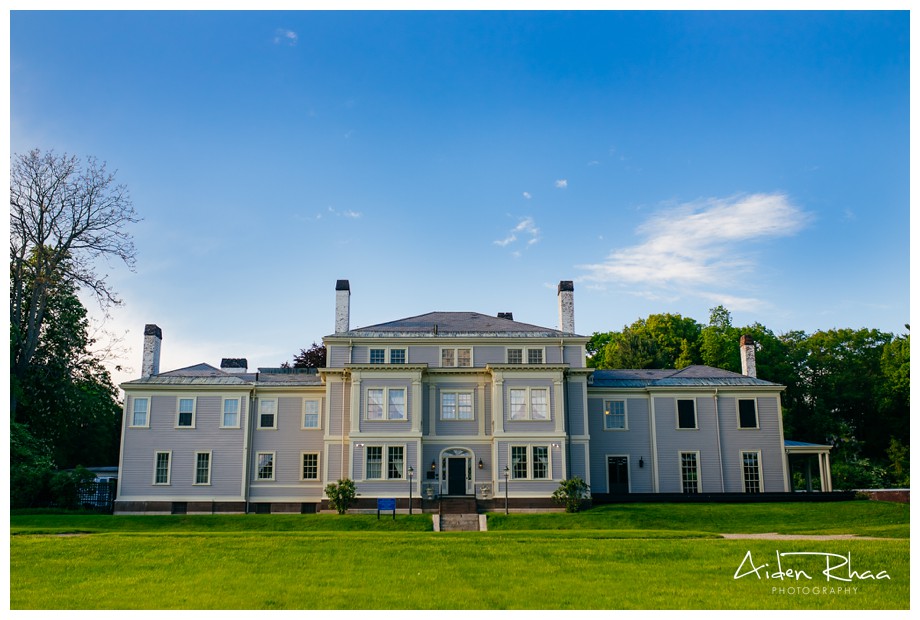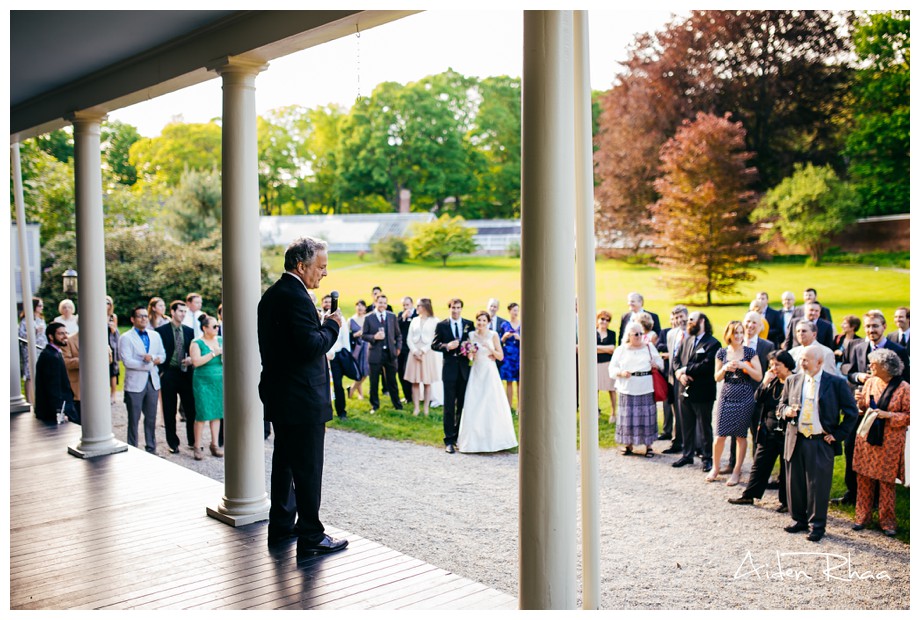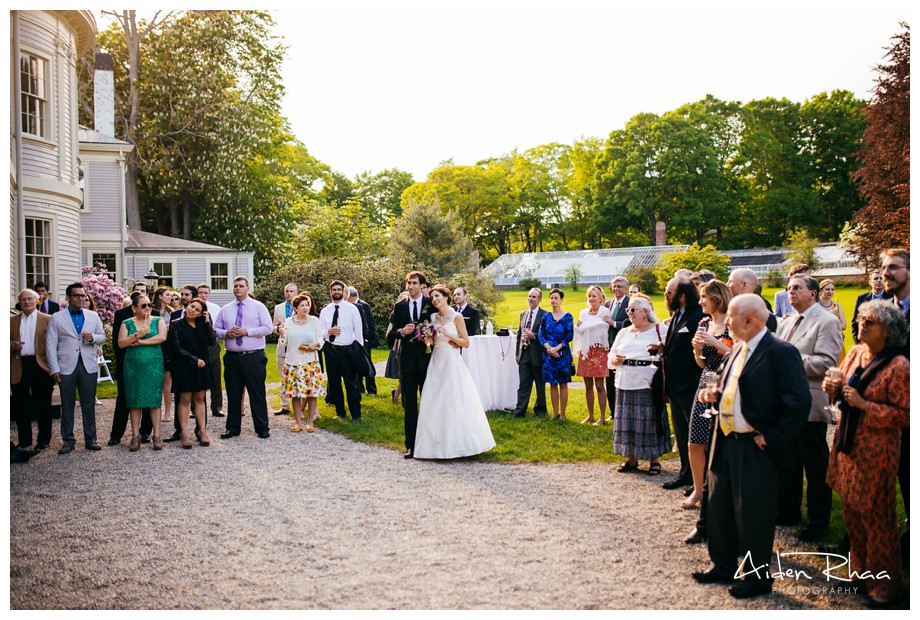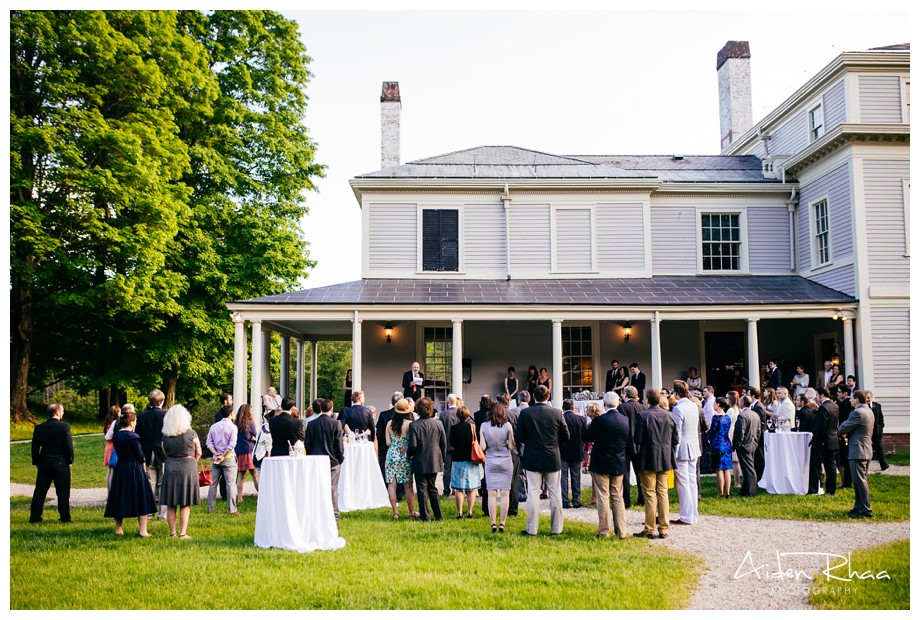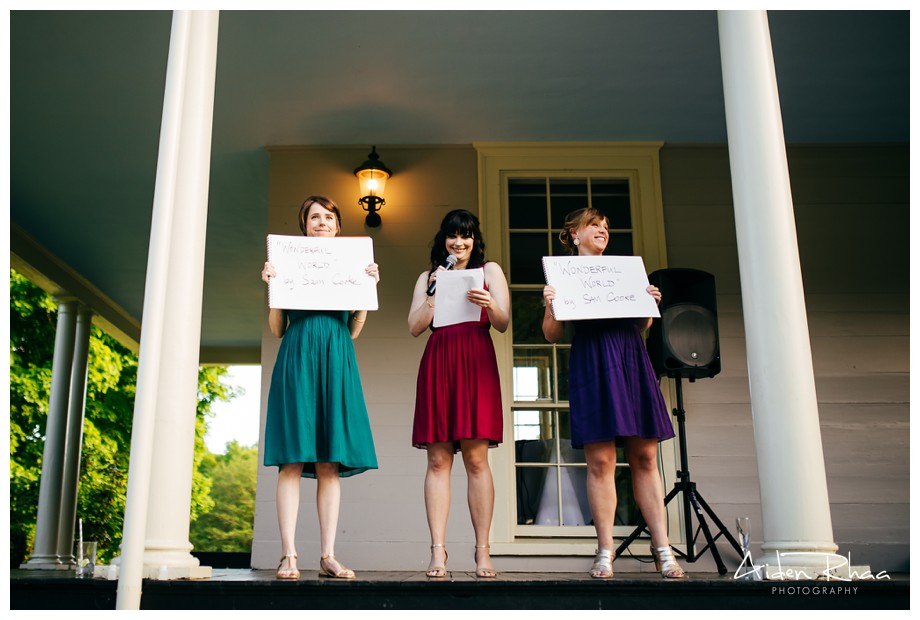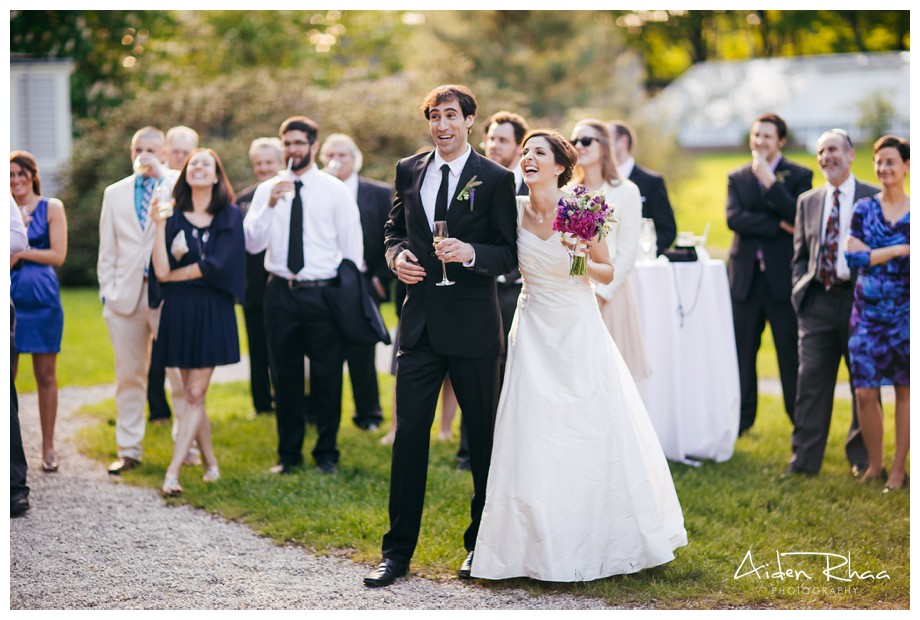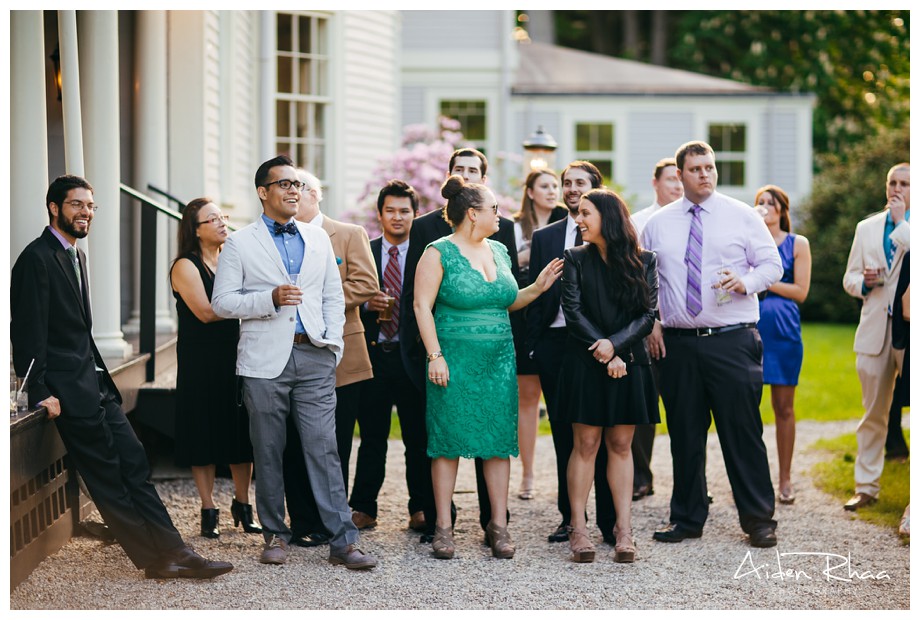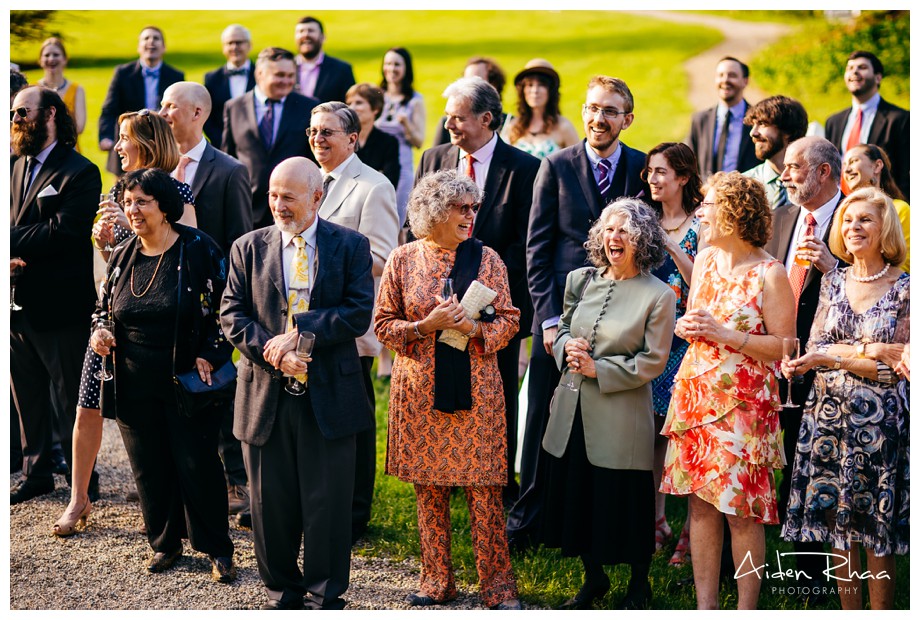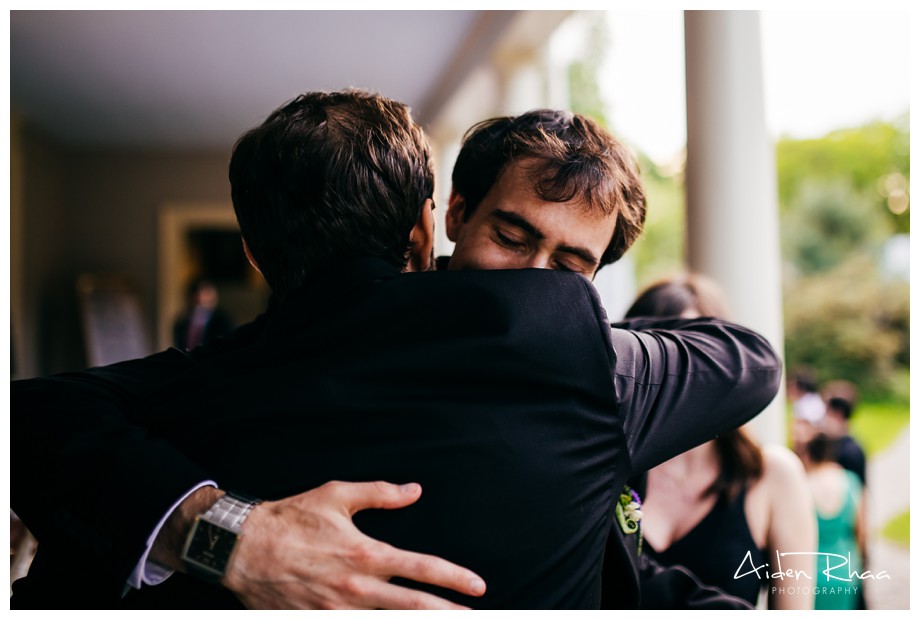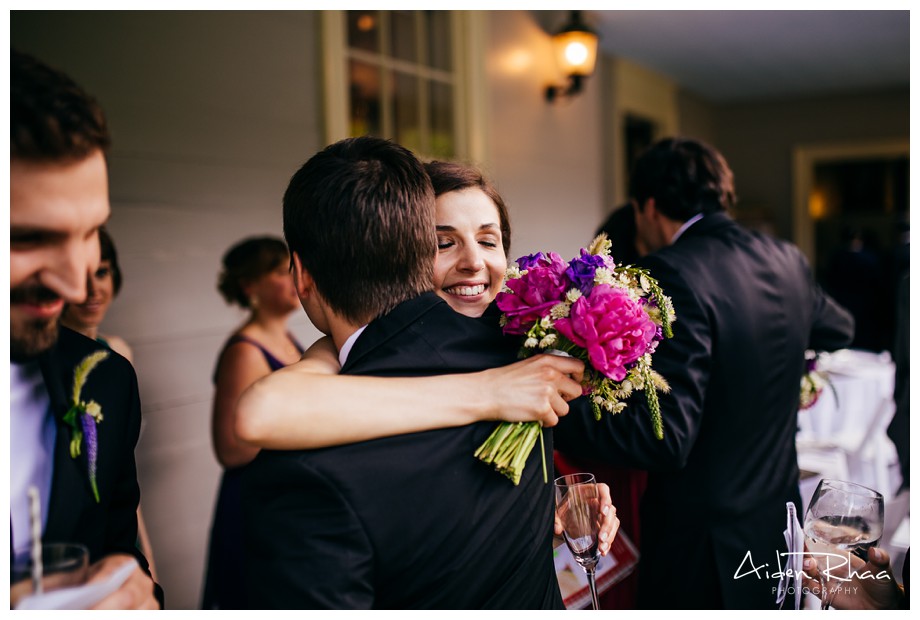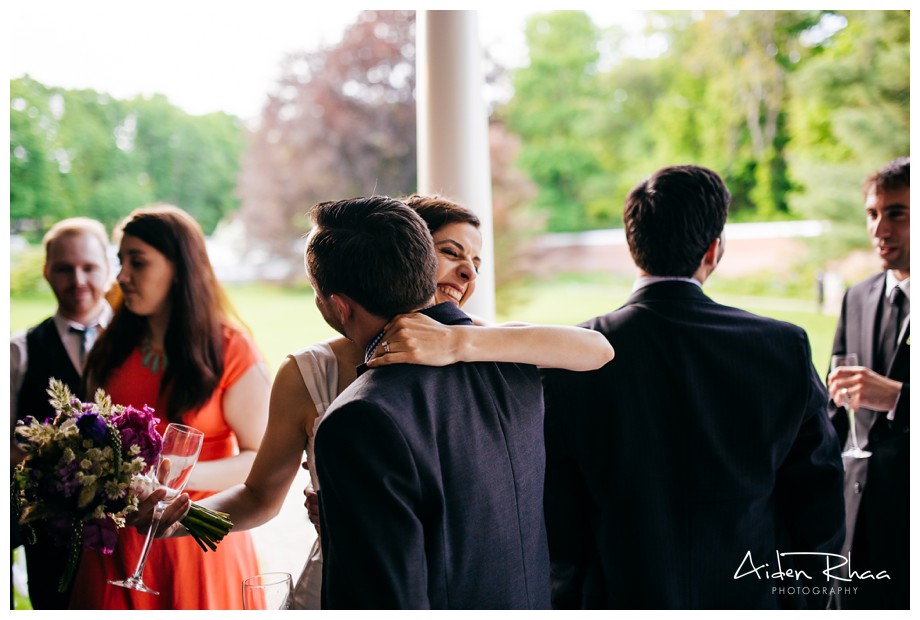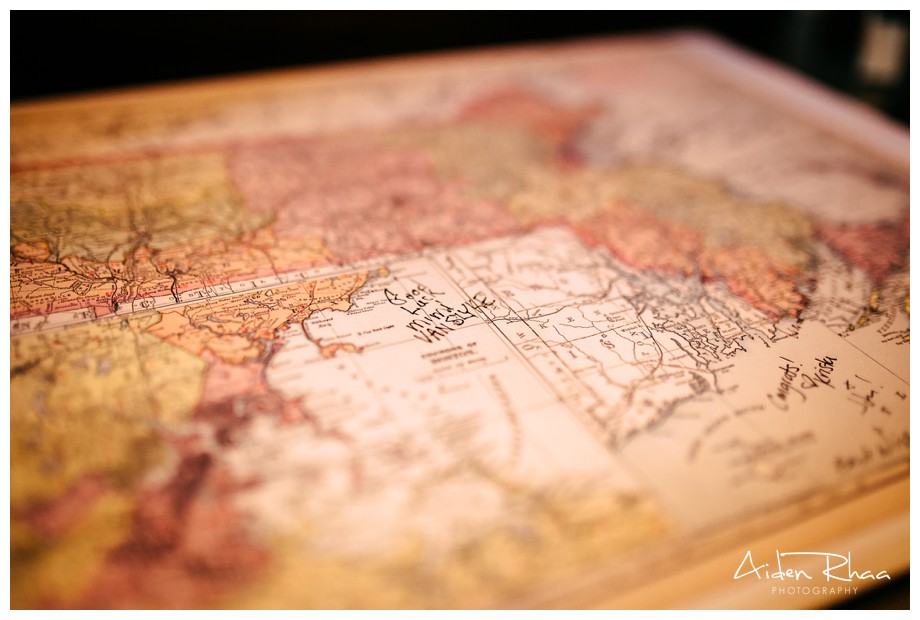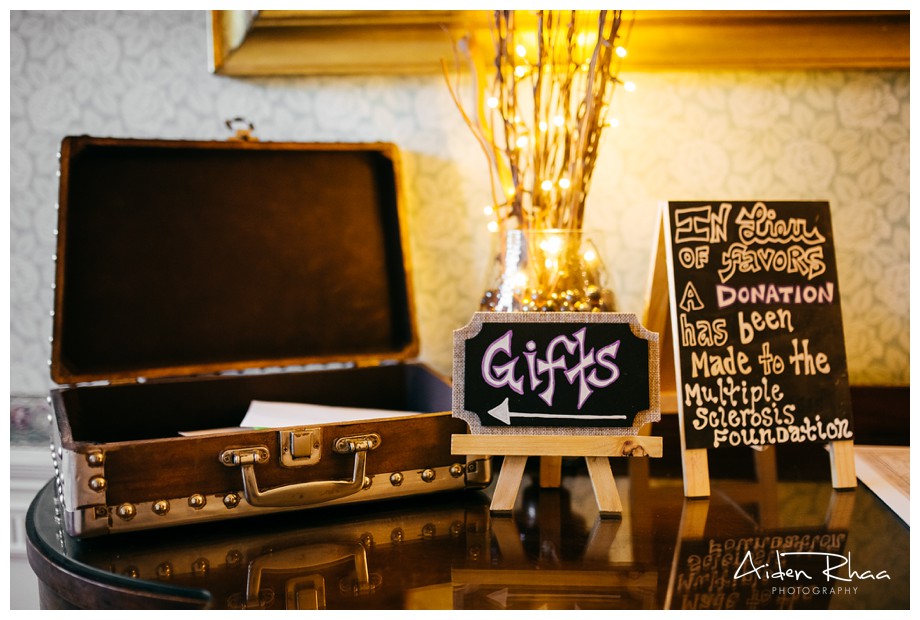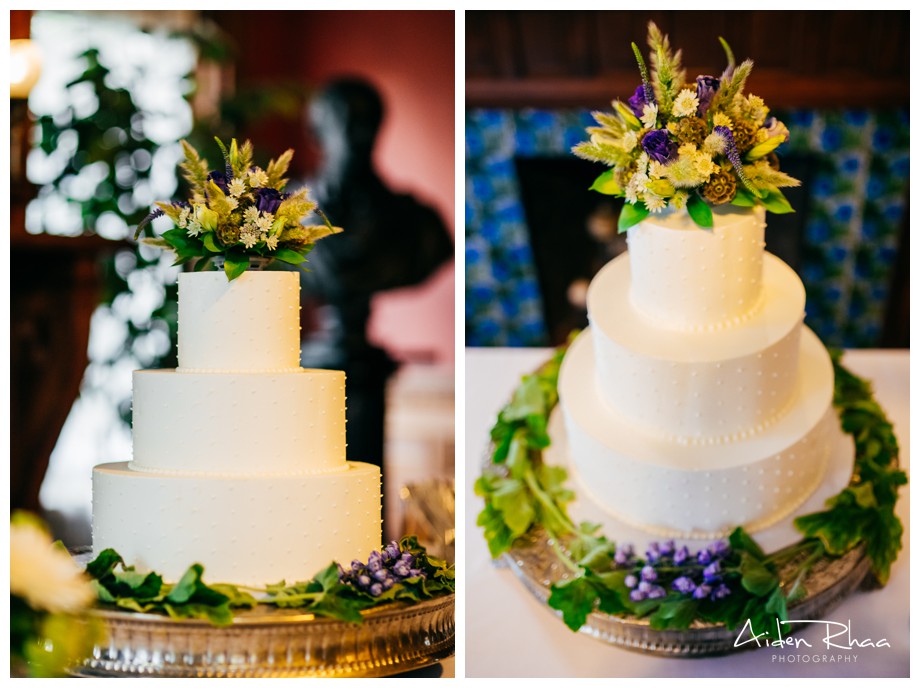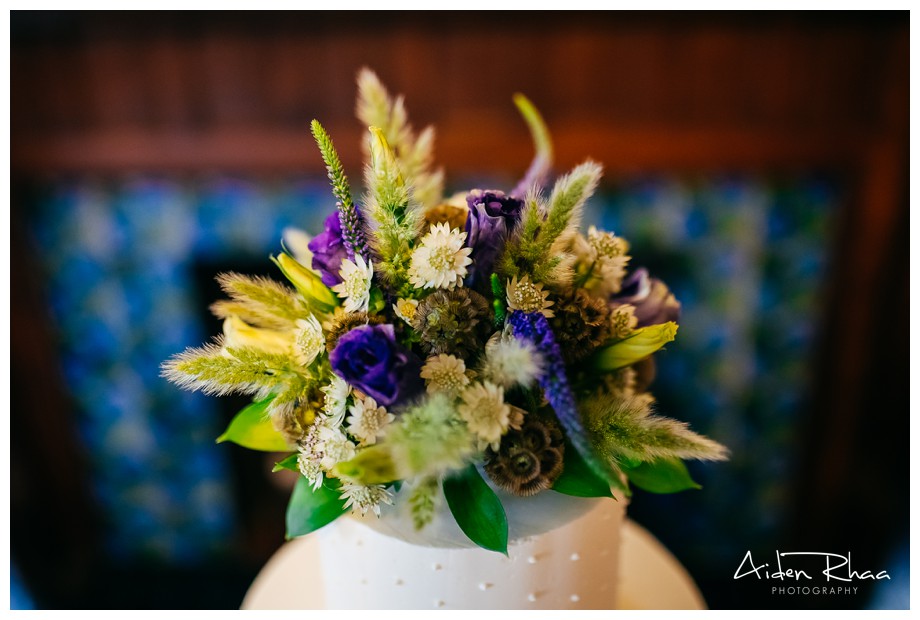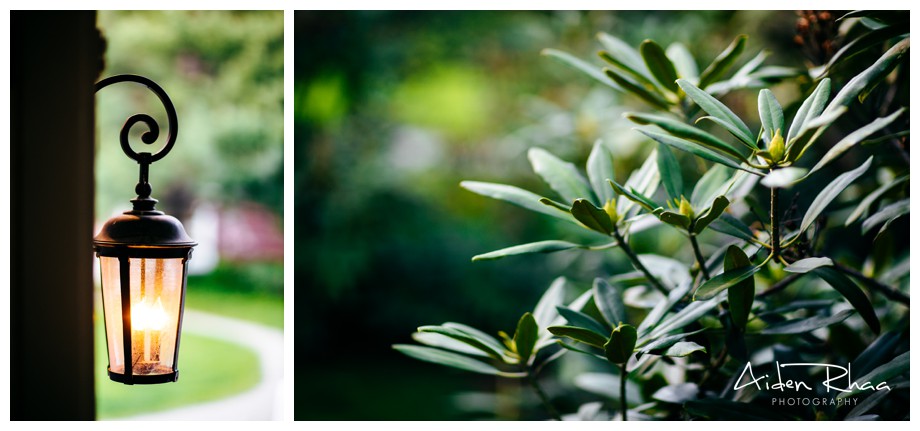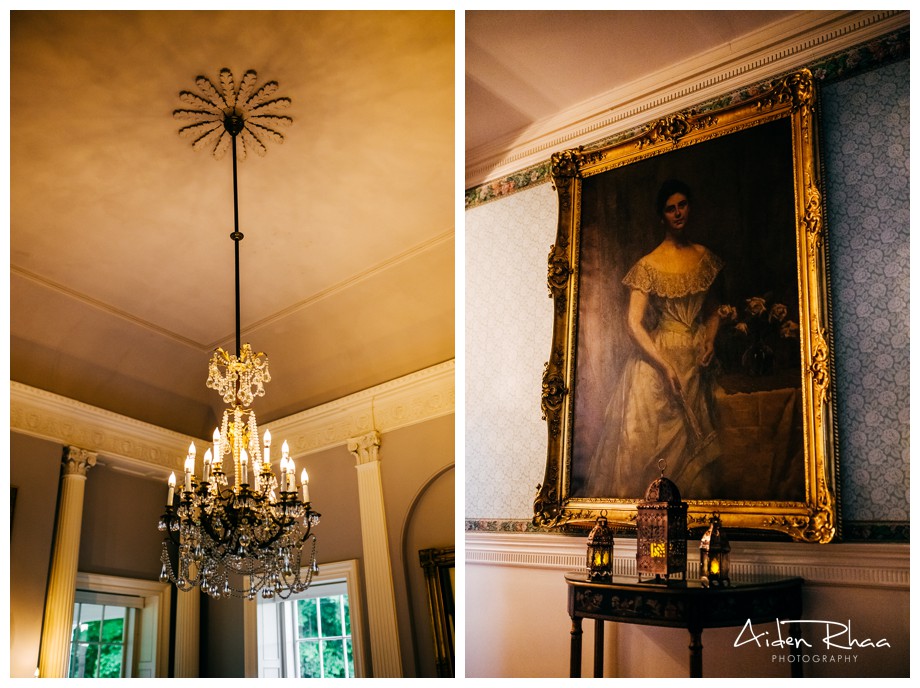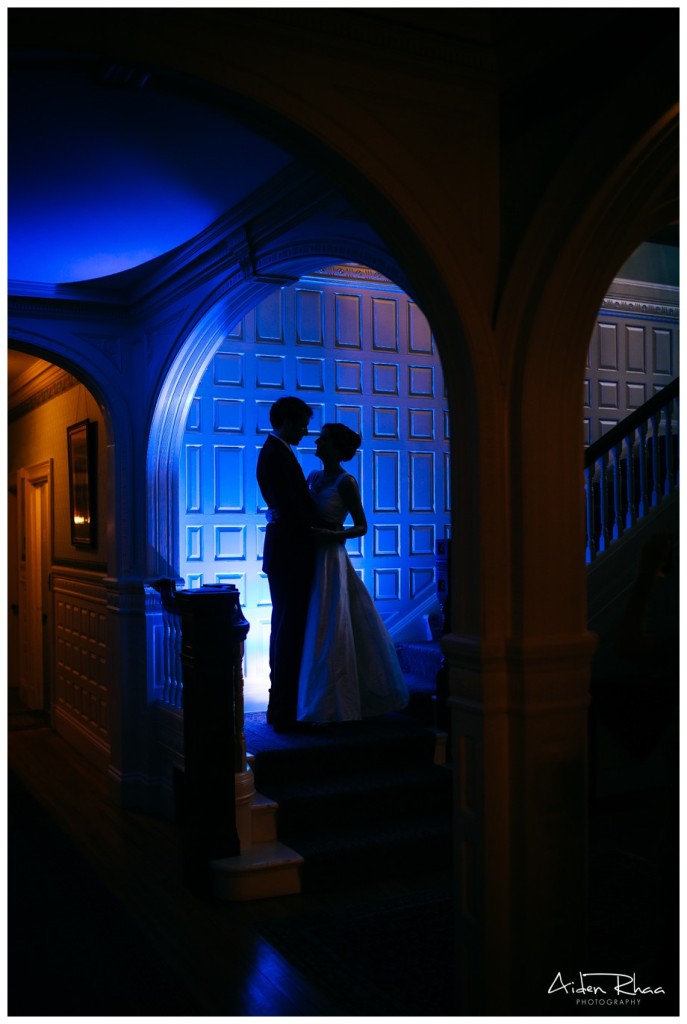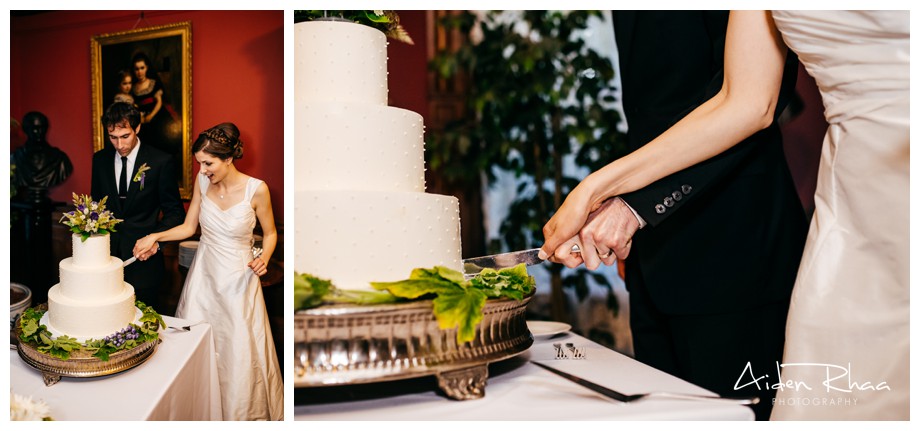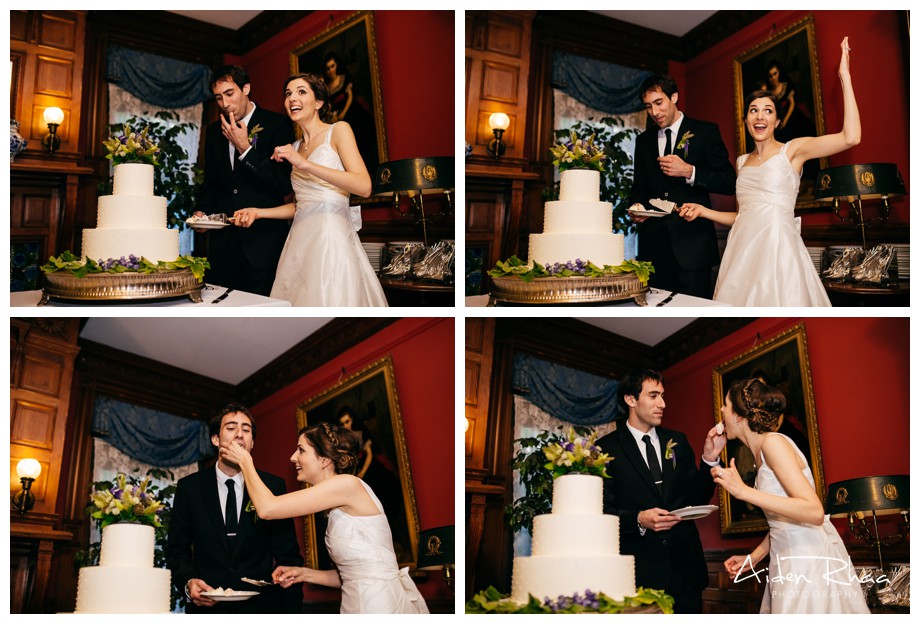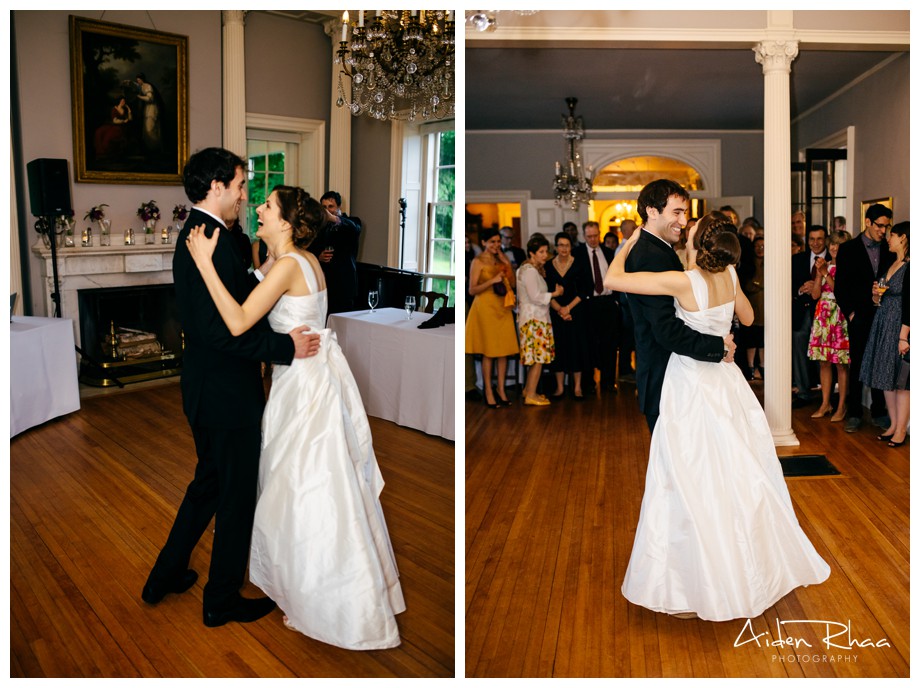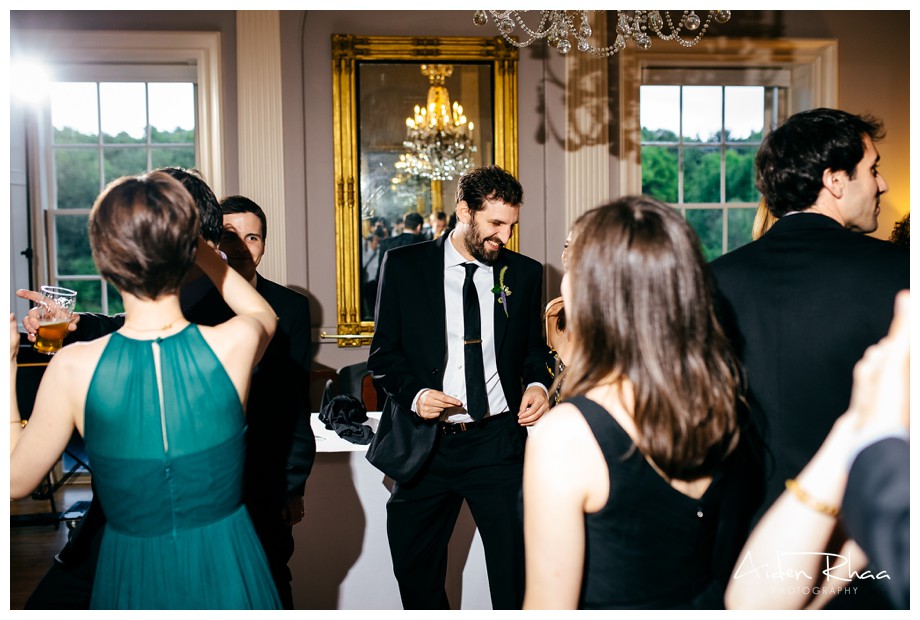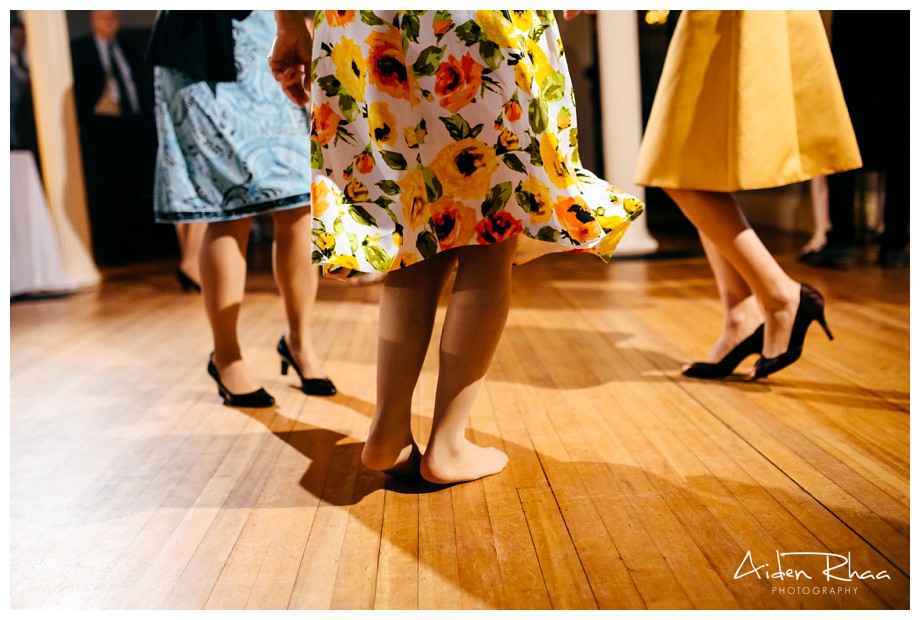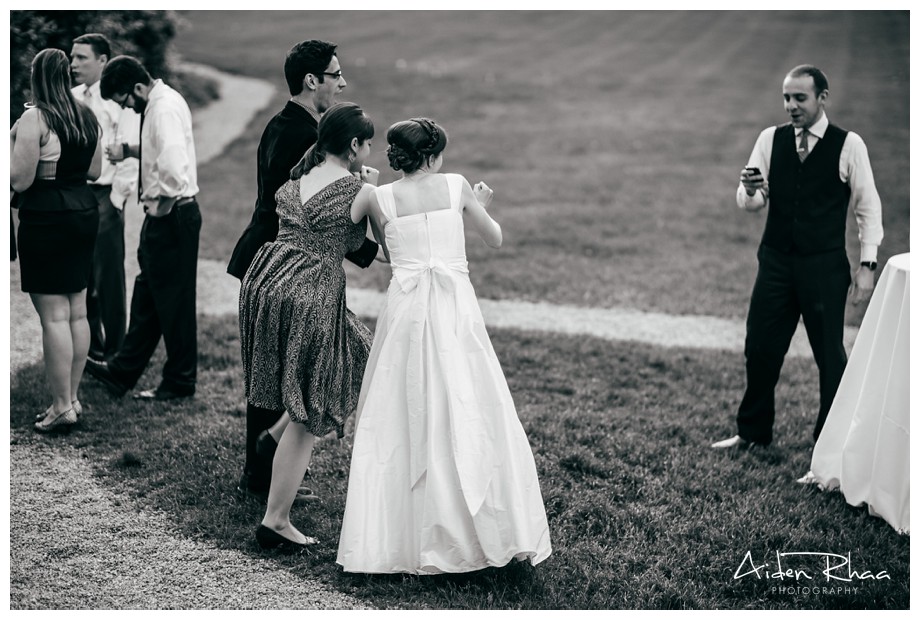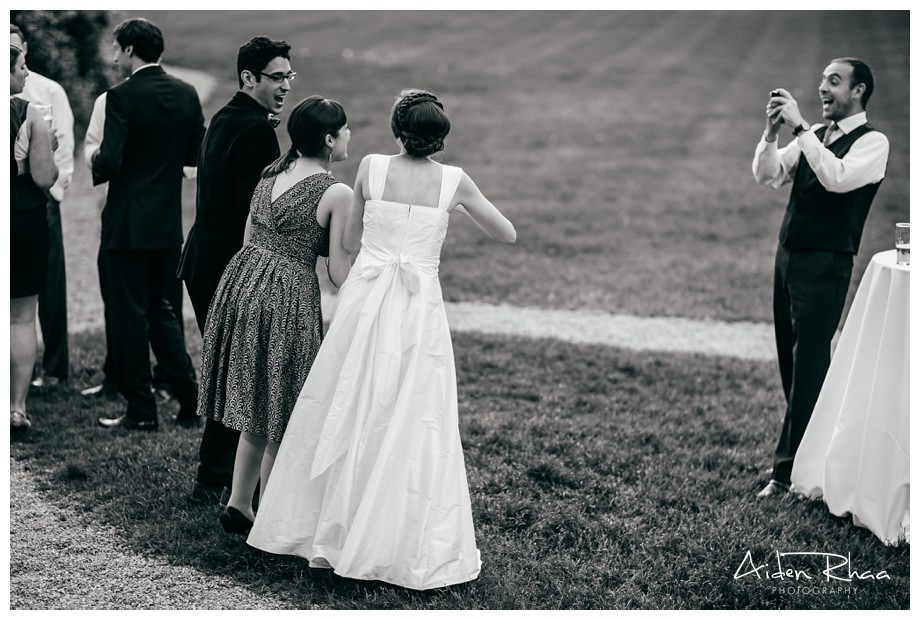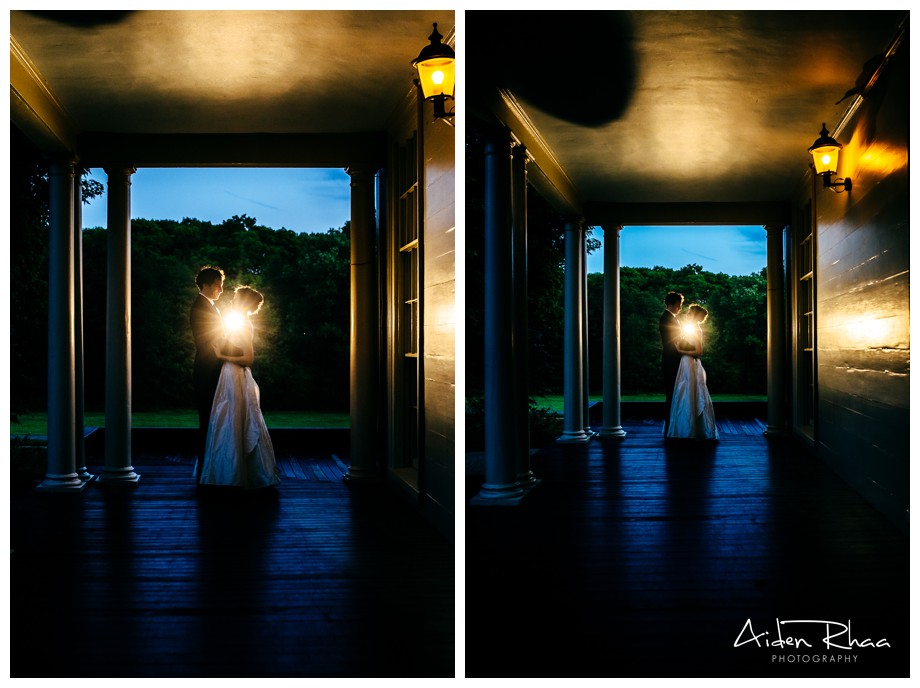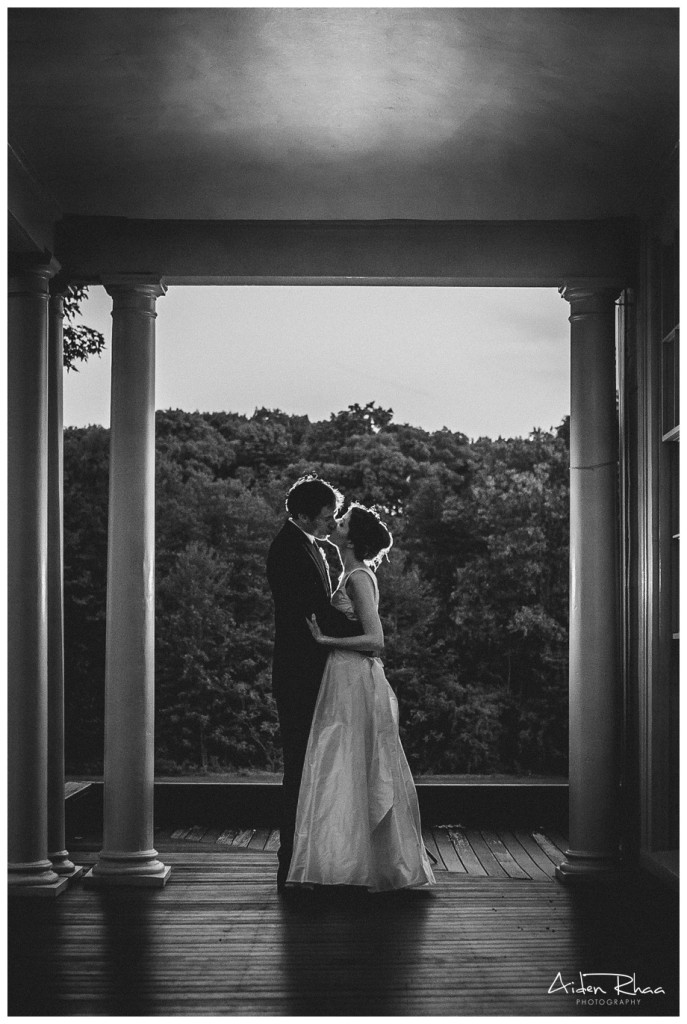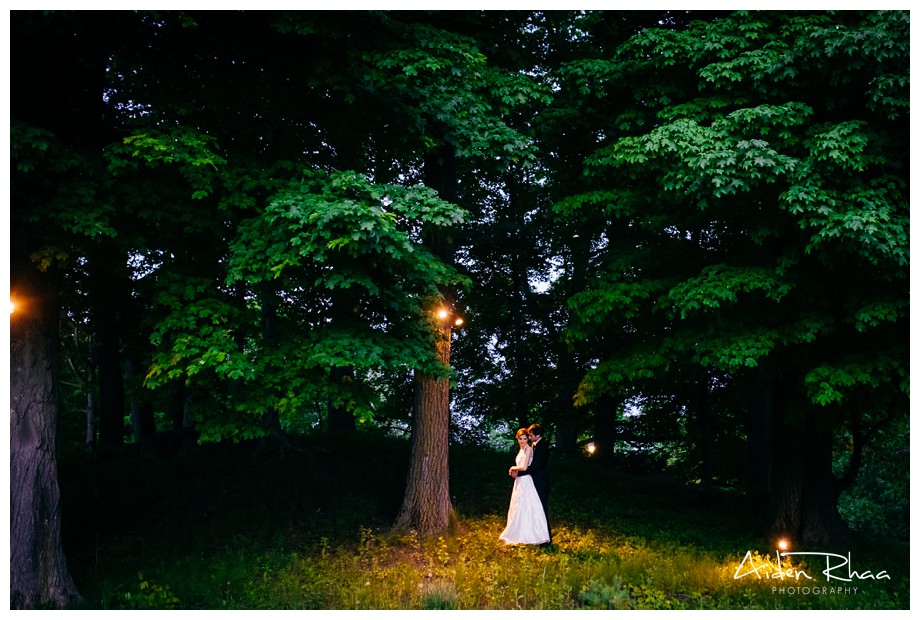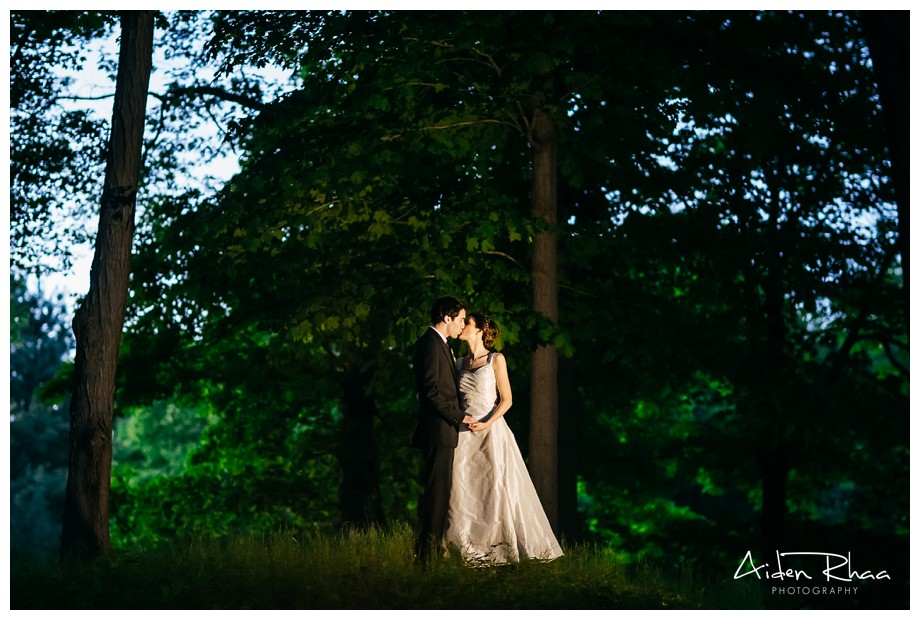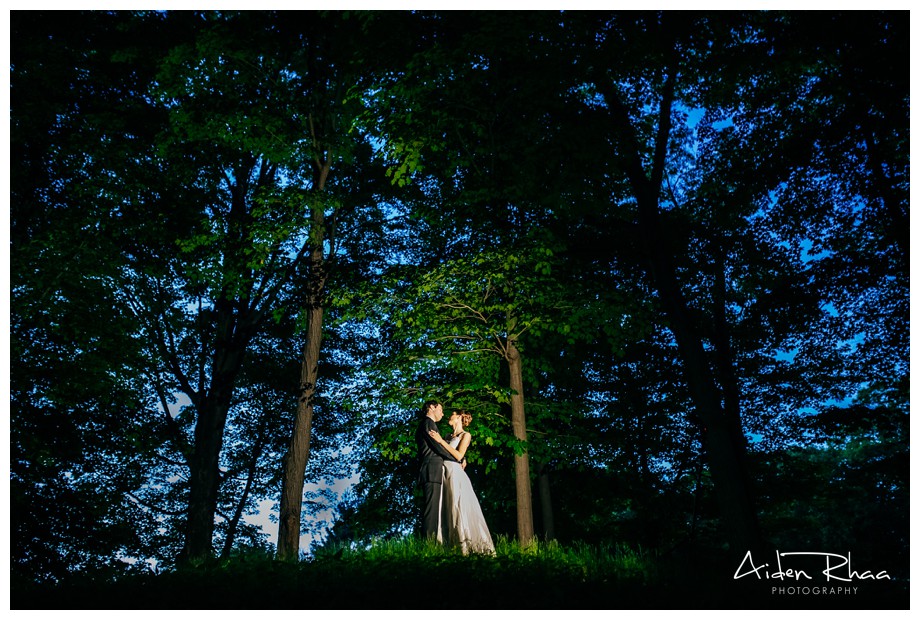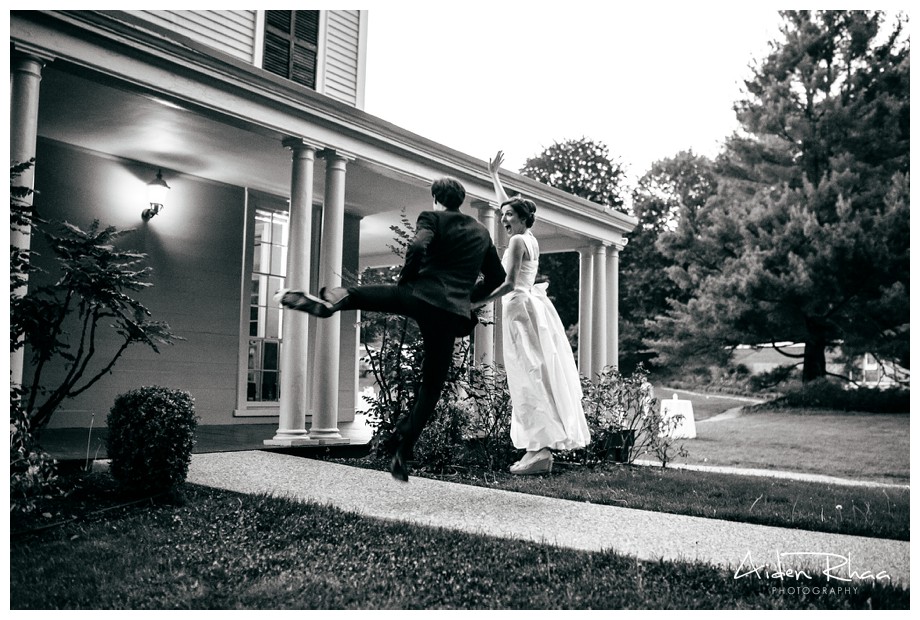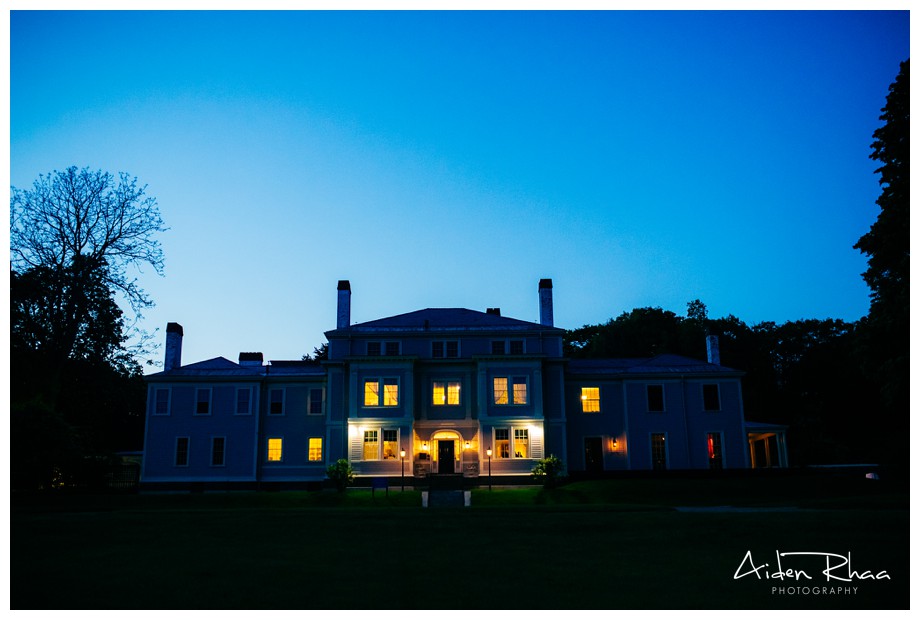 PREV. ITEM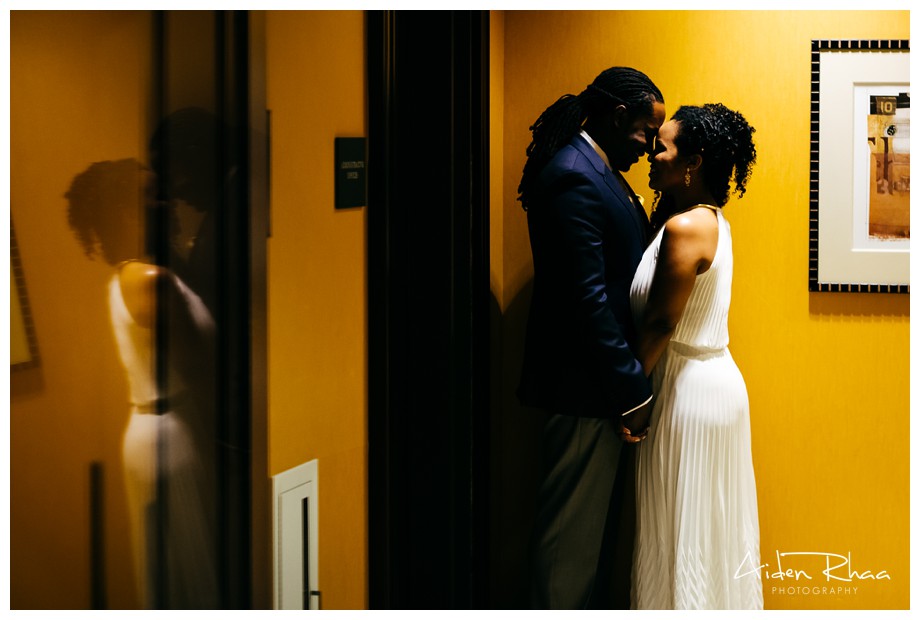 NEXT ITEM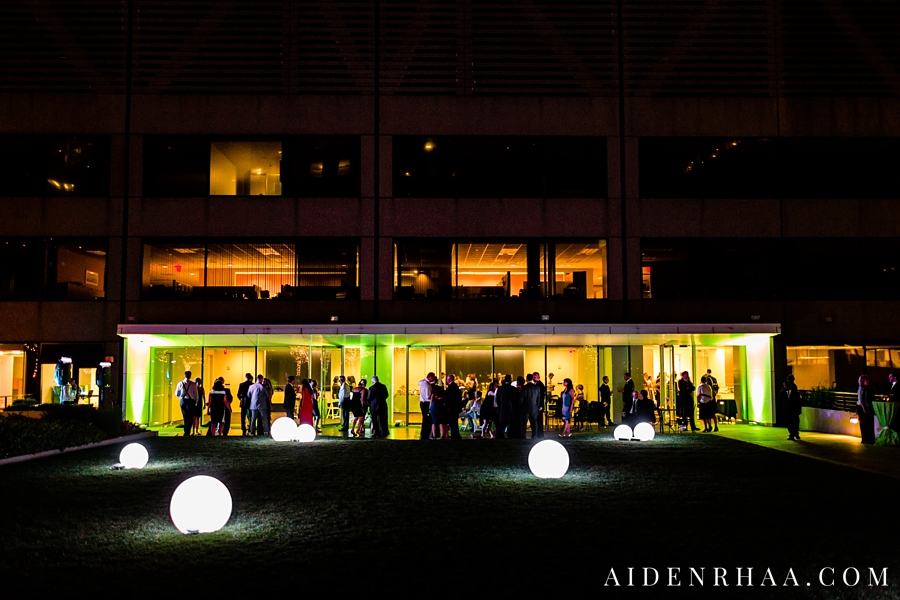 READ COMMENTS -
0 COMMENTS