Gina + Scott – New England Aquarium Wedding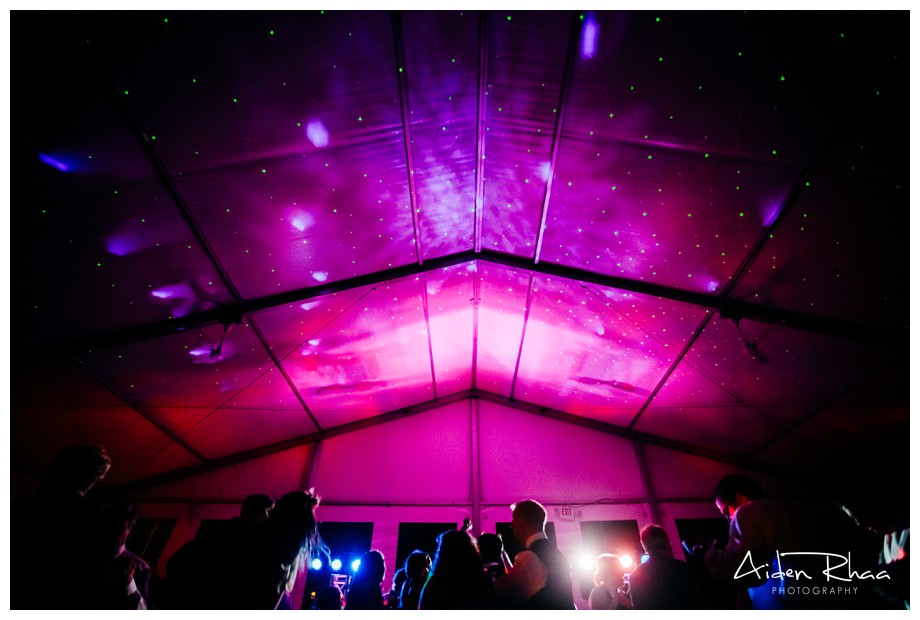 When it rains, it pours.
It really did.
Gina & Scott had their wedding at New England Aquarium.
The family and wedding party got ready at Langham Hotel.
First look was at Boston's Post Office Square area.
We went to the public garden for some photos and it was going great!
Until.
It Poured.
"moment captured"
Ceremony & Reception at the aquarium were awesome, too.
Ceremony was right around the sunset time and the color of the sky quickly progressed from baby blue to dark blue.
At the reception, I found out that it was Gina's Birthday when the girls pulled a surprise for her.
Bruins Rene Rancourt was there and he was pretty awesome.
I also have to give credit to Scott's brother, who went all out to become the most helpful bestman ever.
Take a look at the photos and you will see what I mean.
See More Featured Boston Wedding Photos here.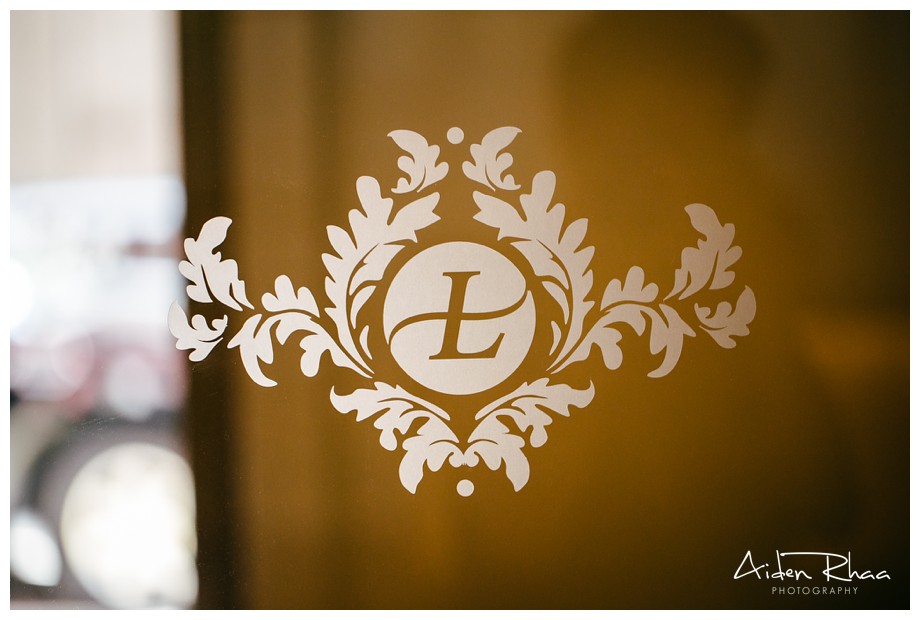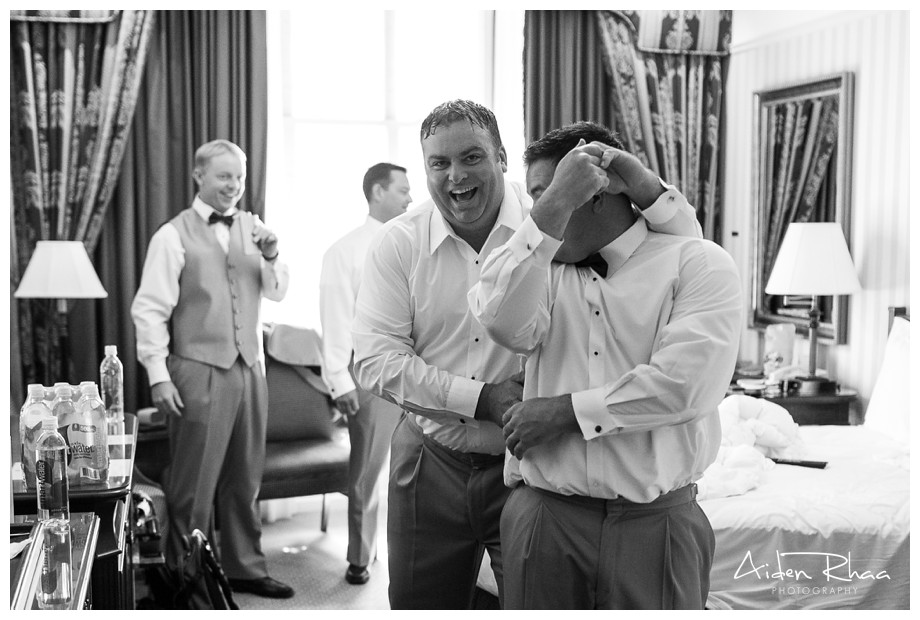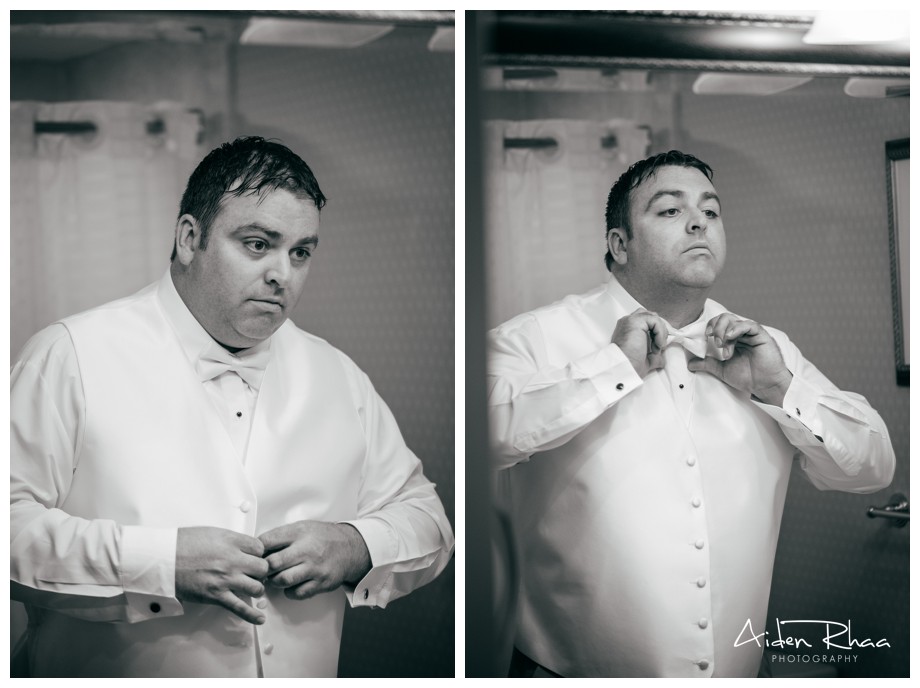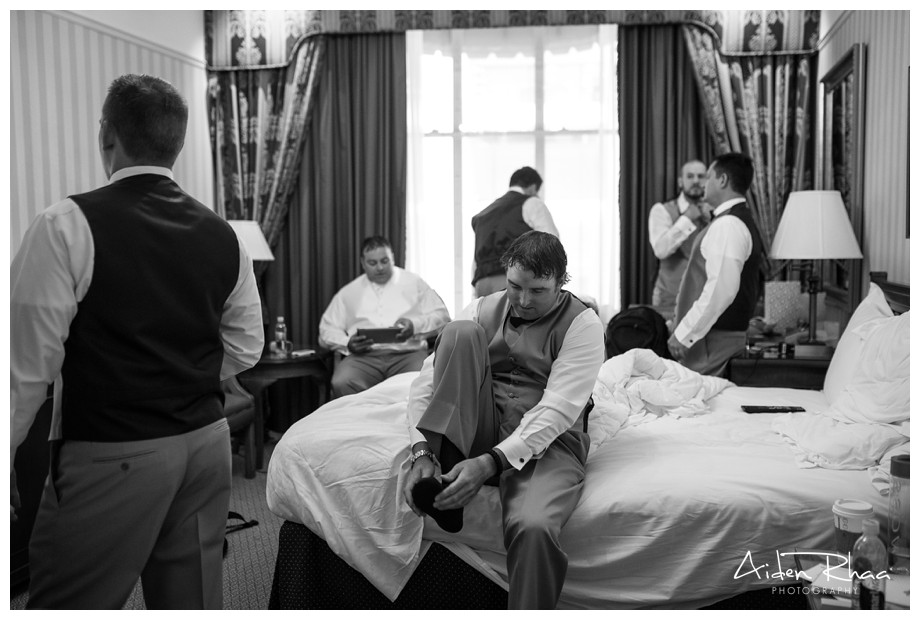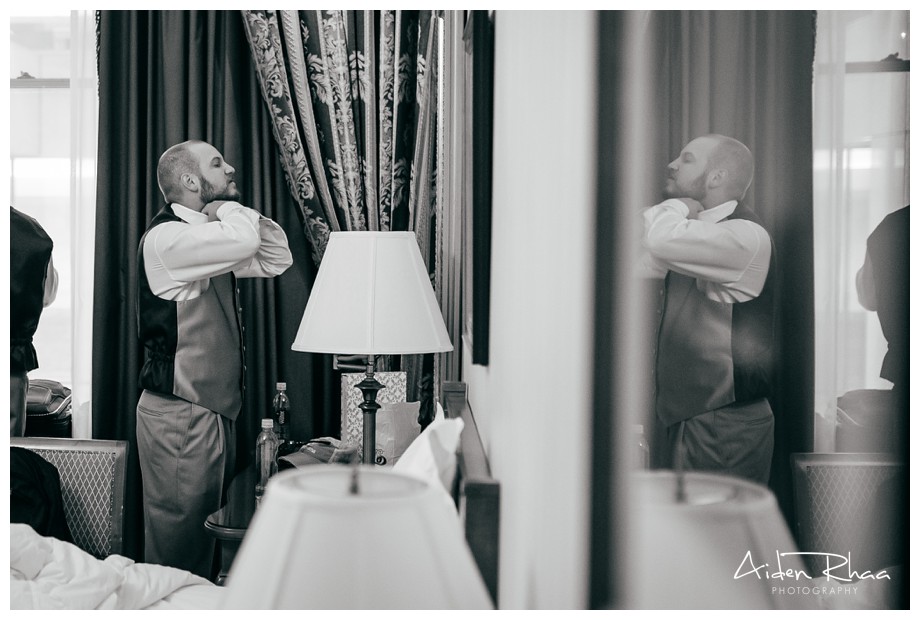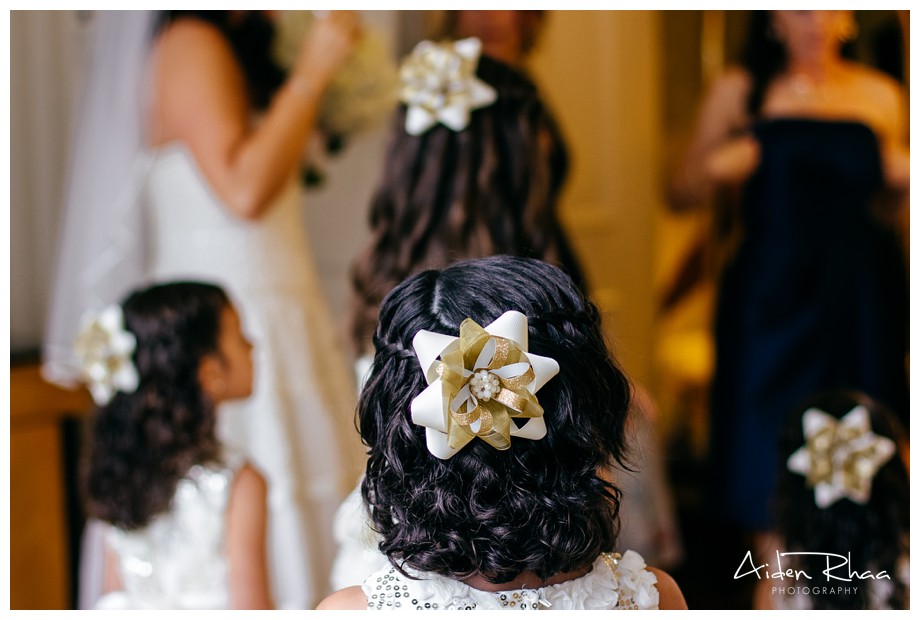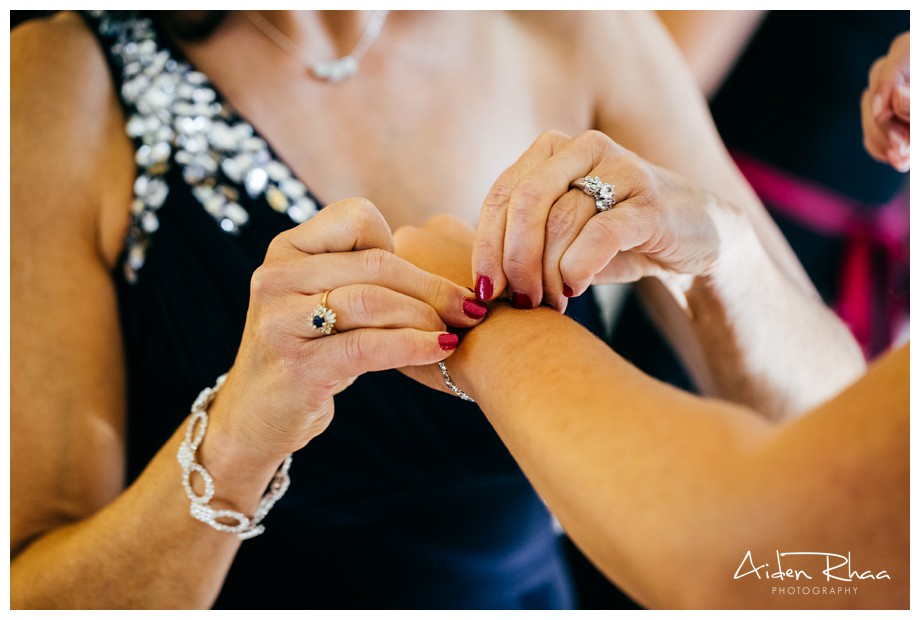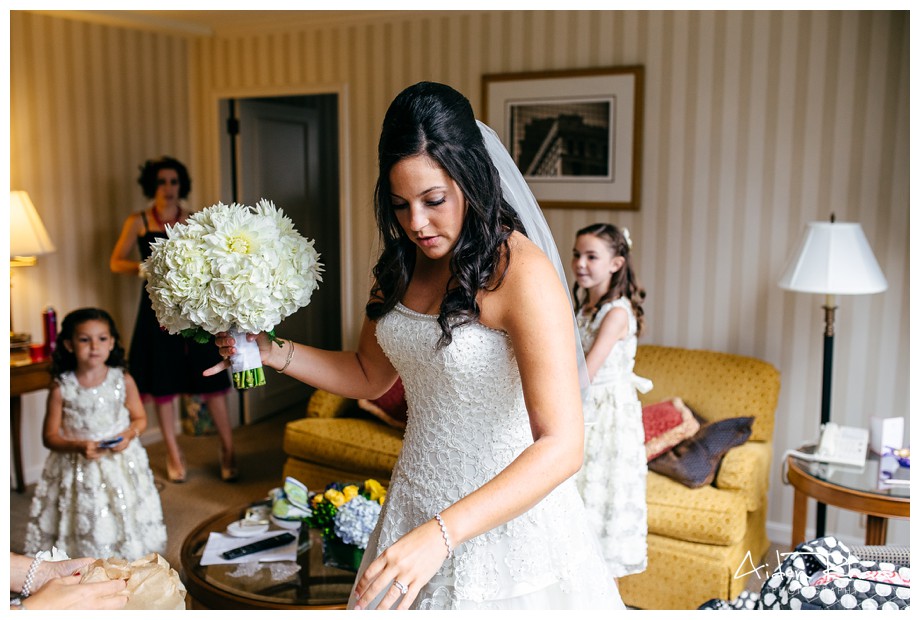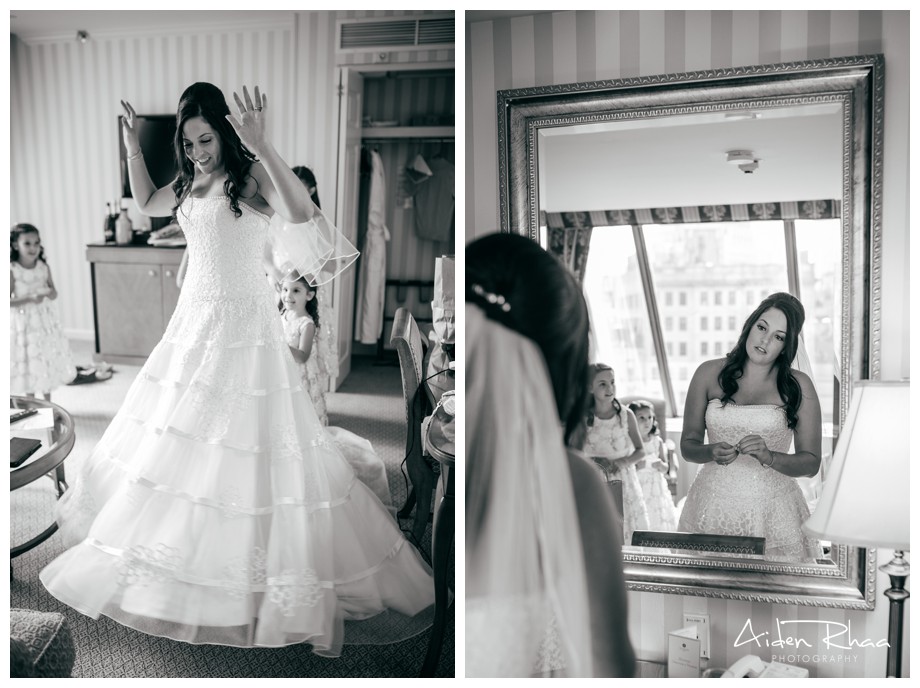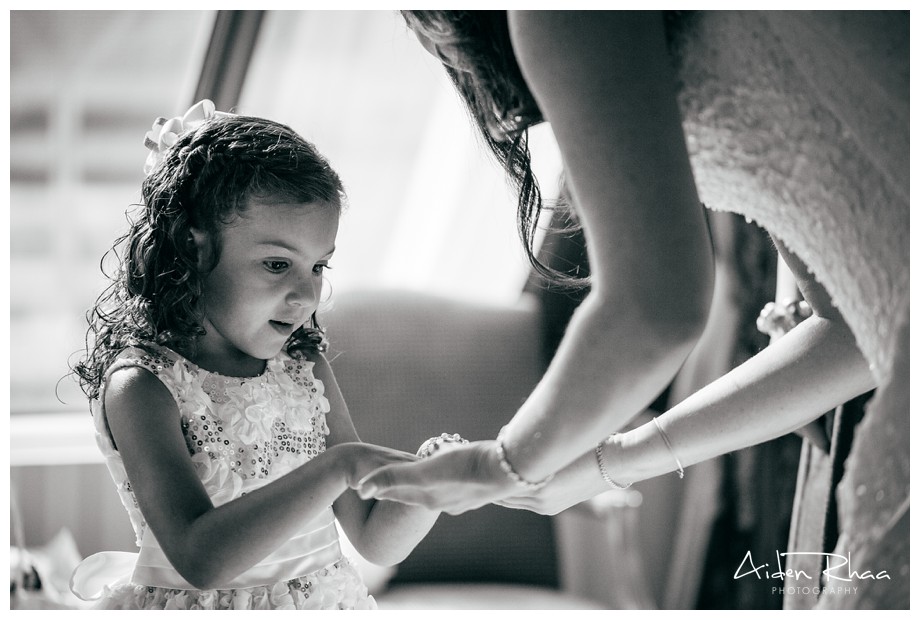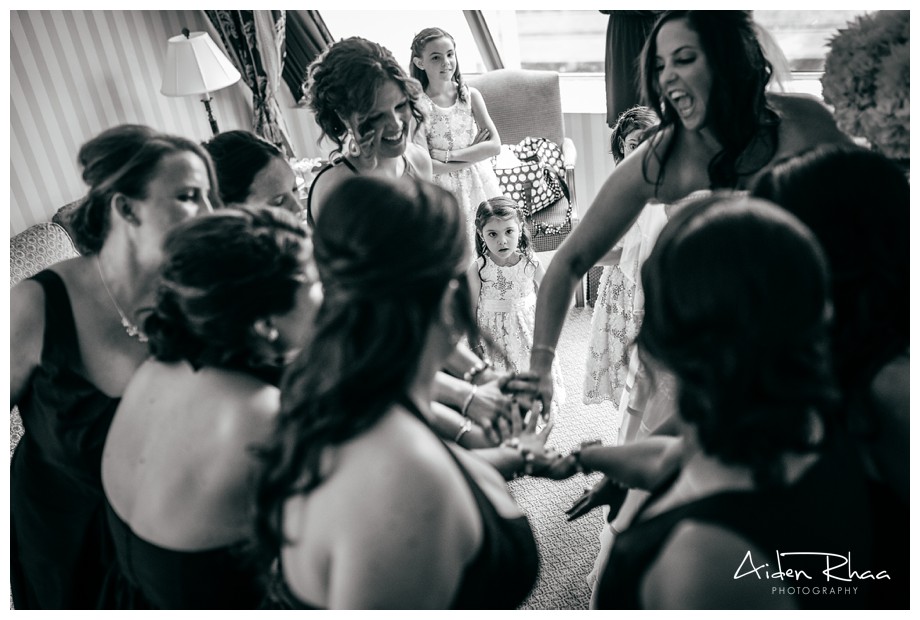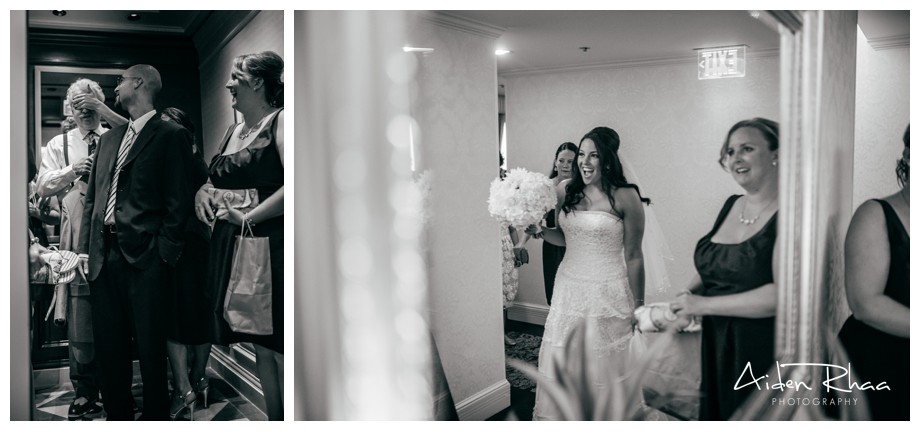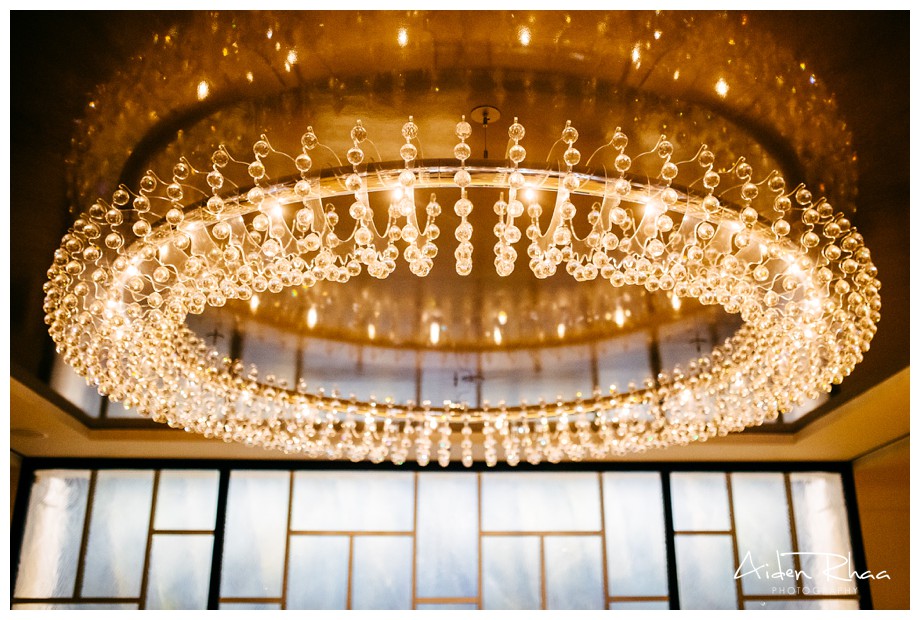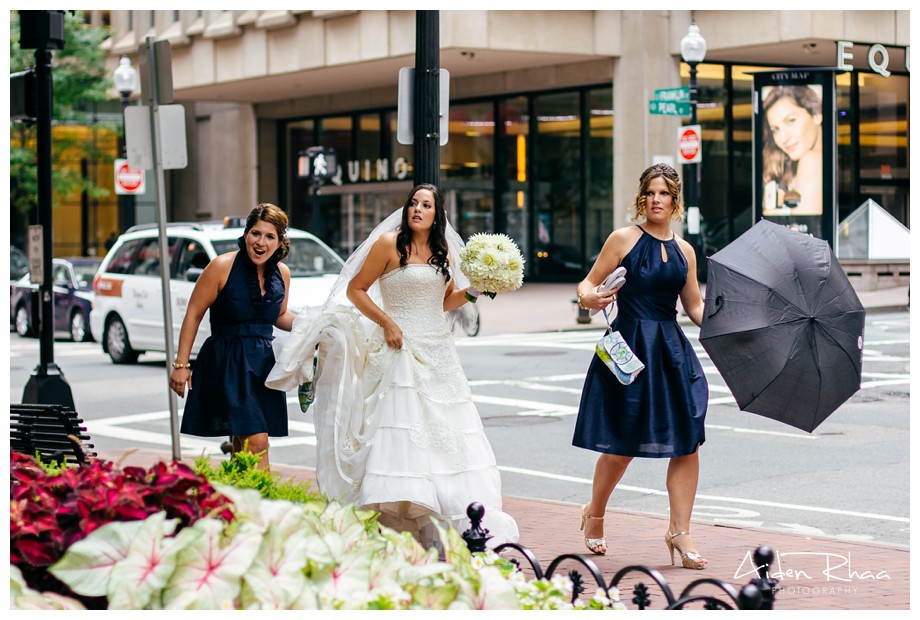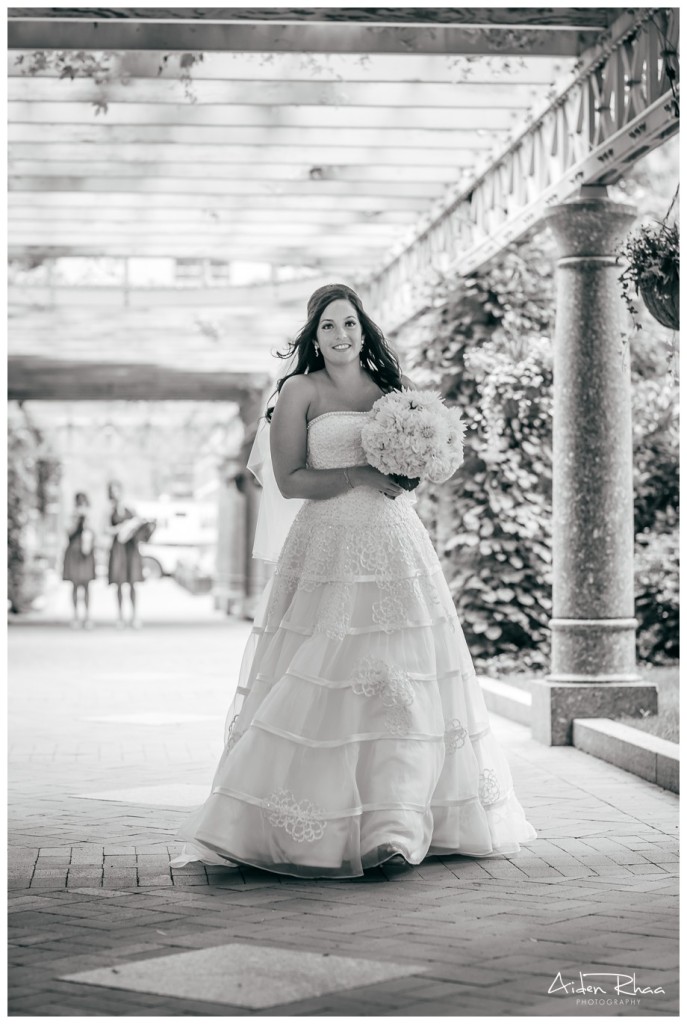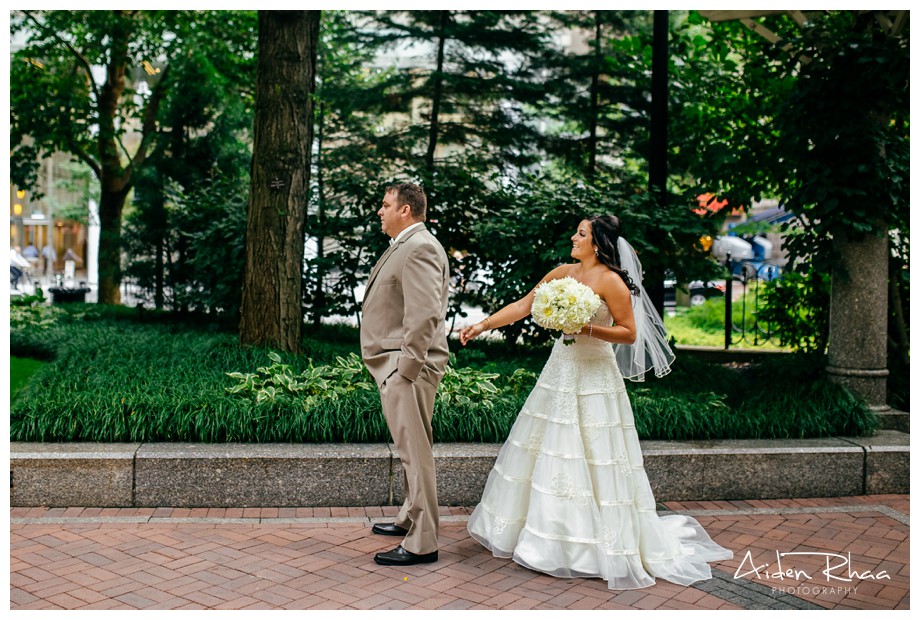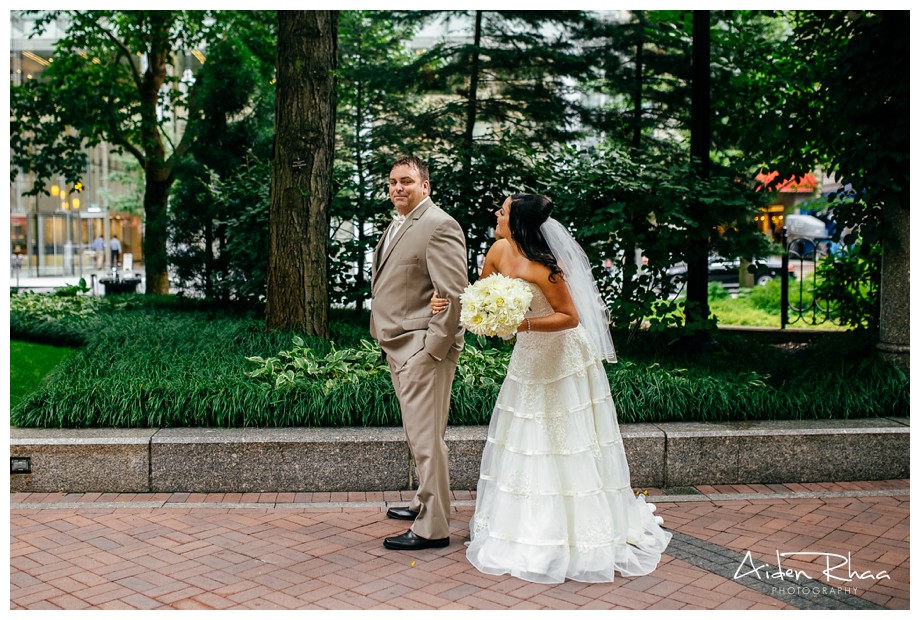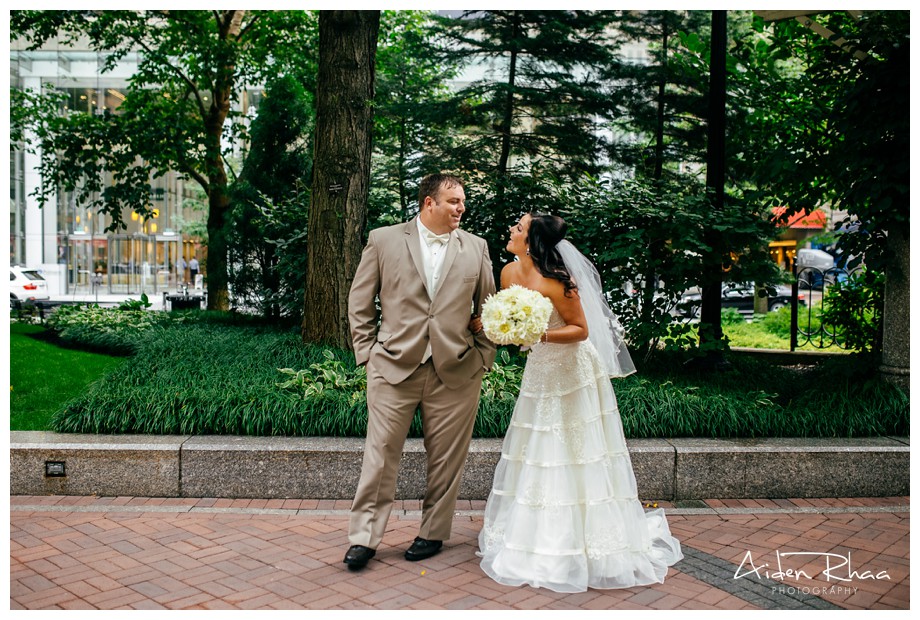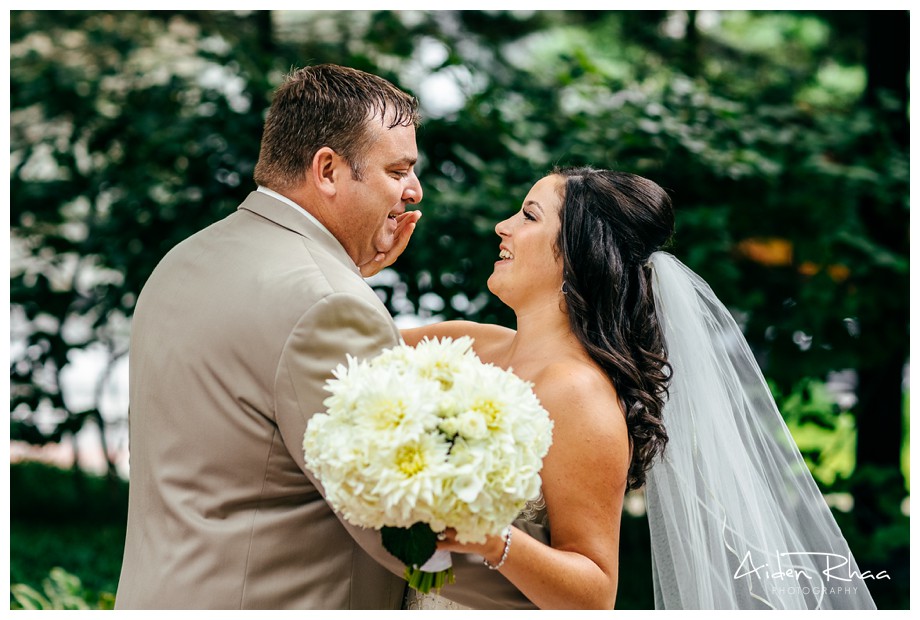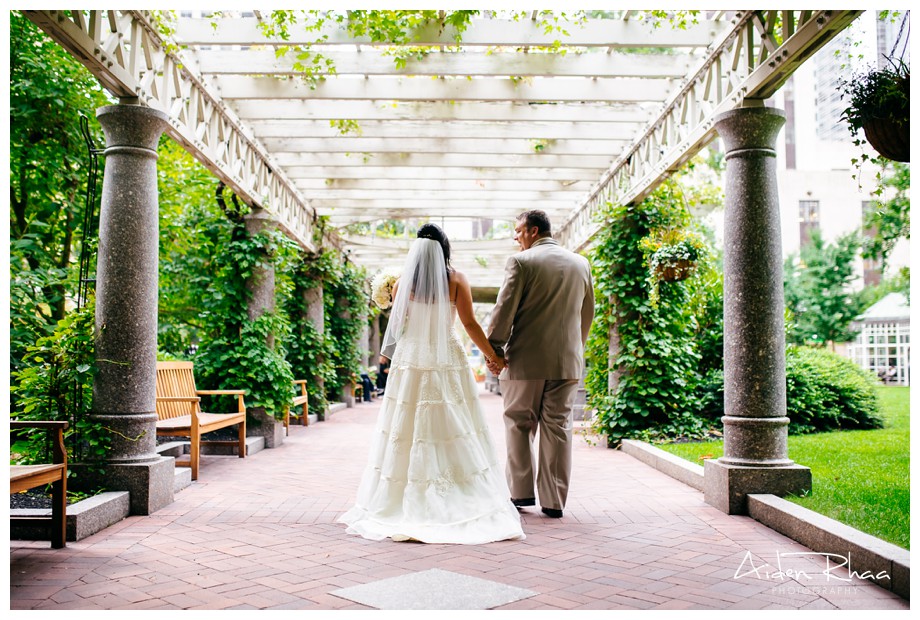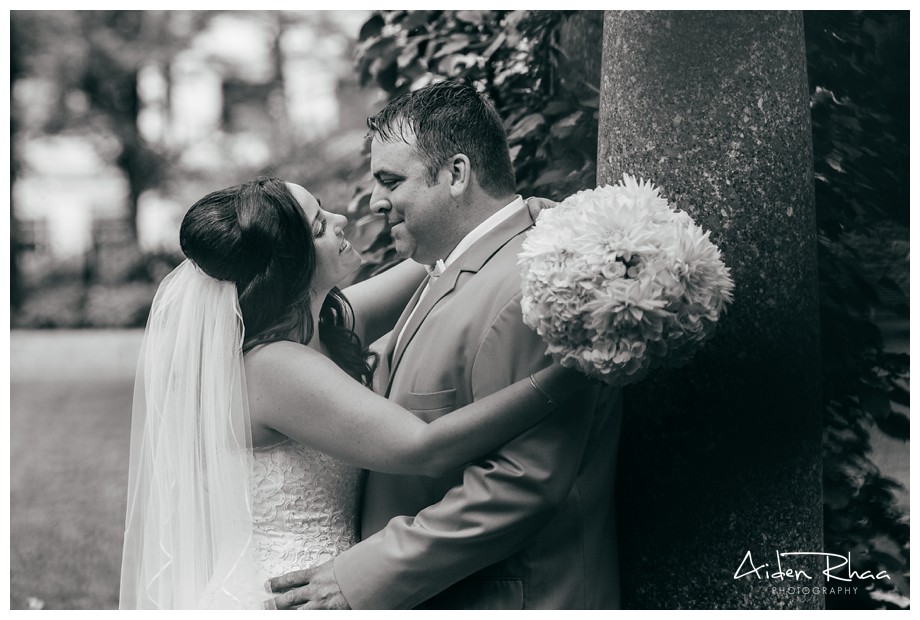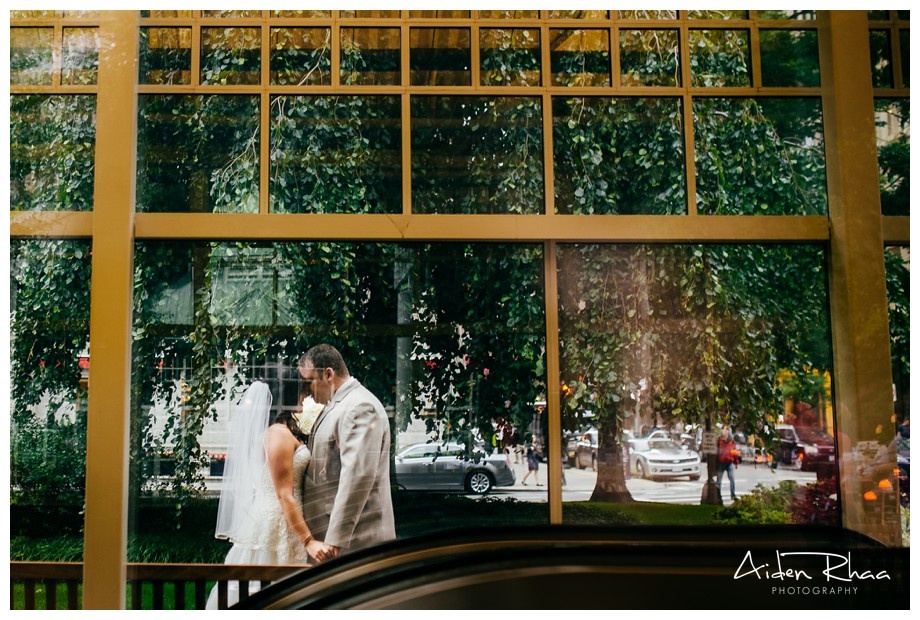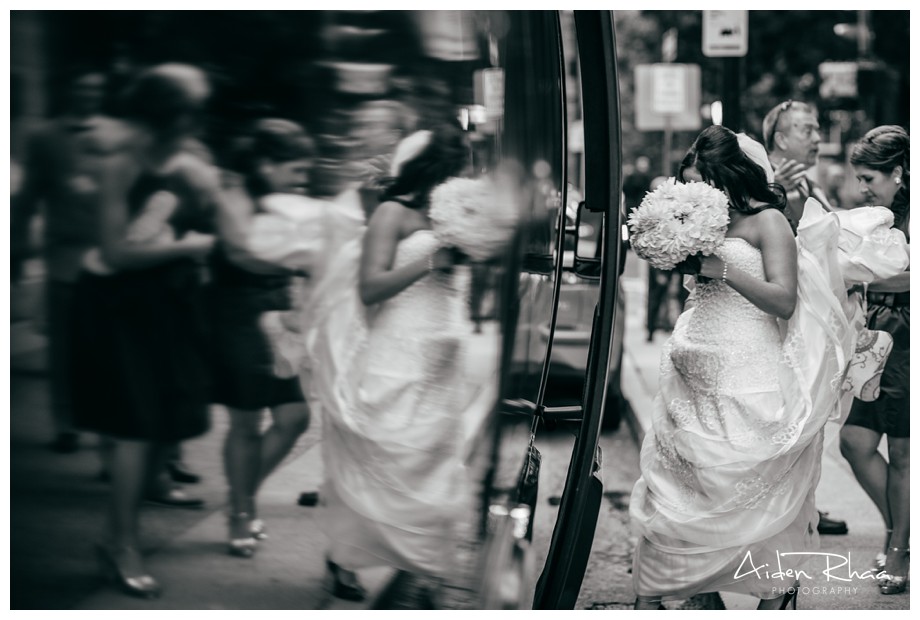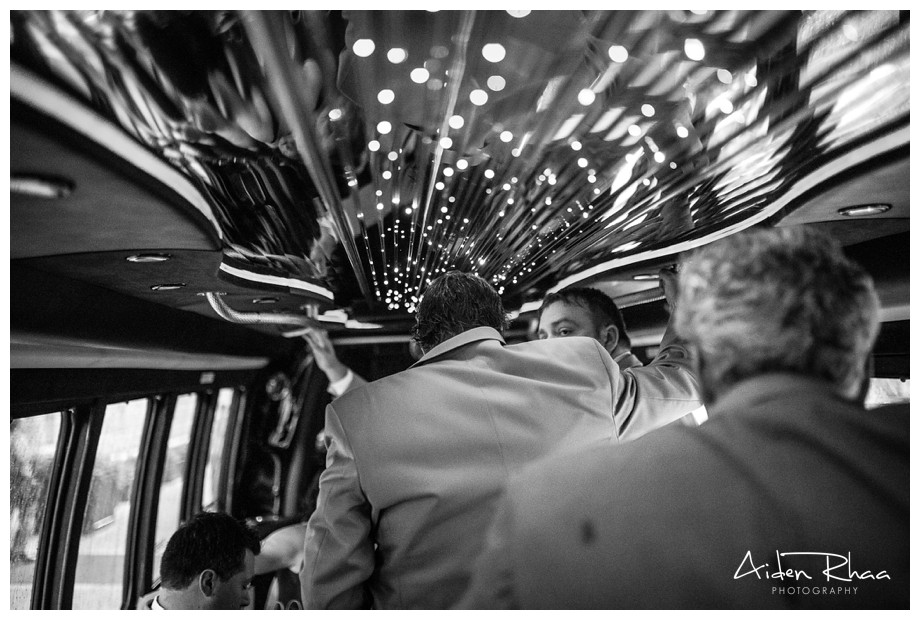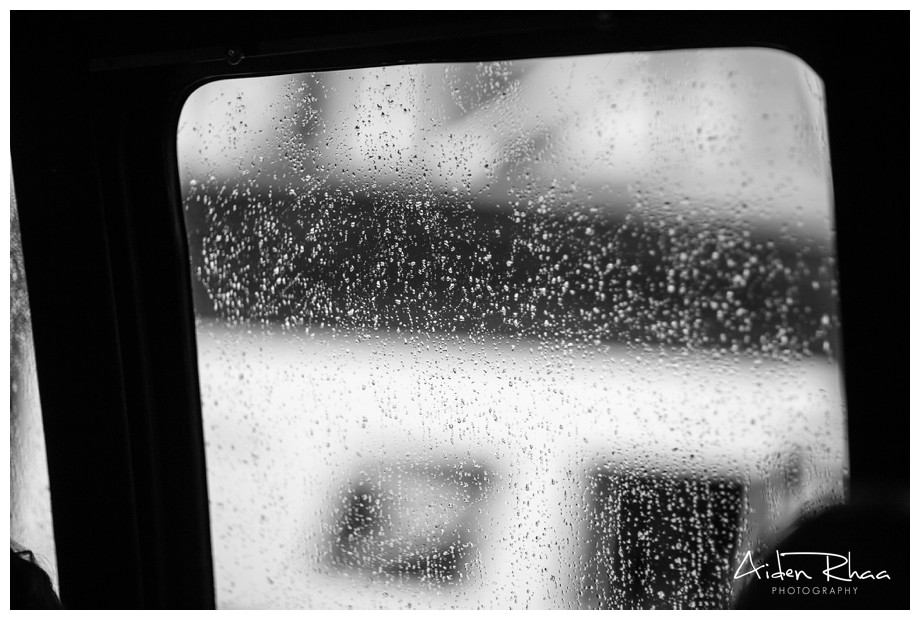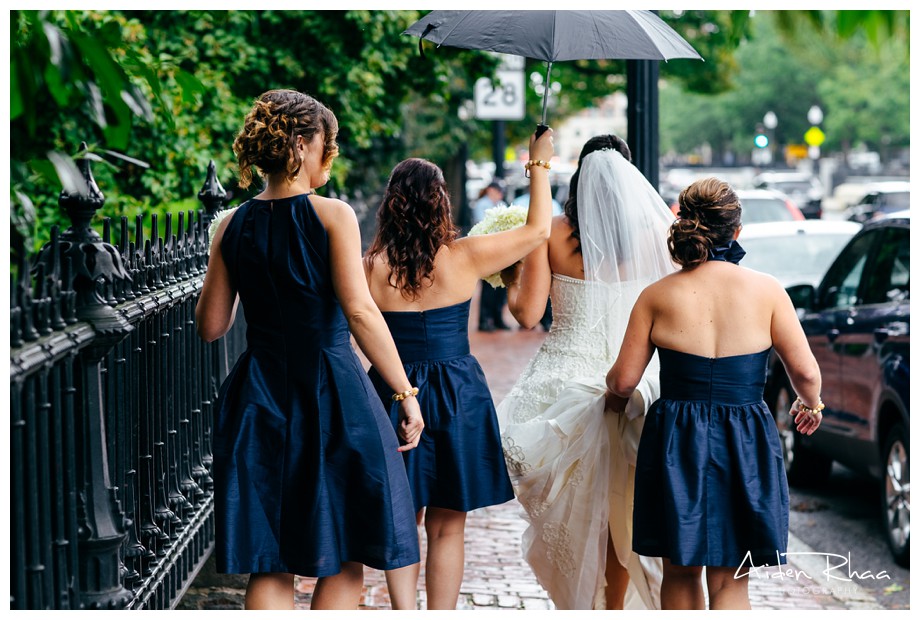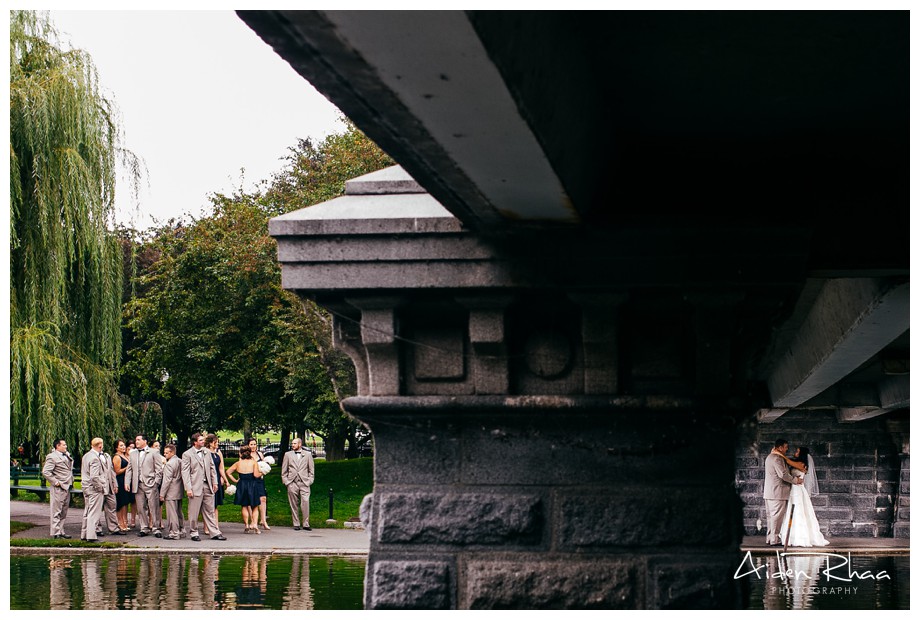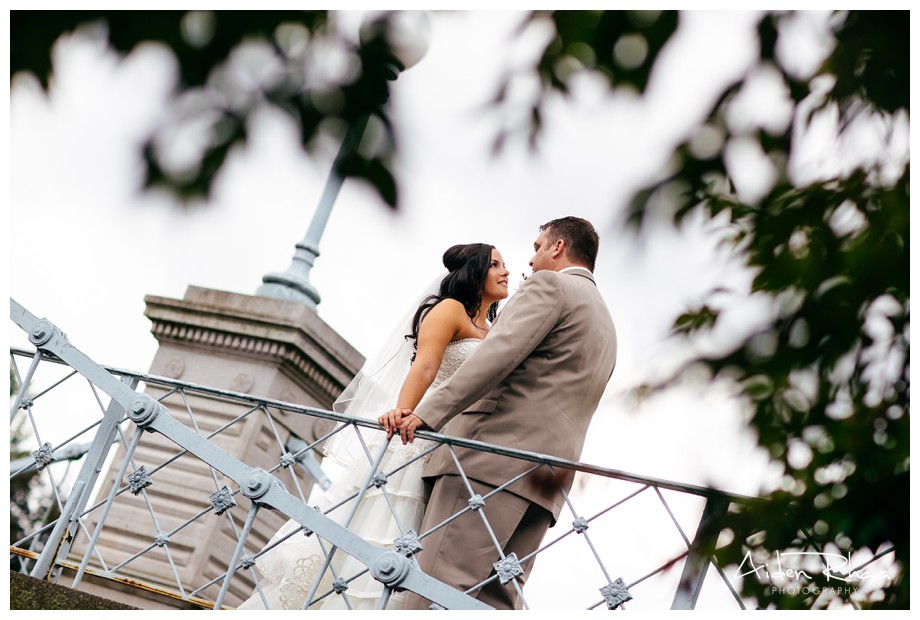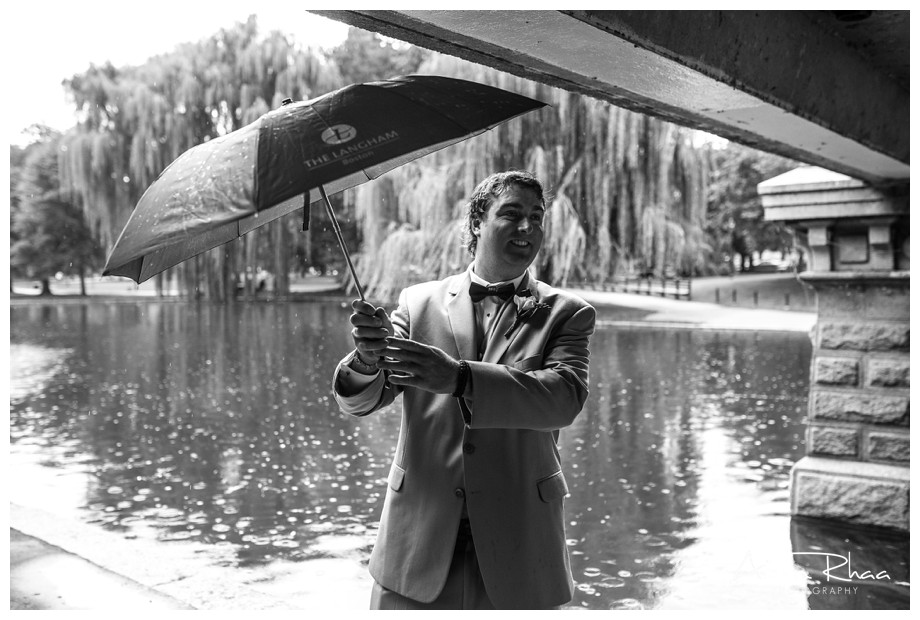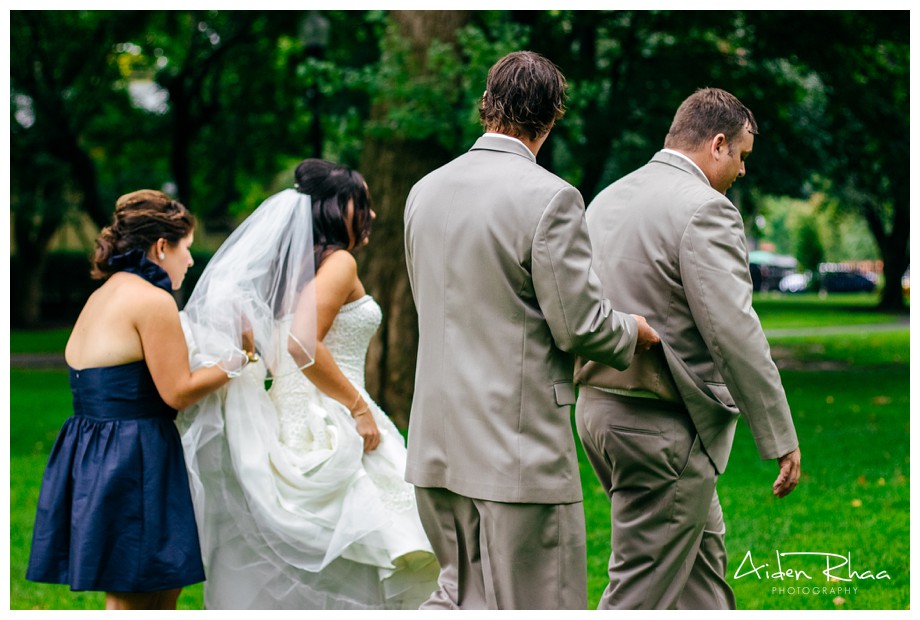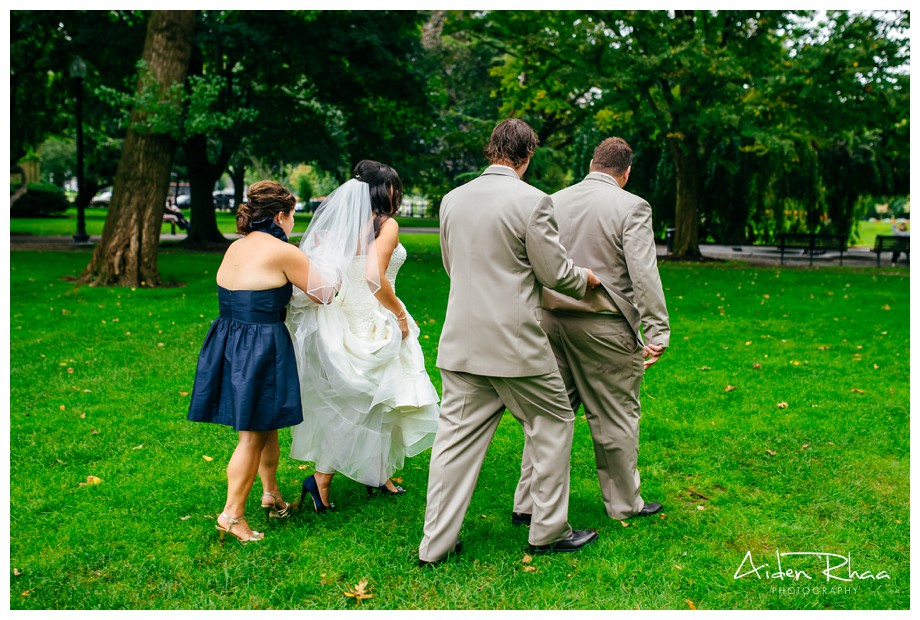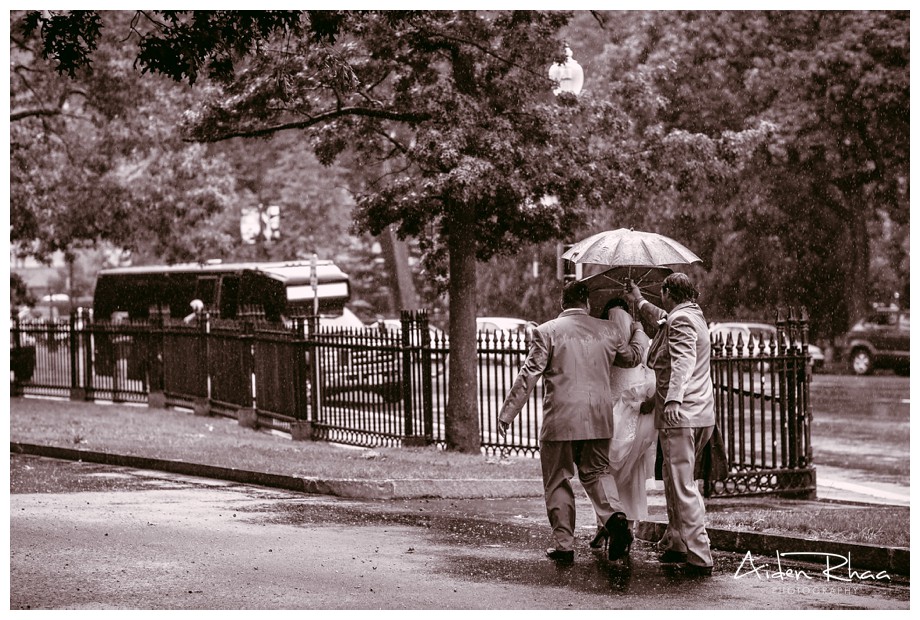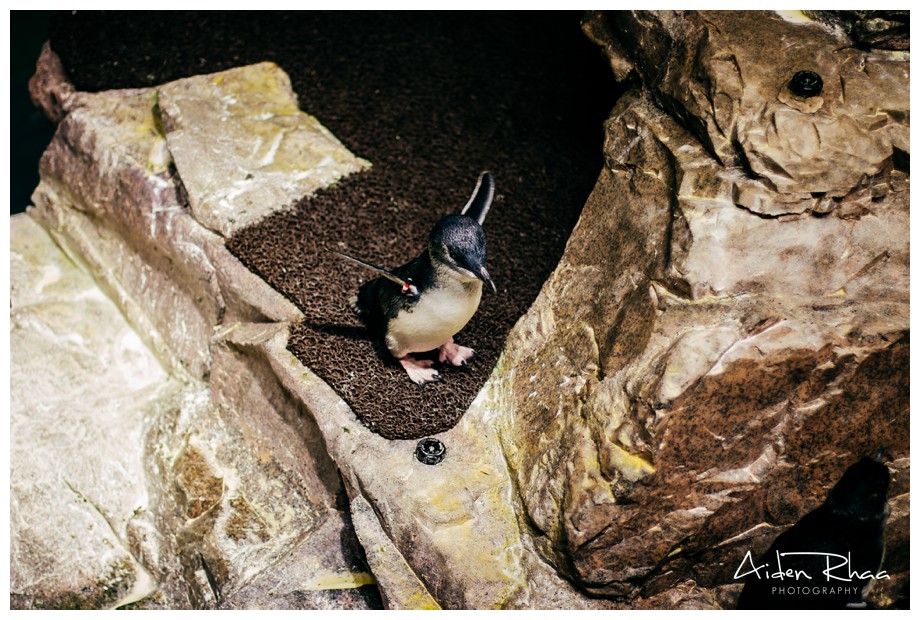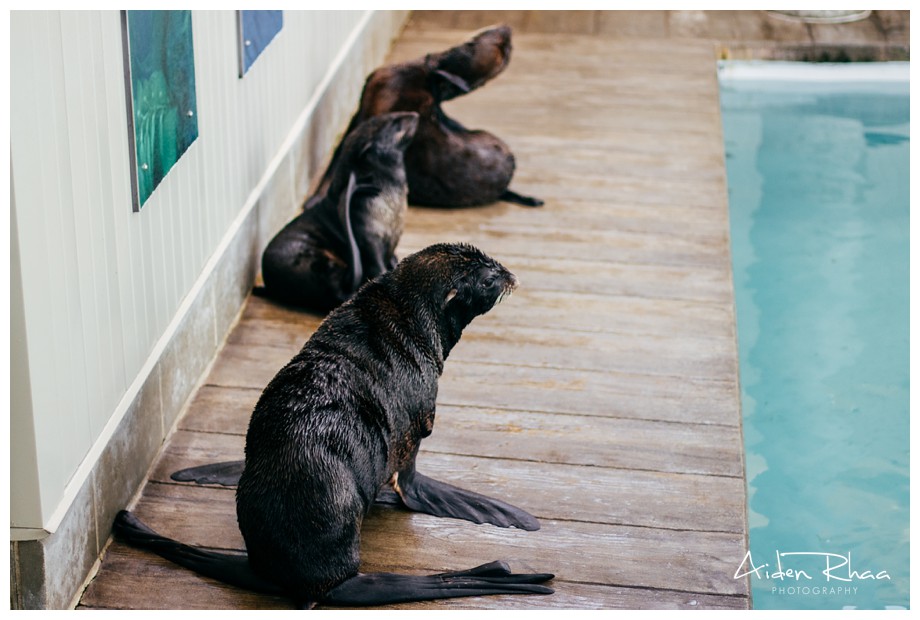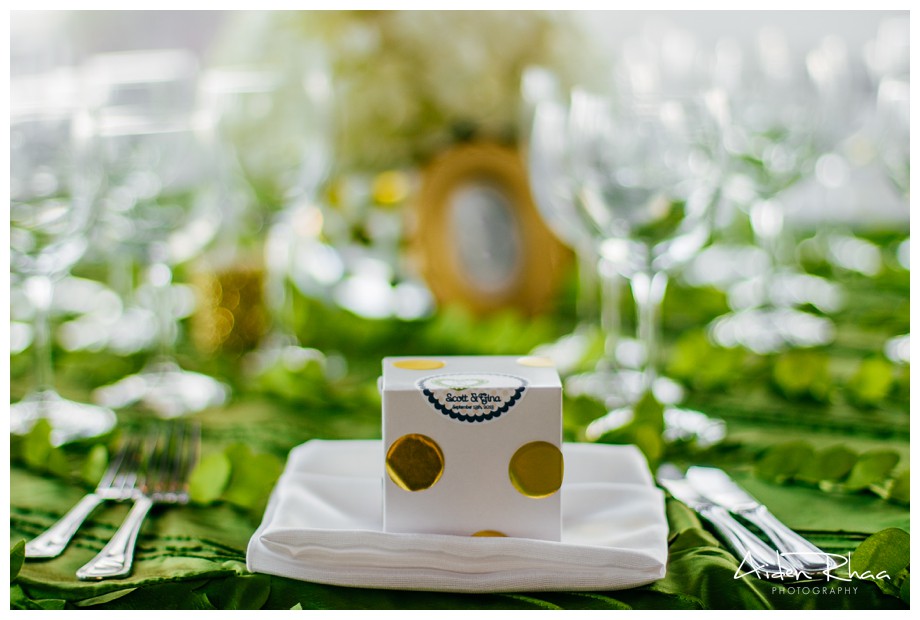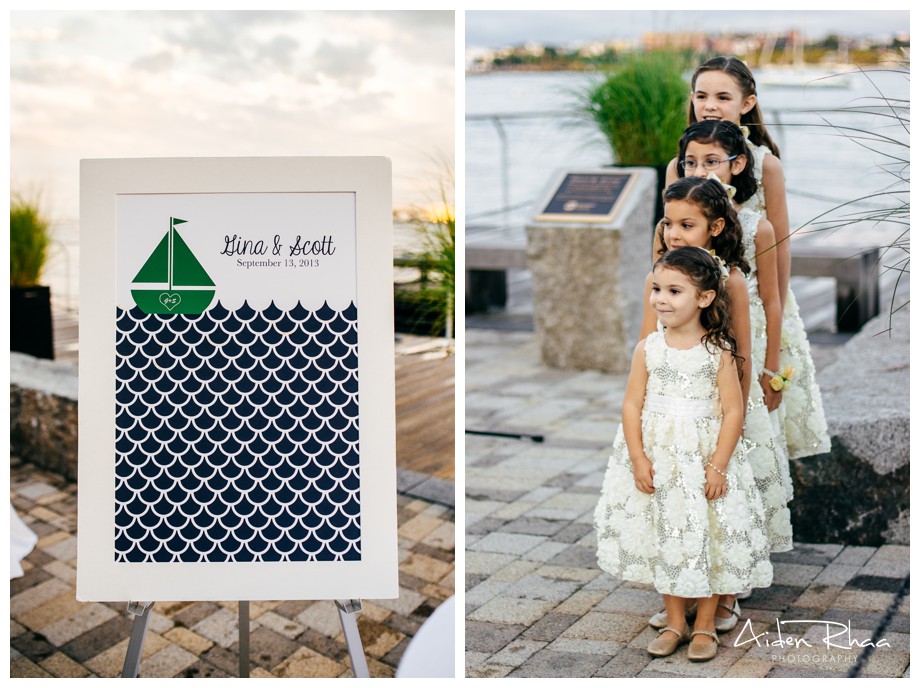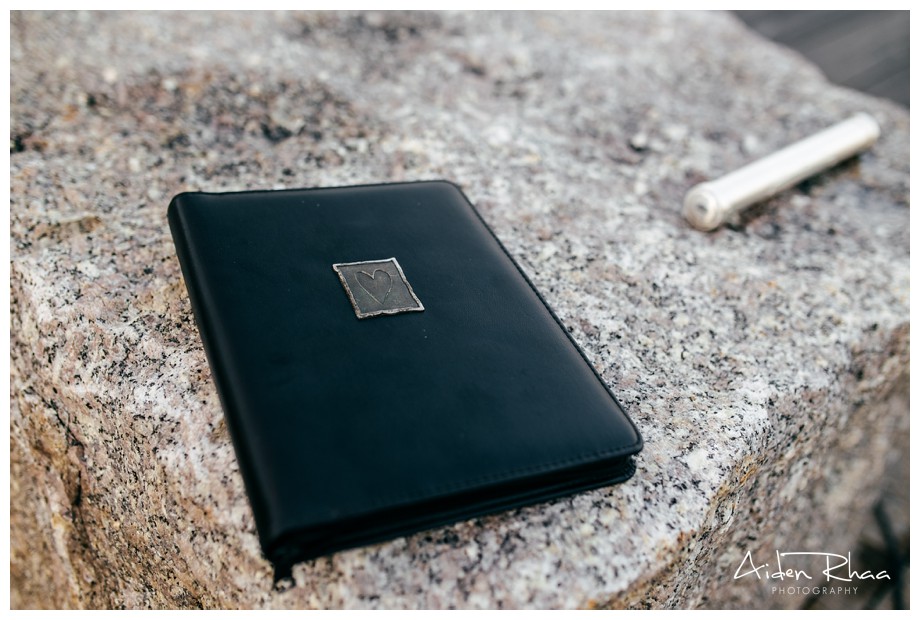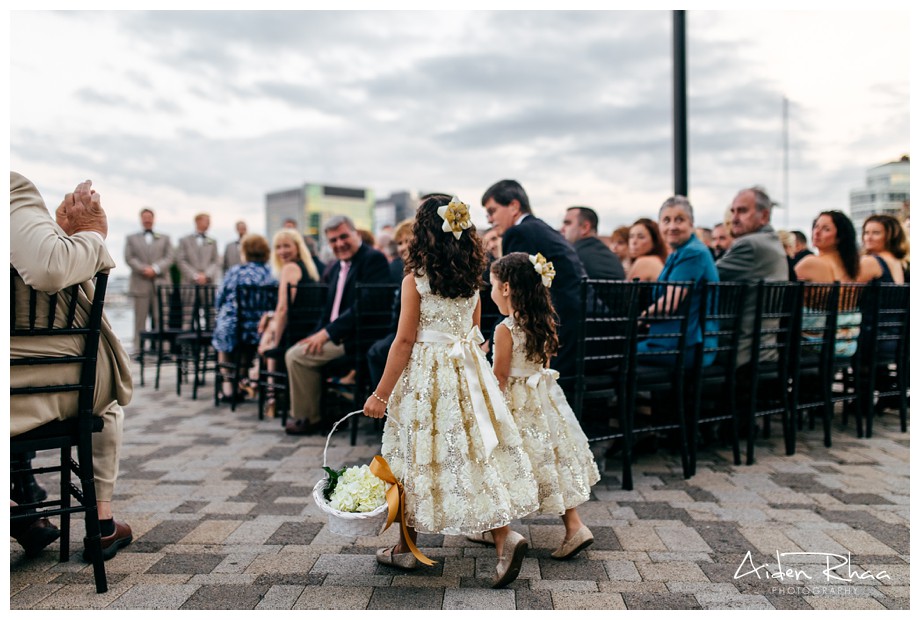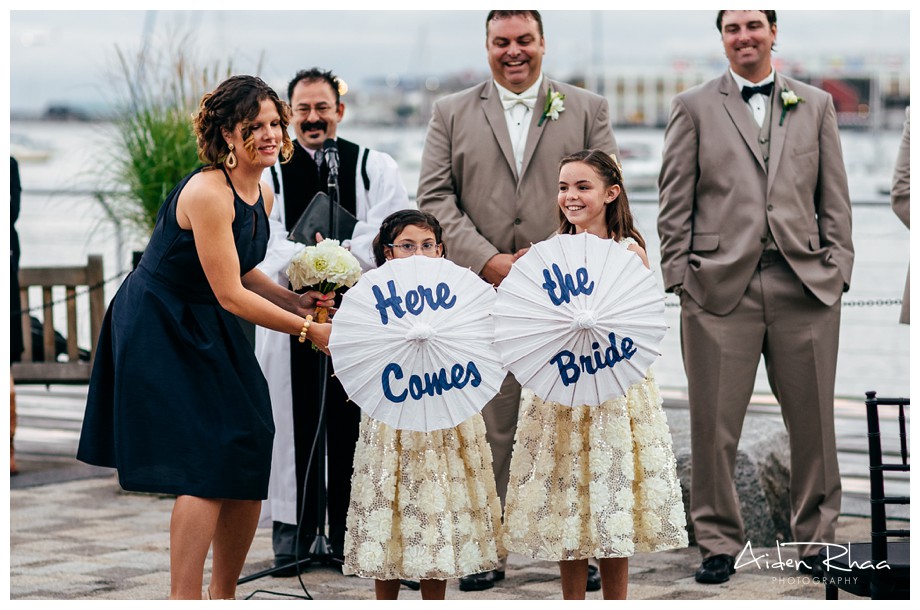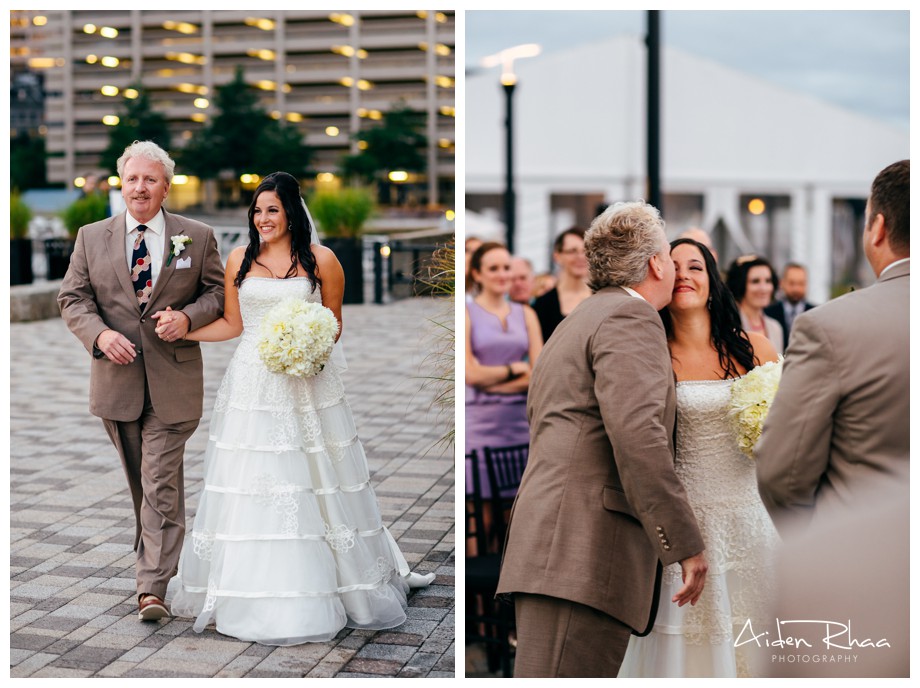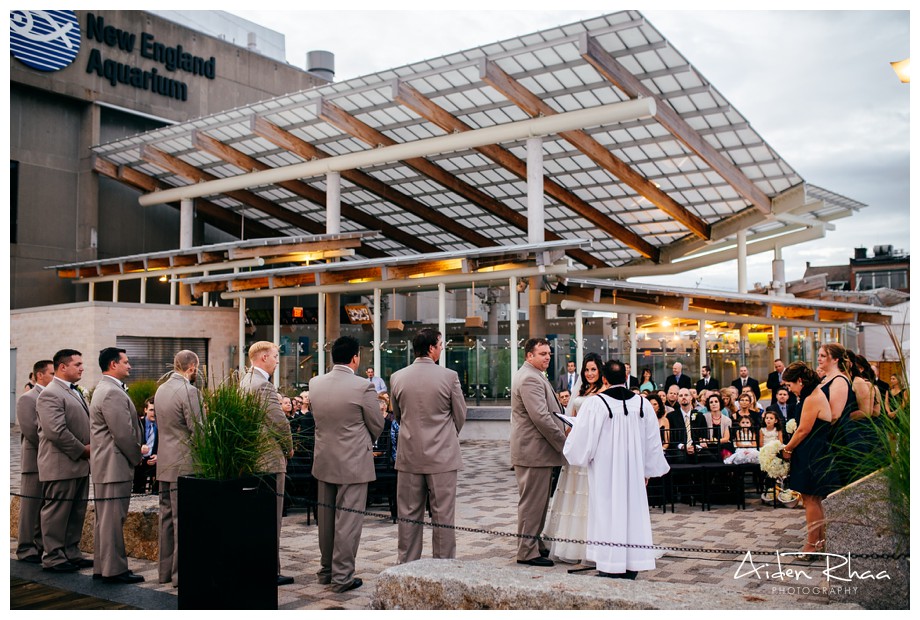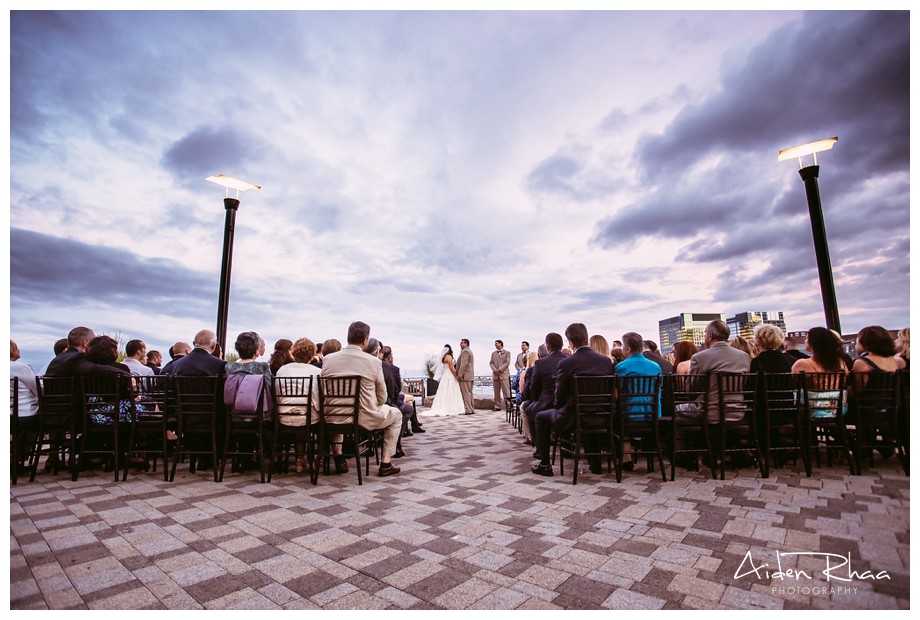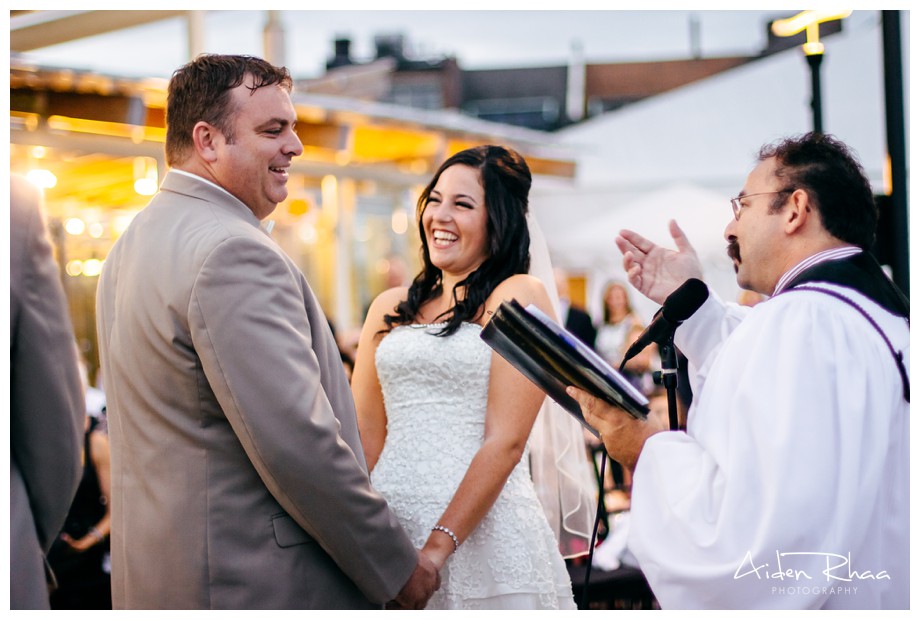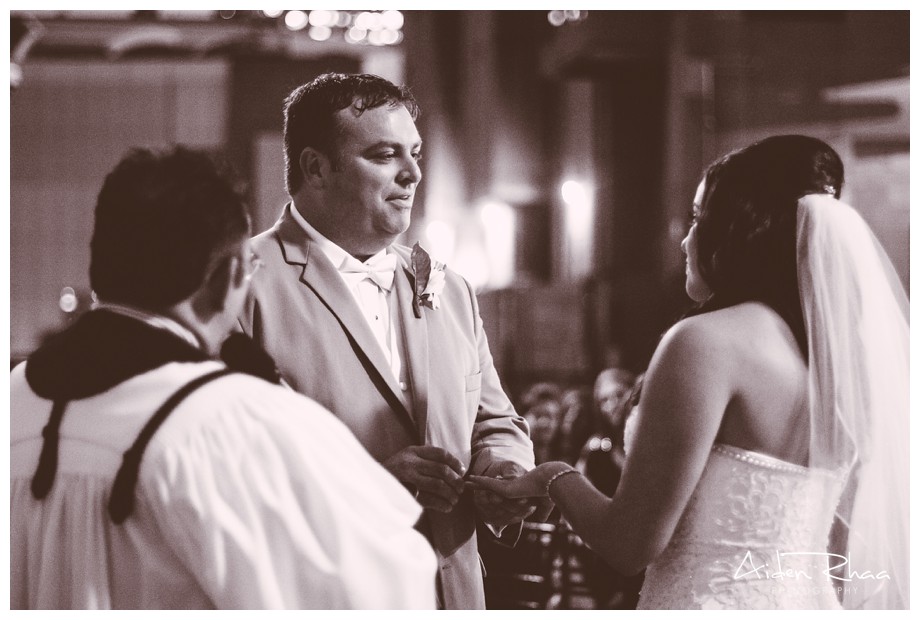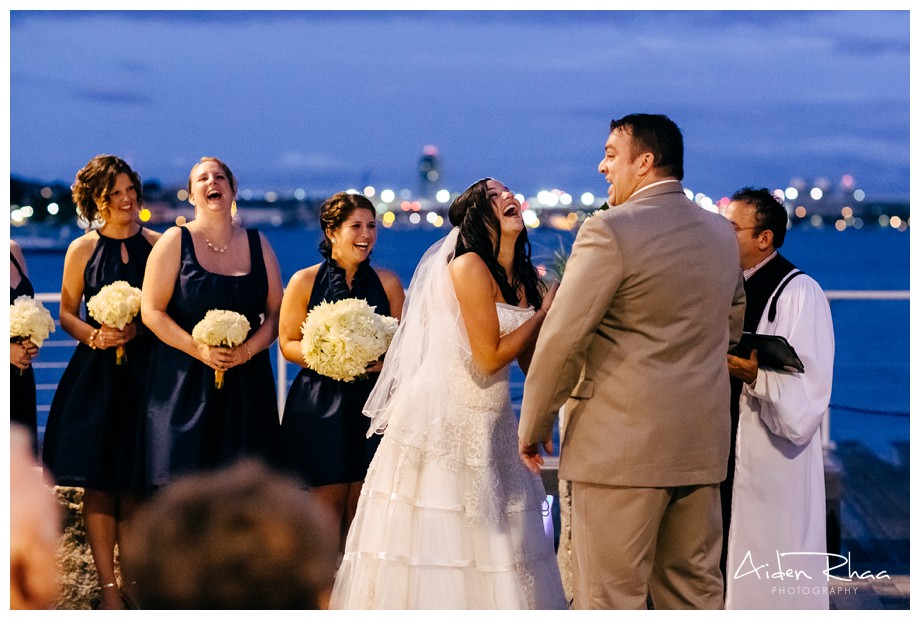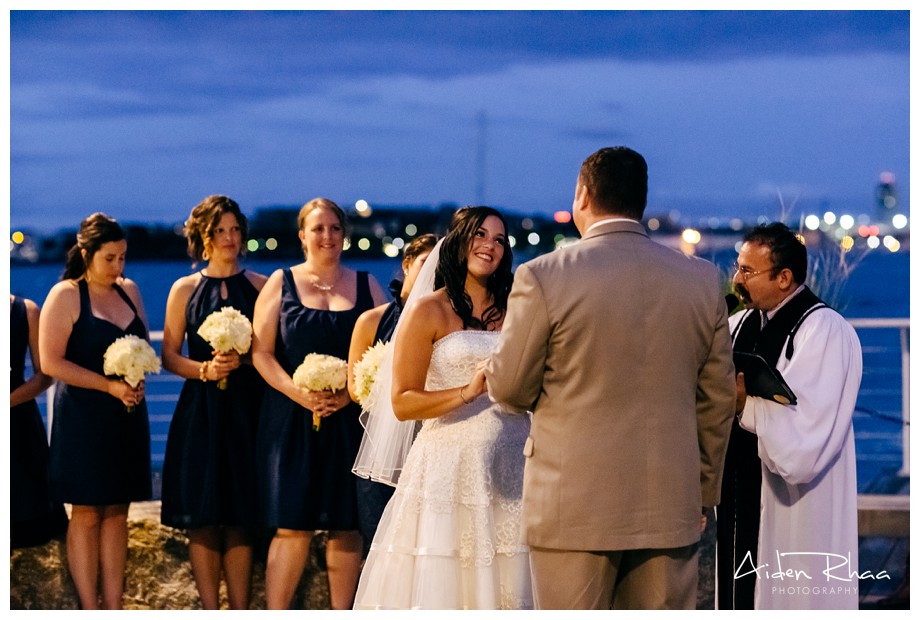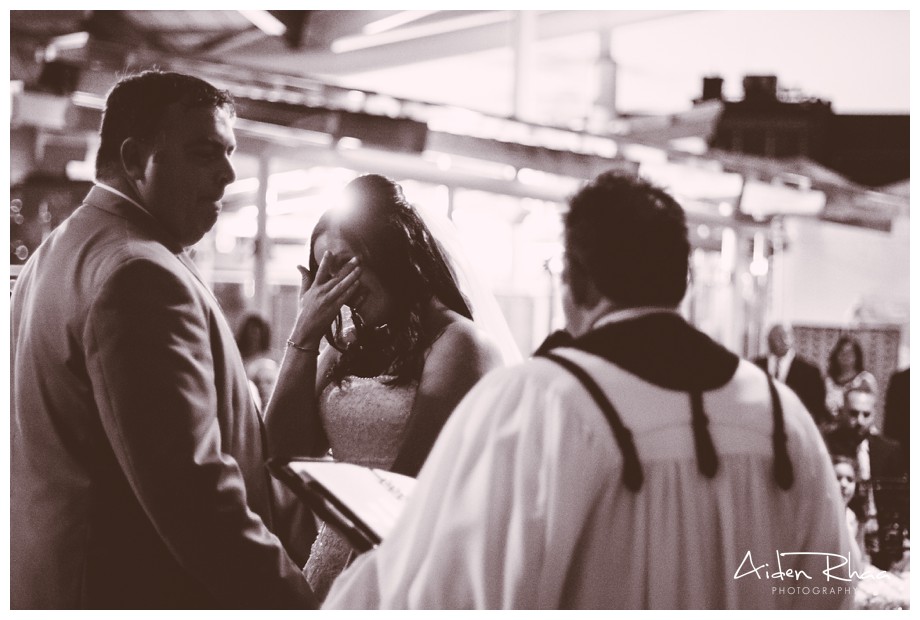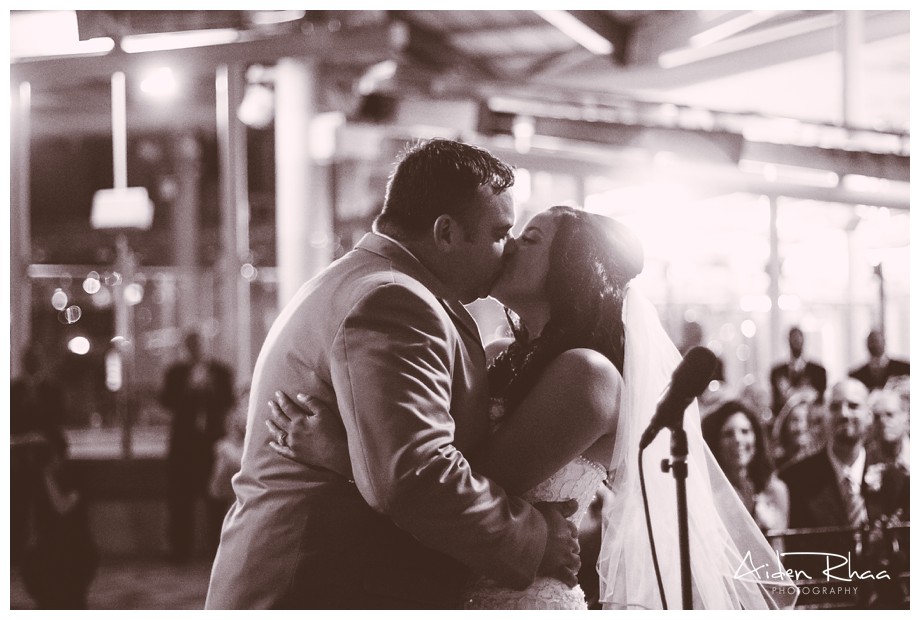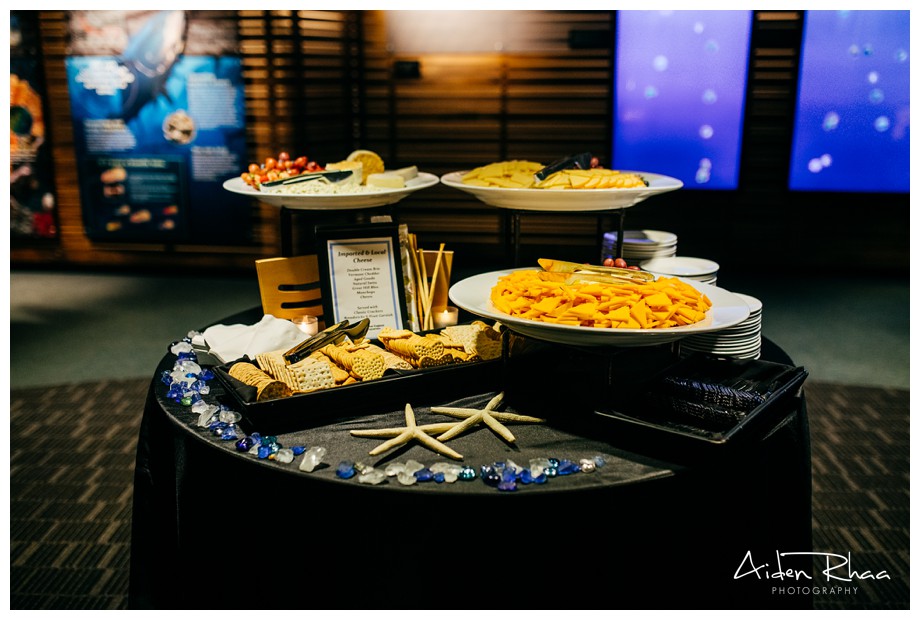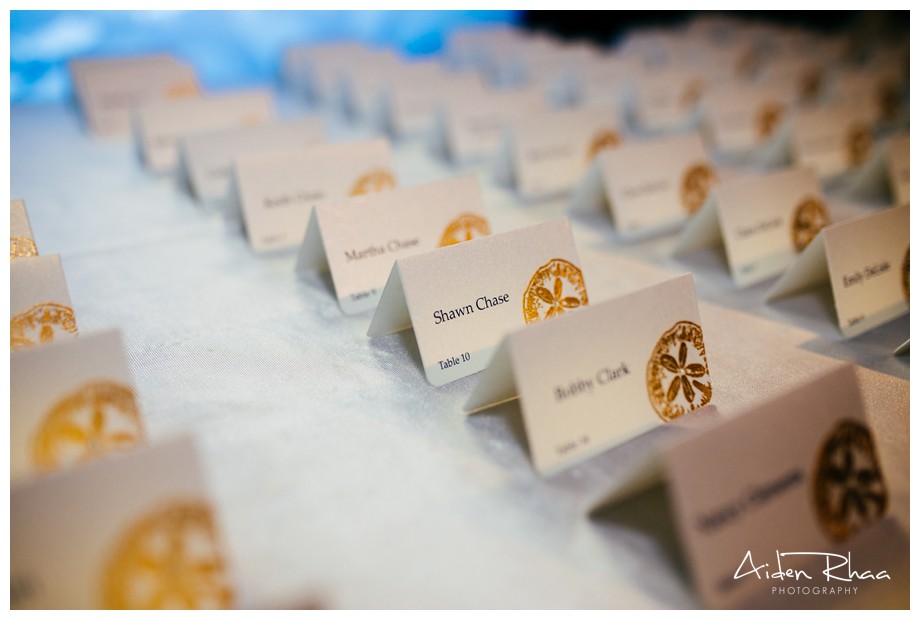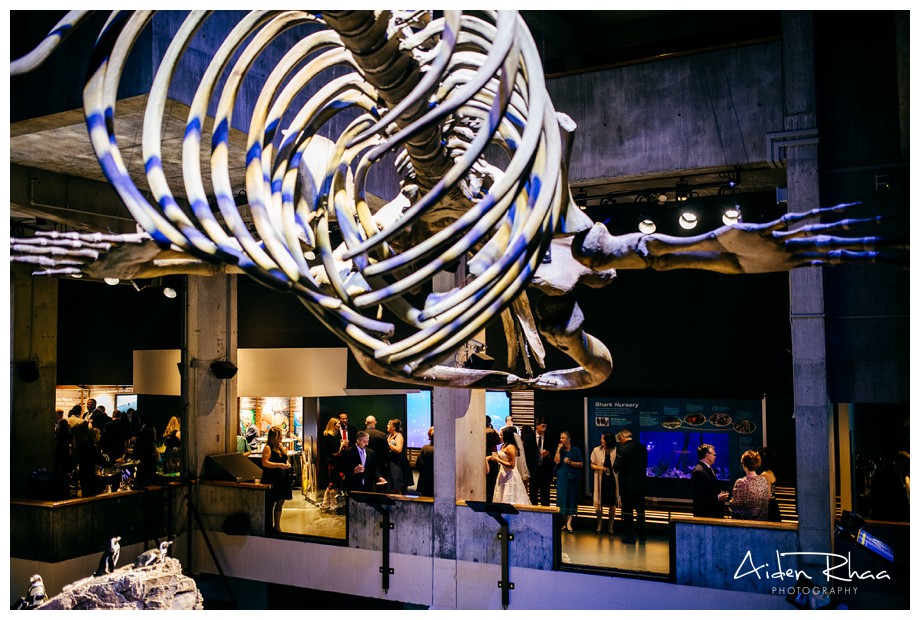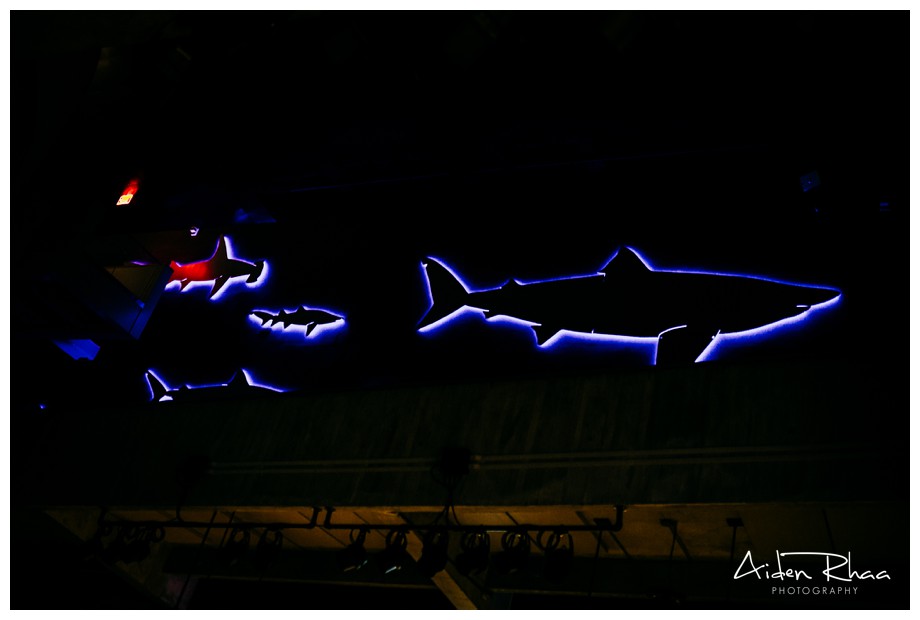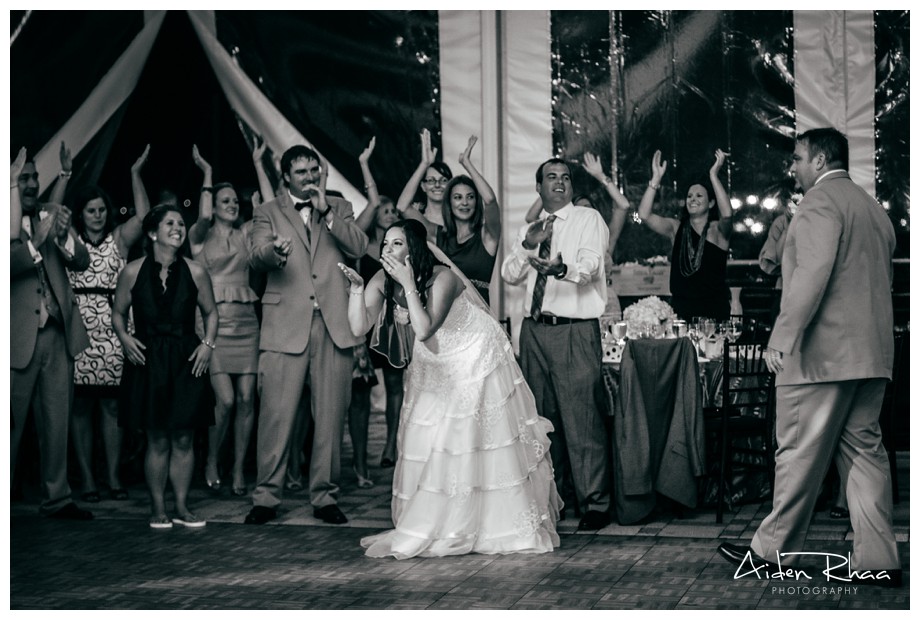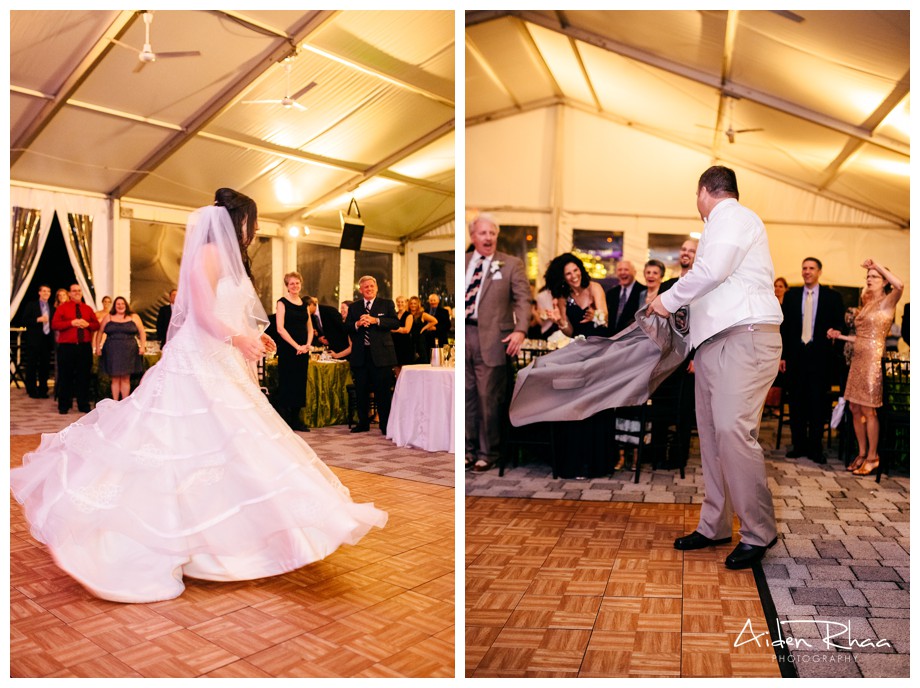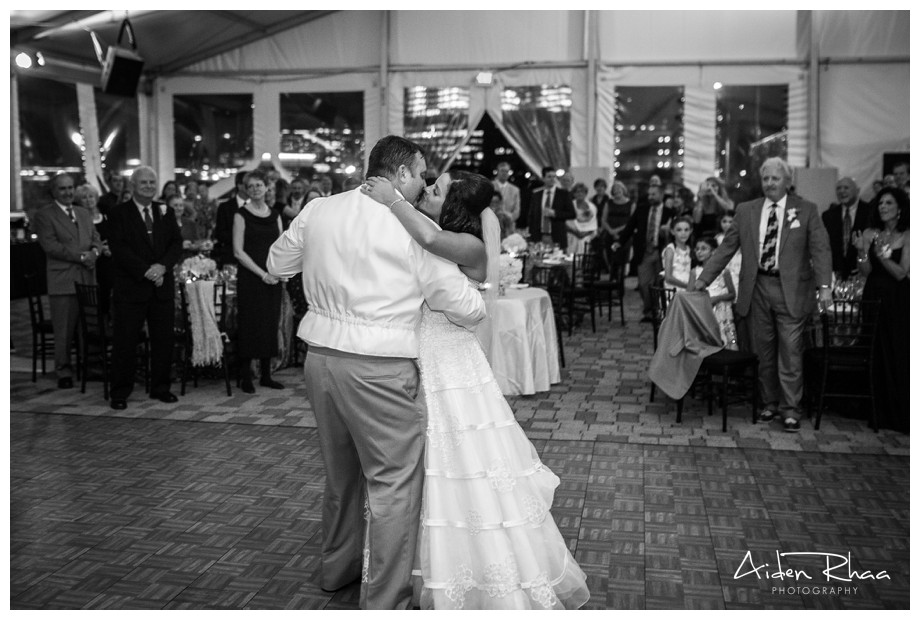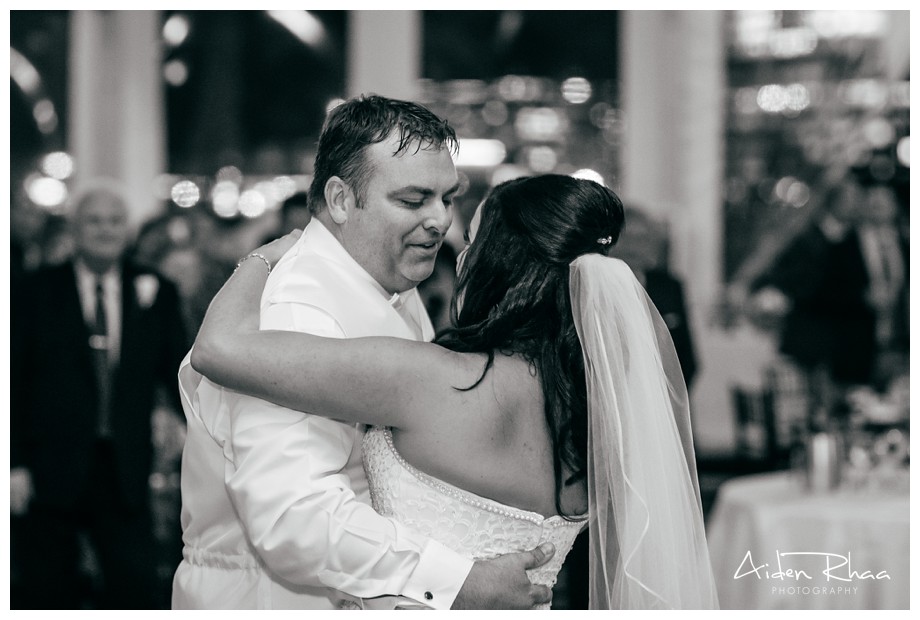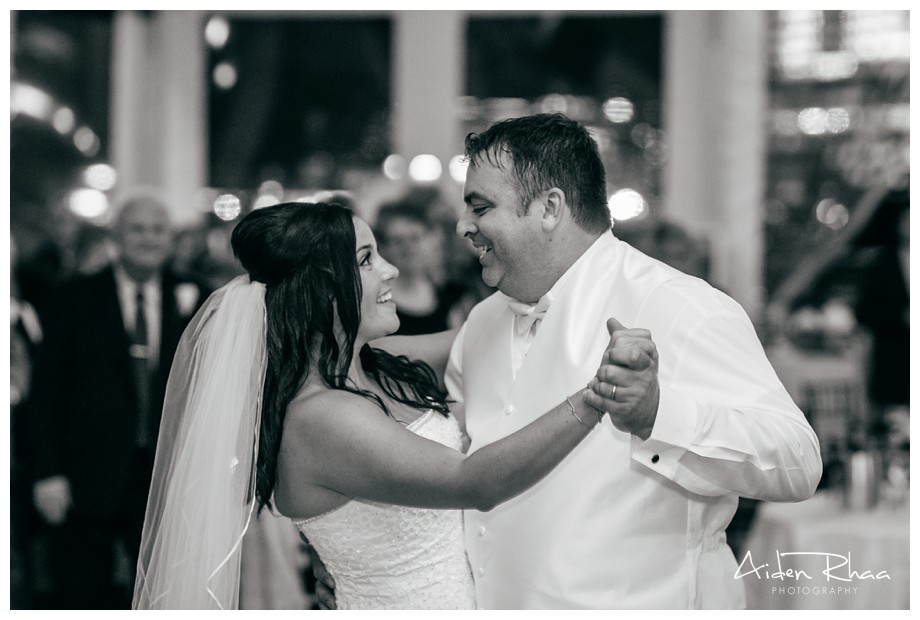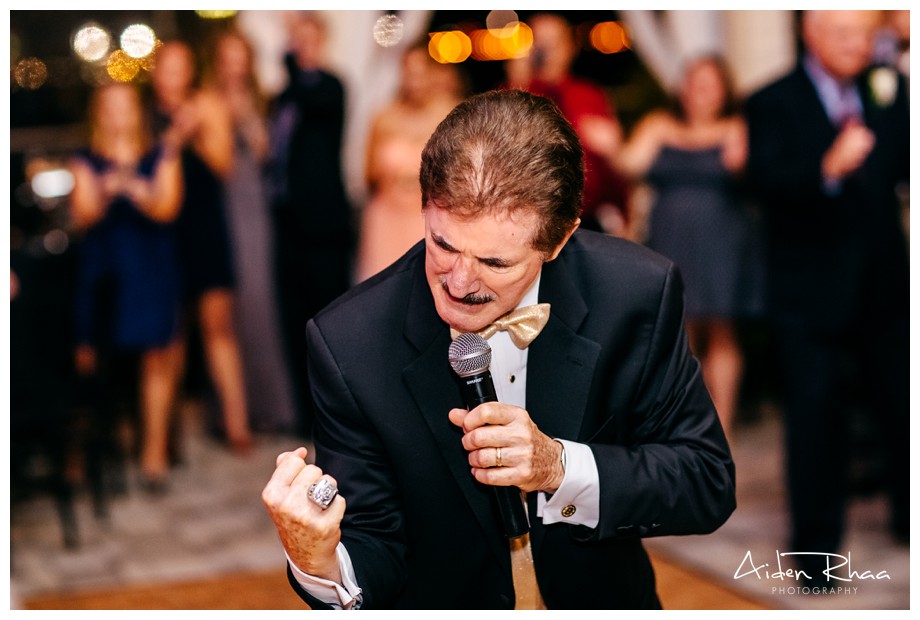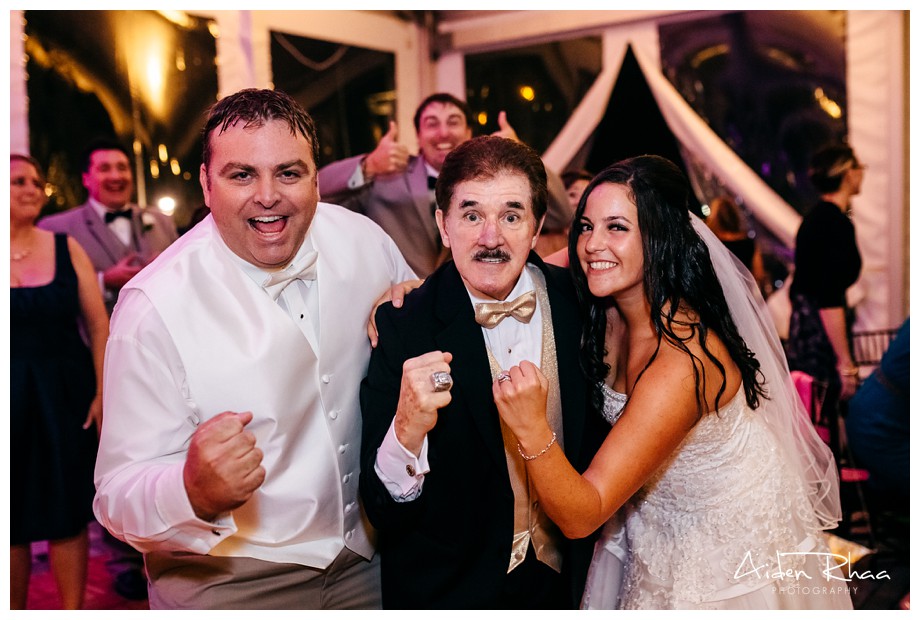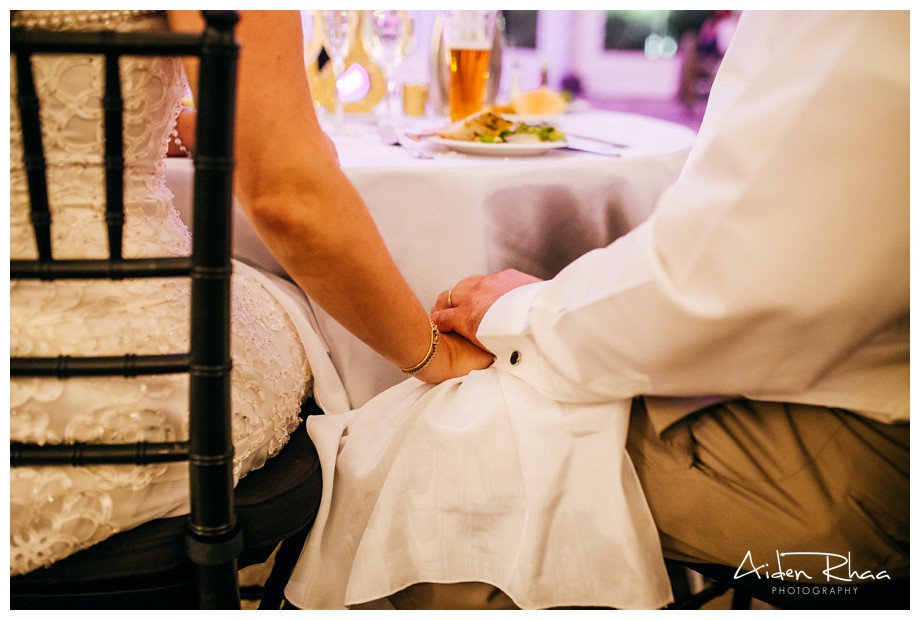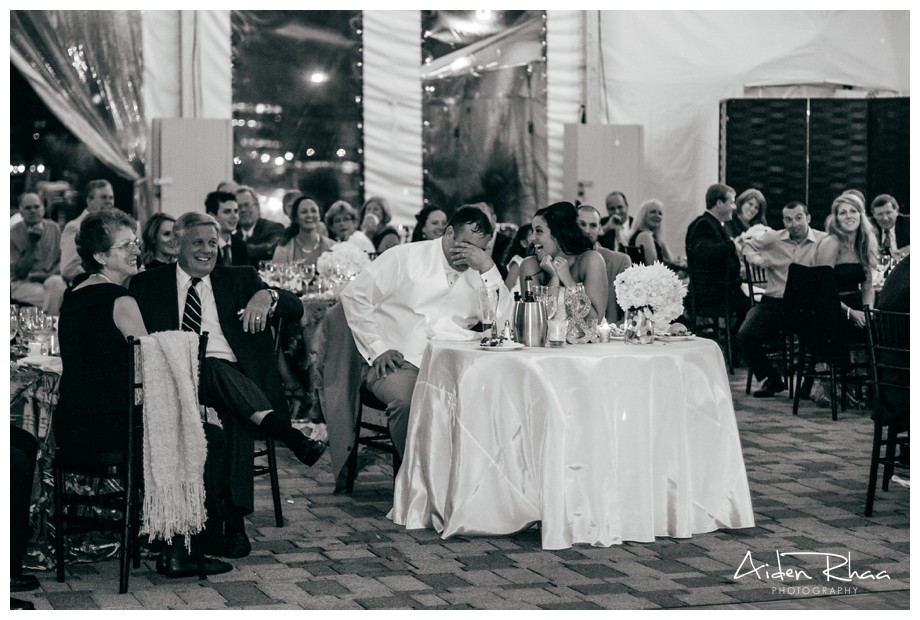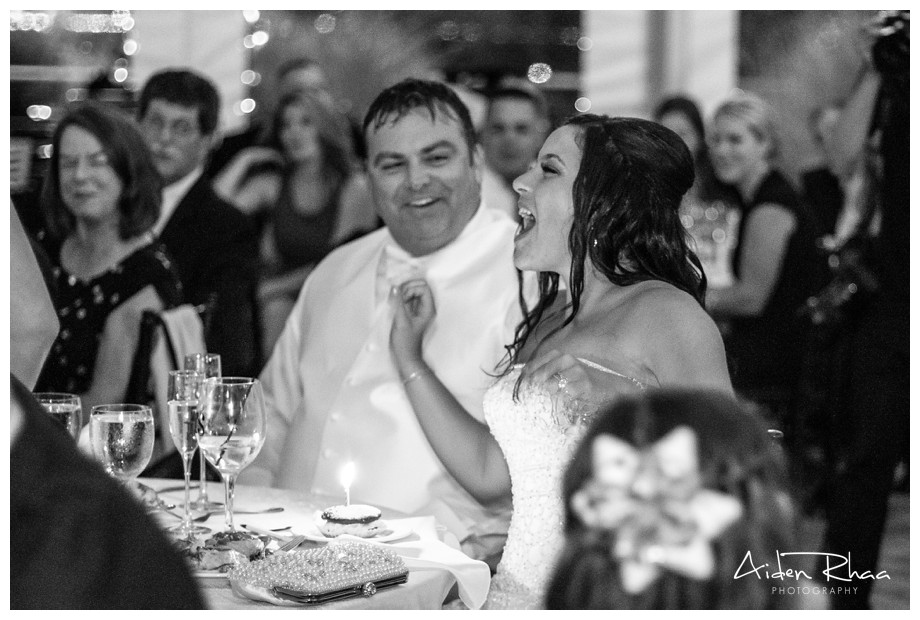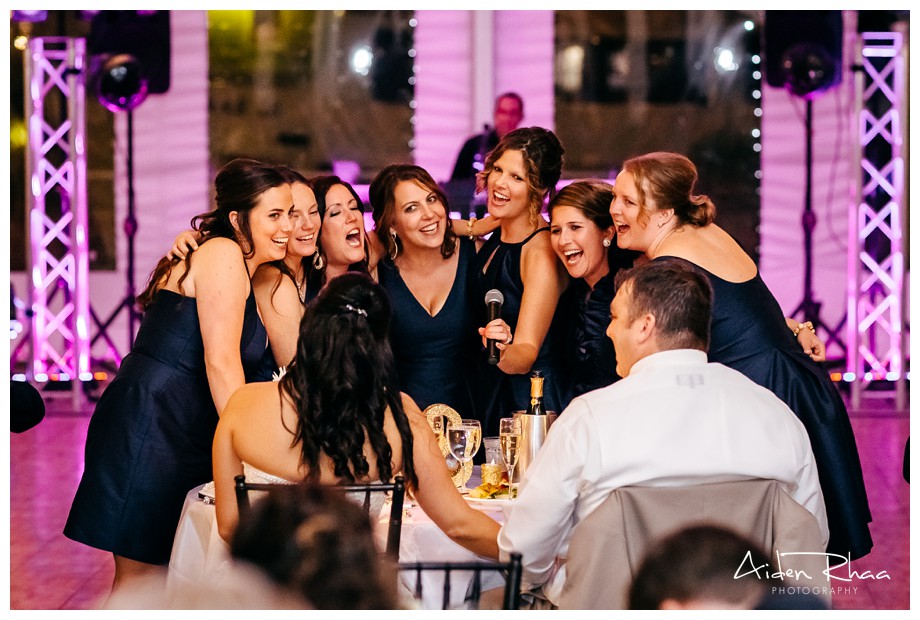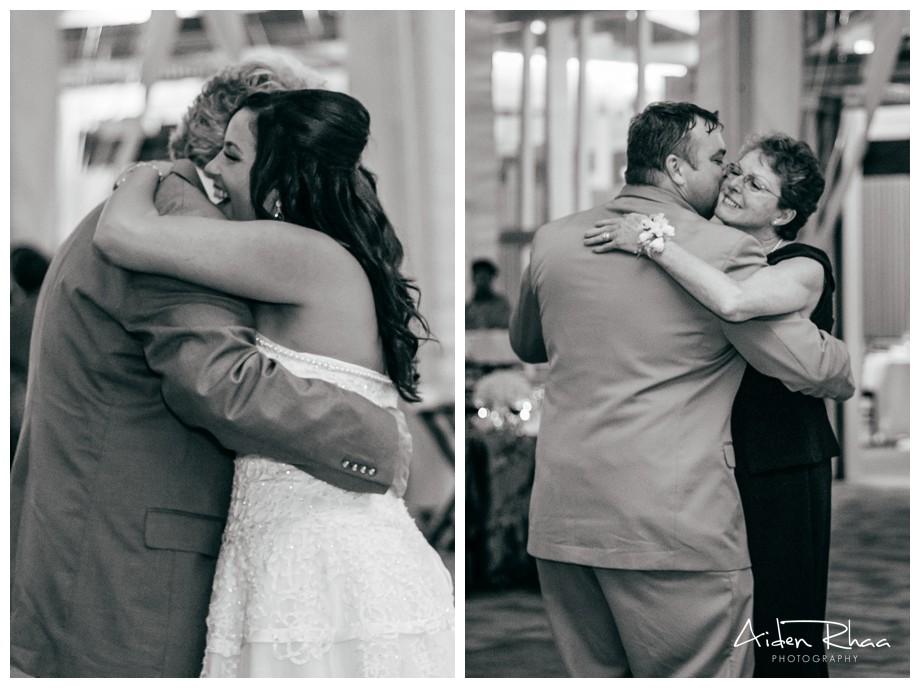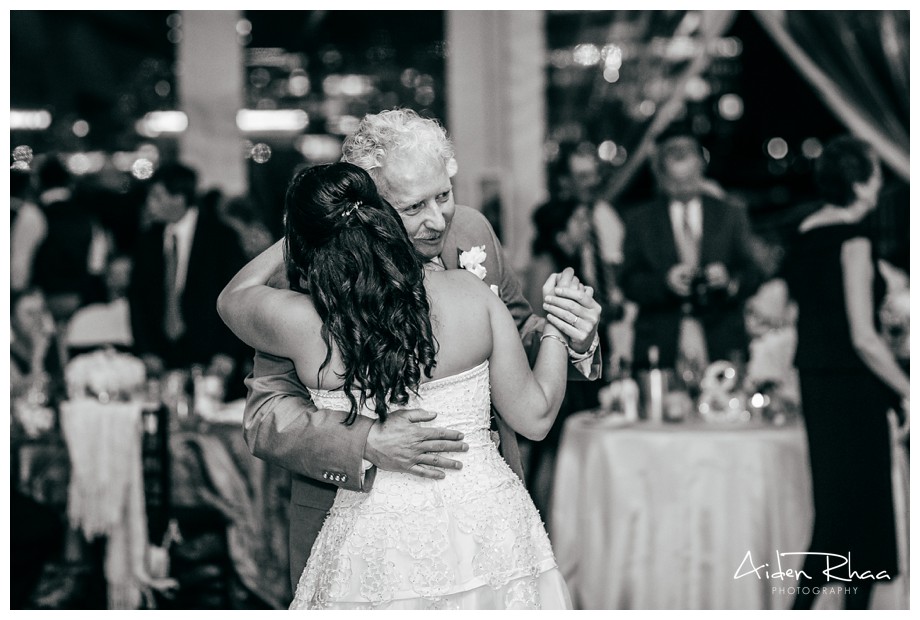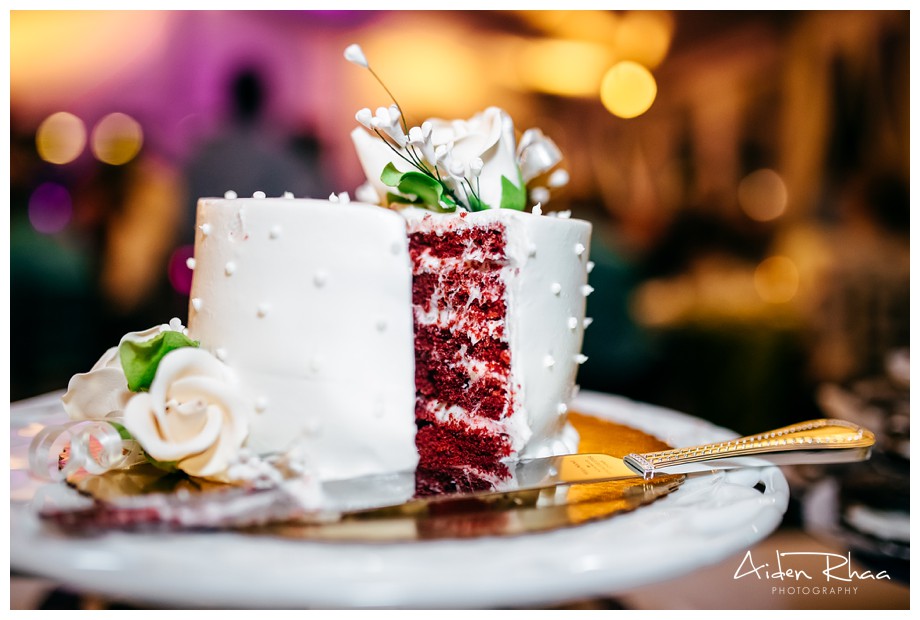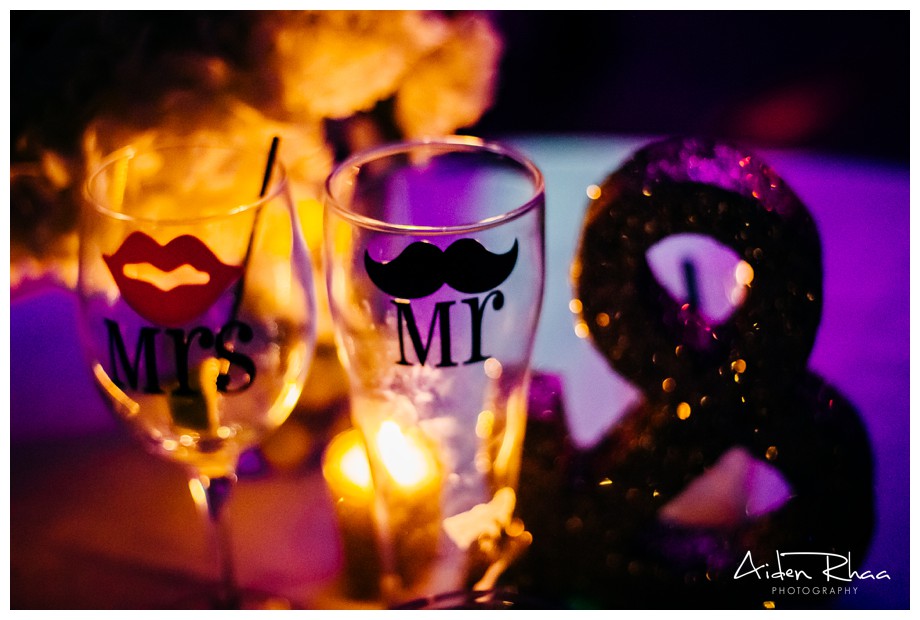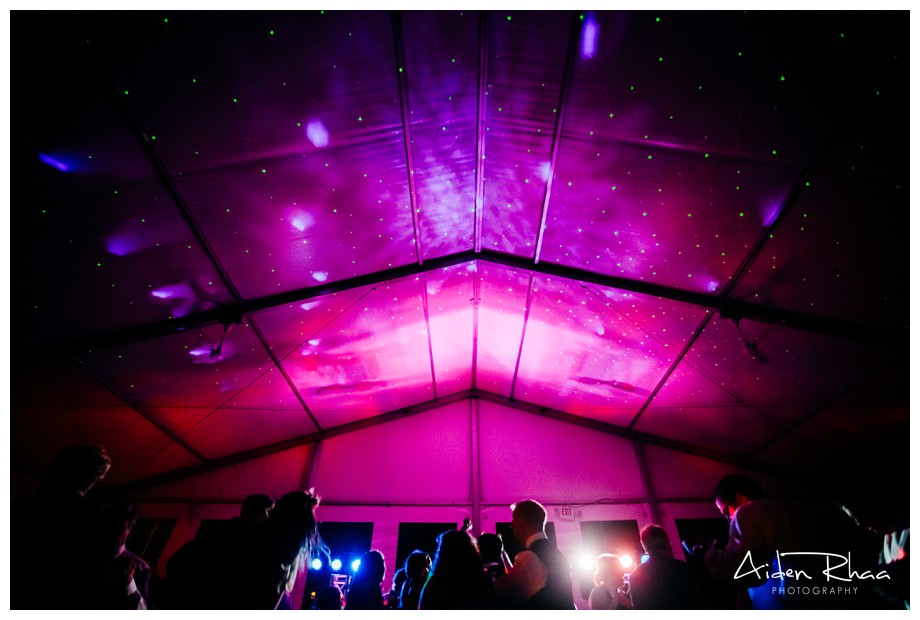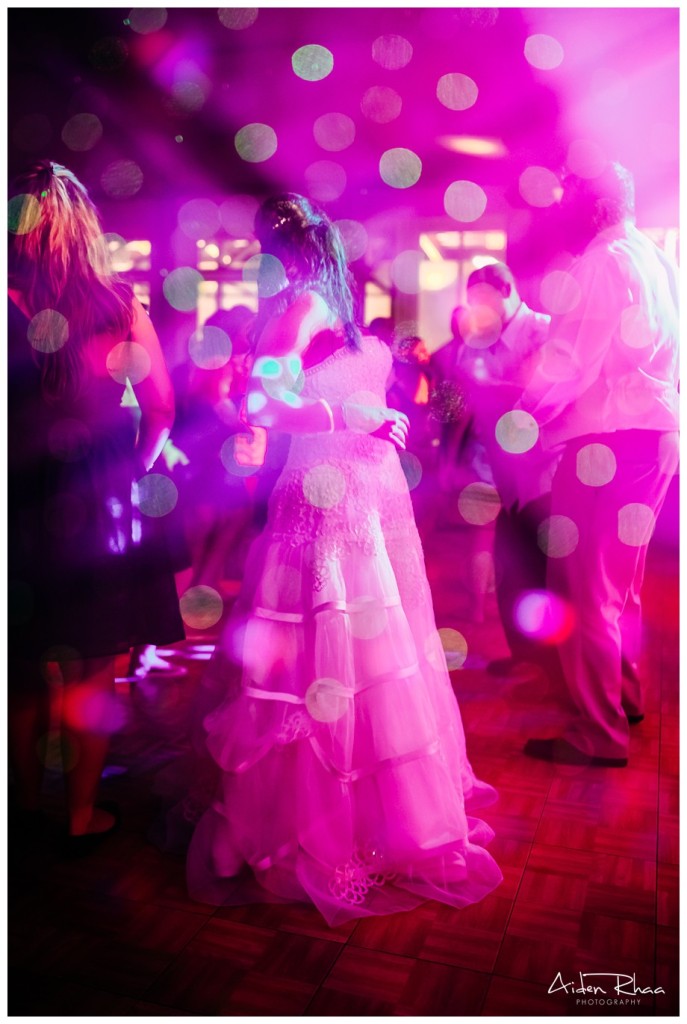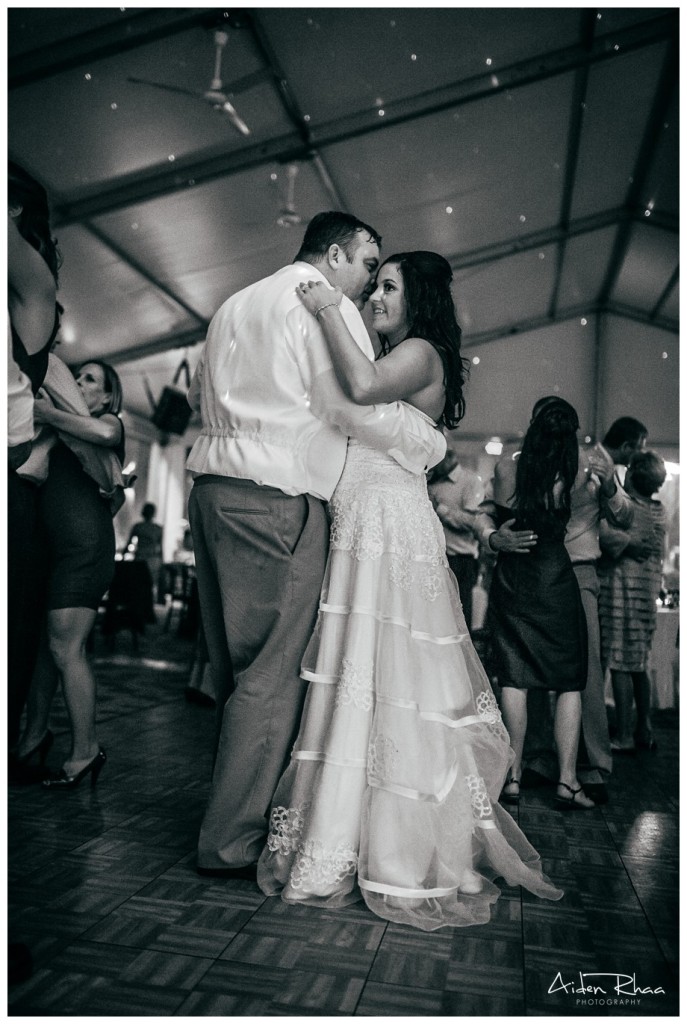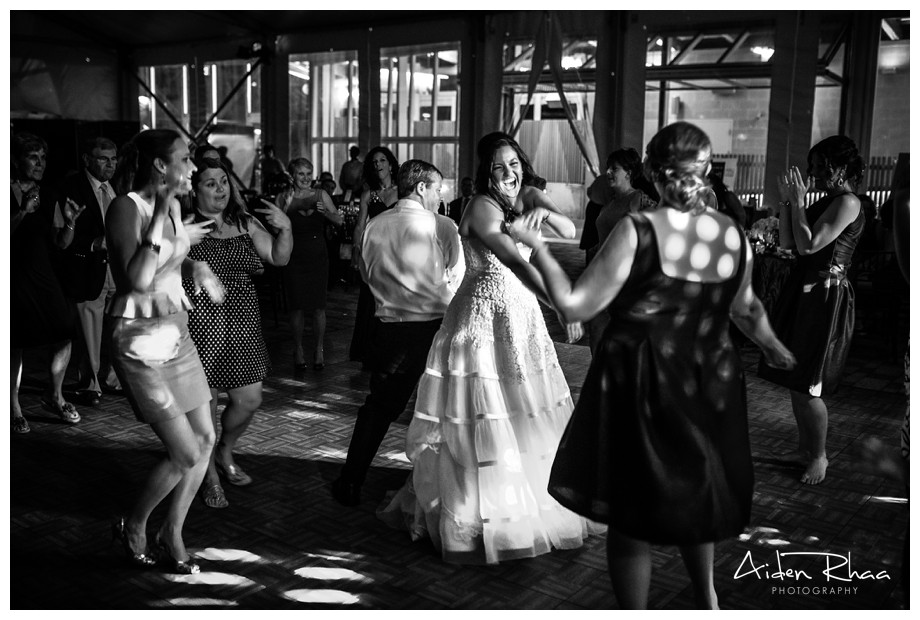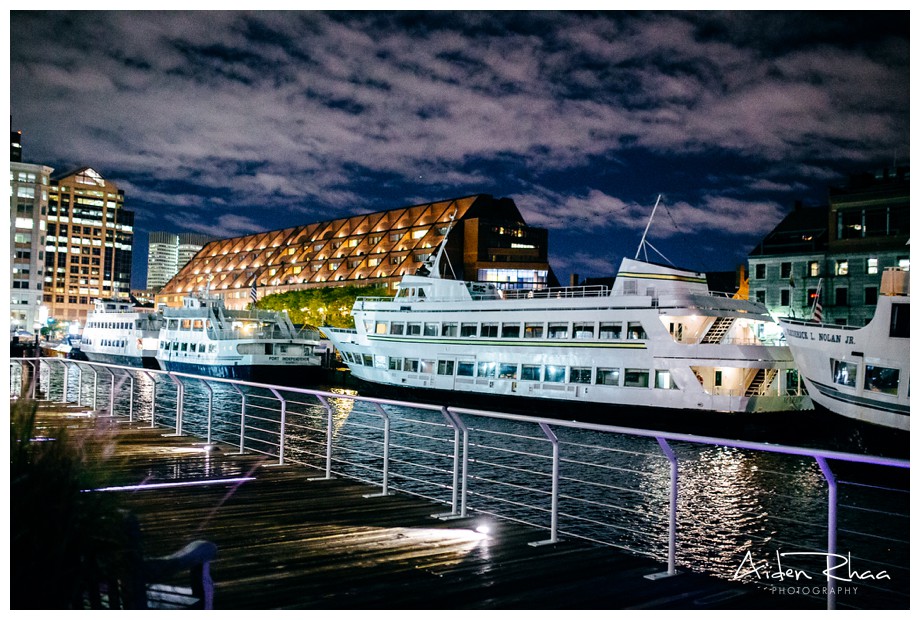 Are you having a New England Aquarium wedding? We'd love to hear from you. Let's talk.
Wedding Photography – New England Aquarium in Boston MA
PREV. ITEM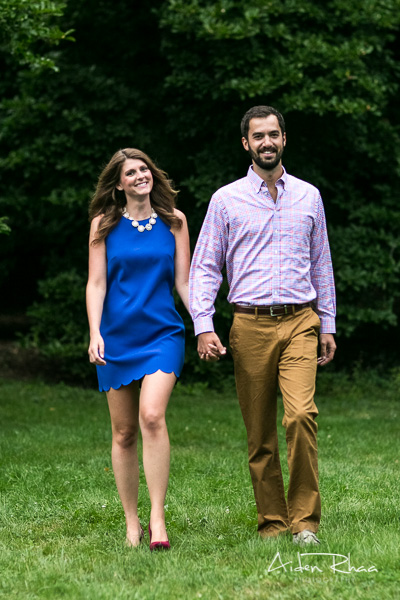 NEXT ITEM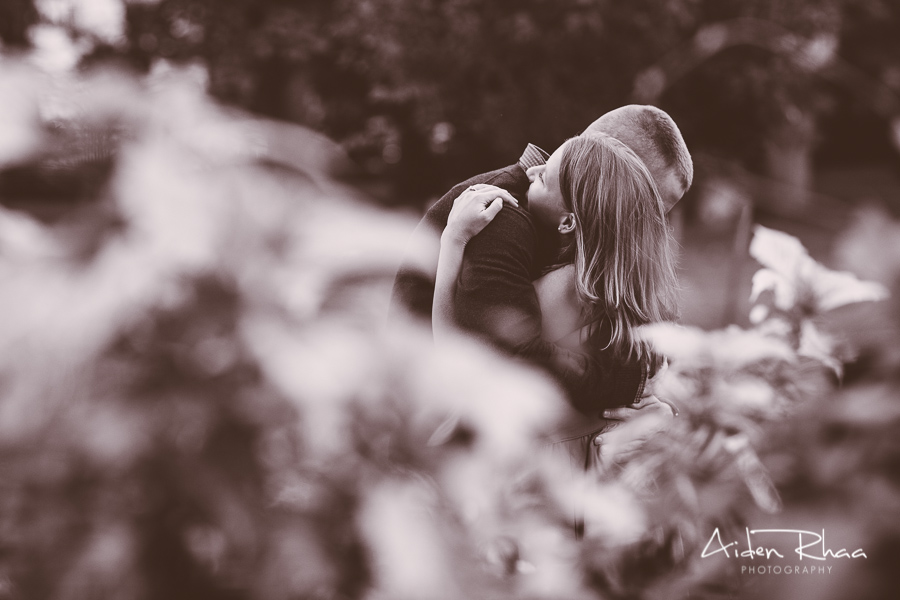 READ COMMENTS -
0 COMMENTS