Jess + Tim – Seaport Hotel Boston Wedding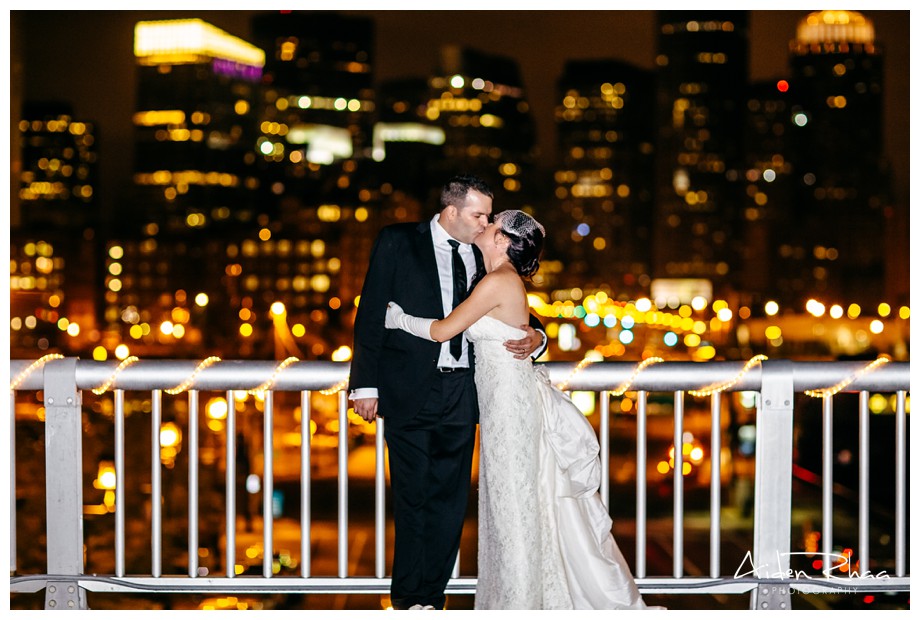 We began our day at awesome Boxer Hotel. After everyone got beautified, we headed over to Northern Avenue Bridge in South Boston for portraits. I must have passed by this bridge dozens of times over the years, but it never occurred to me that this is a moveable swing bridge! And it's over 100 years old. Moving on. Ceremony was at Gate of Heaven Church in South Boston. After that, we hopped over to Seaport Hotel Boston for wedding reception. Jess & Tim had so much fun at the reception and it really shows in their wedding photos. East Coast Soul did an incredible job at keeping the guests on the dance floor with their grooves. Near the end of the evening, we snuck outside for a few minutes and got a few cool night time shots.
See More Boston Wedding Photos Here.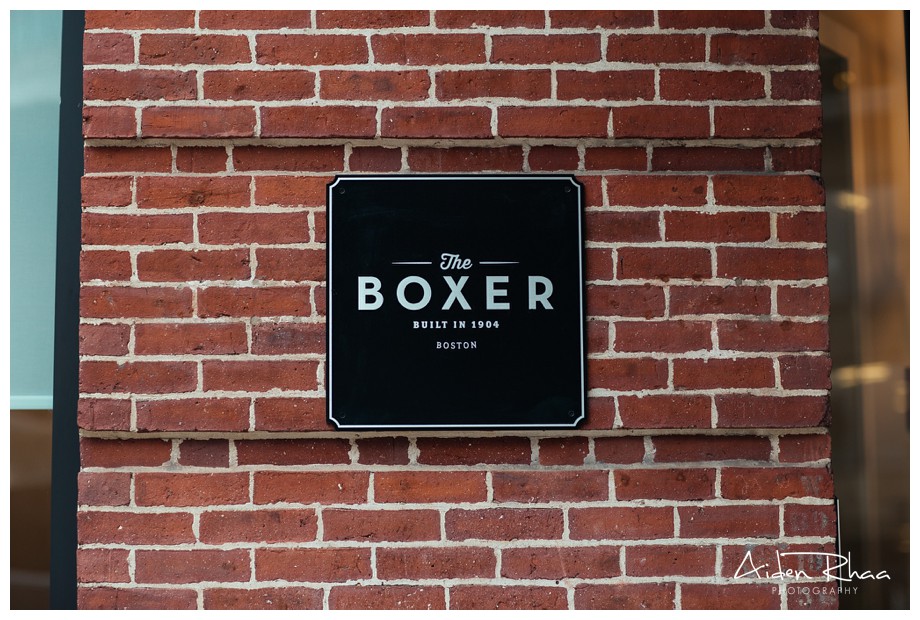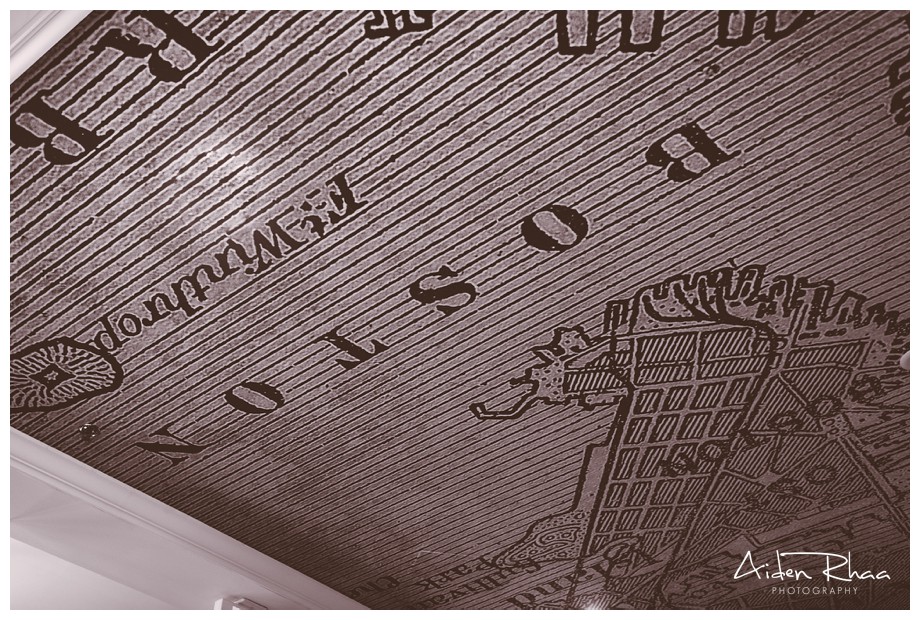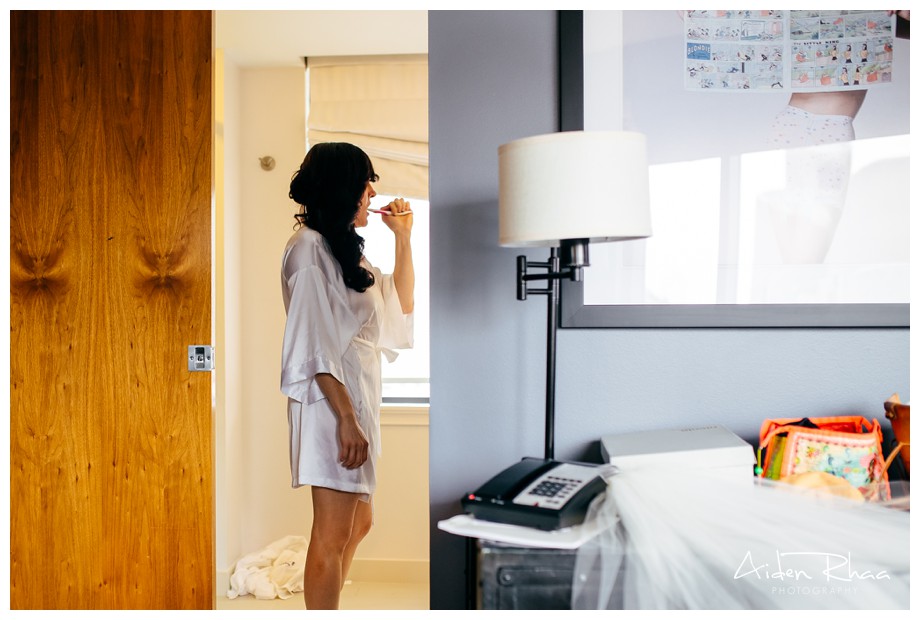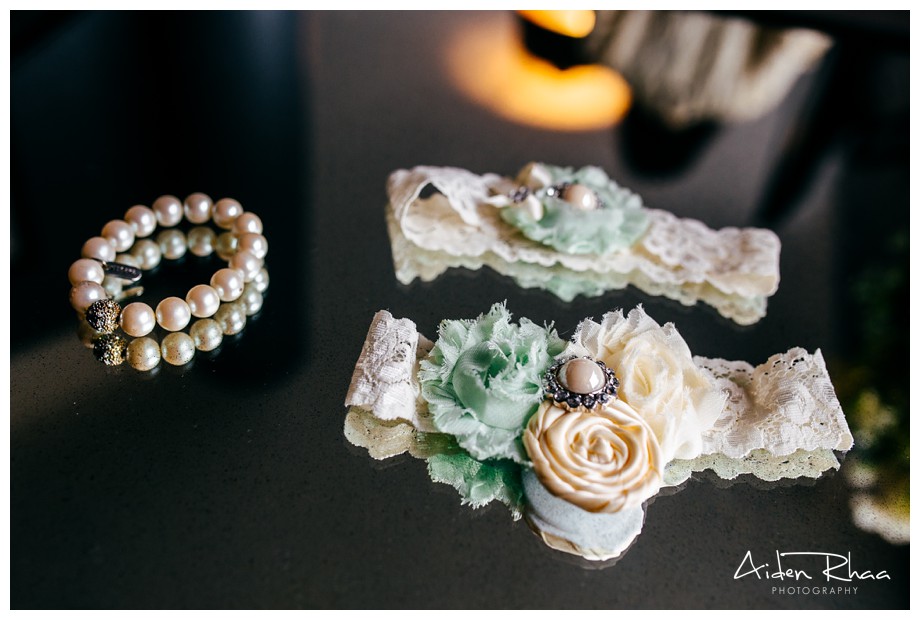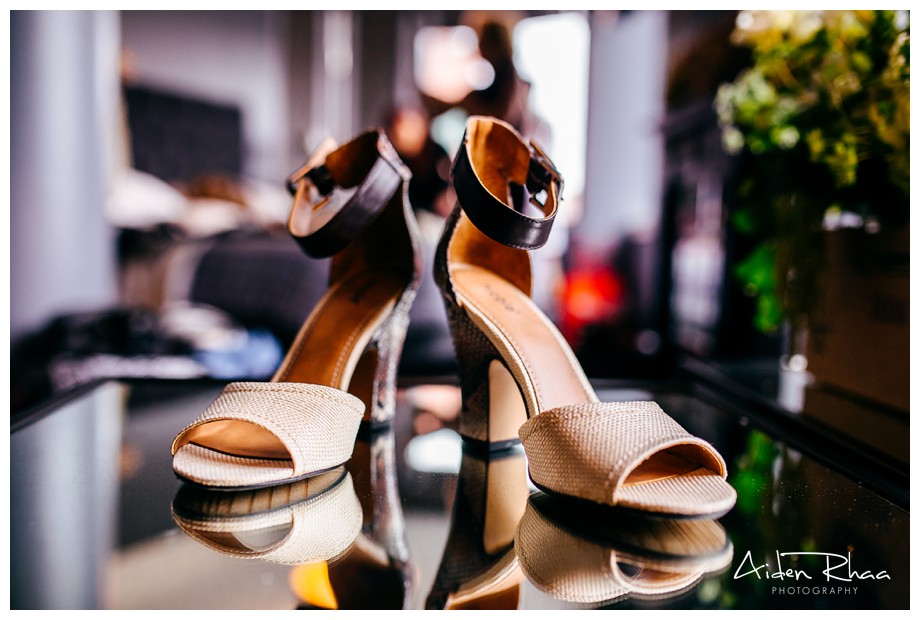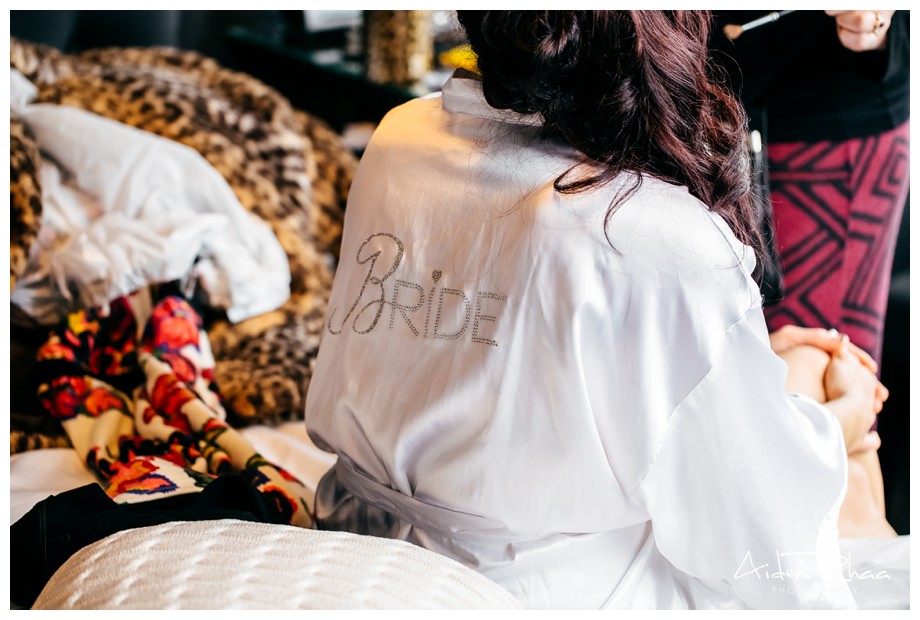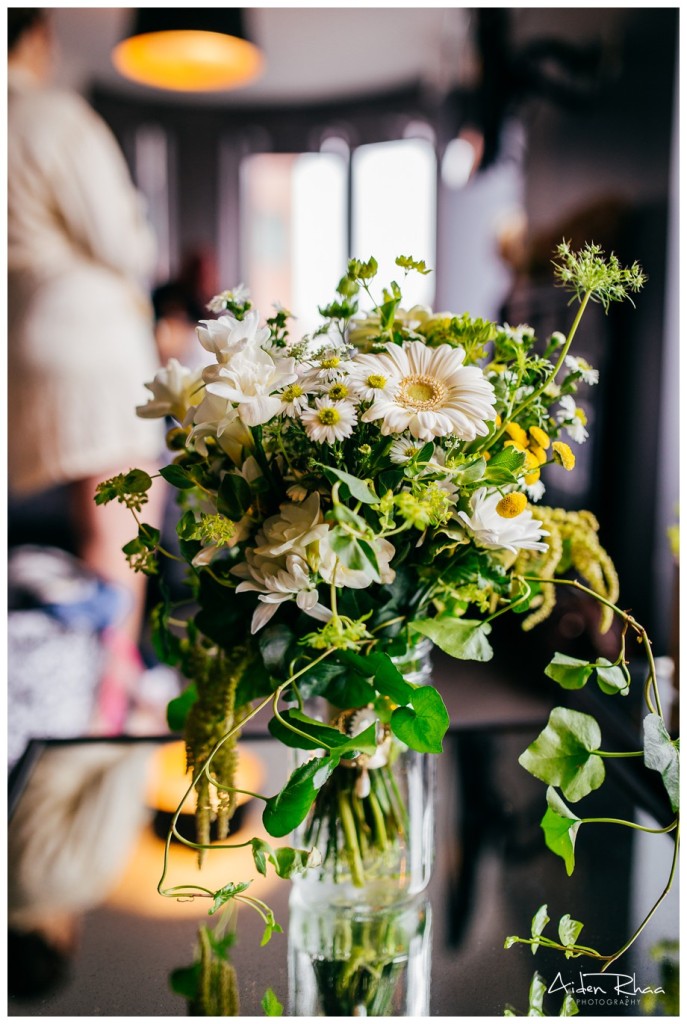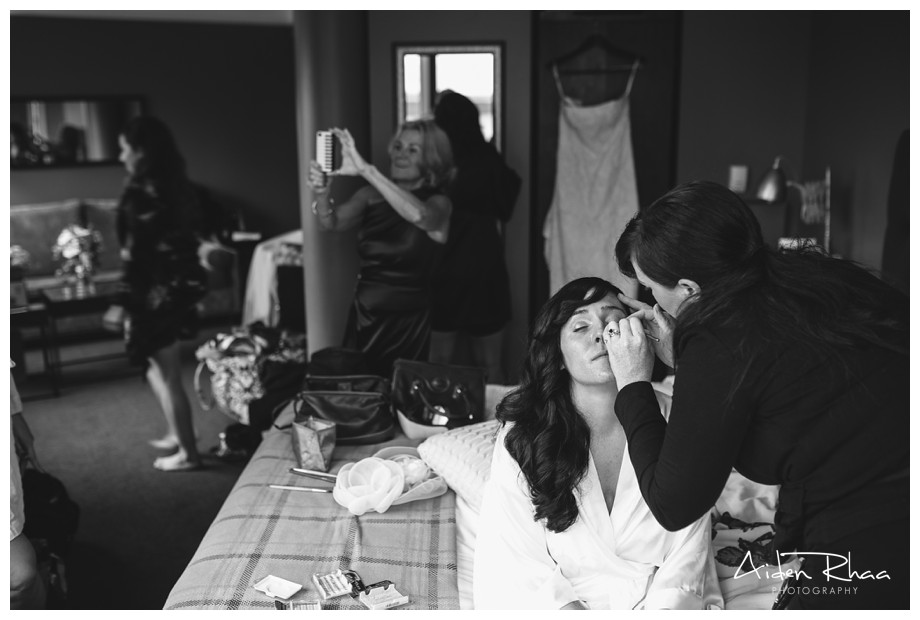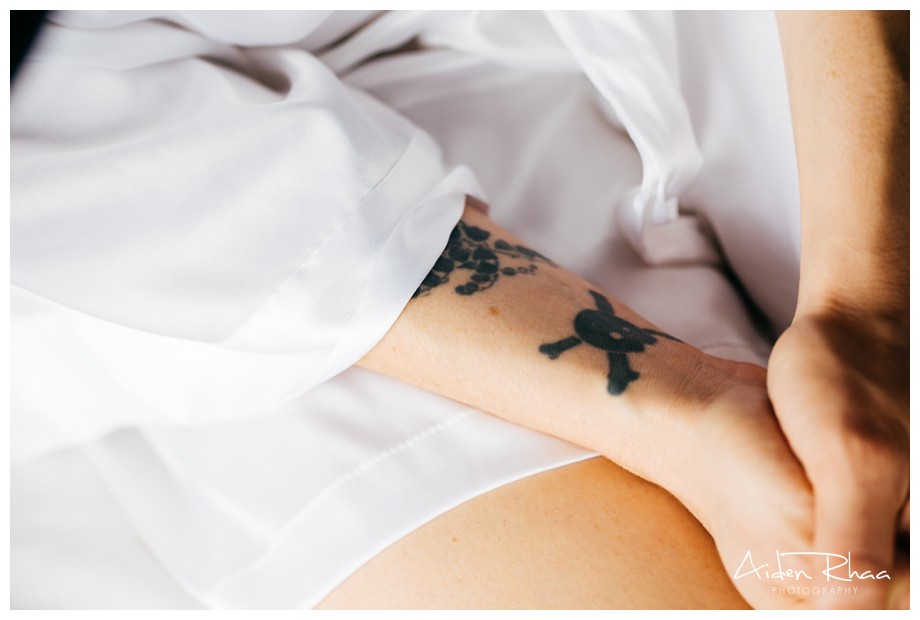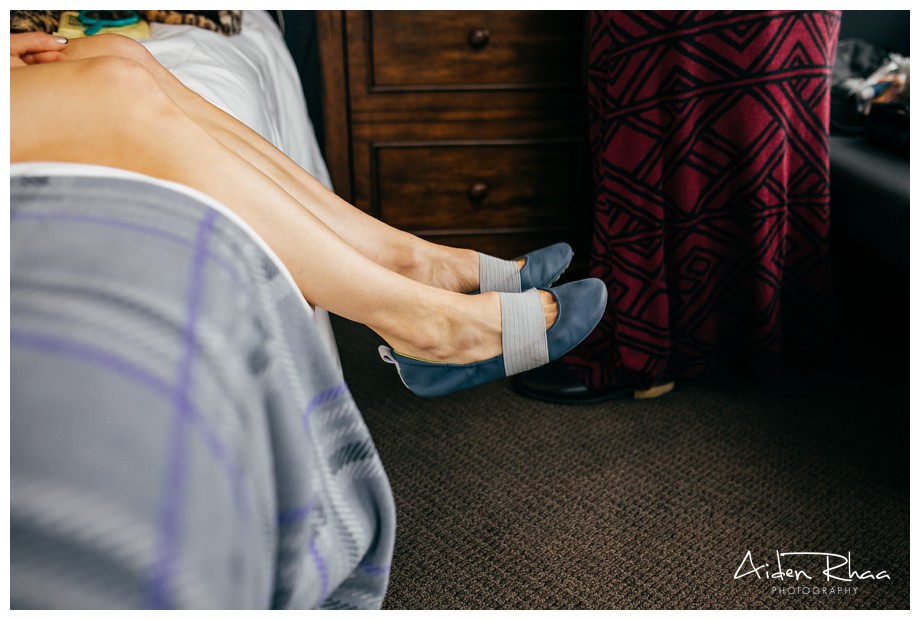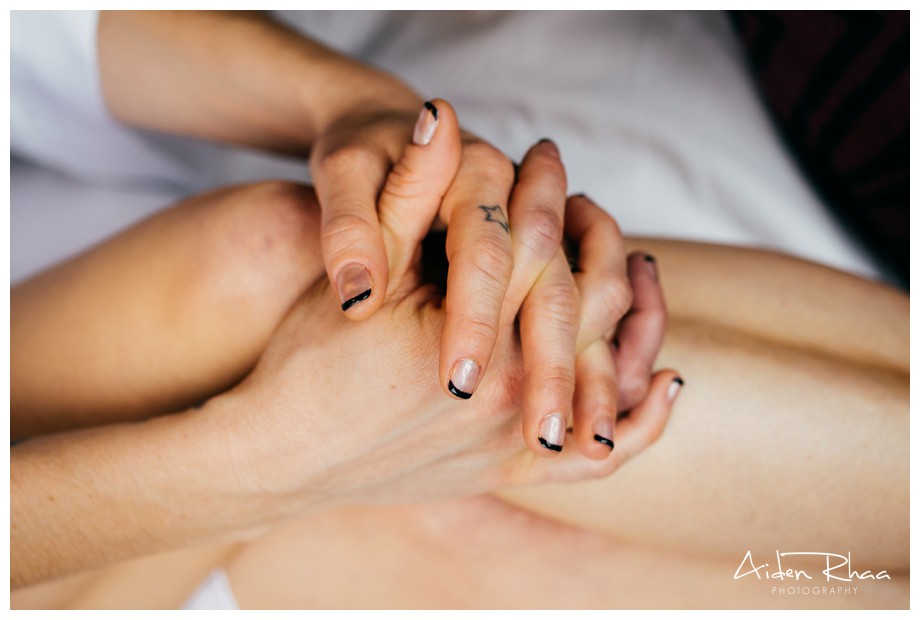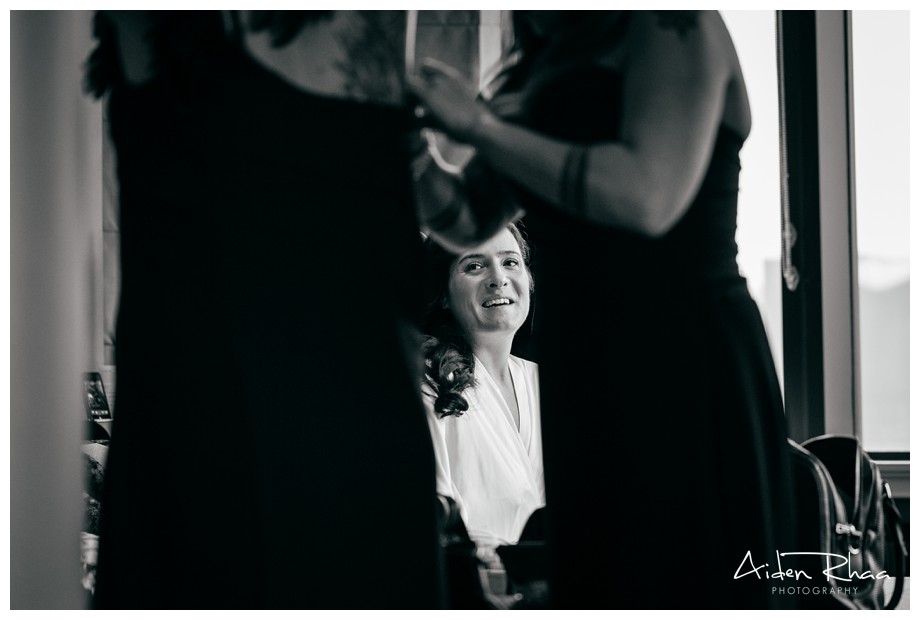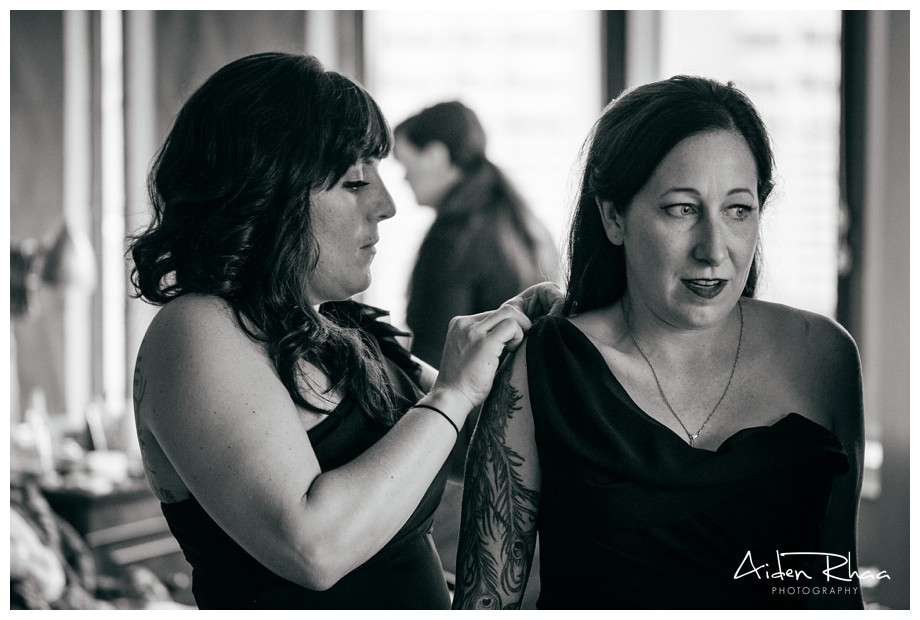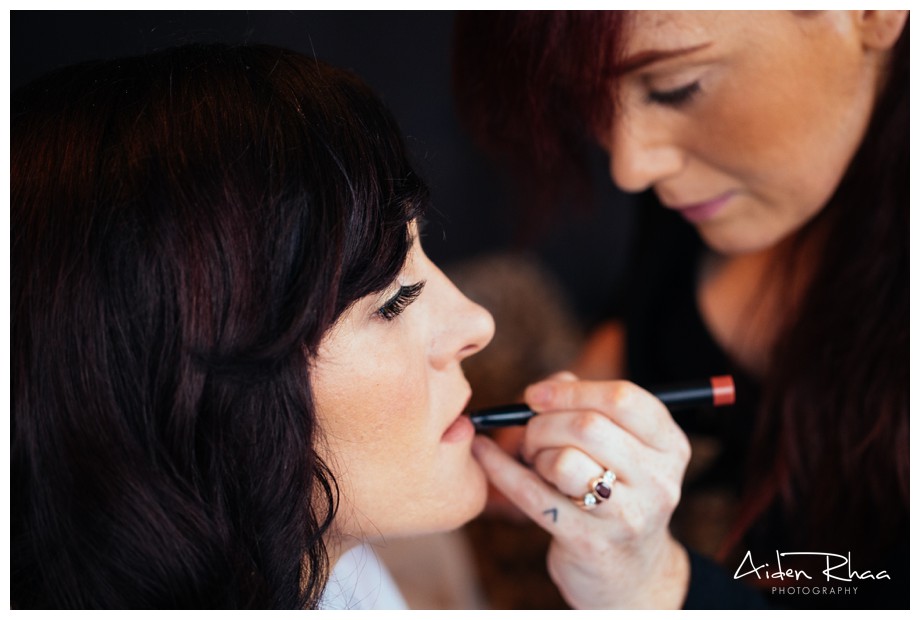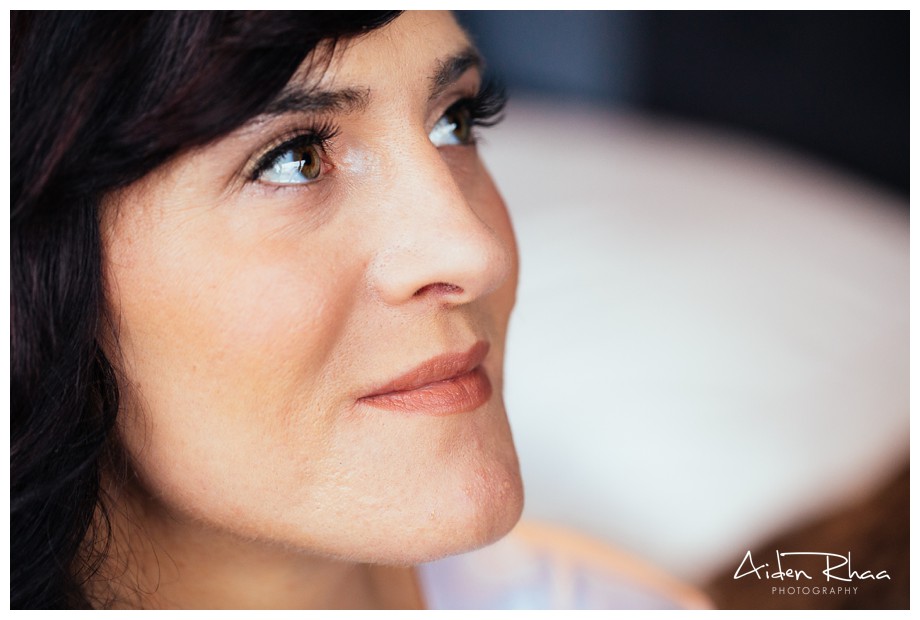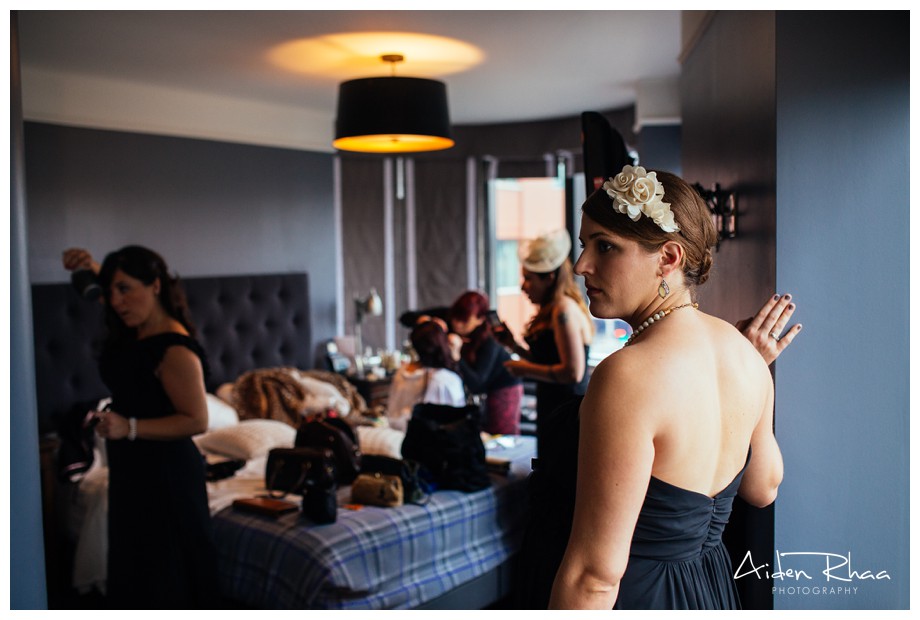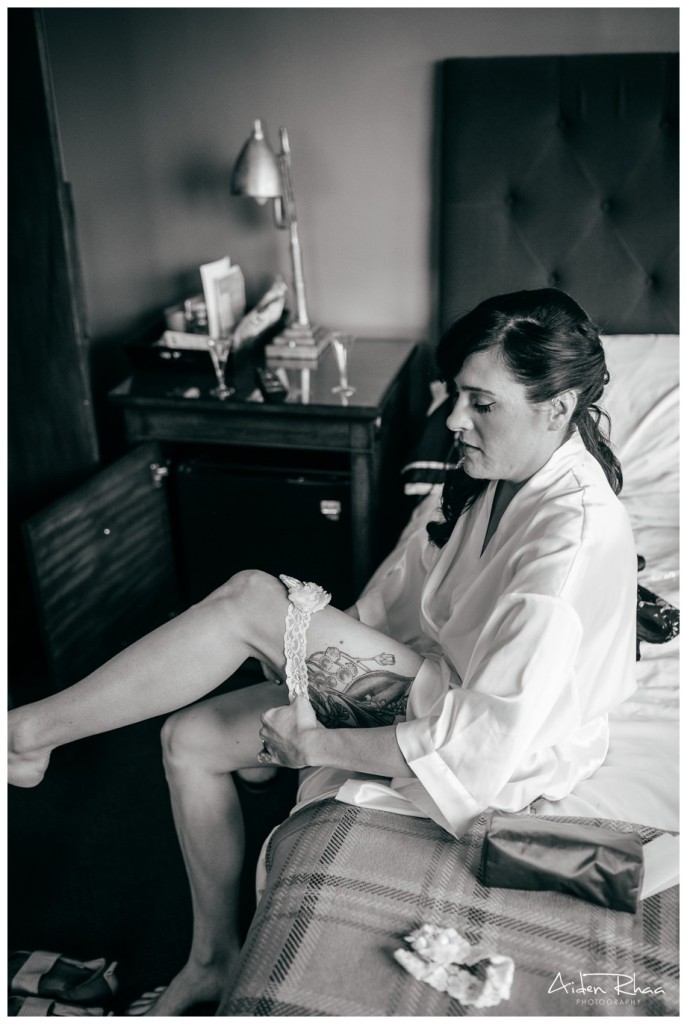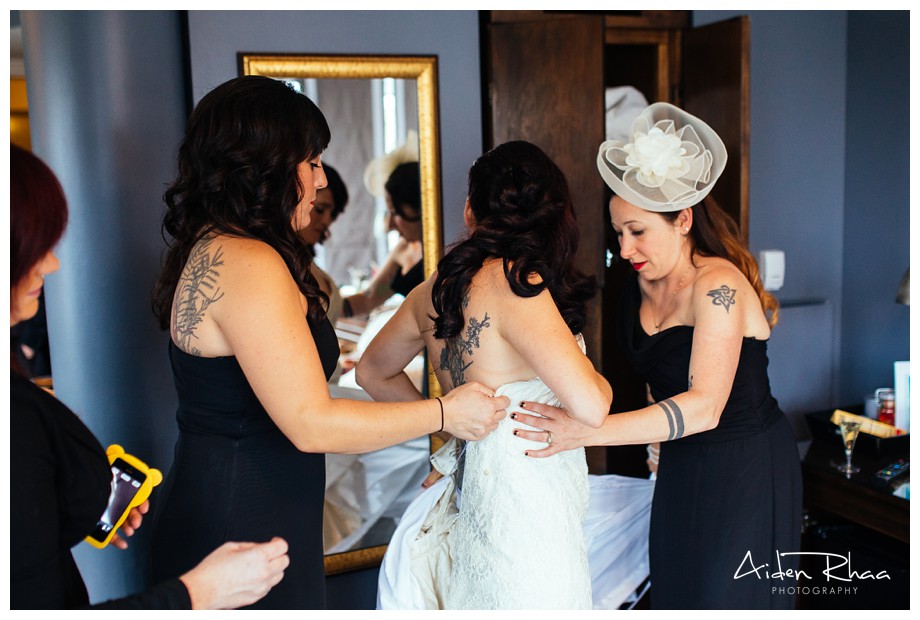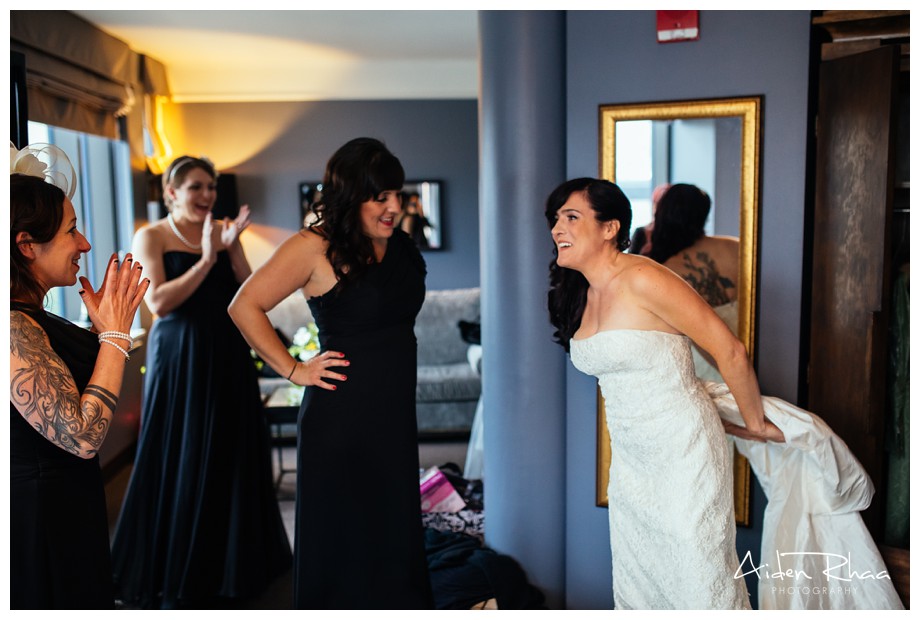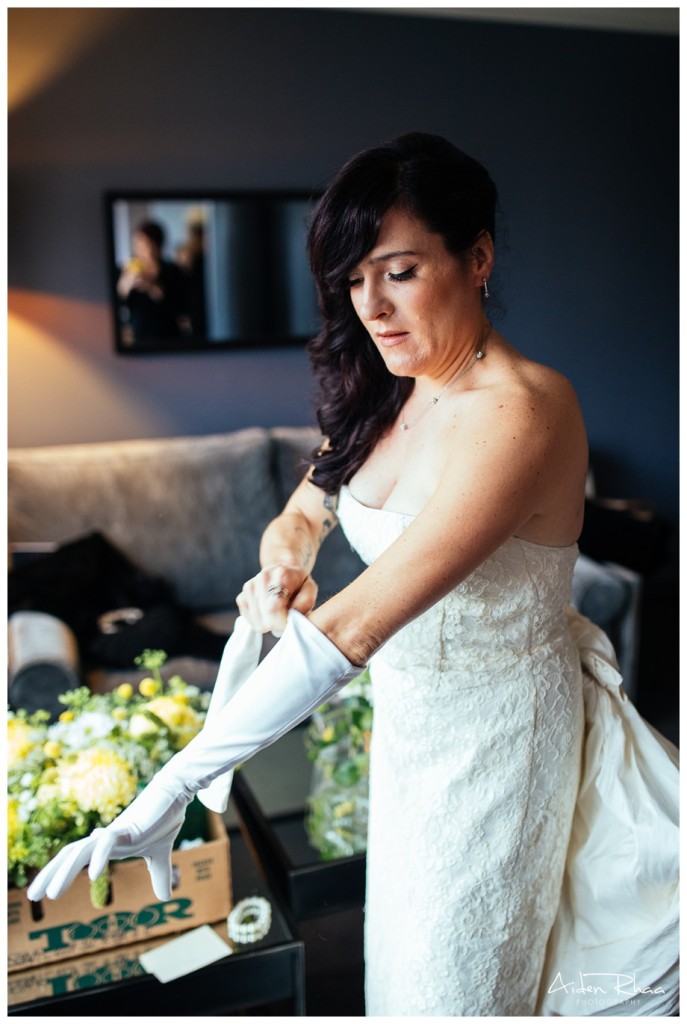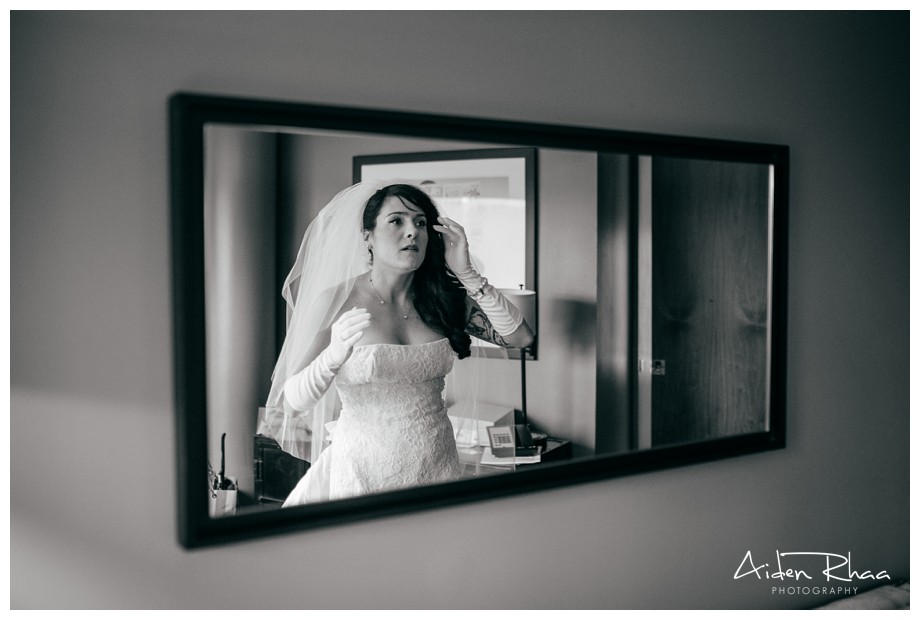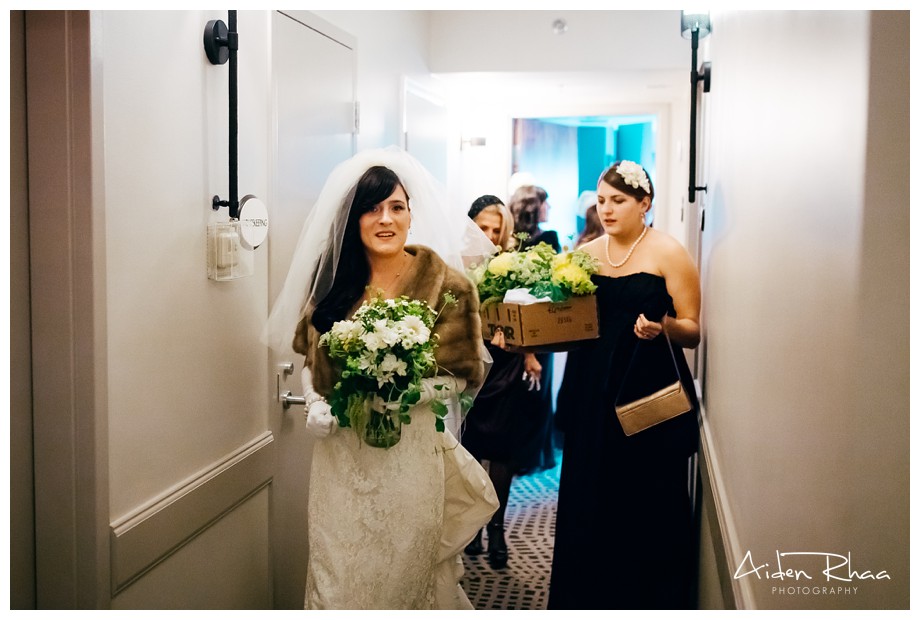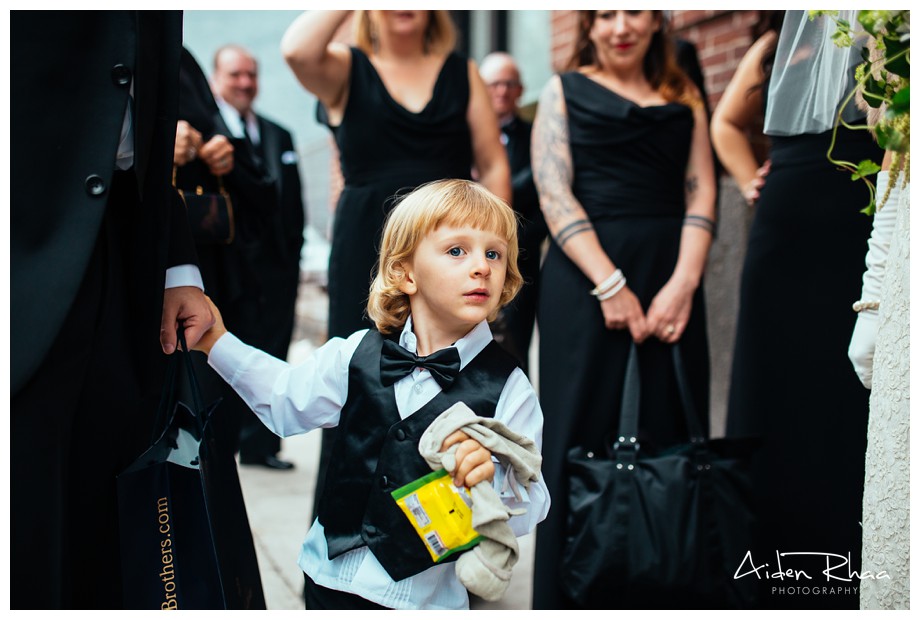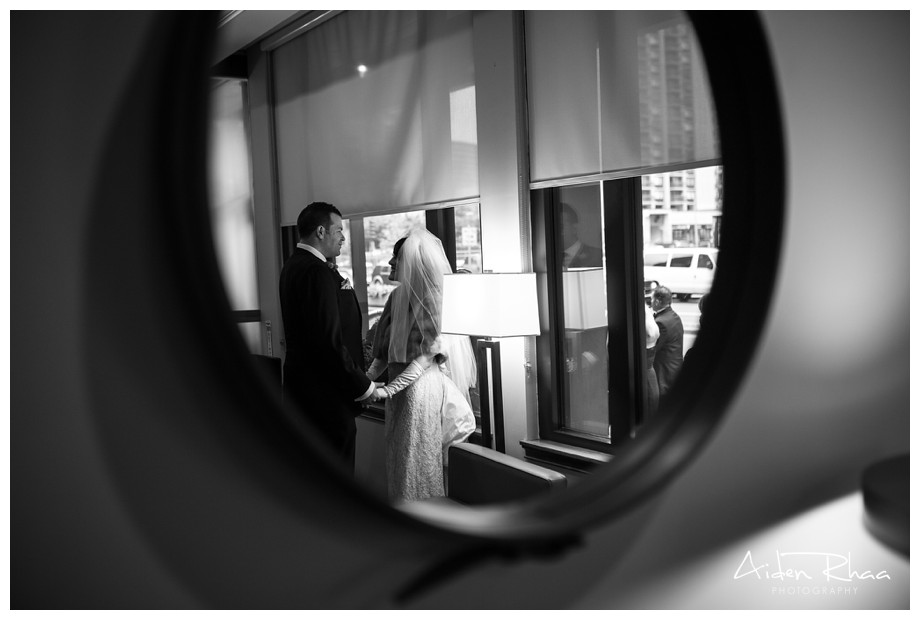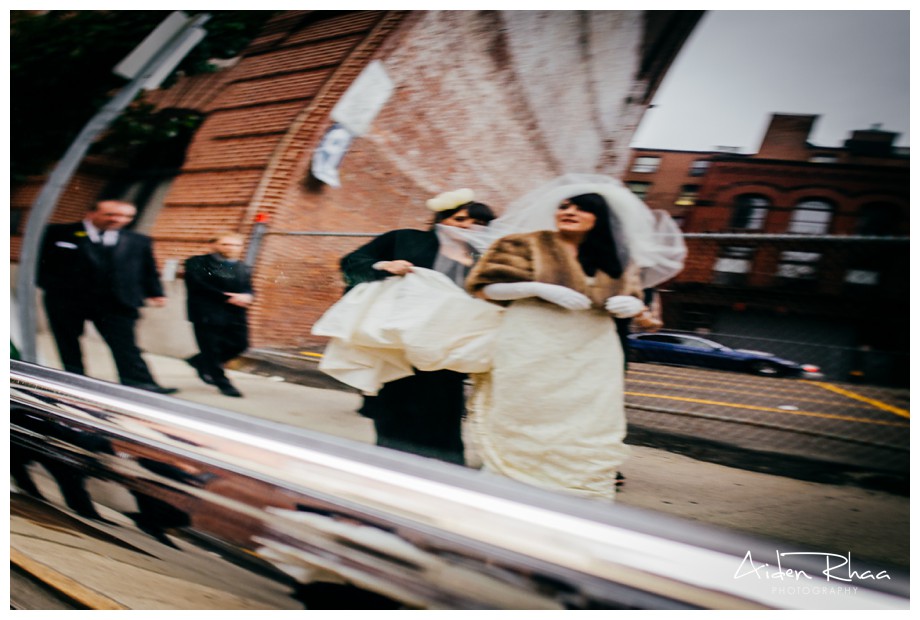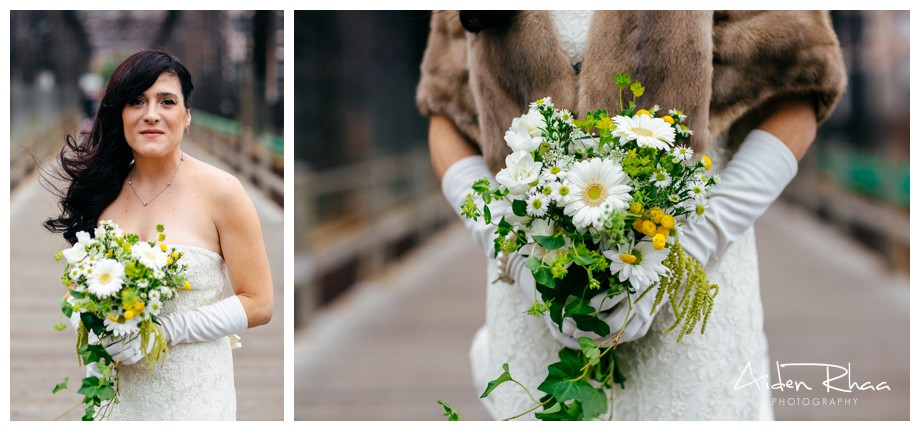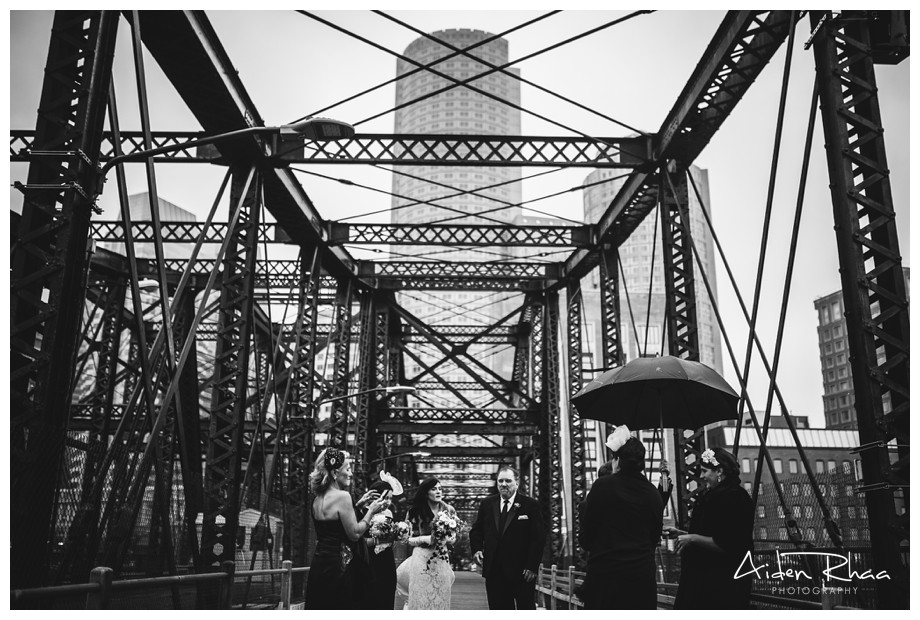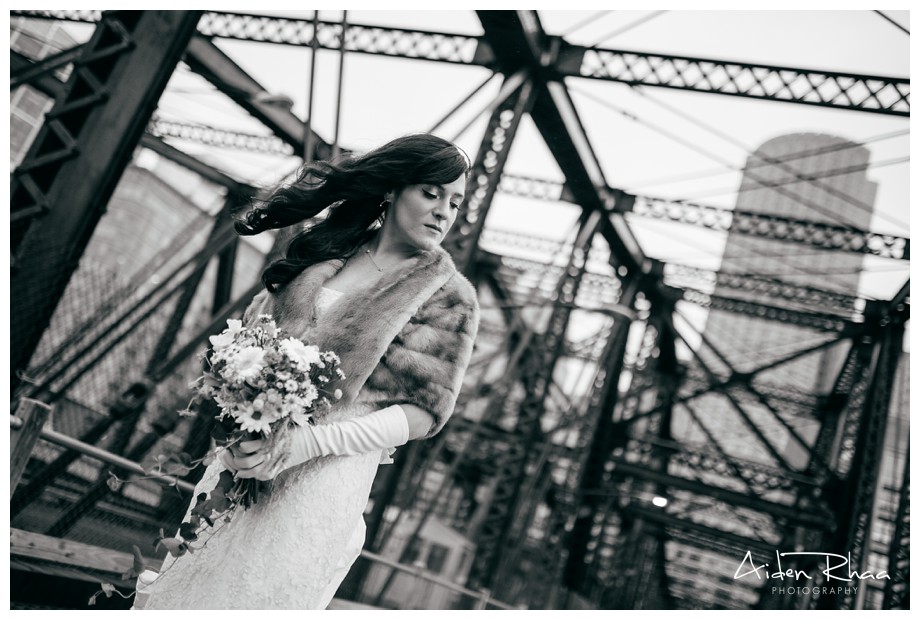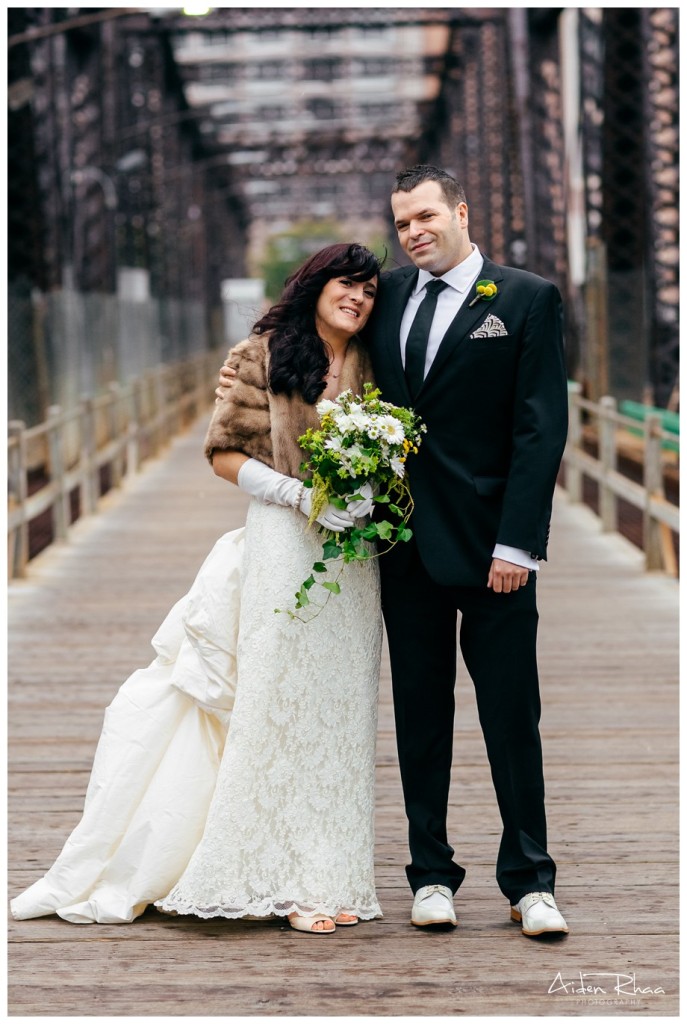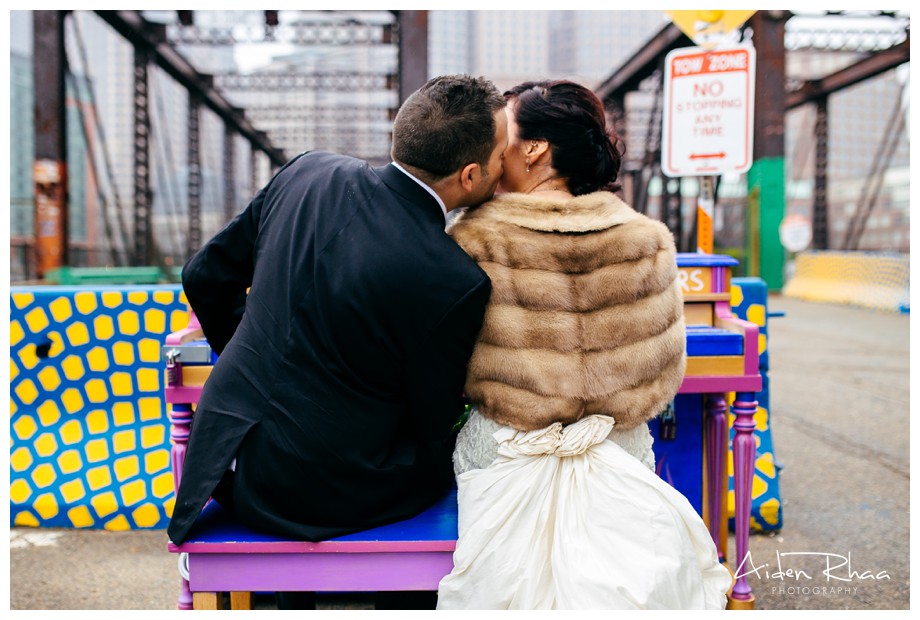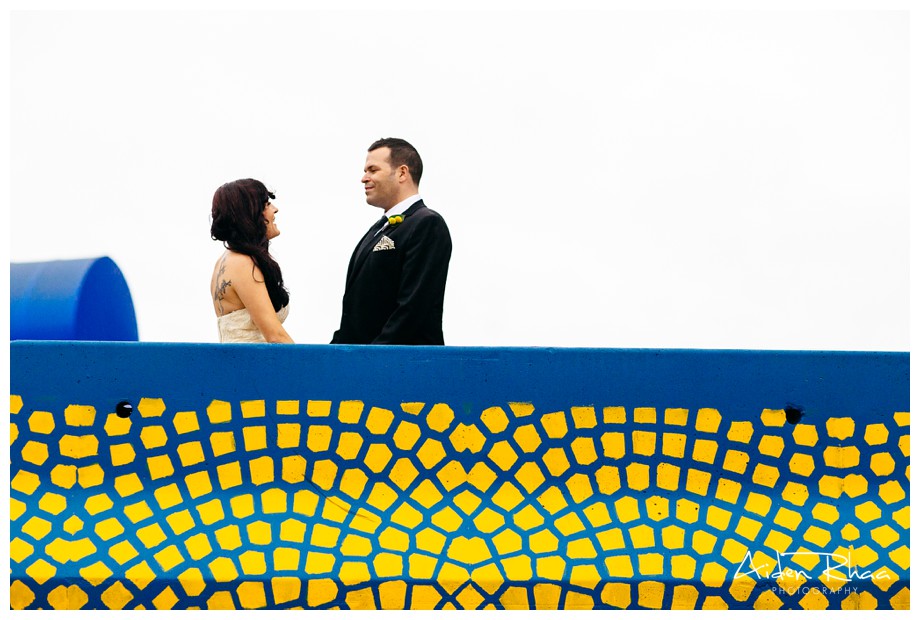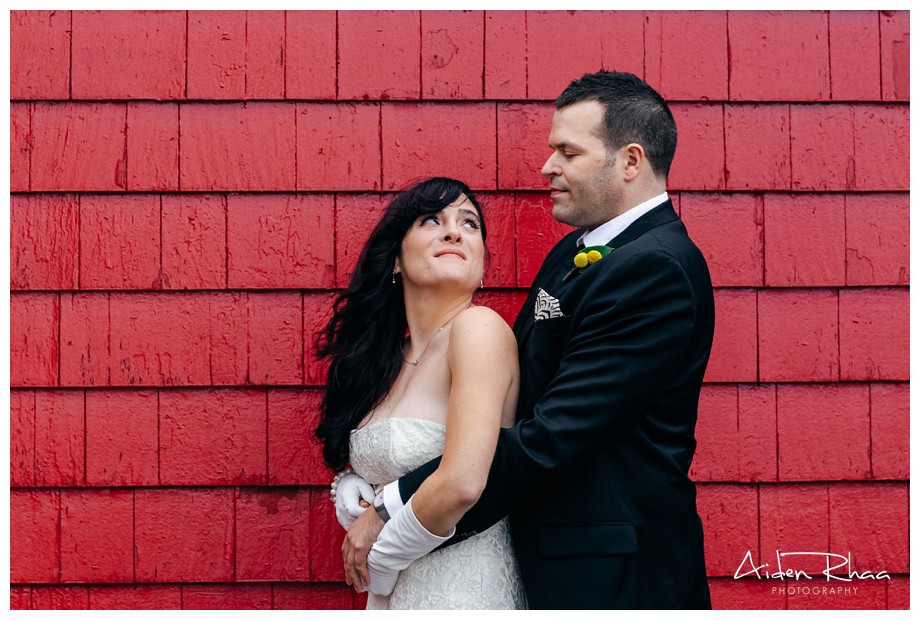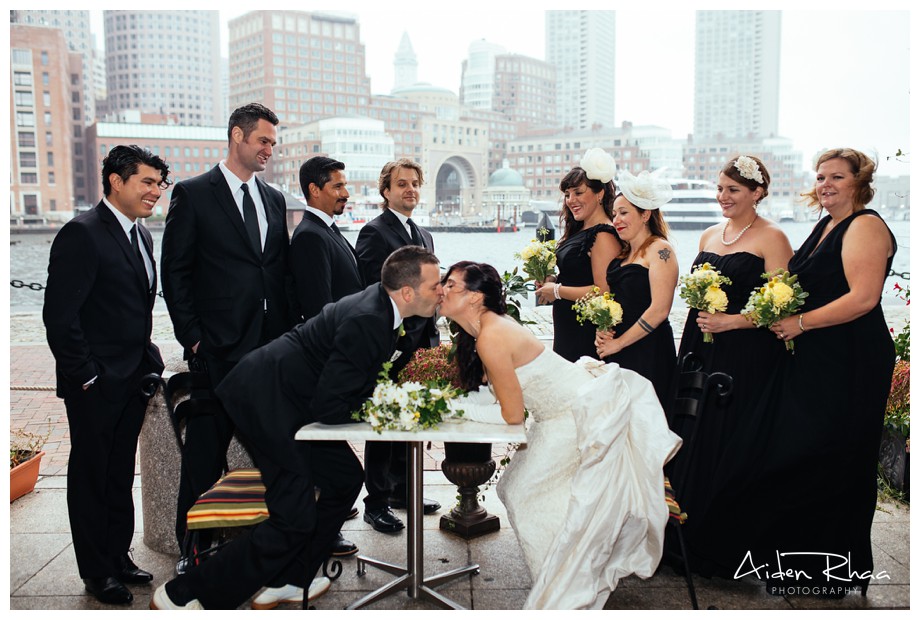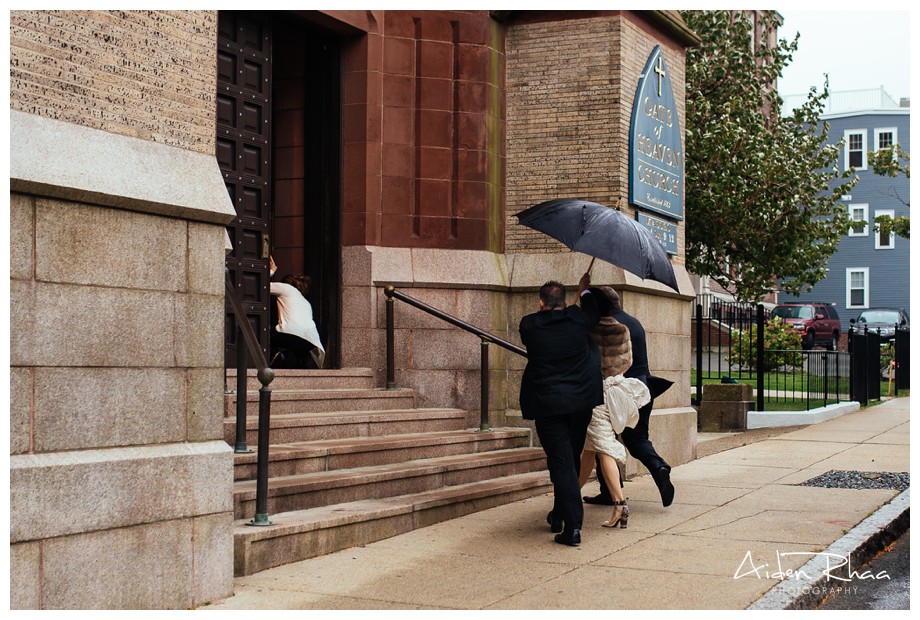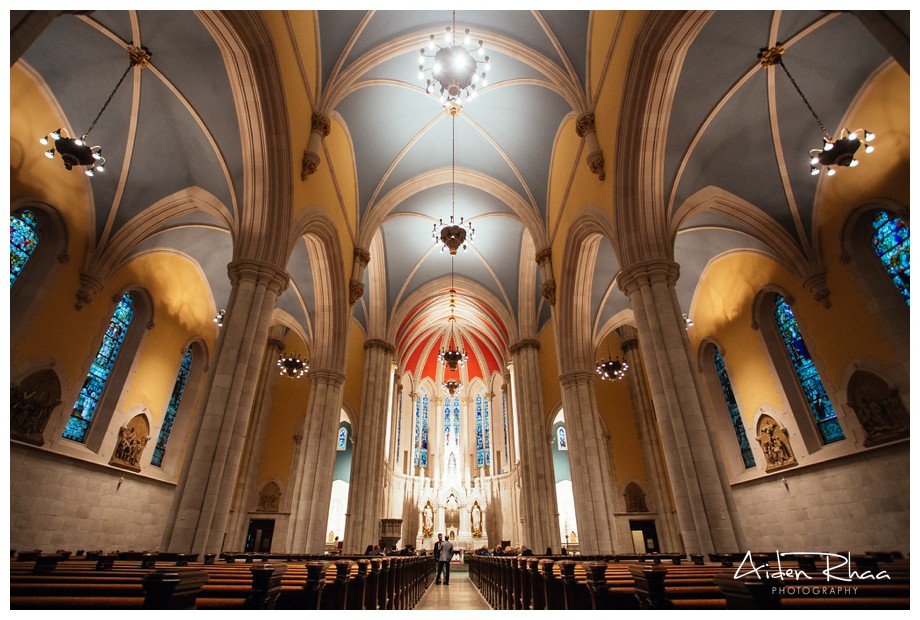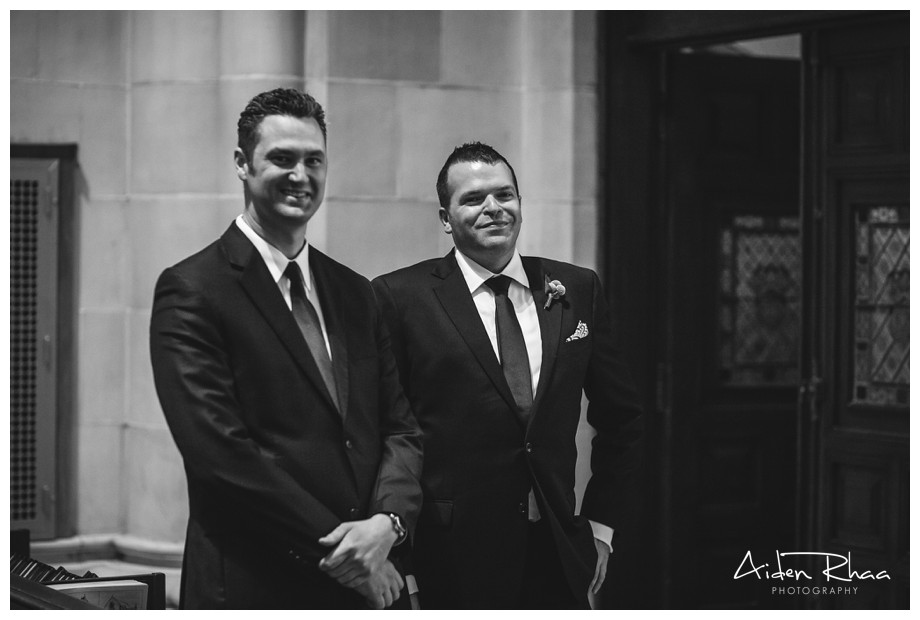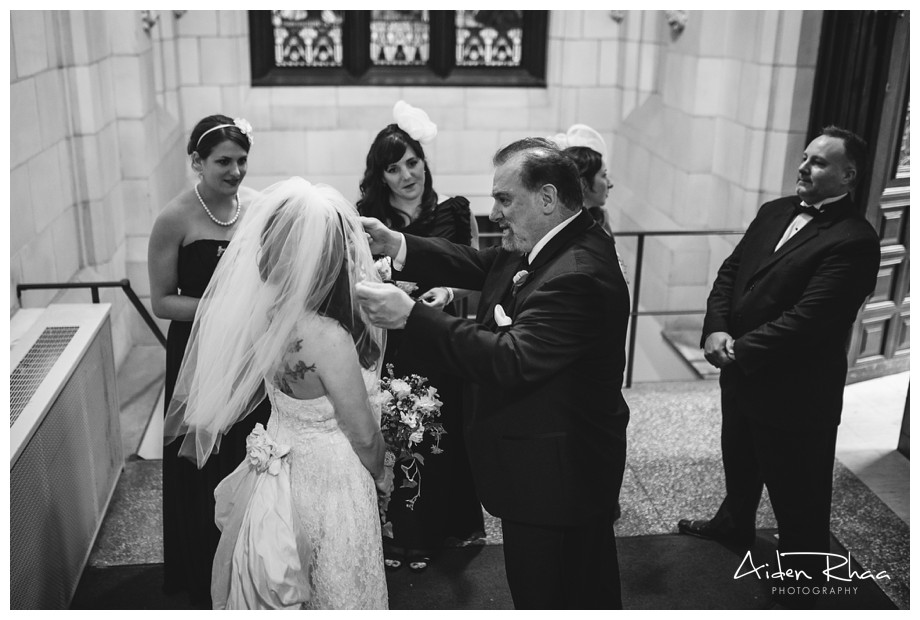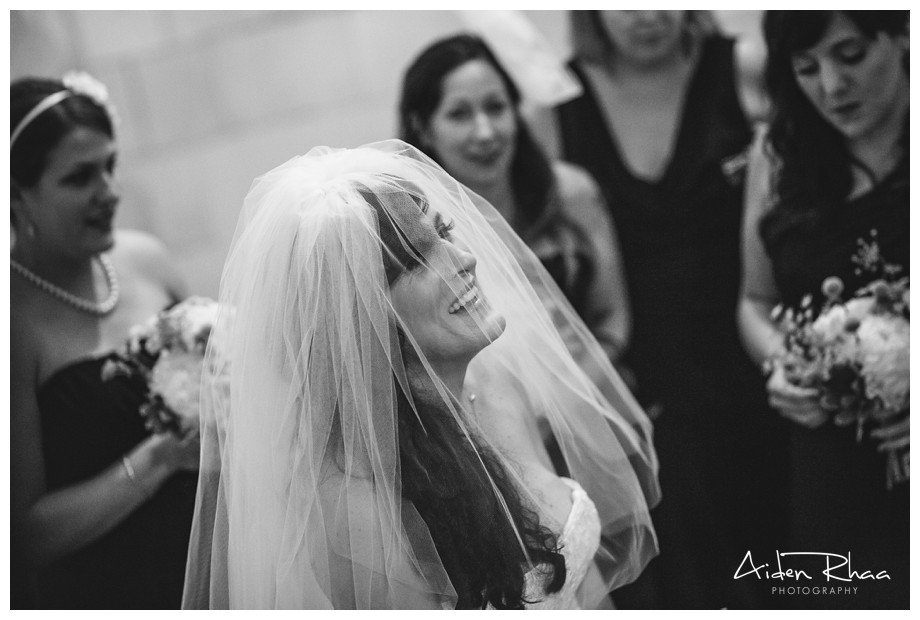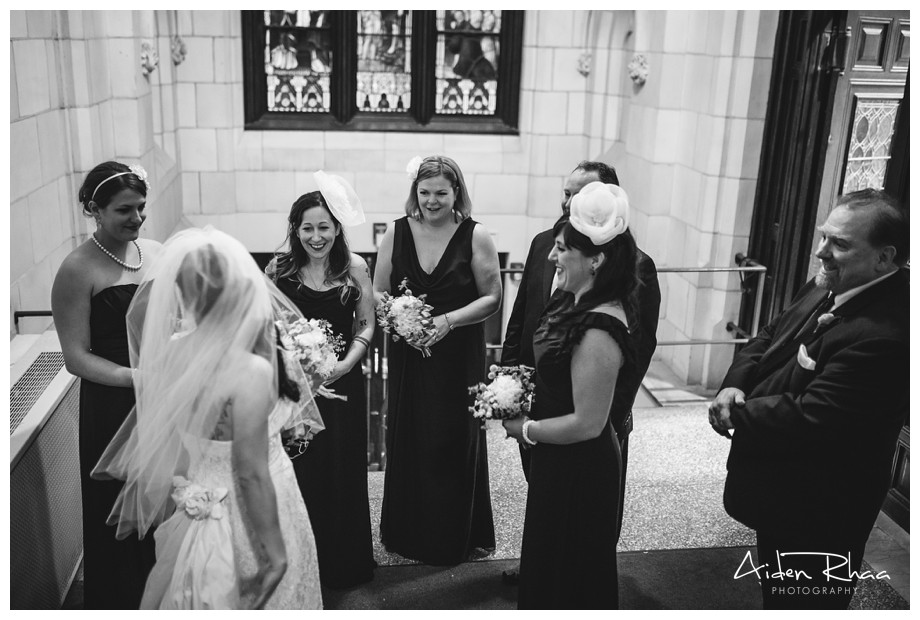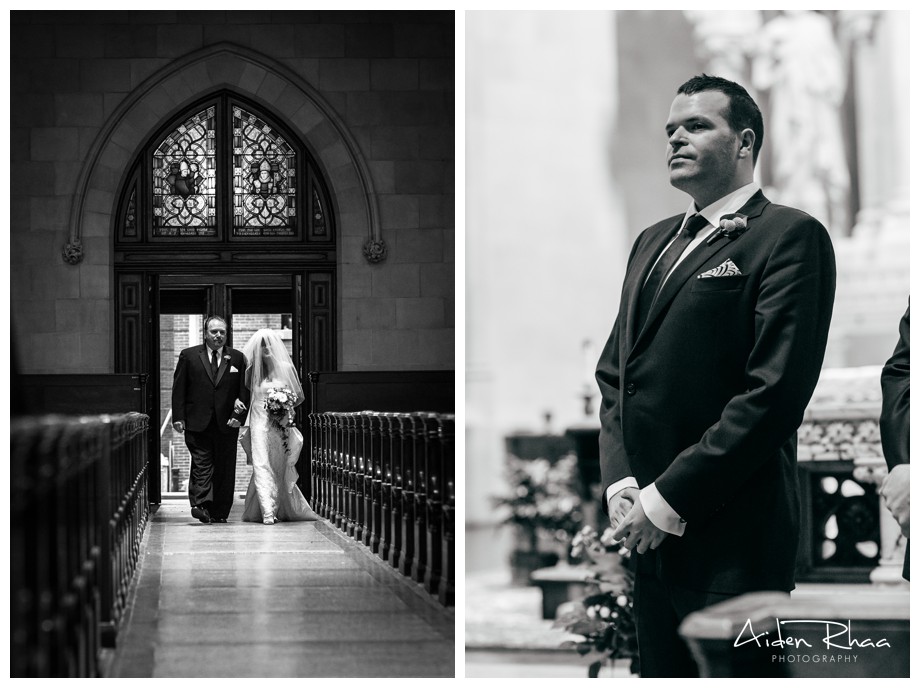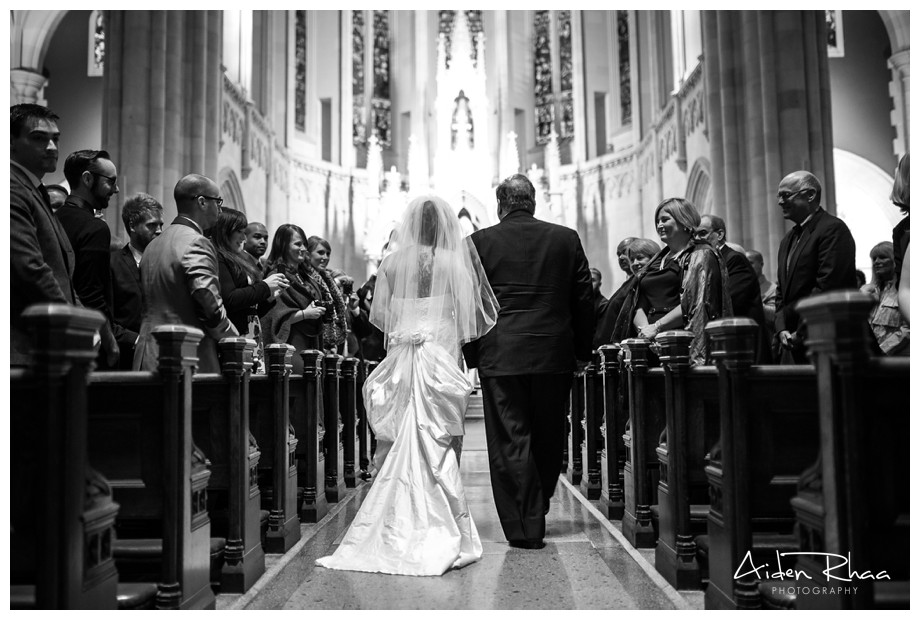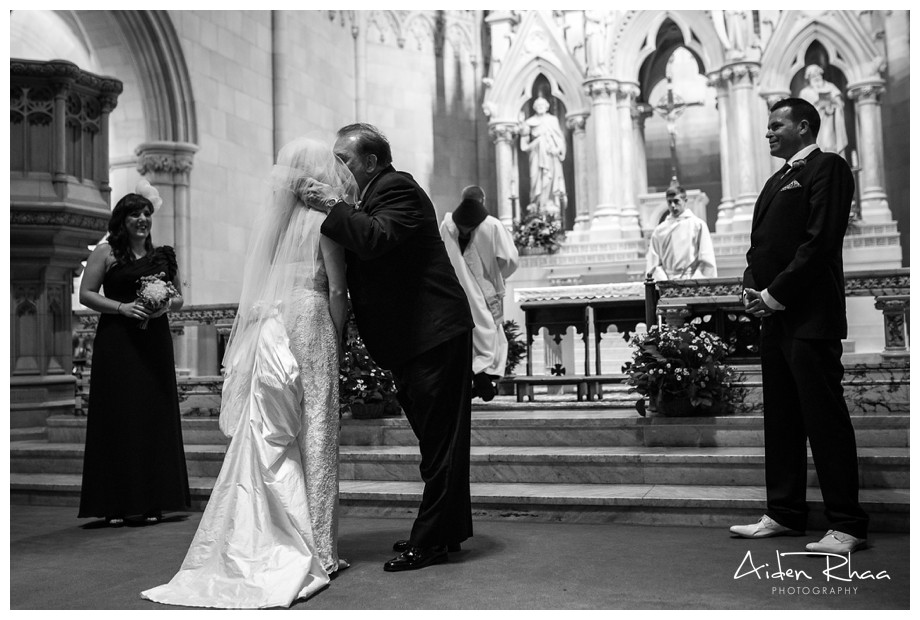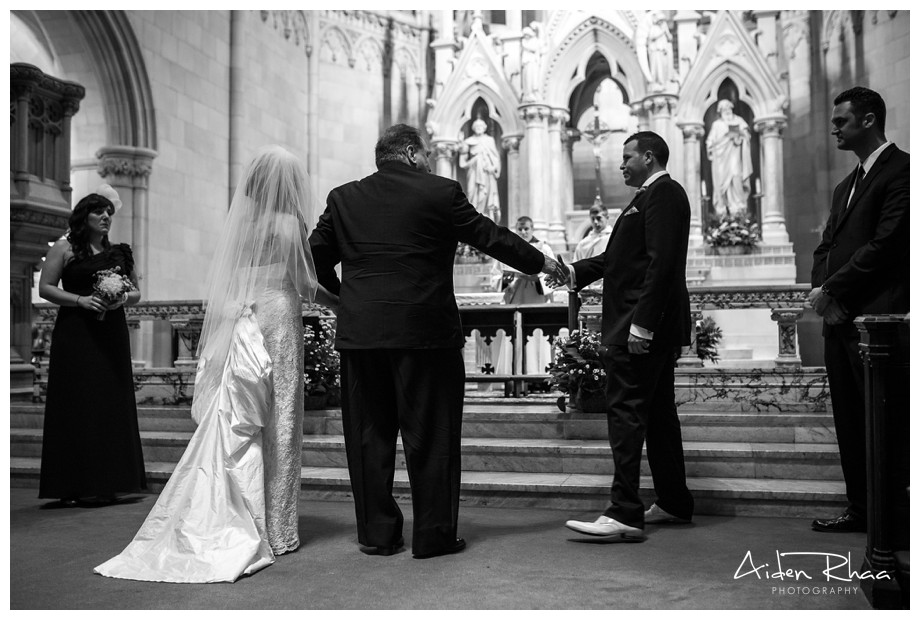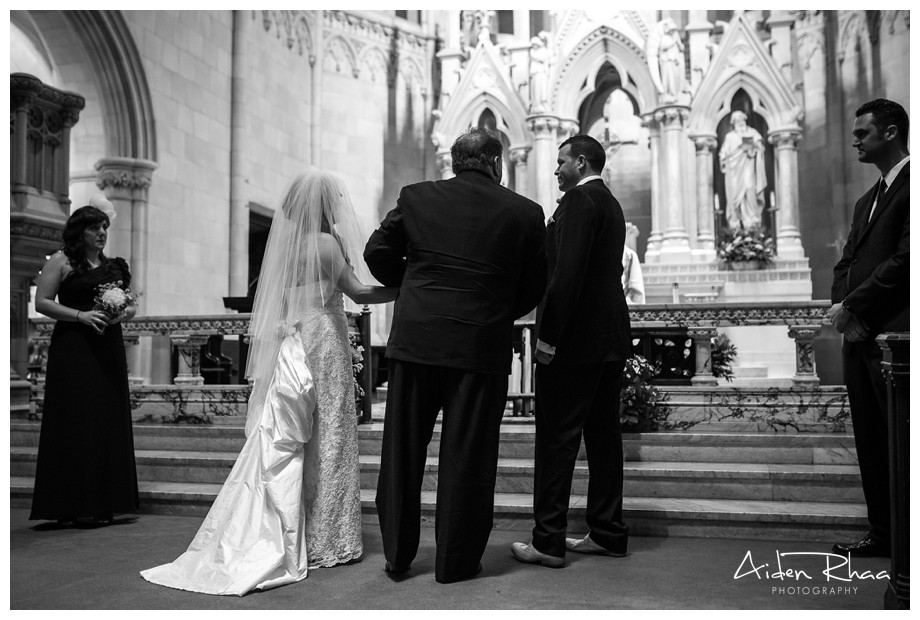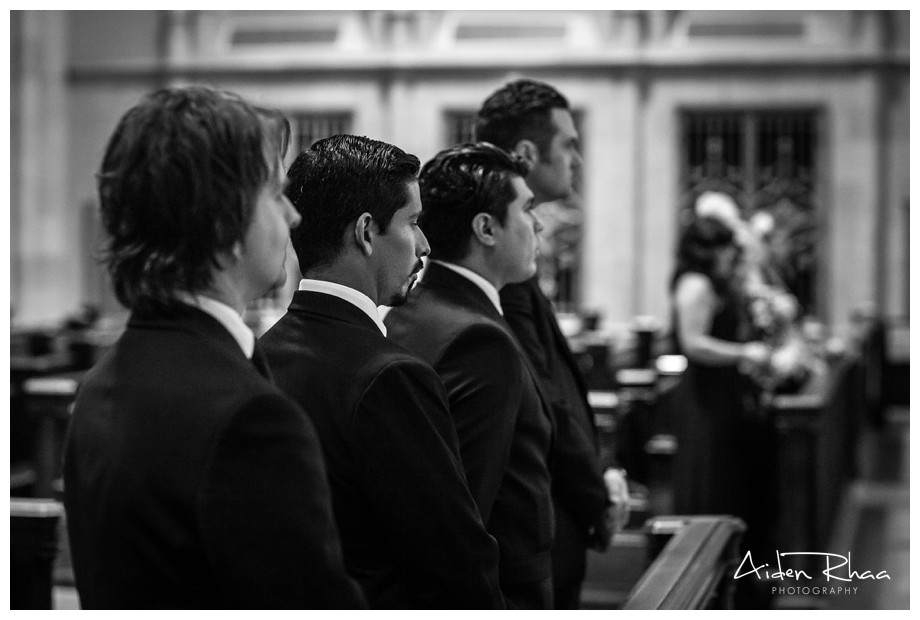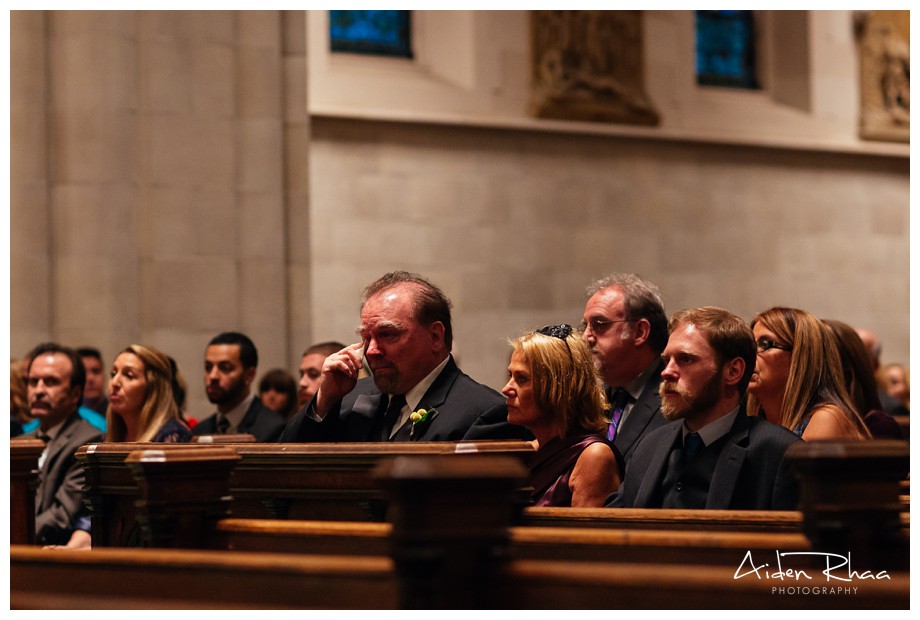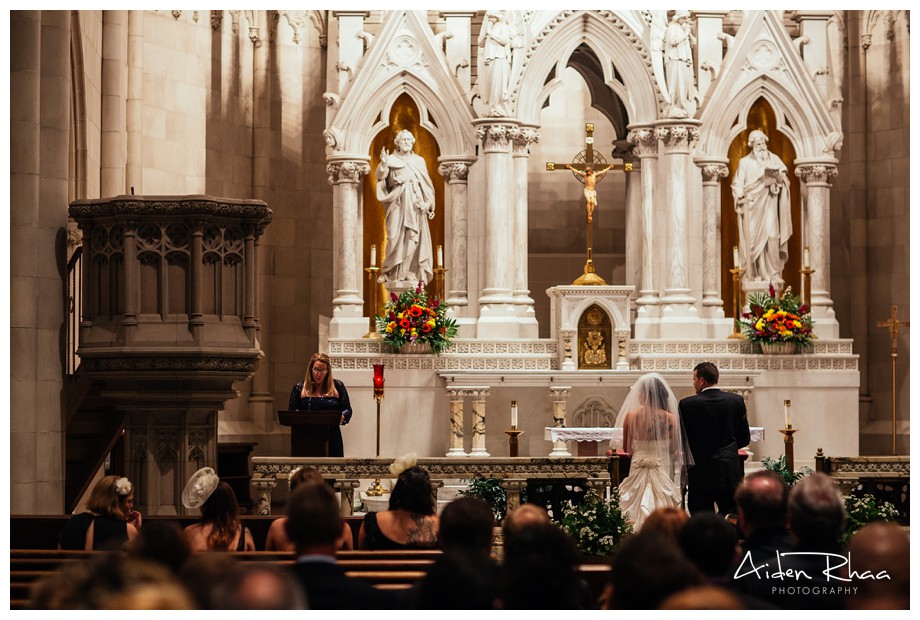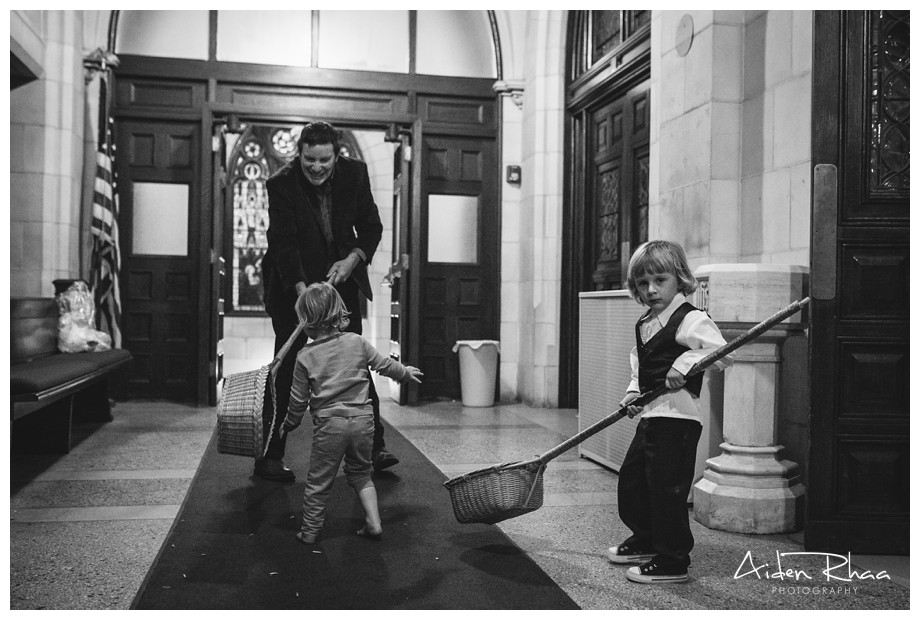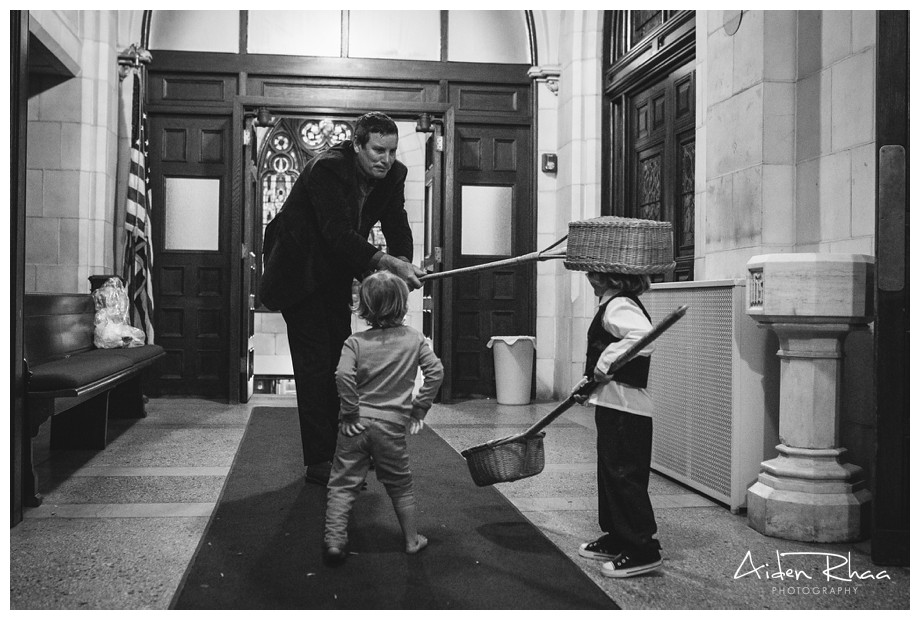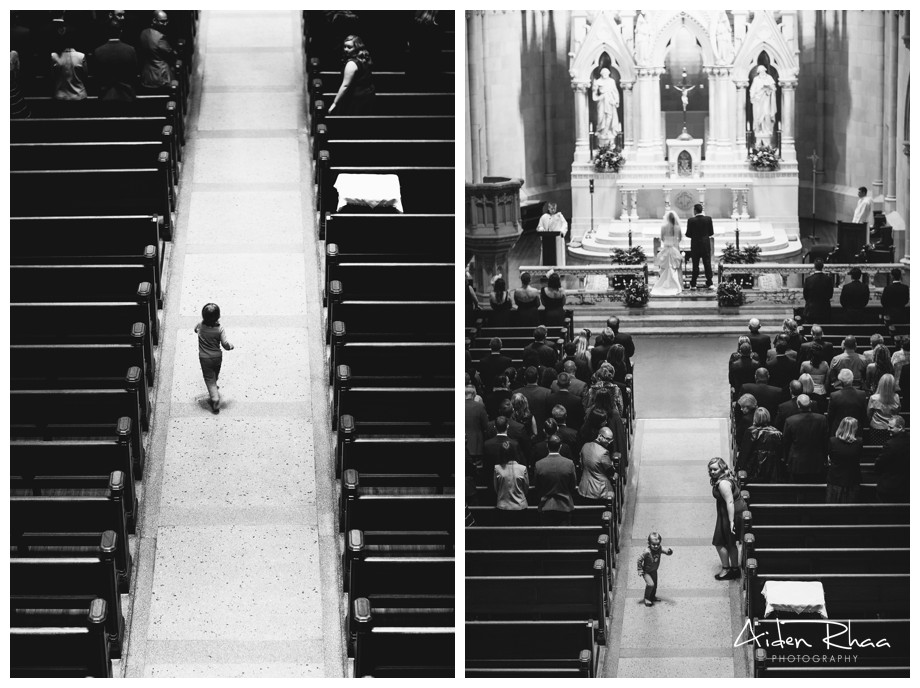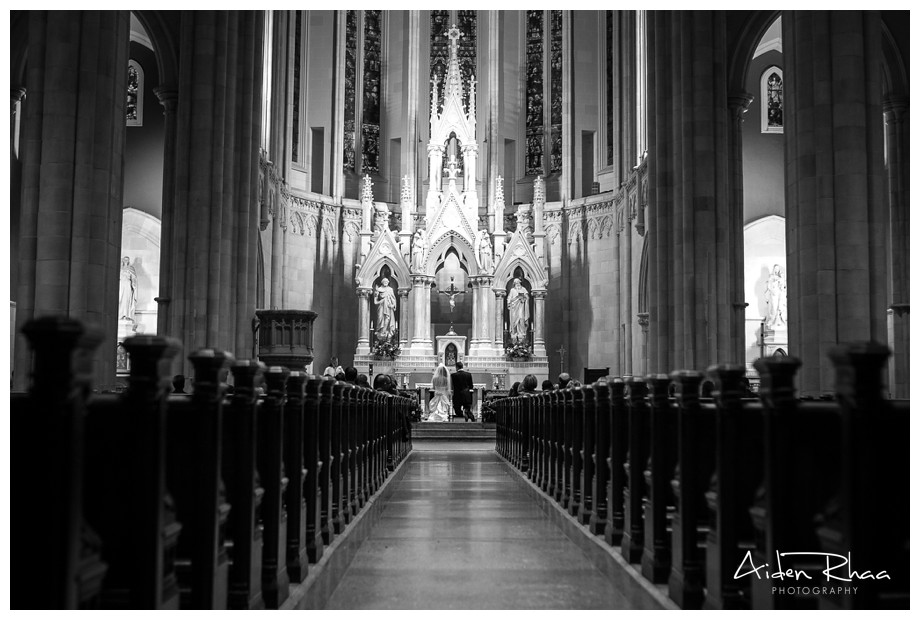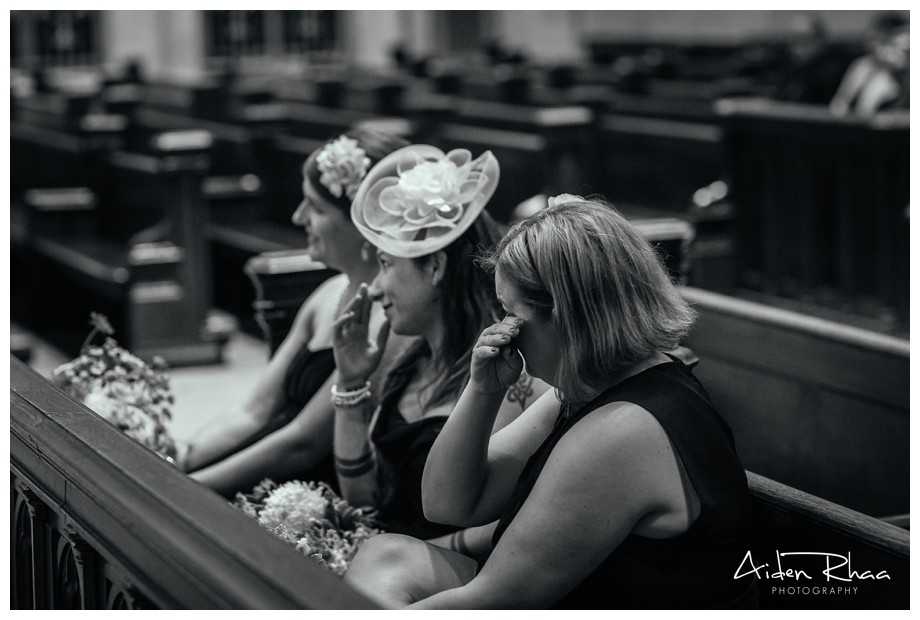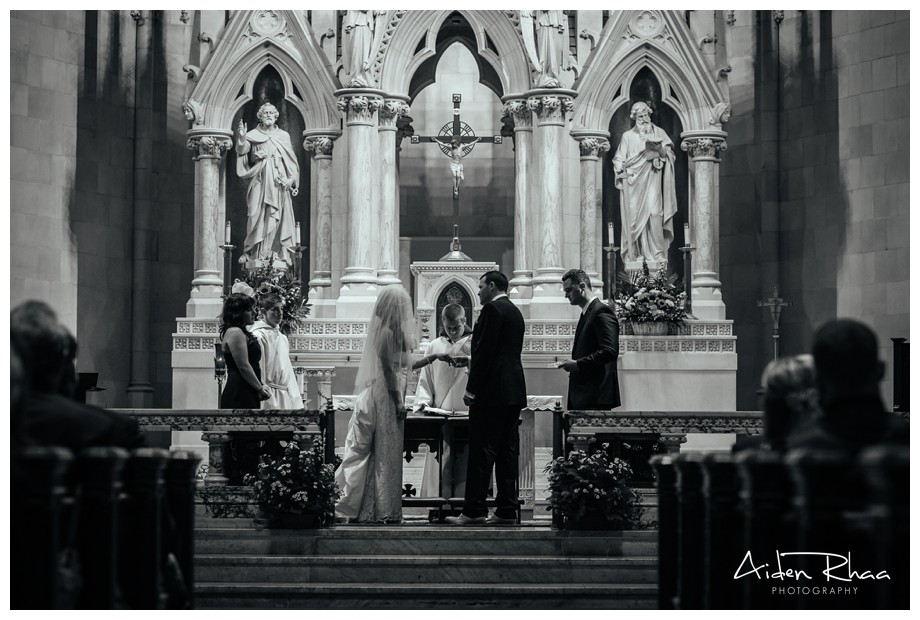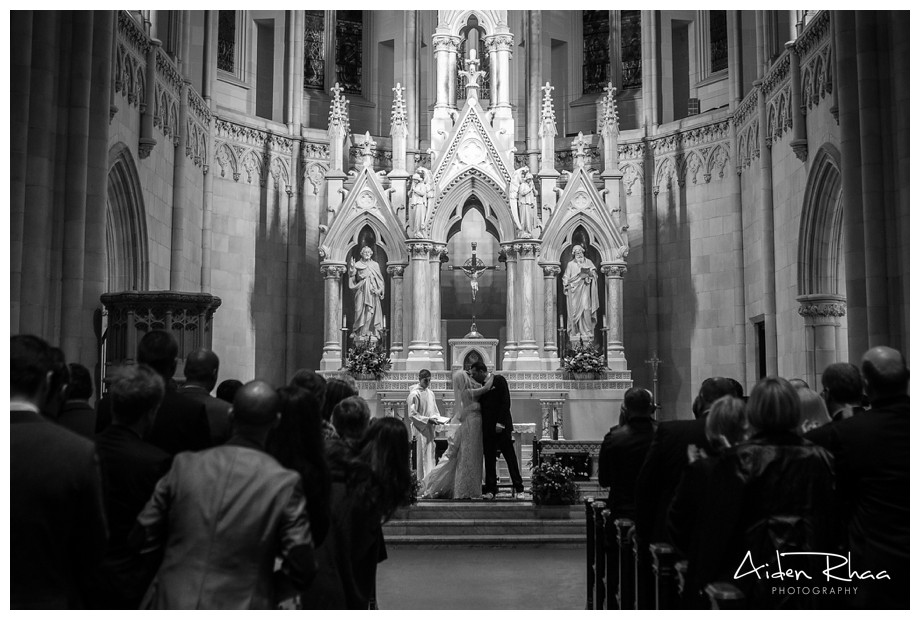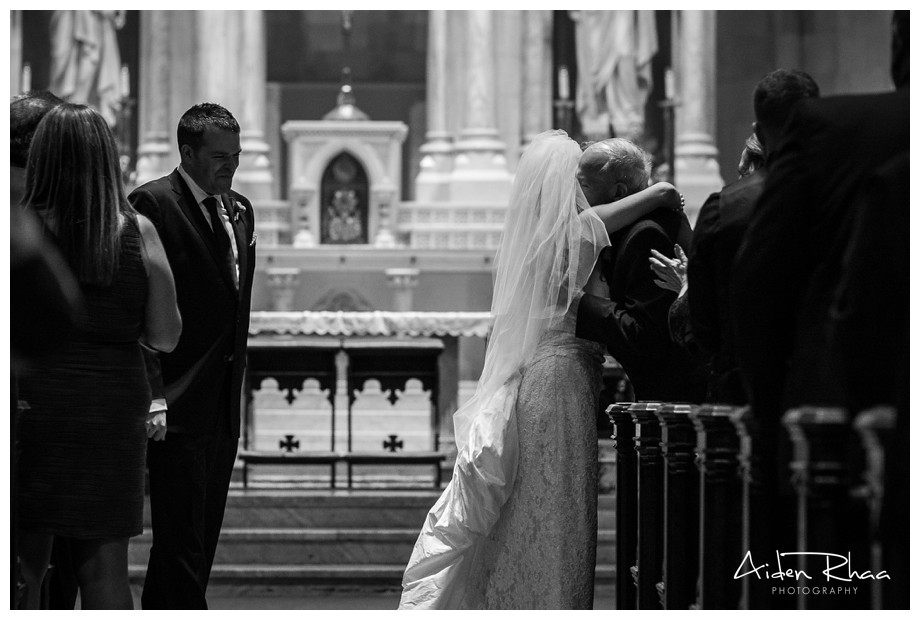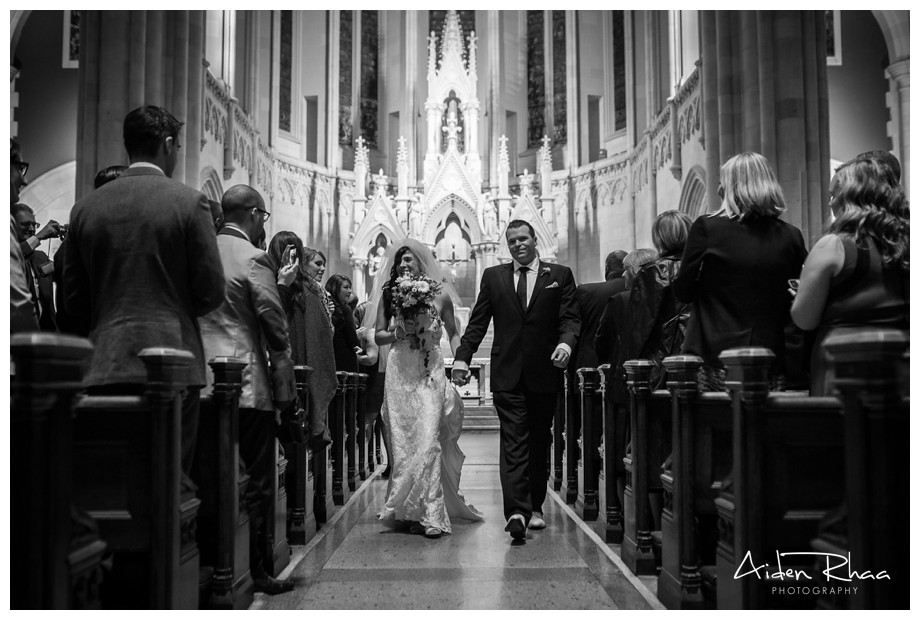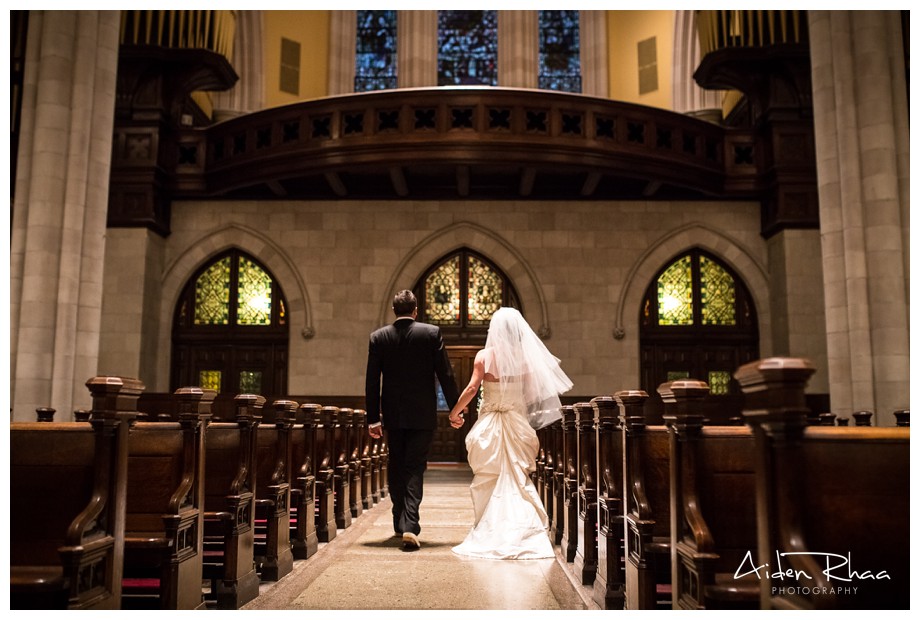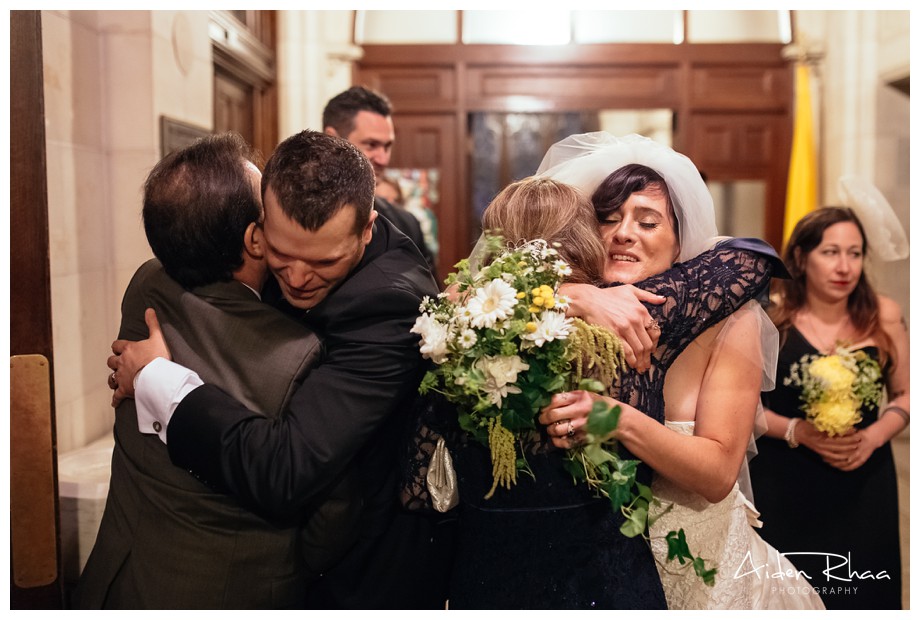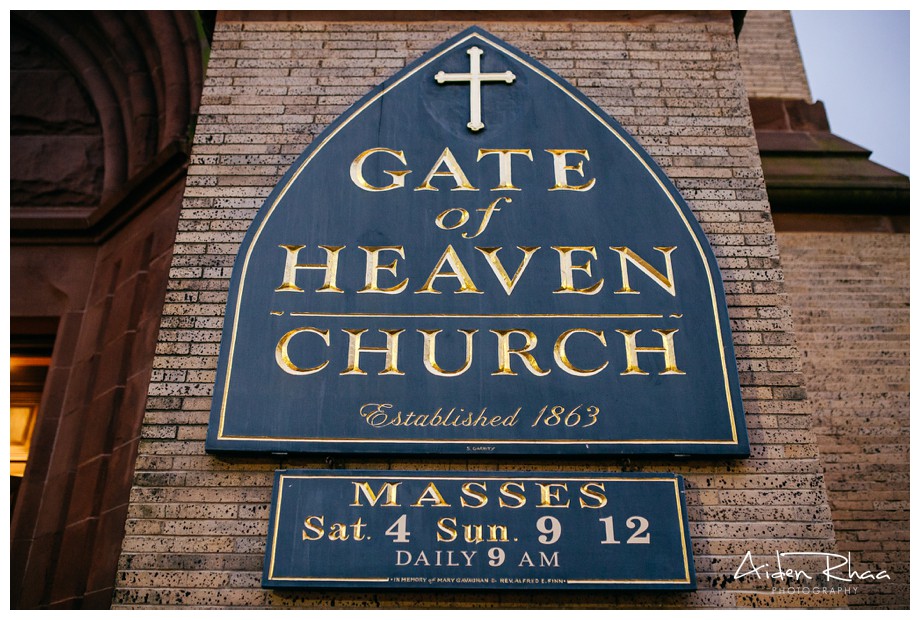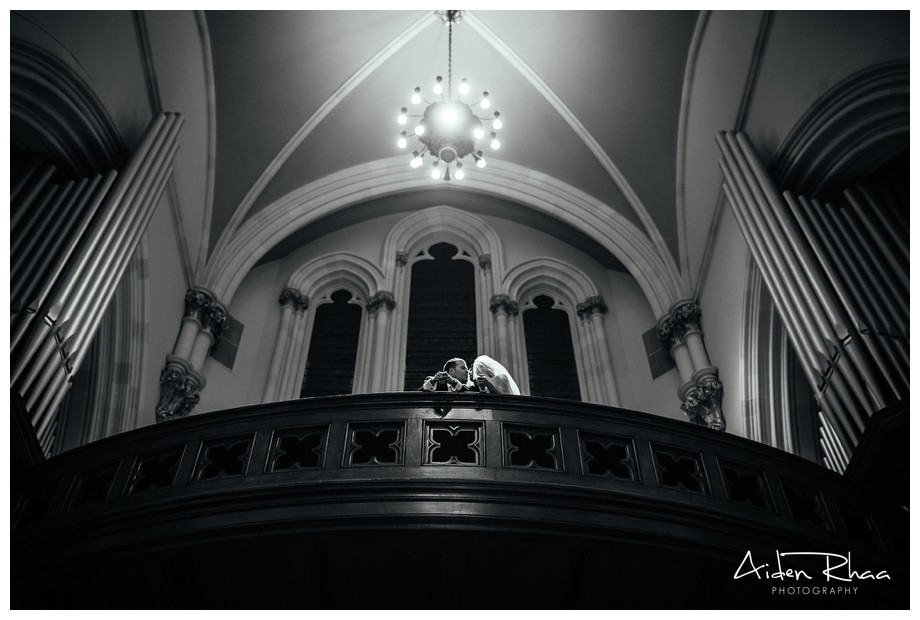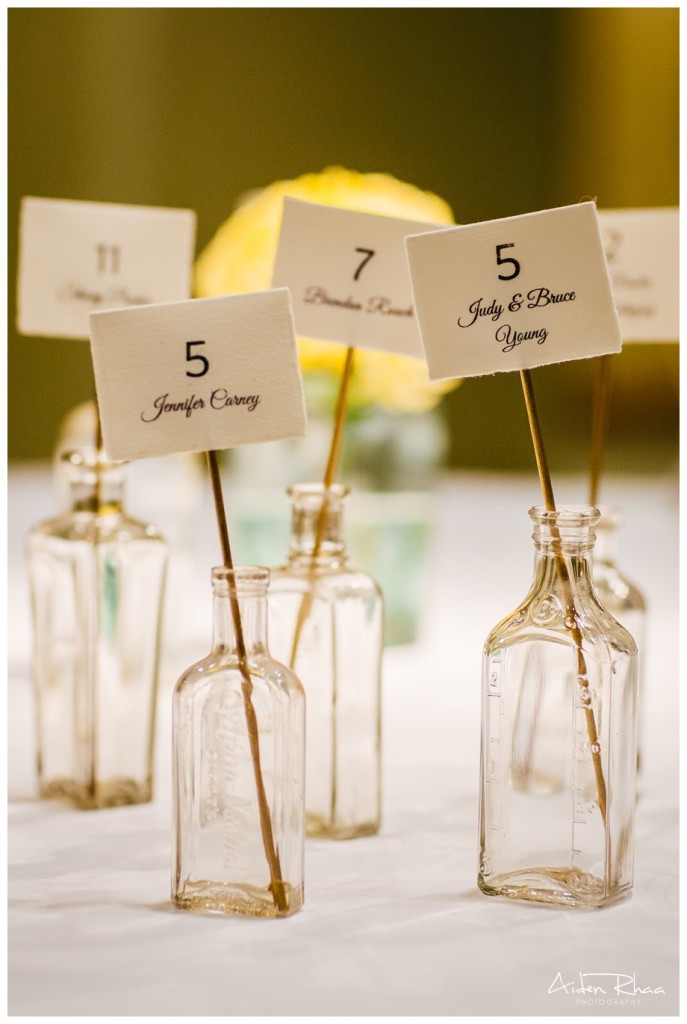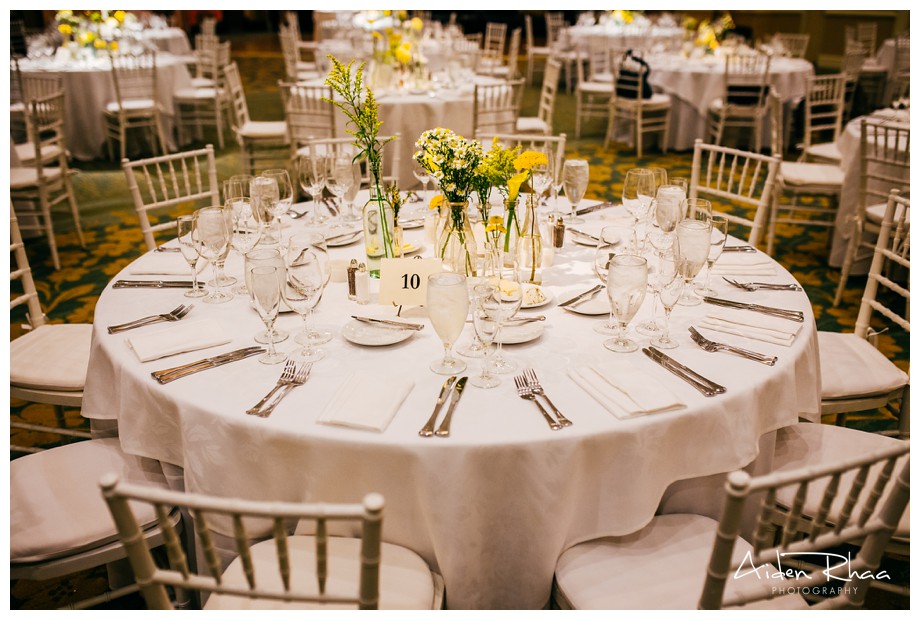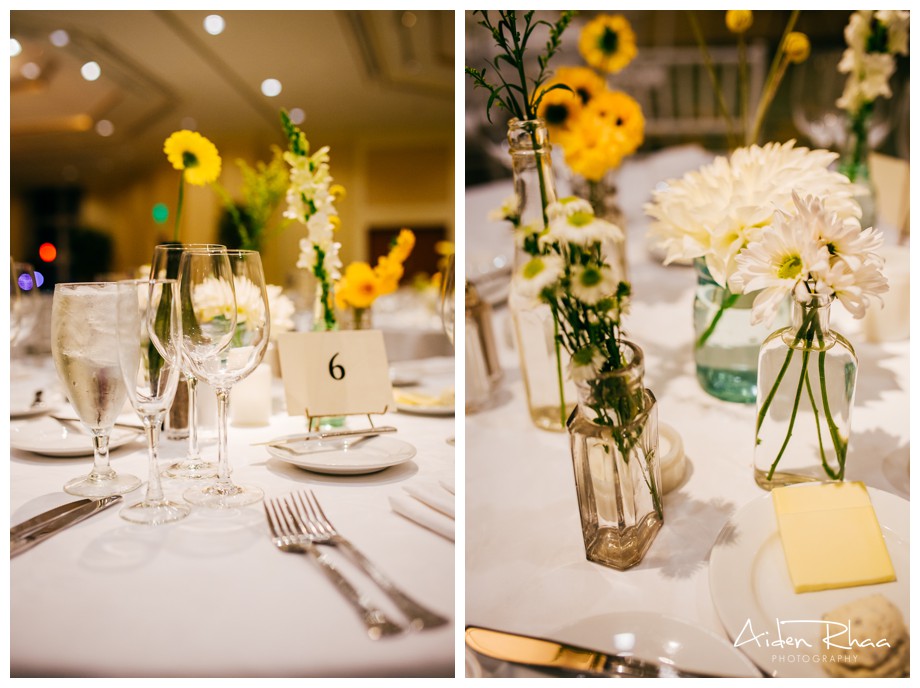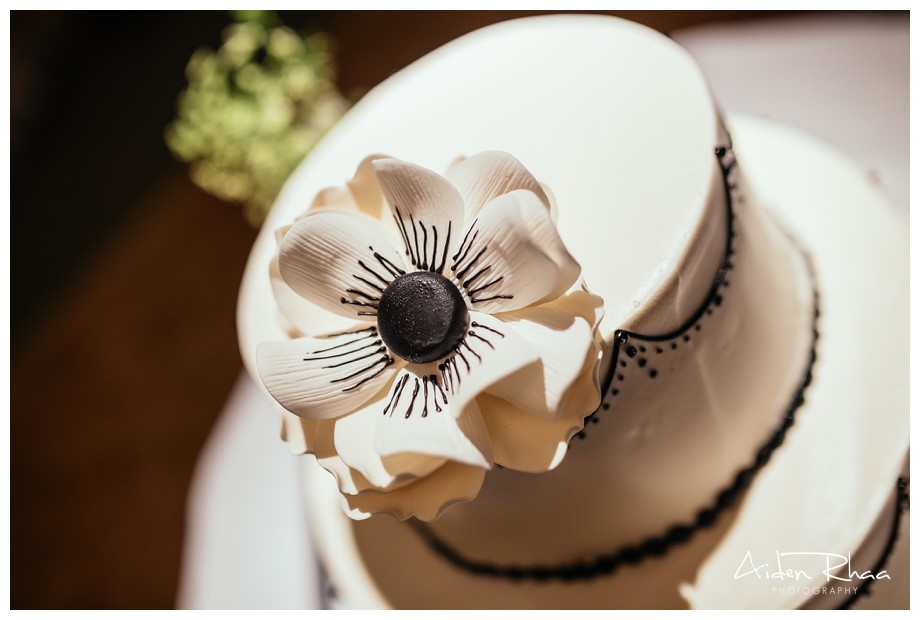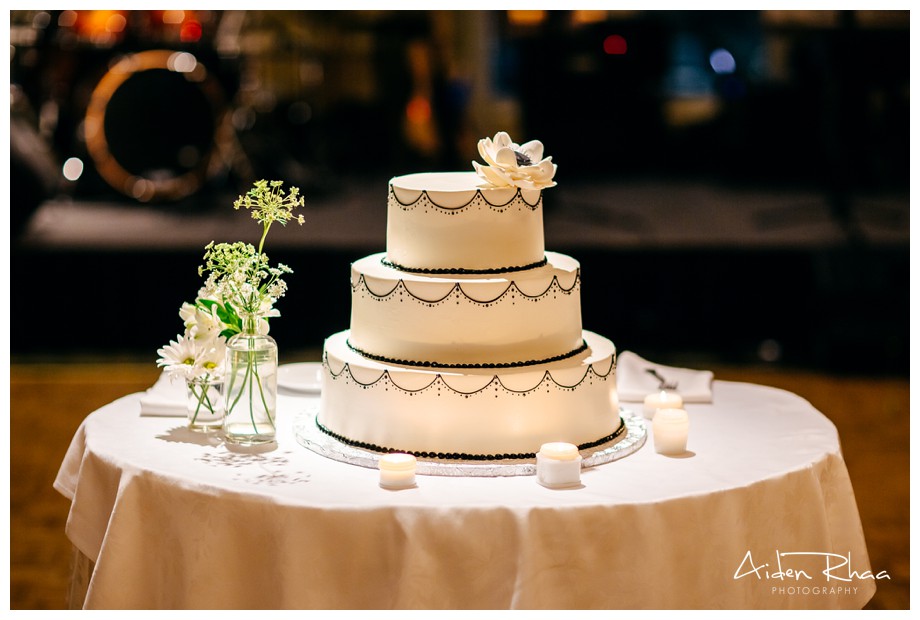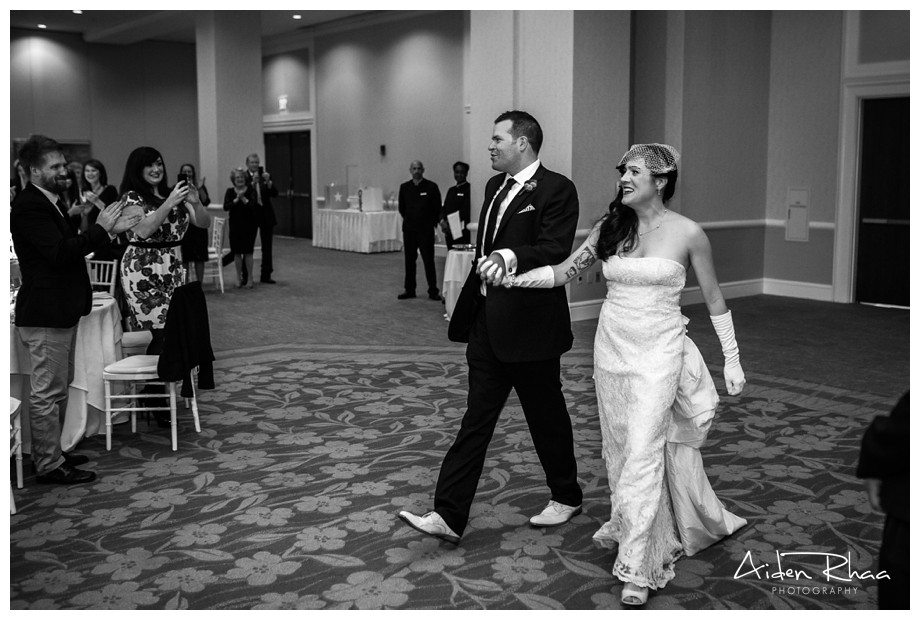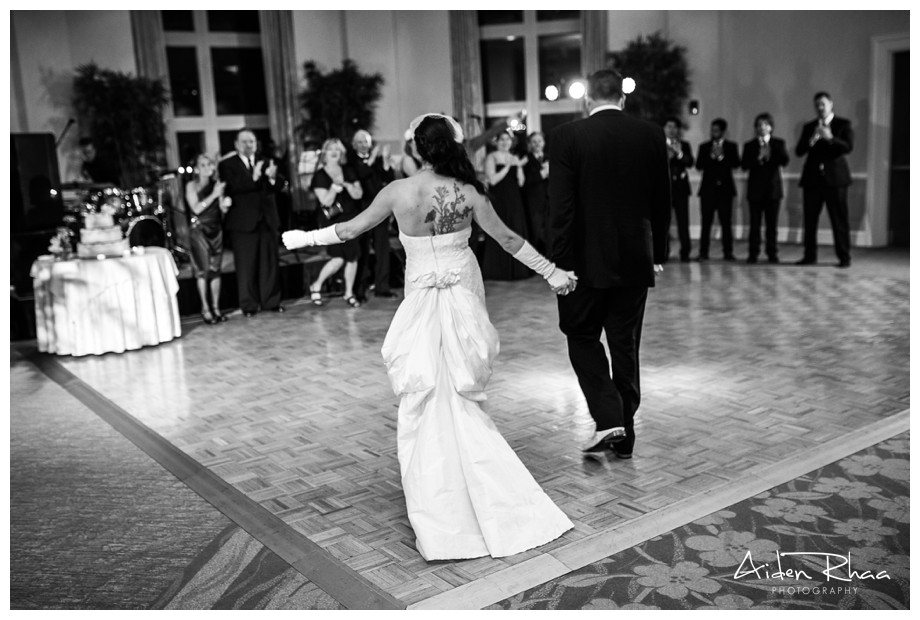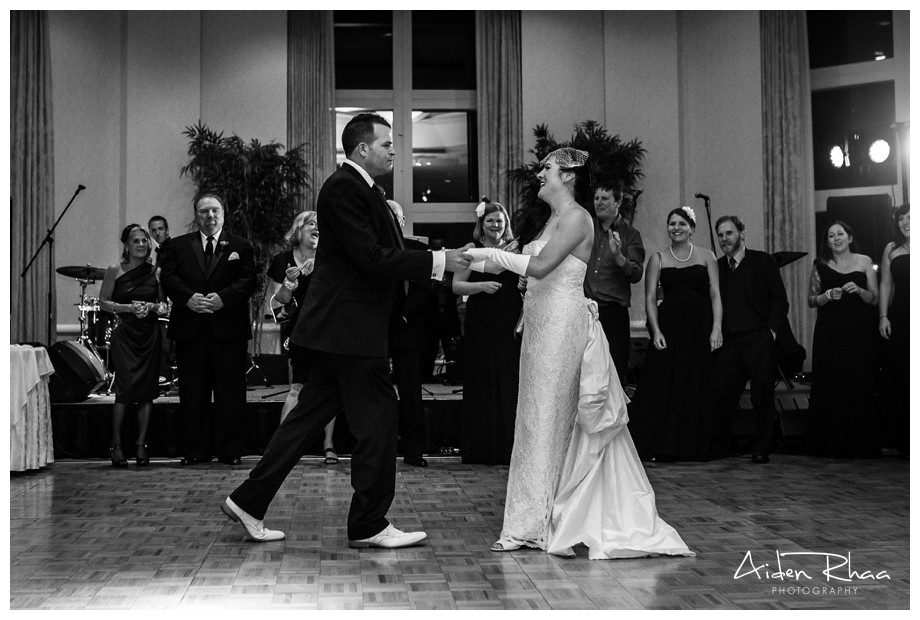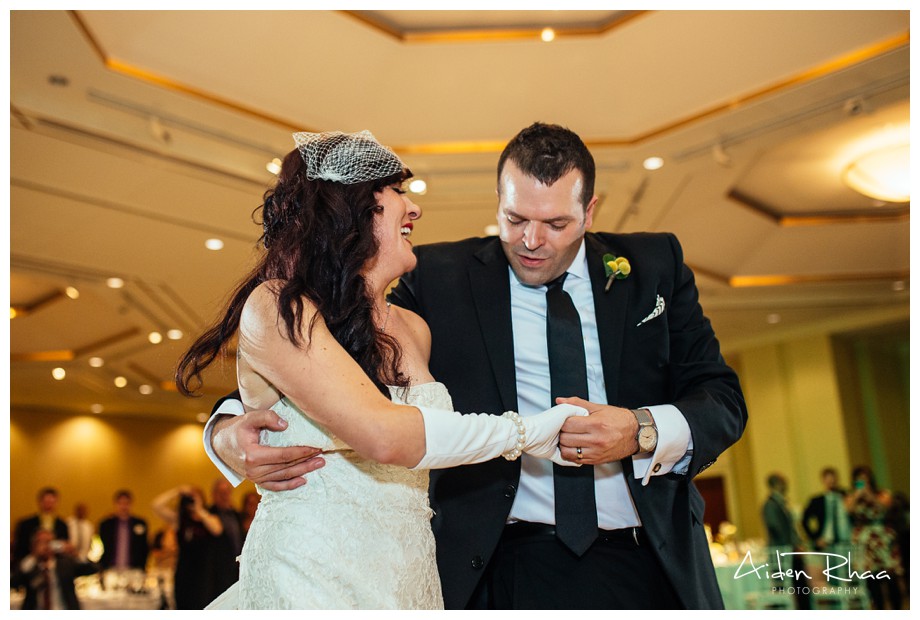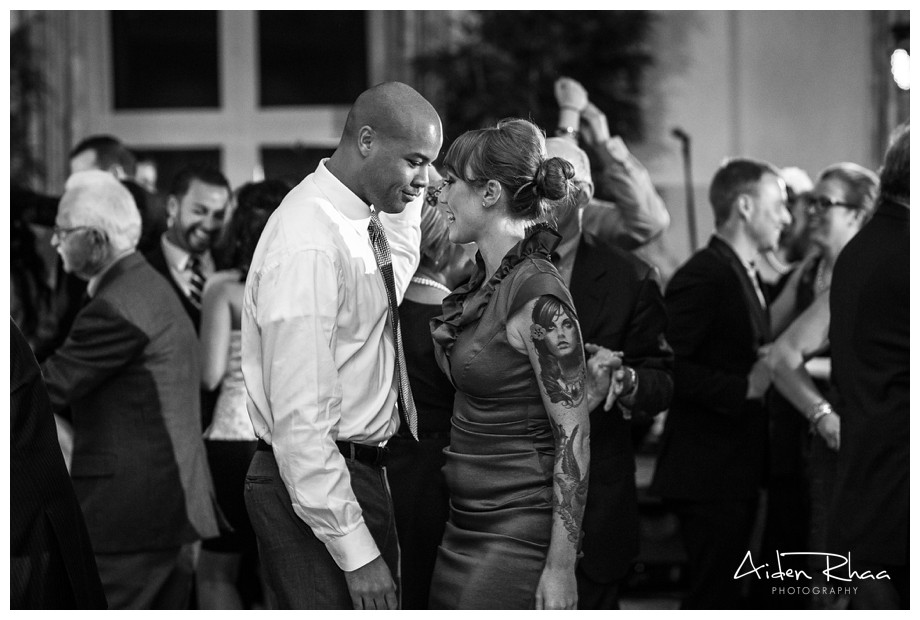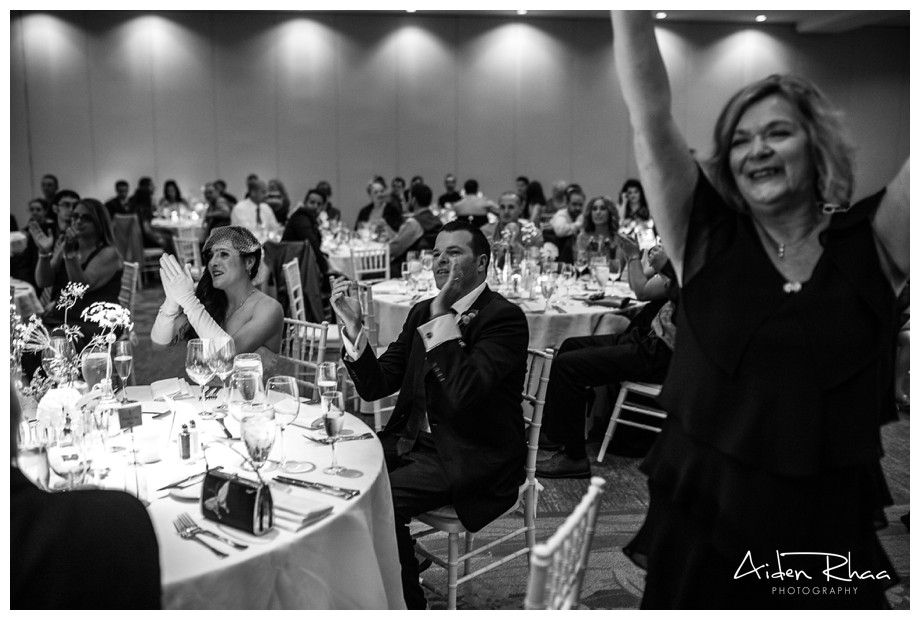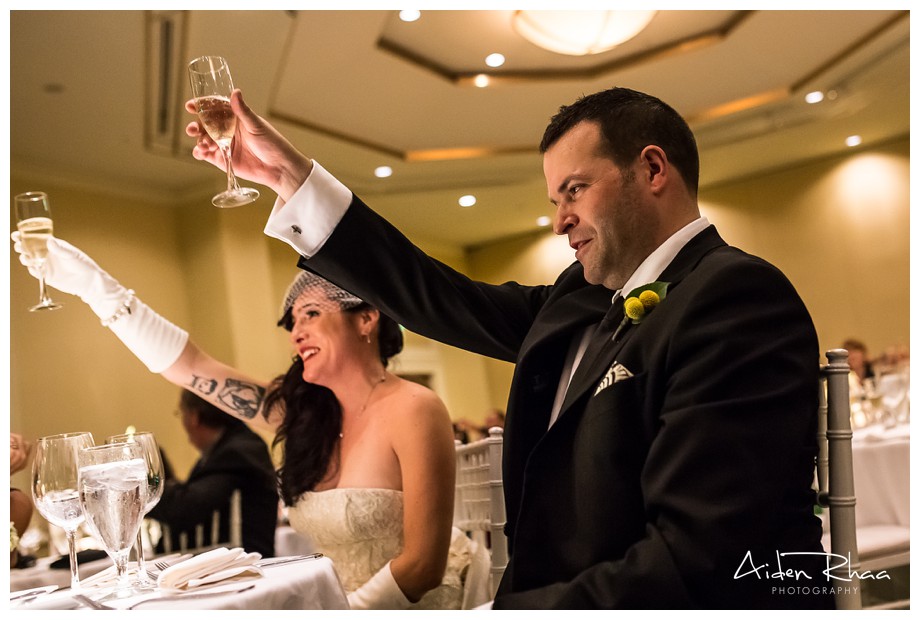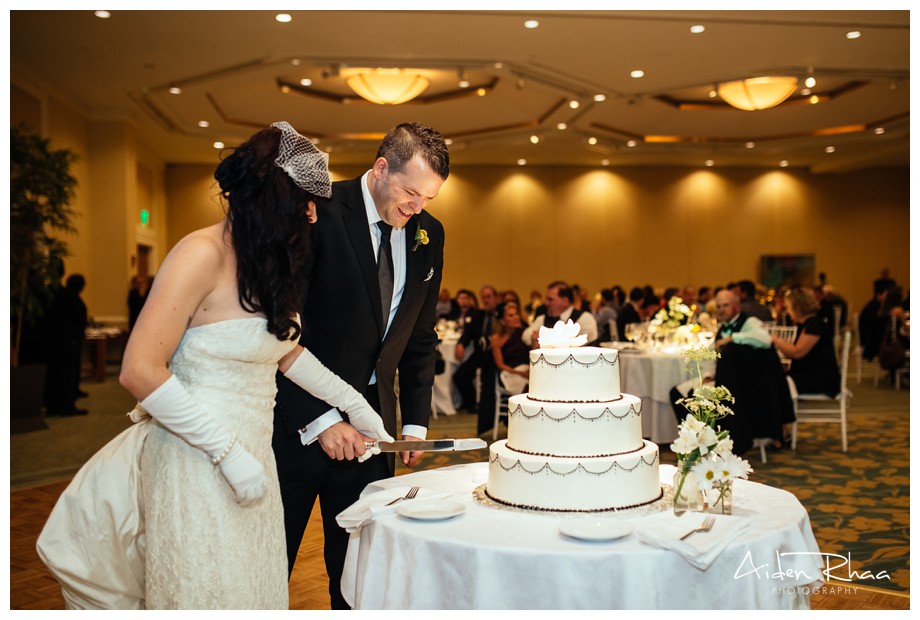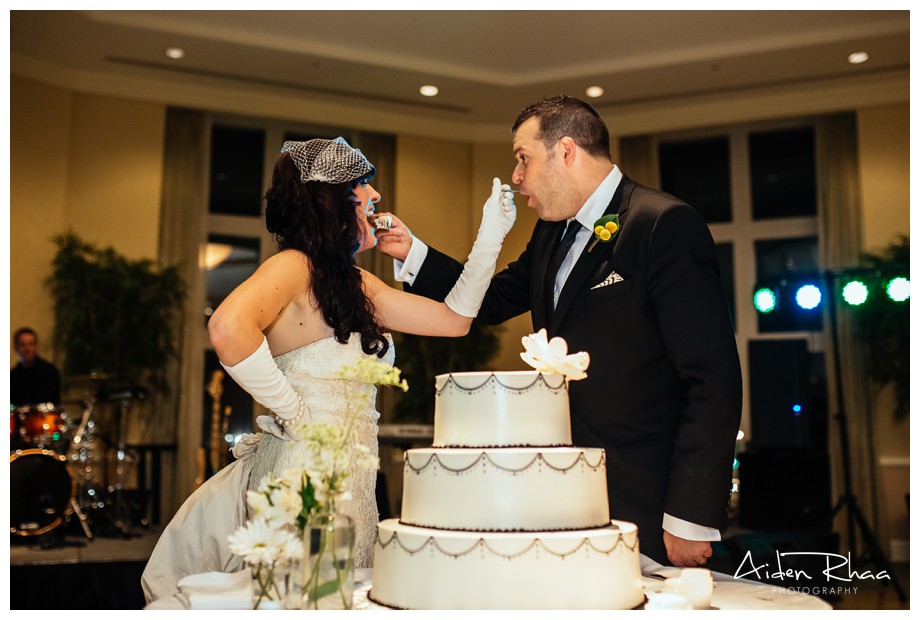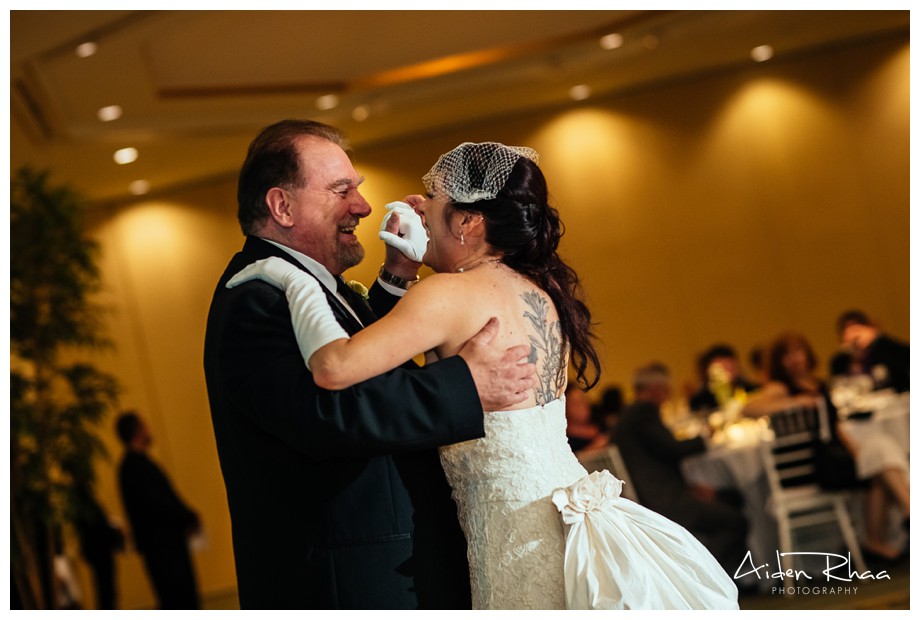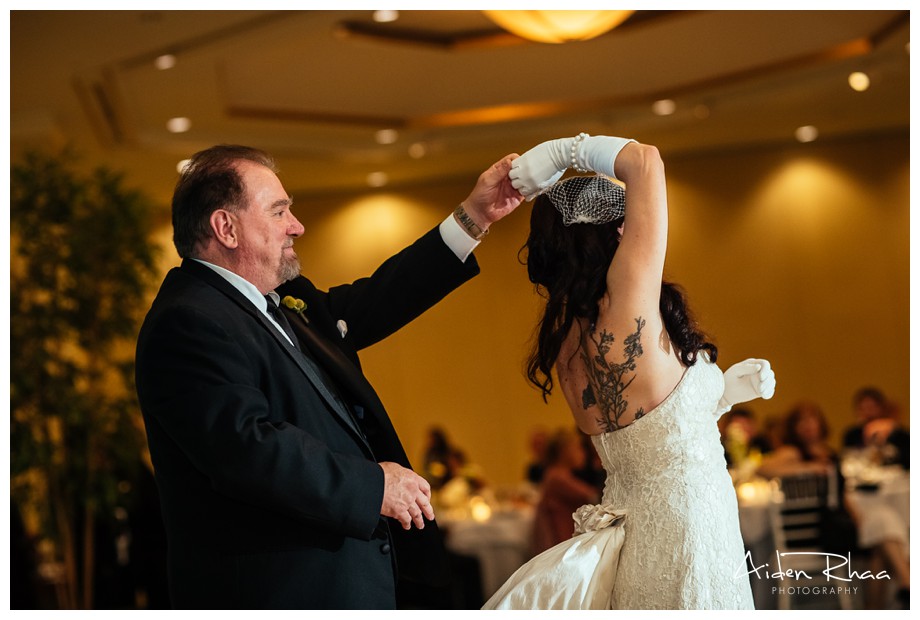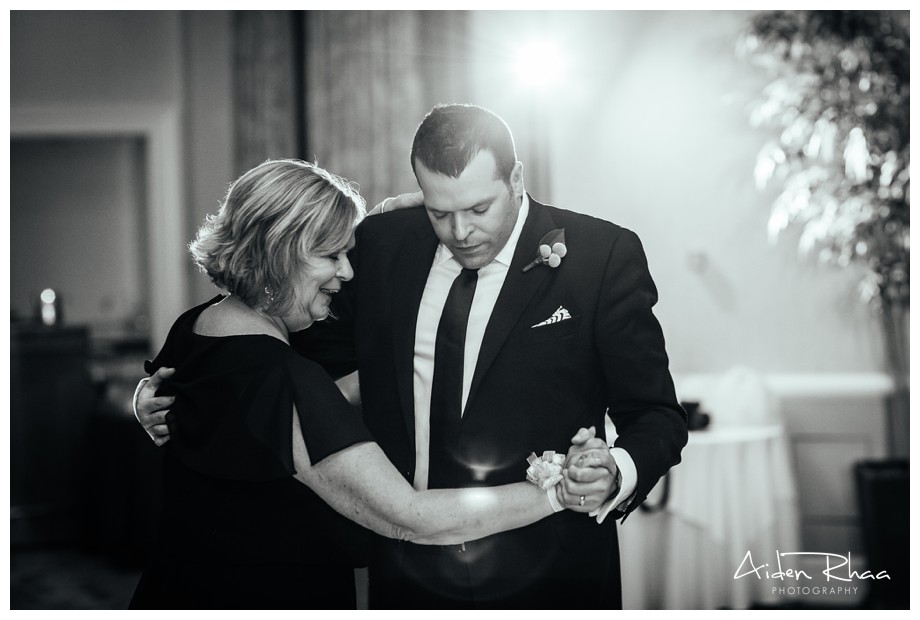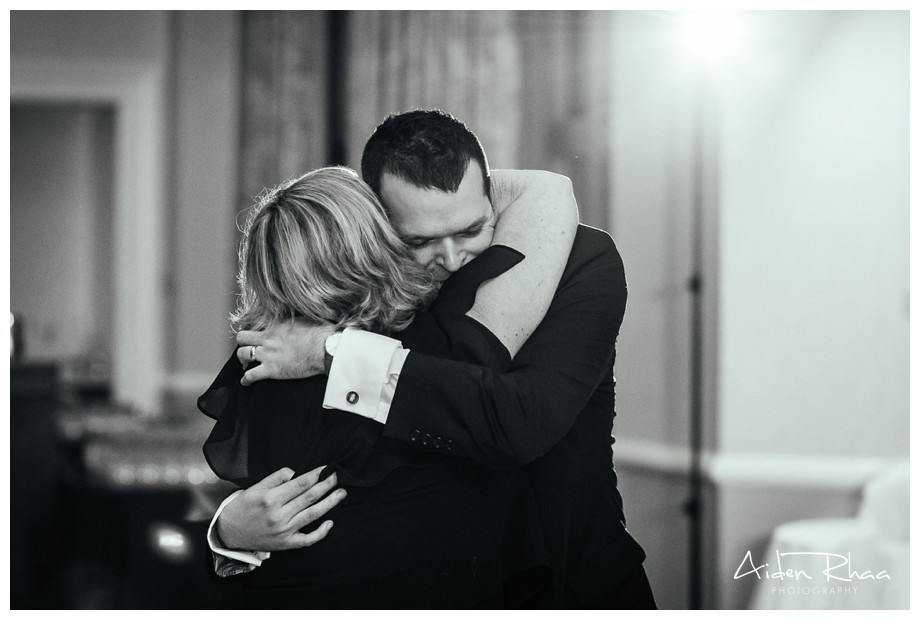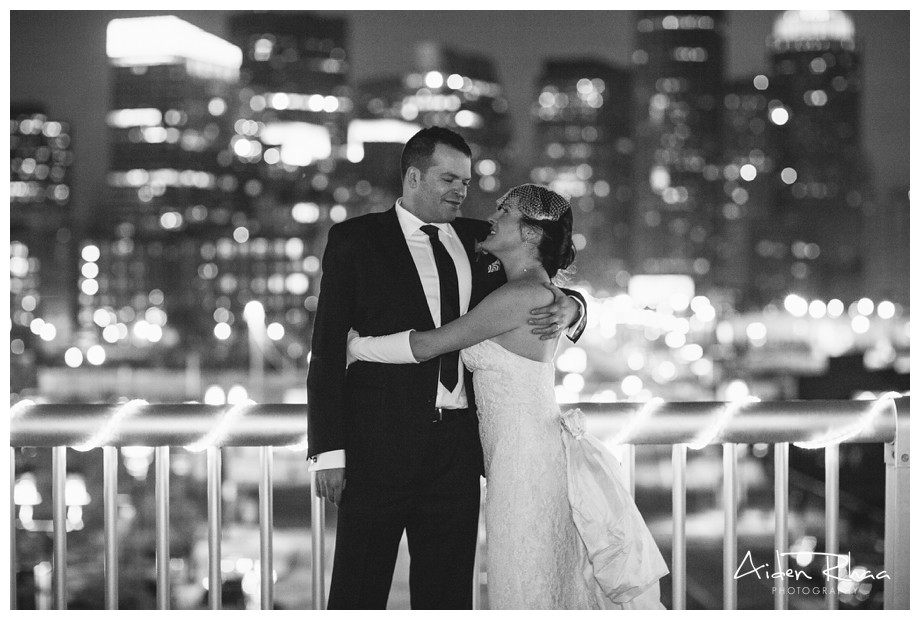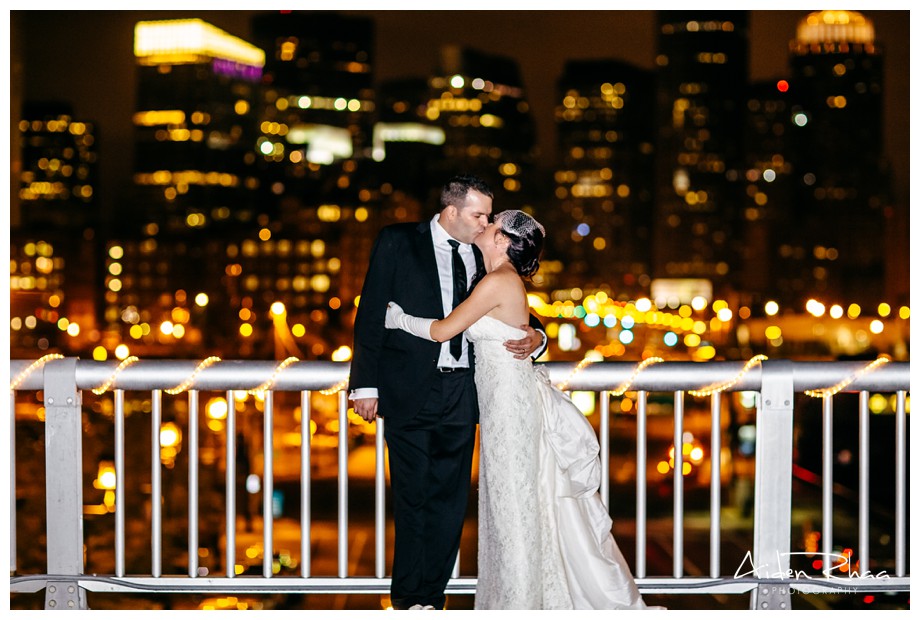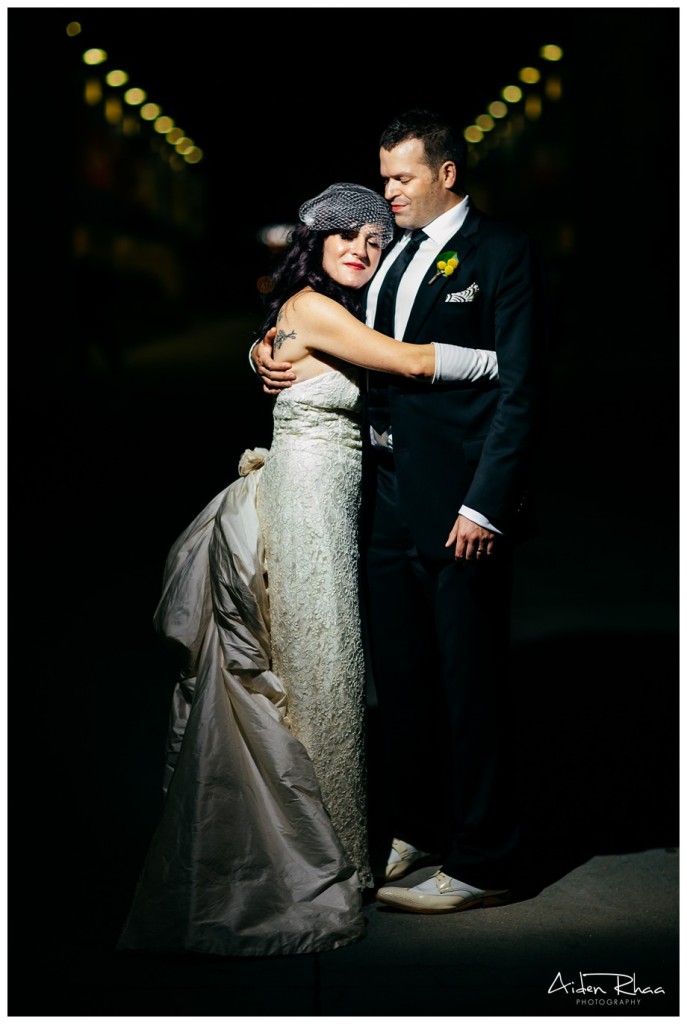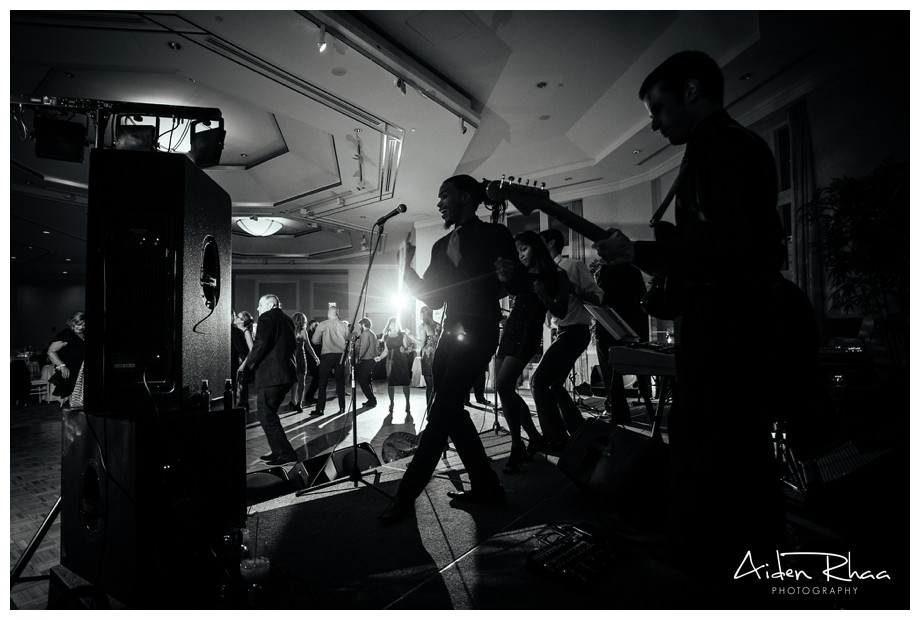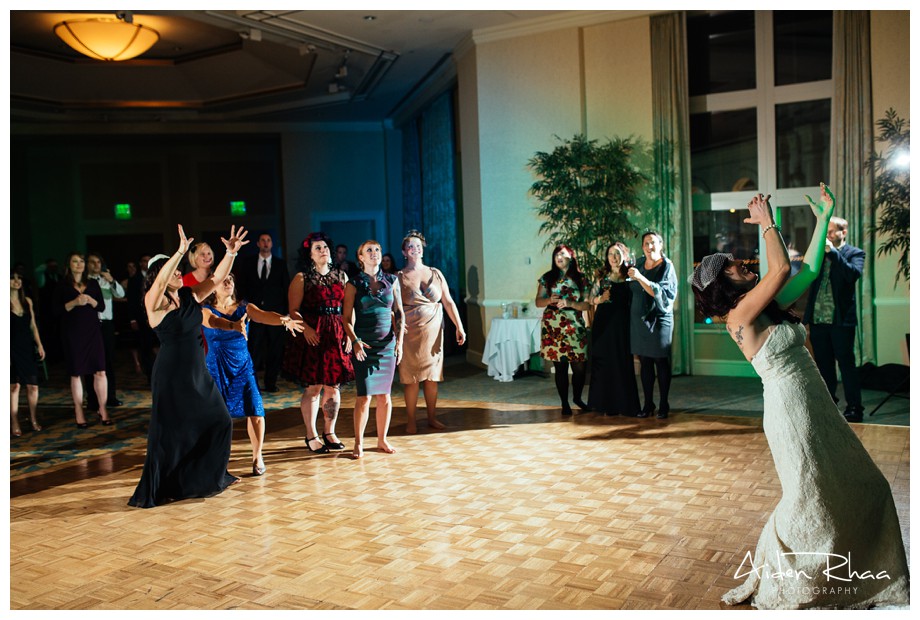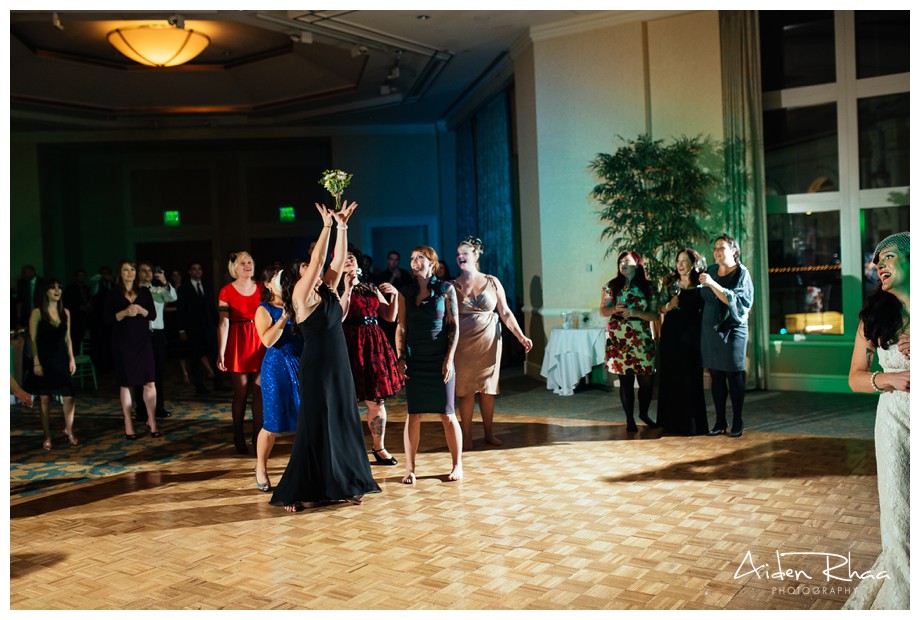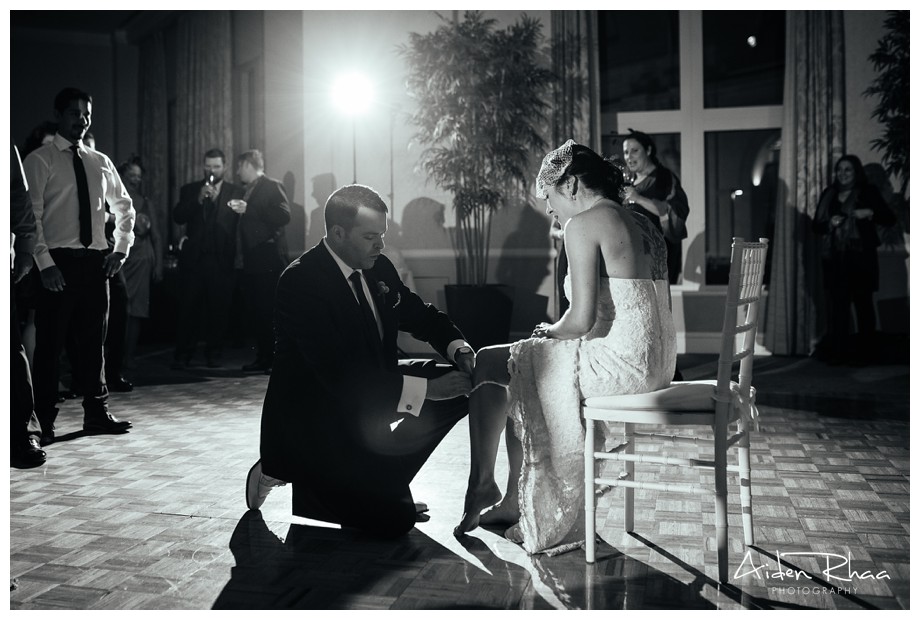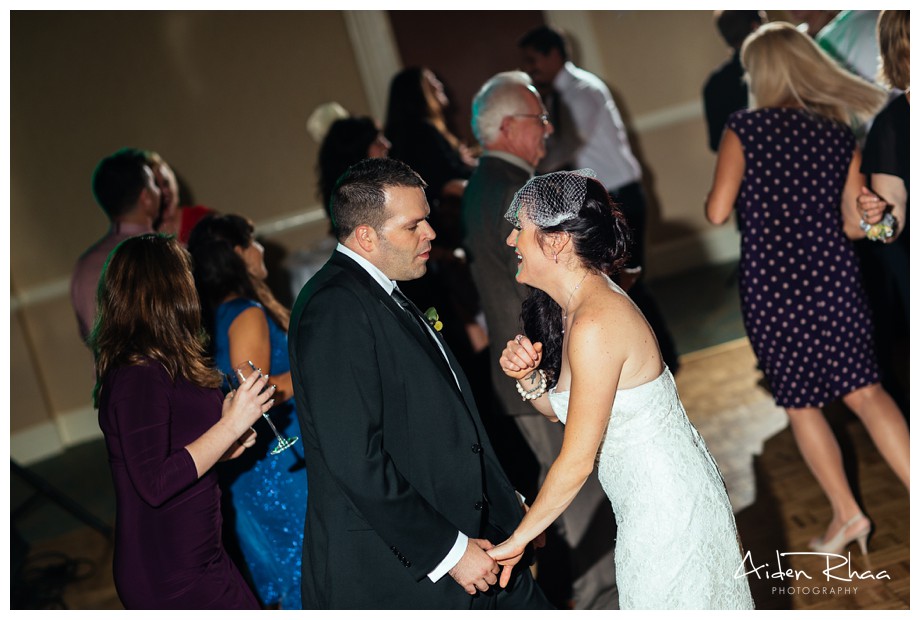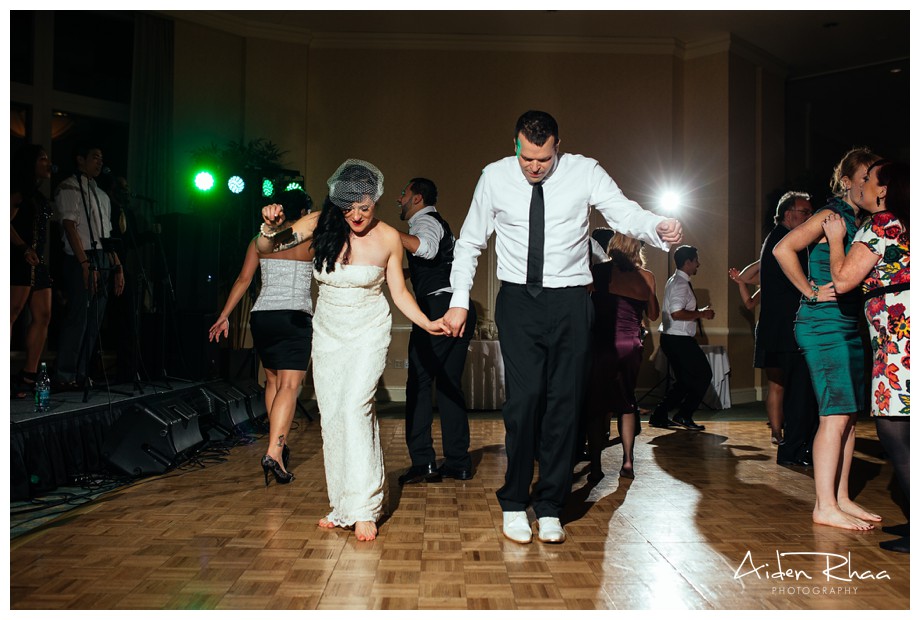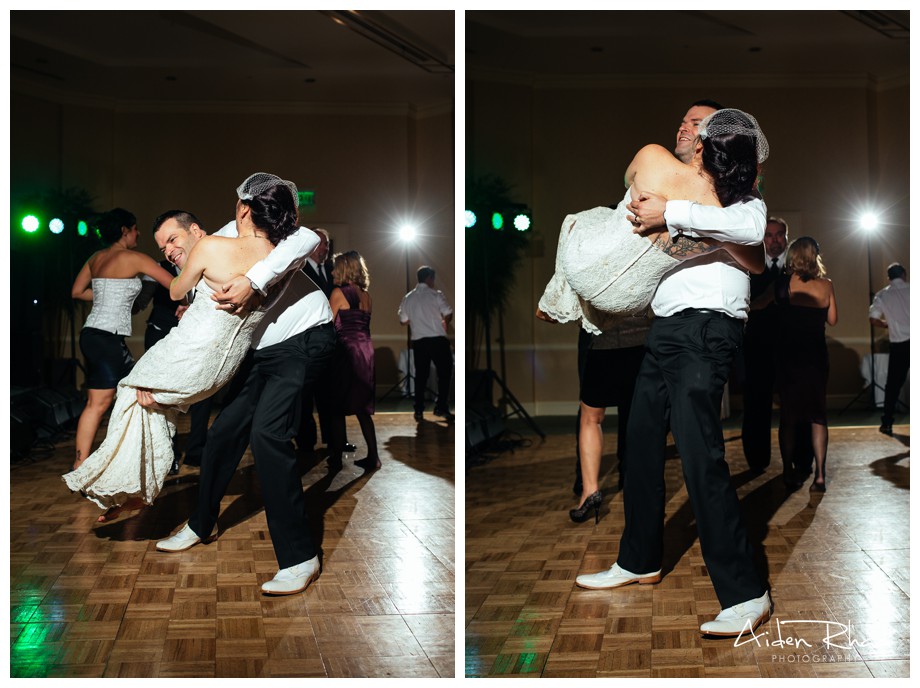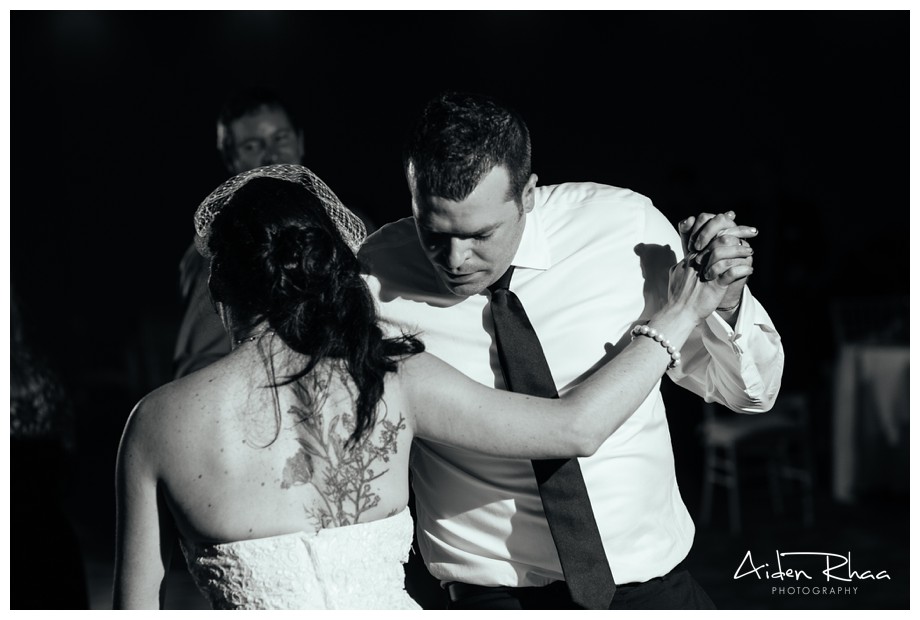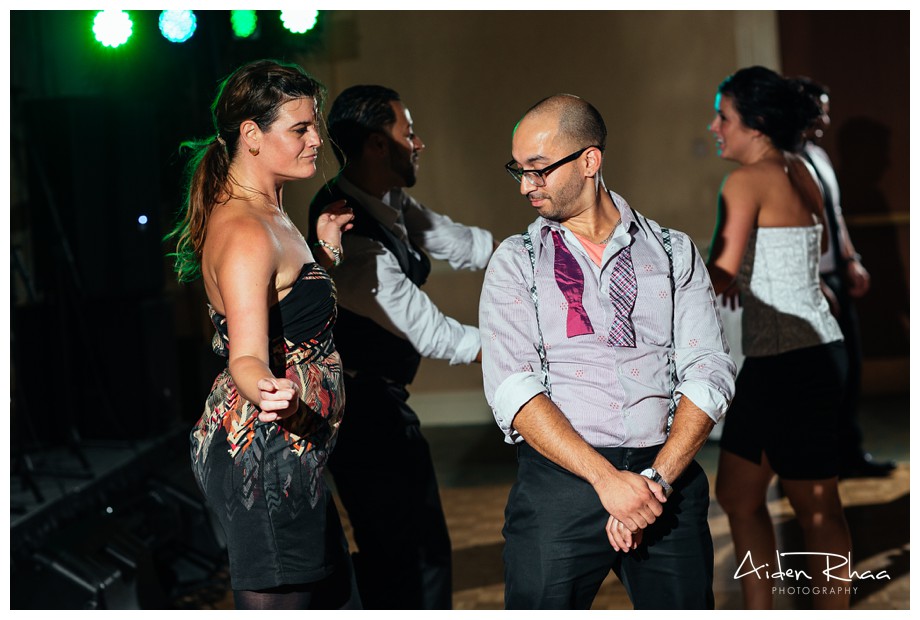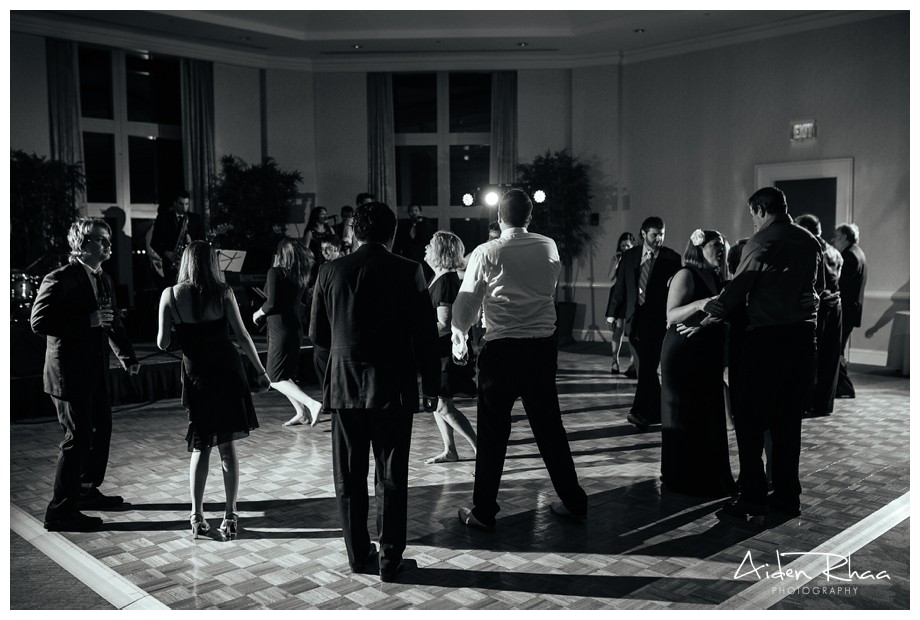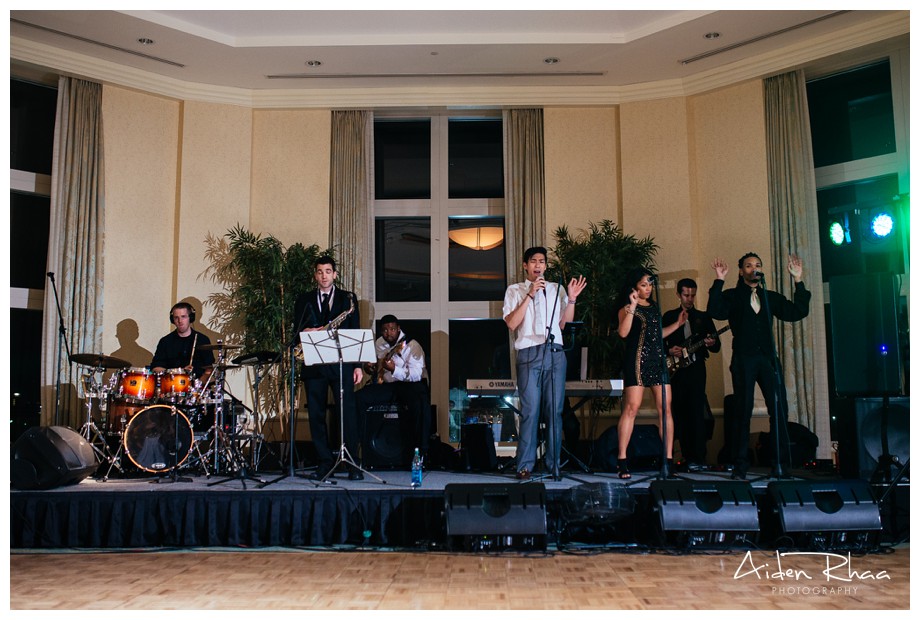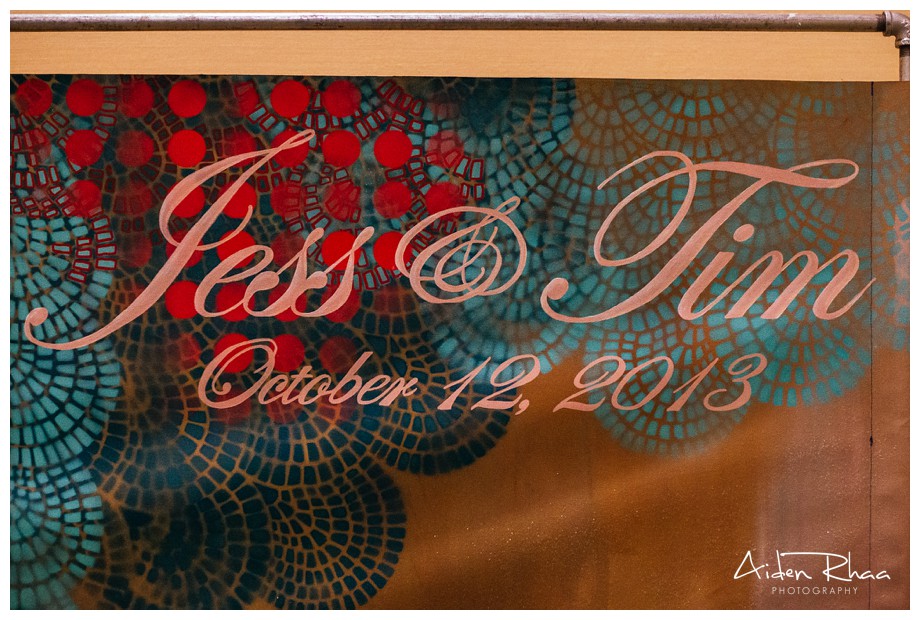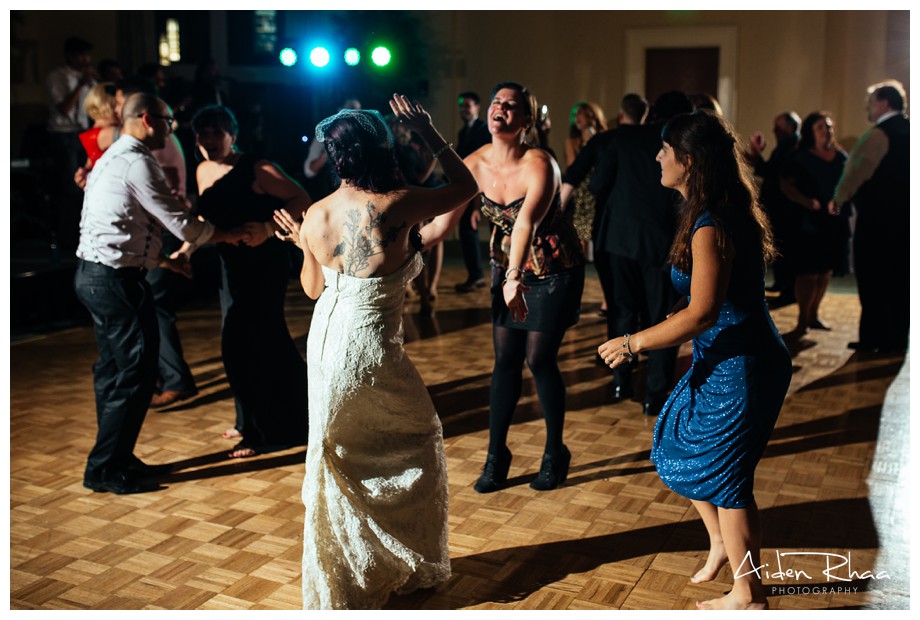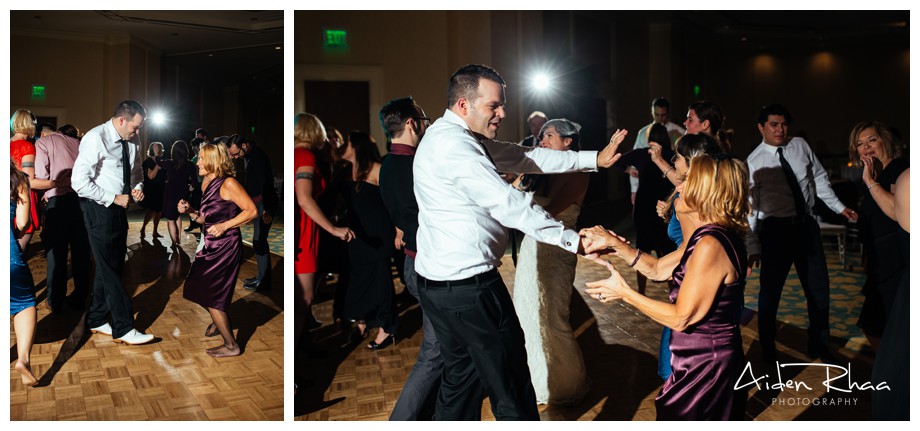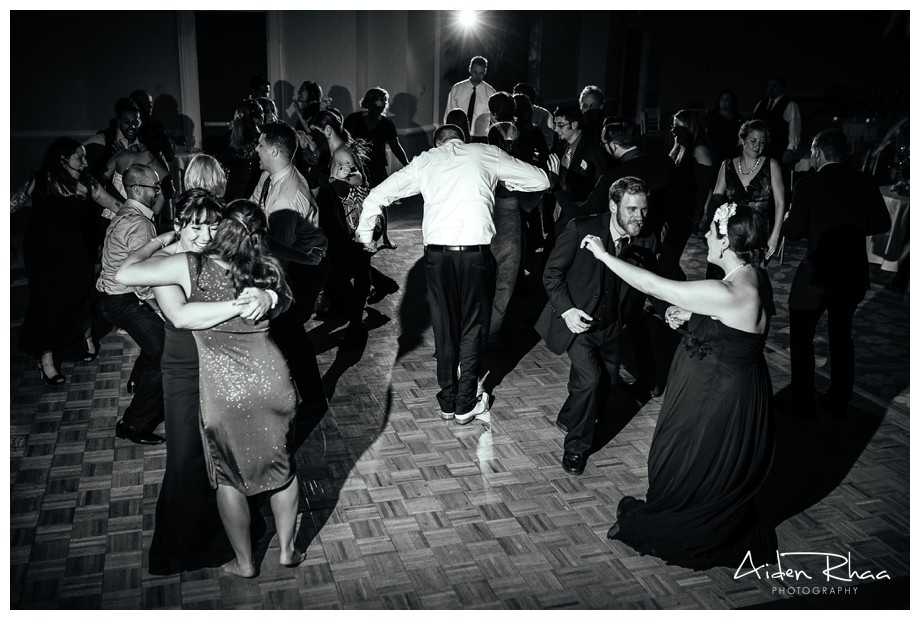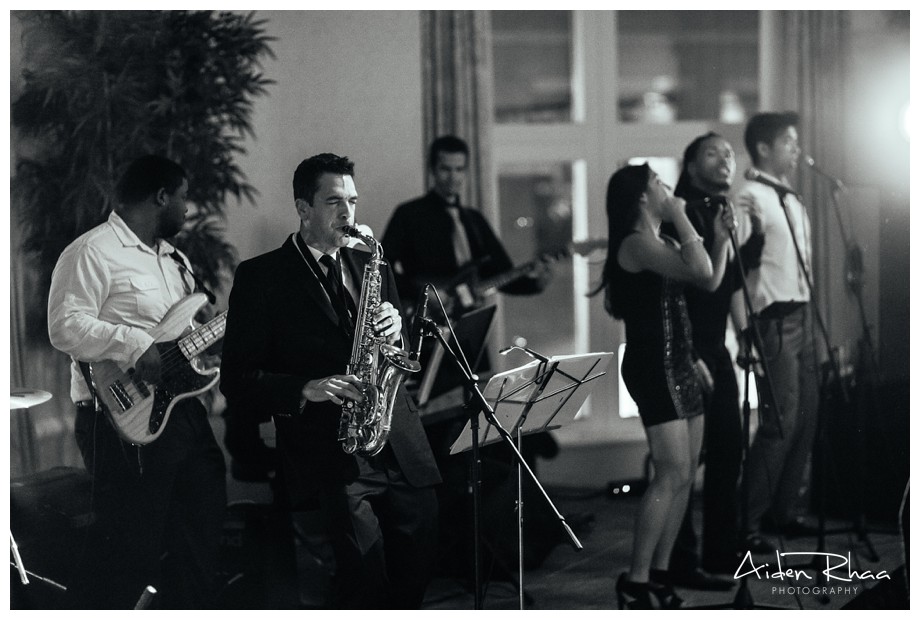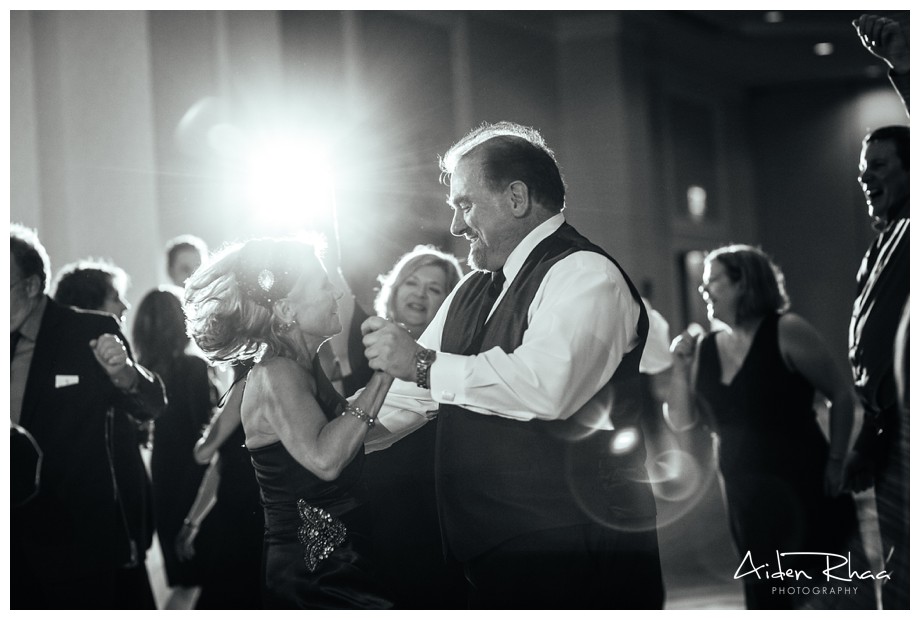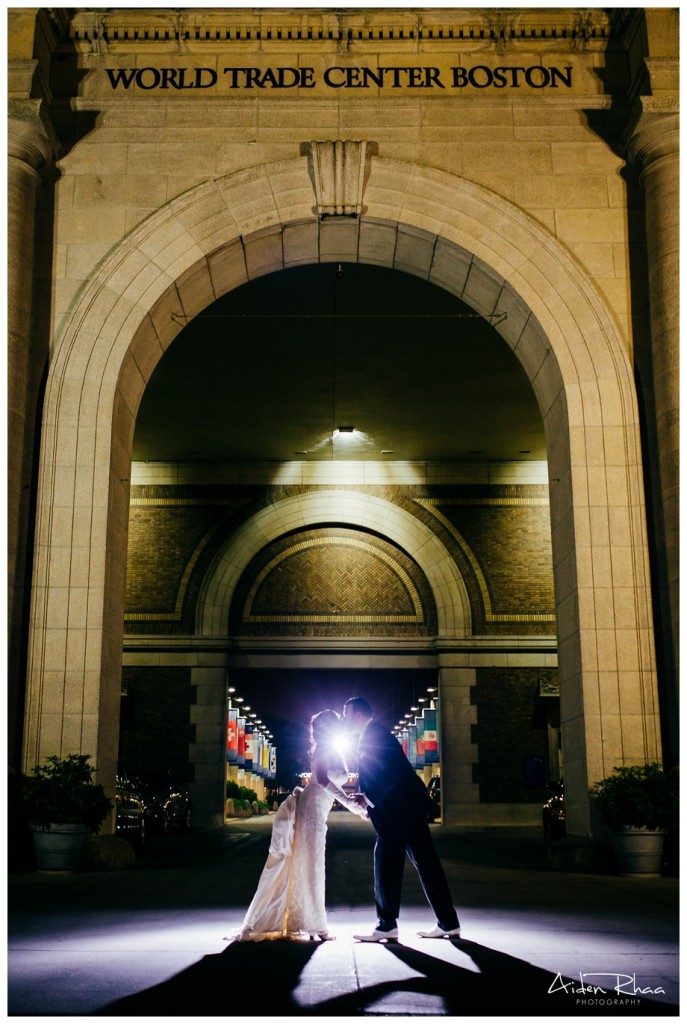 Are you having a Boston Wedding? Did you enjoy what you saw? We'd love to work with you! Contact us now and tell me about your wedding 🙂
PREV. ITEM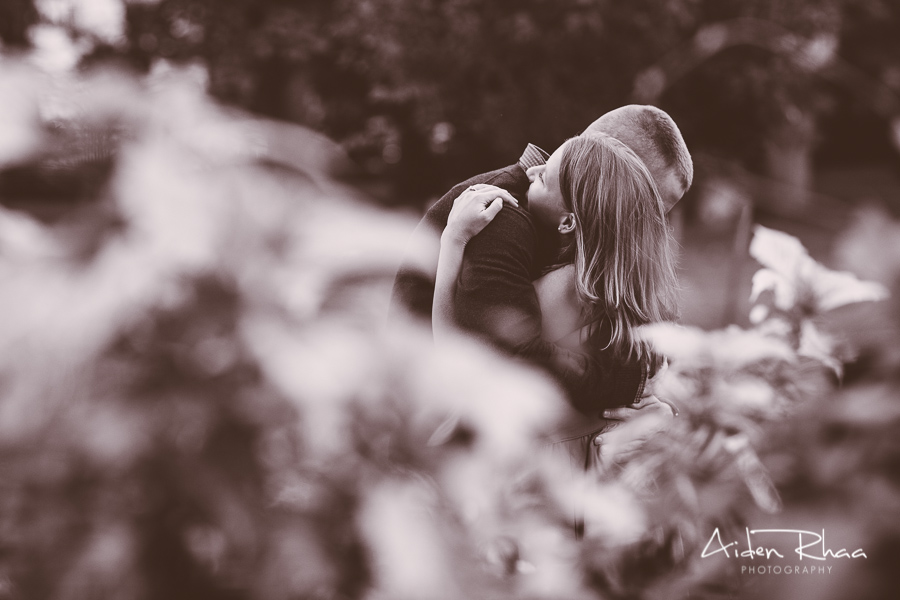 NEXT ITEM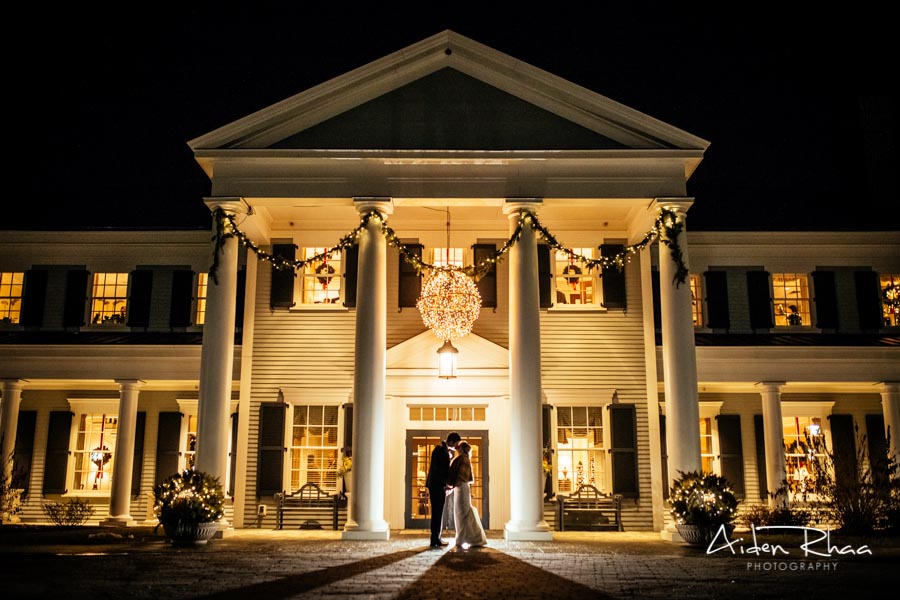 READ COMMENTS -
0 COMMENTS