Crystal + Matt – Multicultural Arts Center Wedding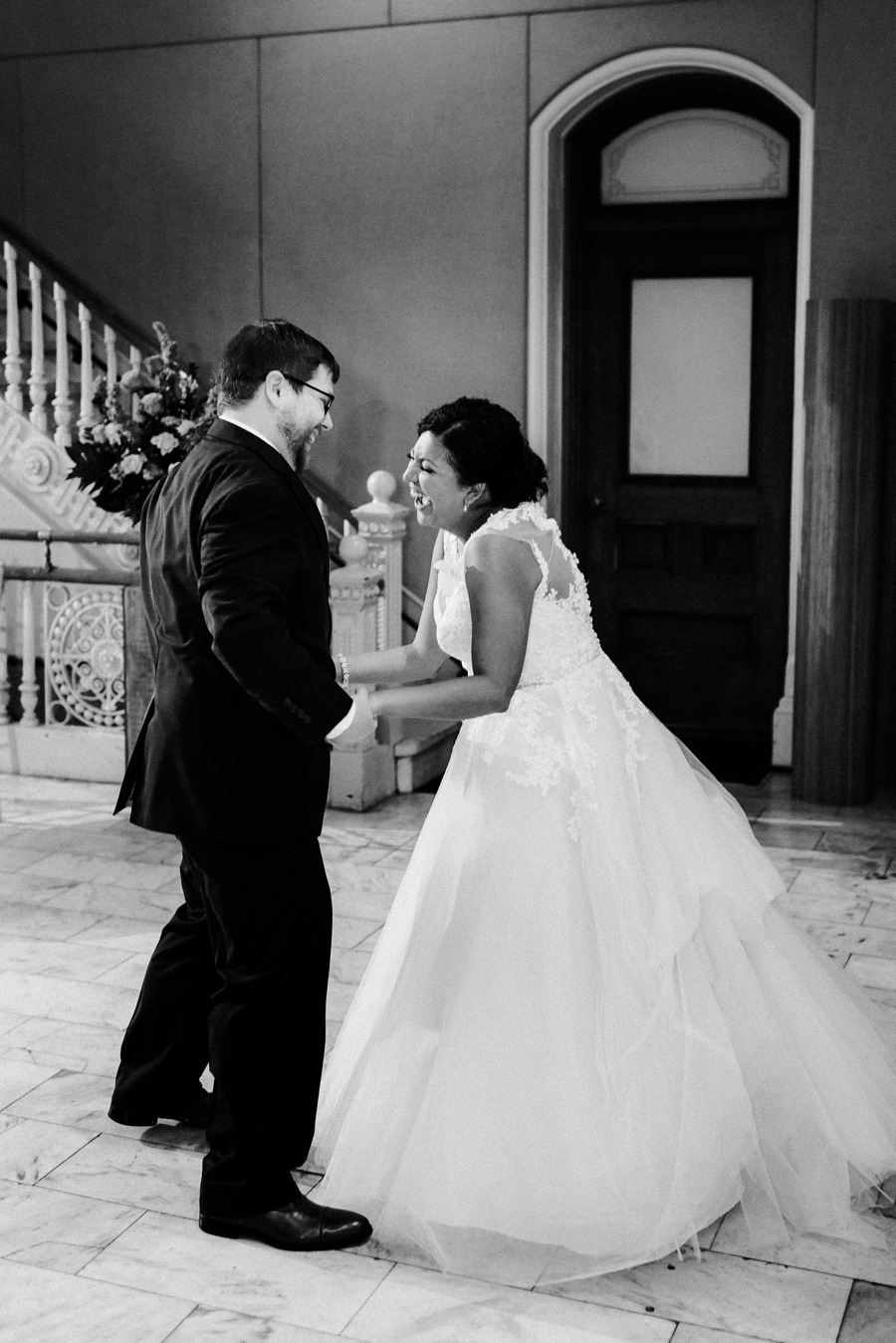 A day shared with all of the best people in your life. It's a good day.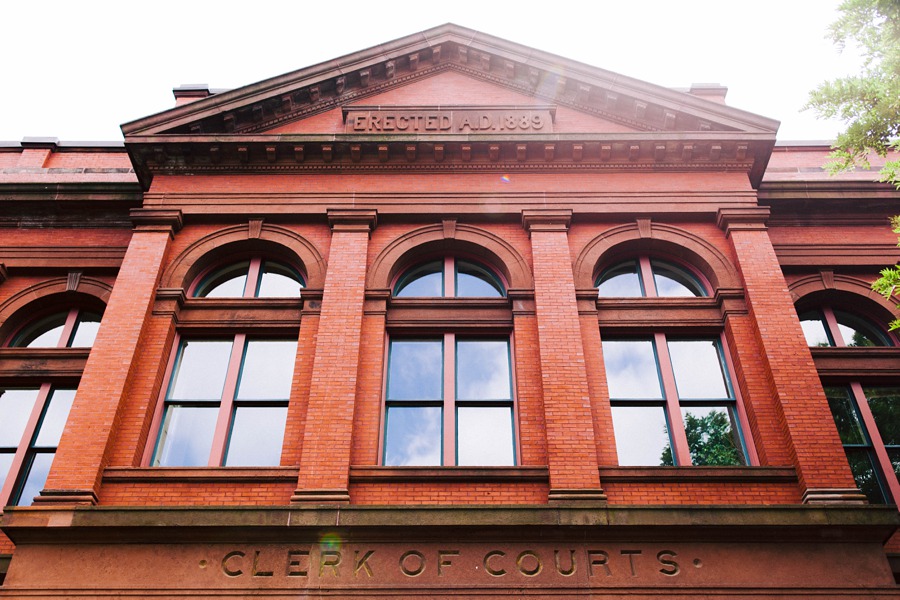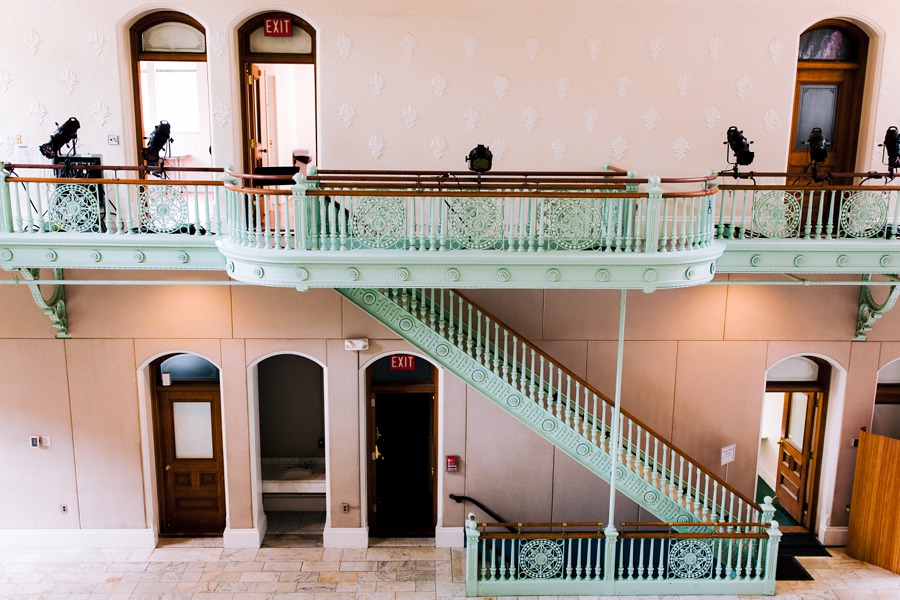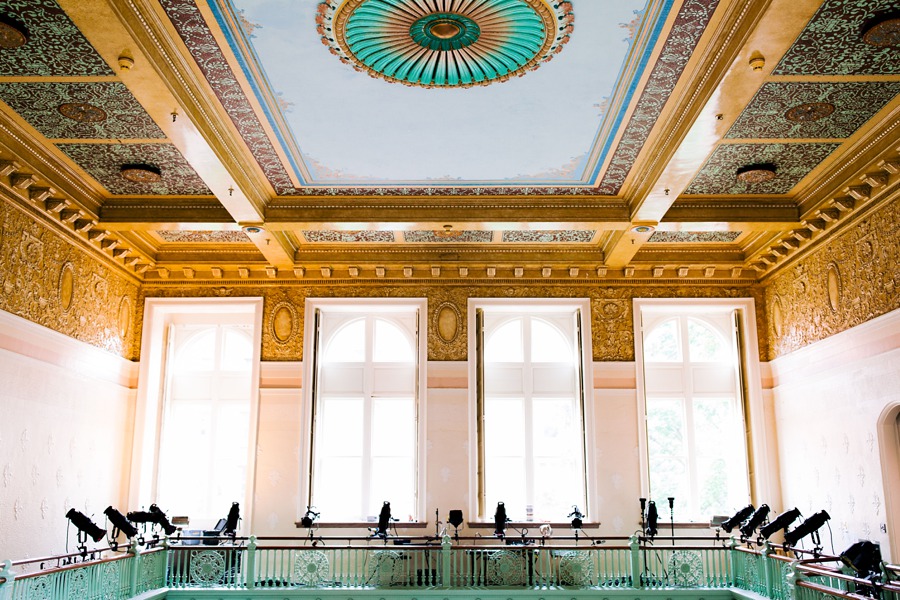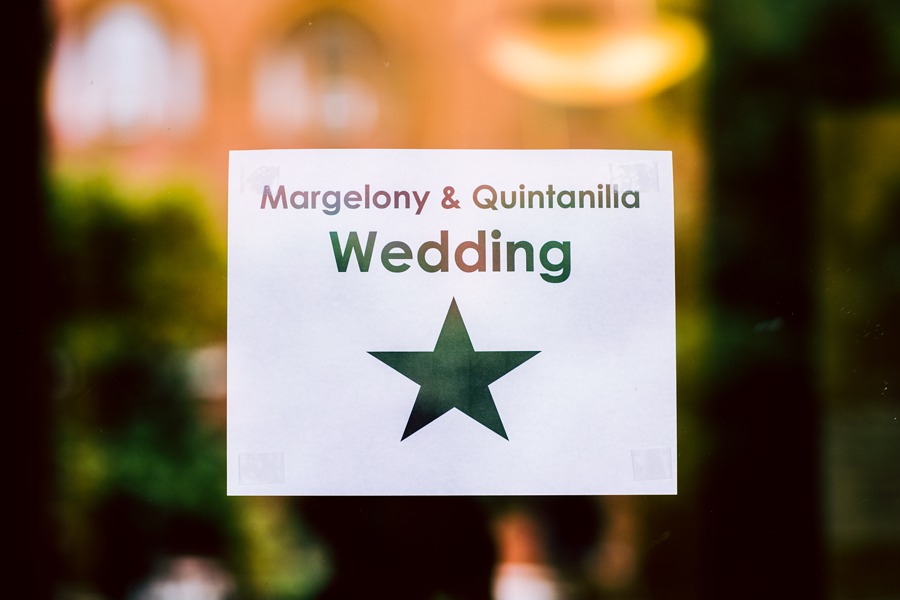 Matt arriving at the venue with his groomsmen.
When he arrived, there was a card waiting for him.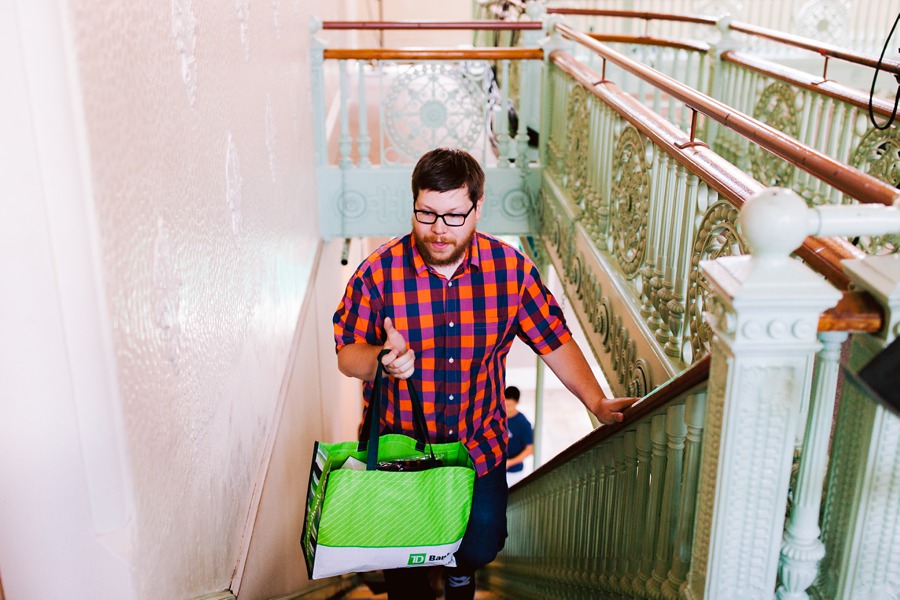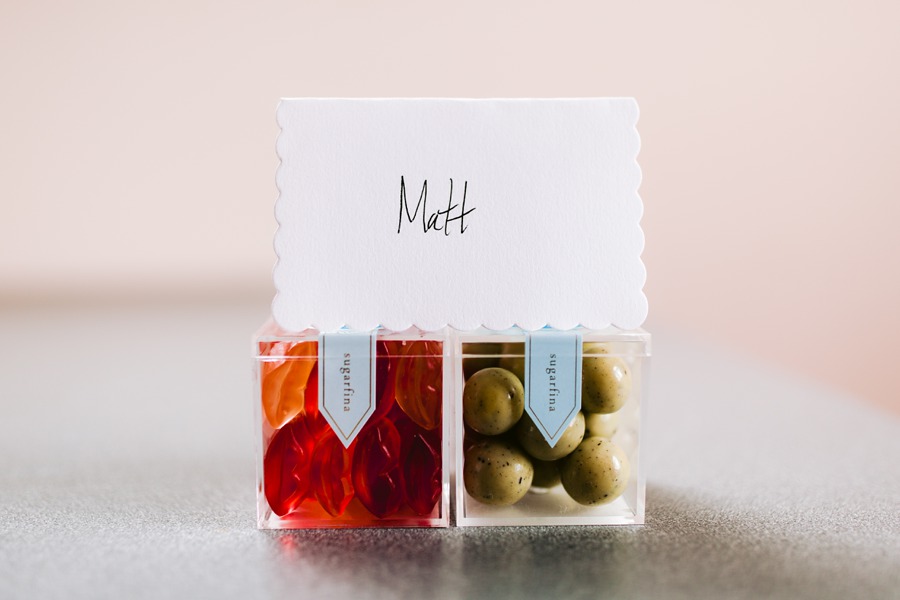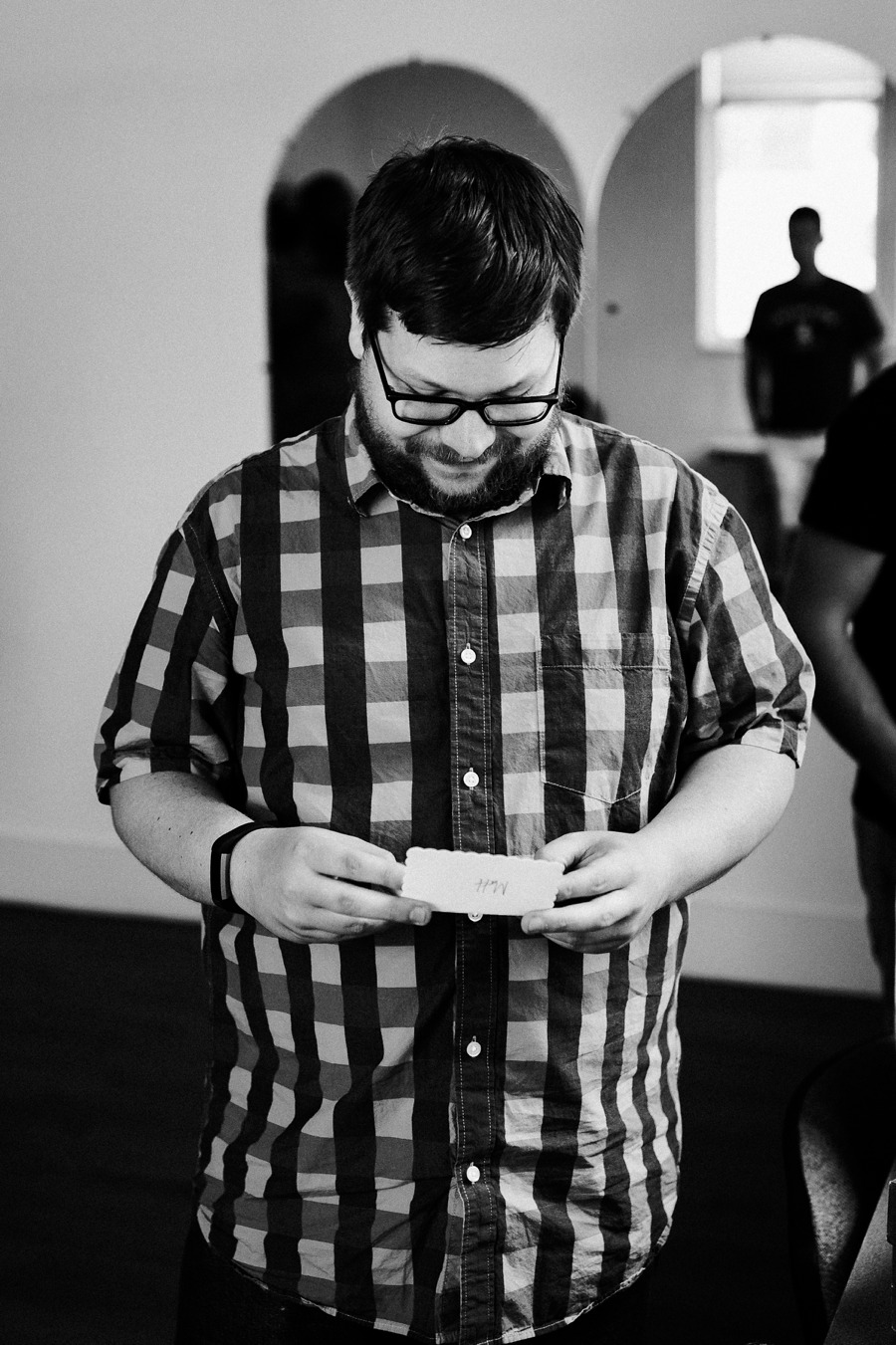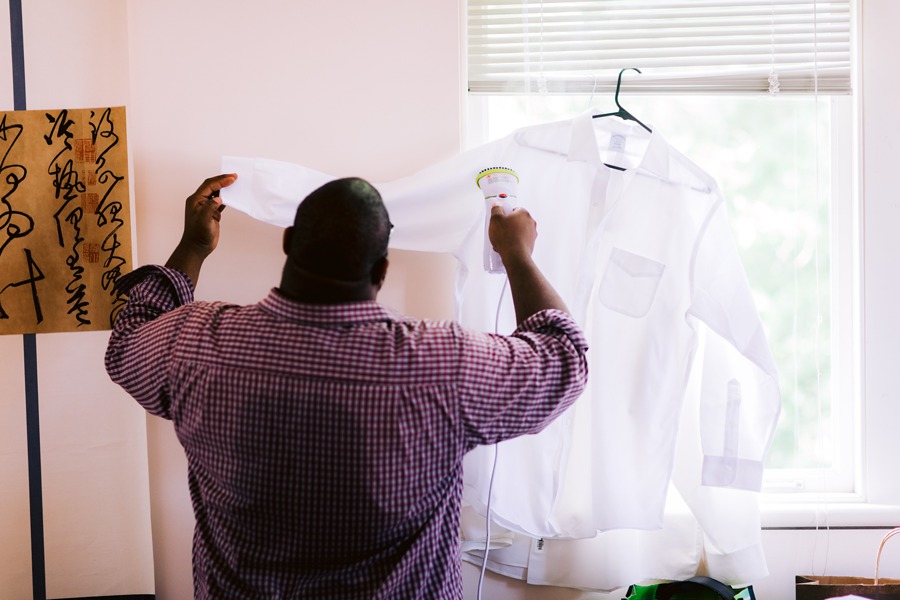 Matt's groomsman got his back. Steaming the groom's shirt to make sure he looks dapper.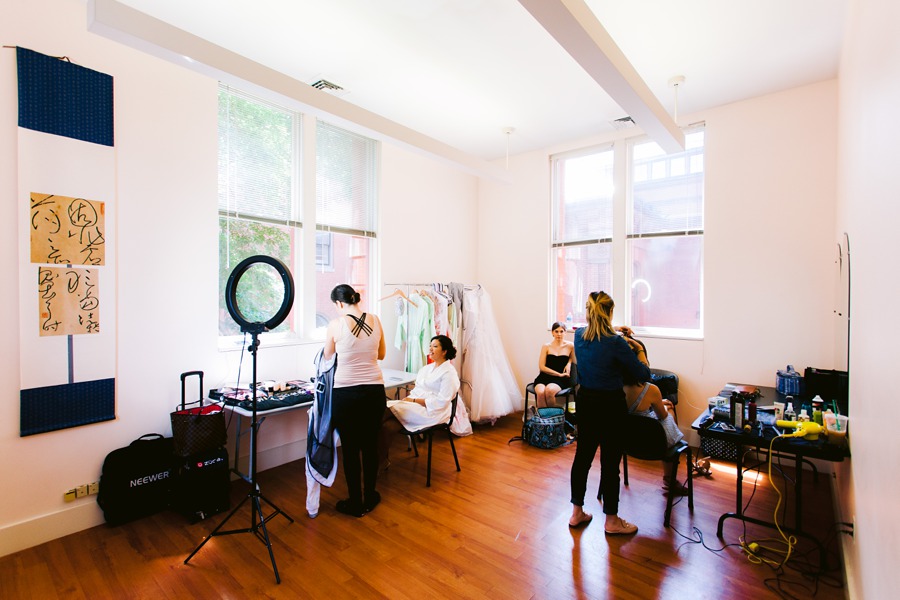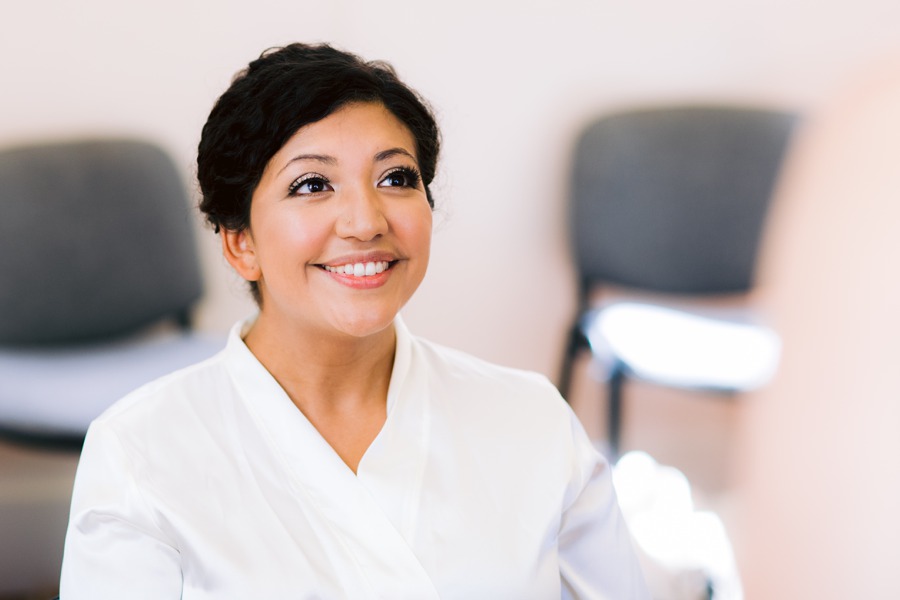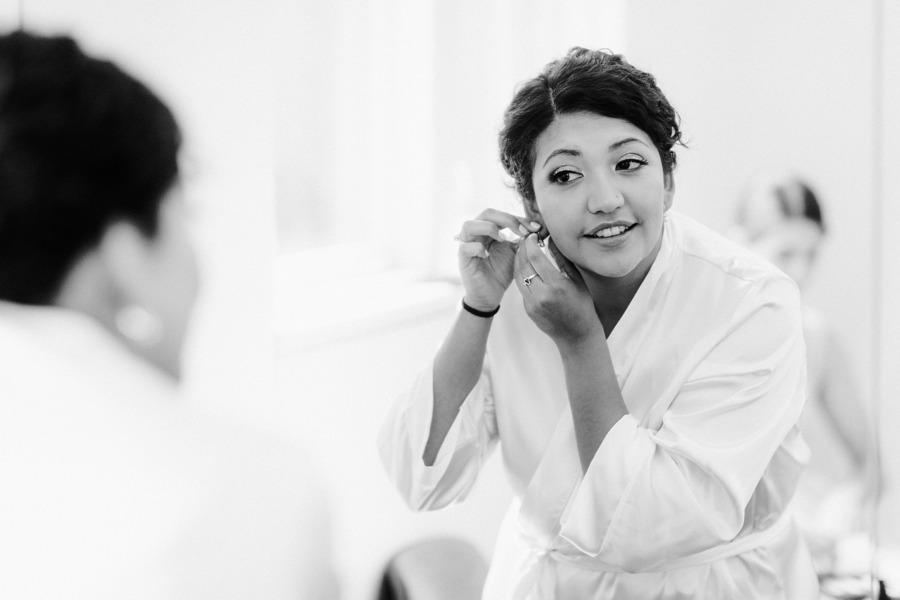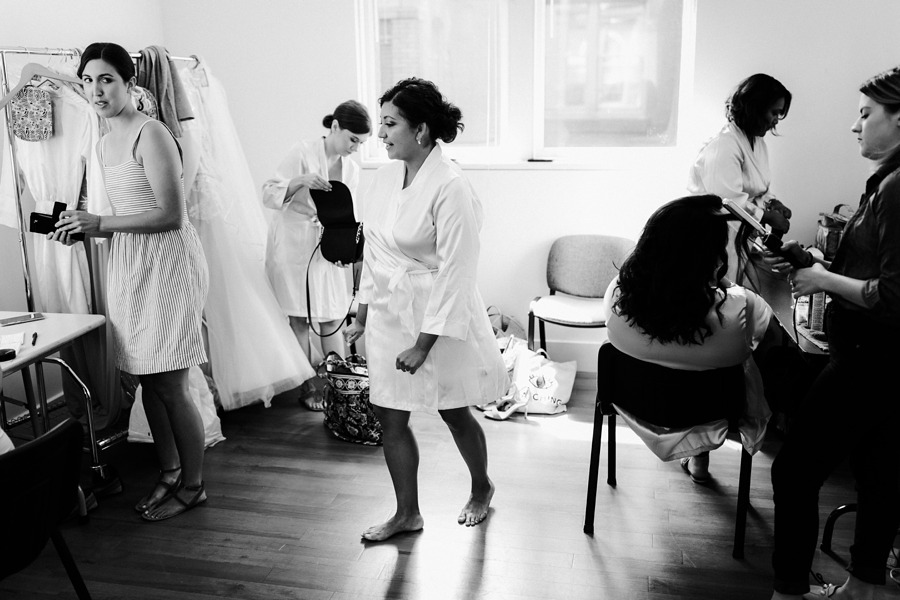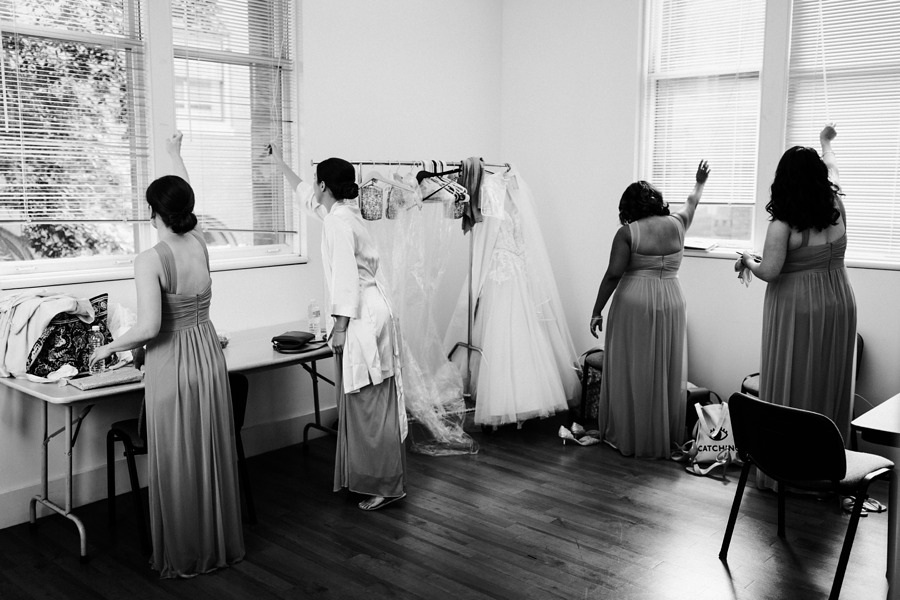 With just half hour left to go, it is now time to shut the blinds and get into the dress.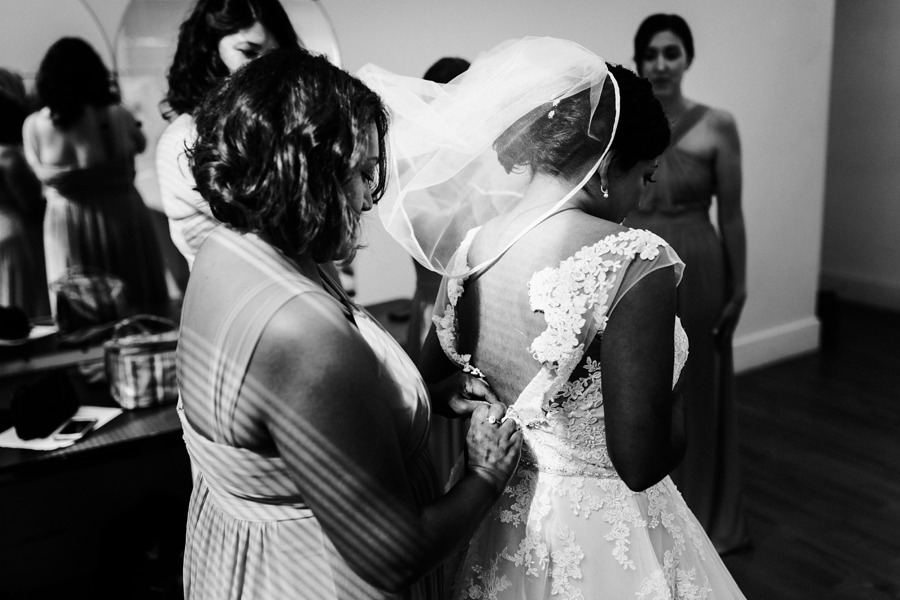 This is an emotional experience for Crystal's big sister. Trying to hold it together.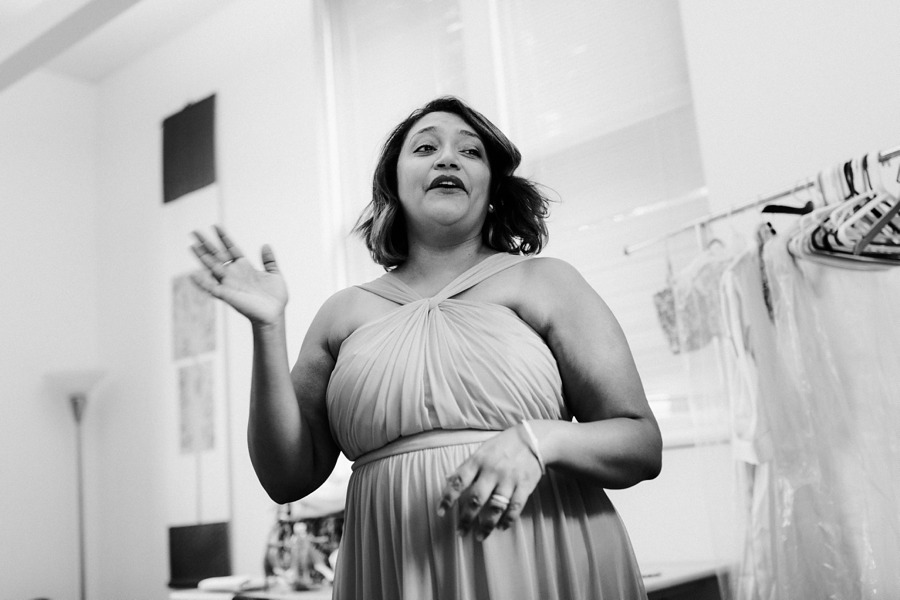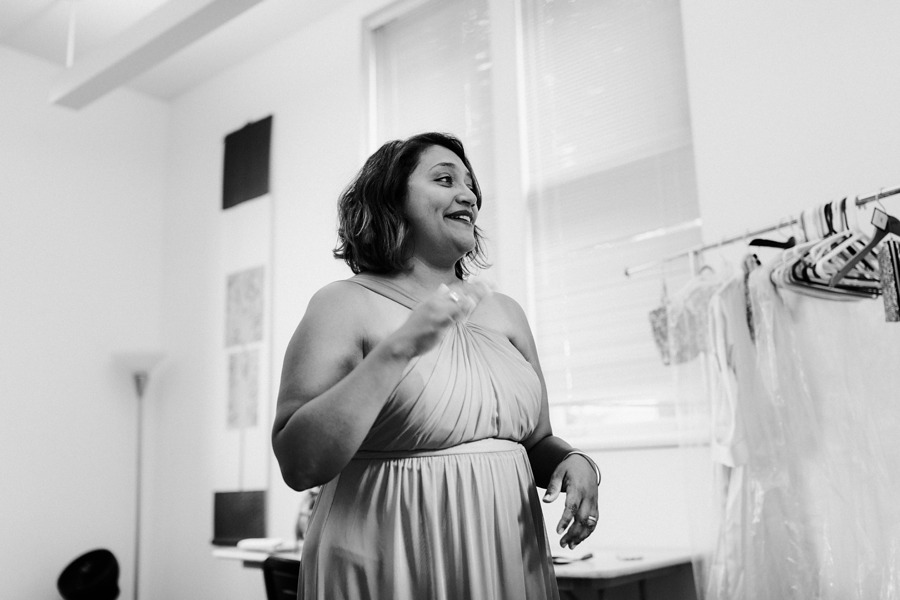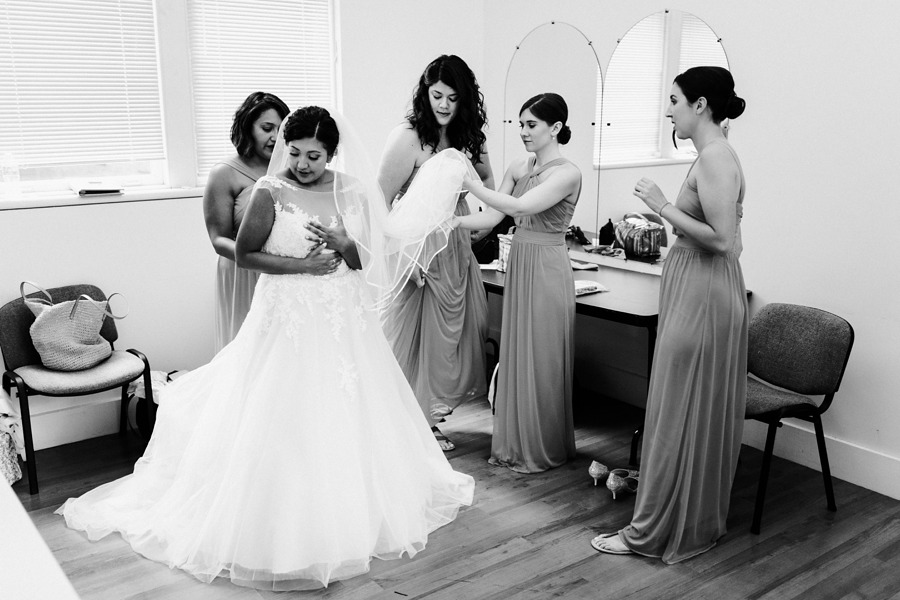 Crystal's bridesmaids surprised her with a thoughtful card and a gift.
The note must have been good from what I saw on Crystal's facial expressions.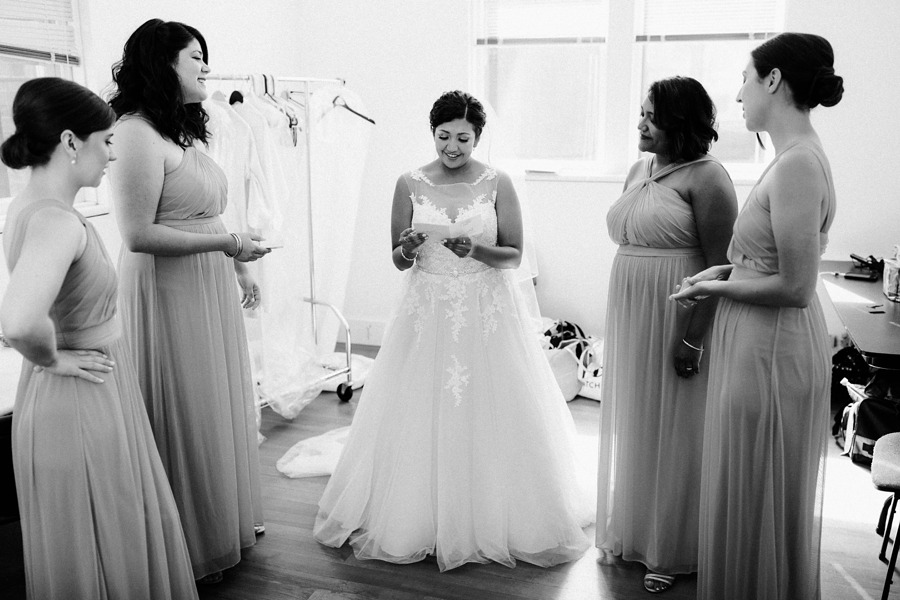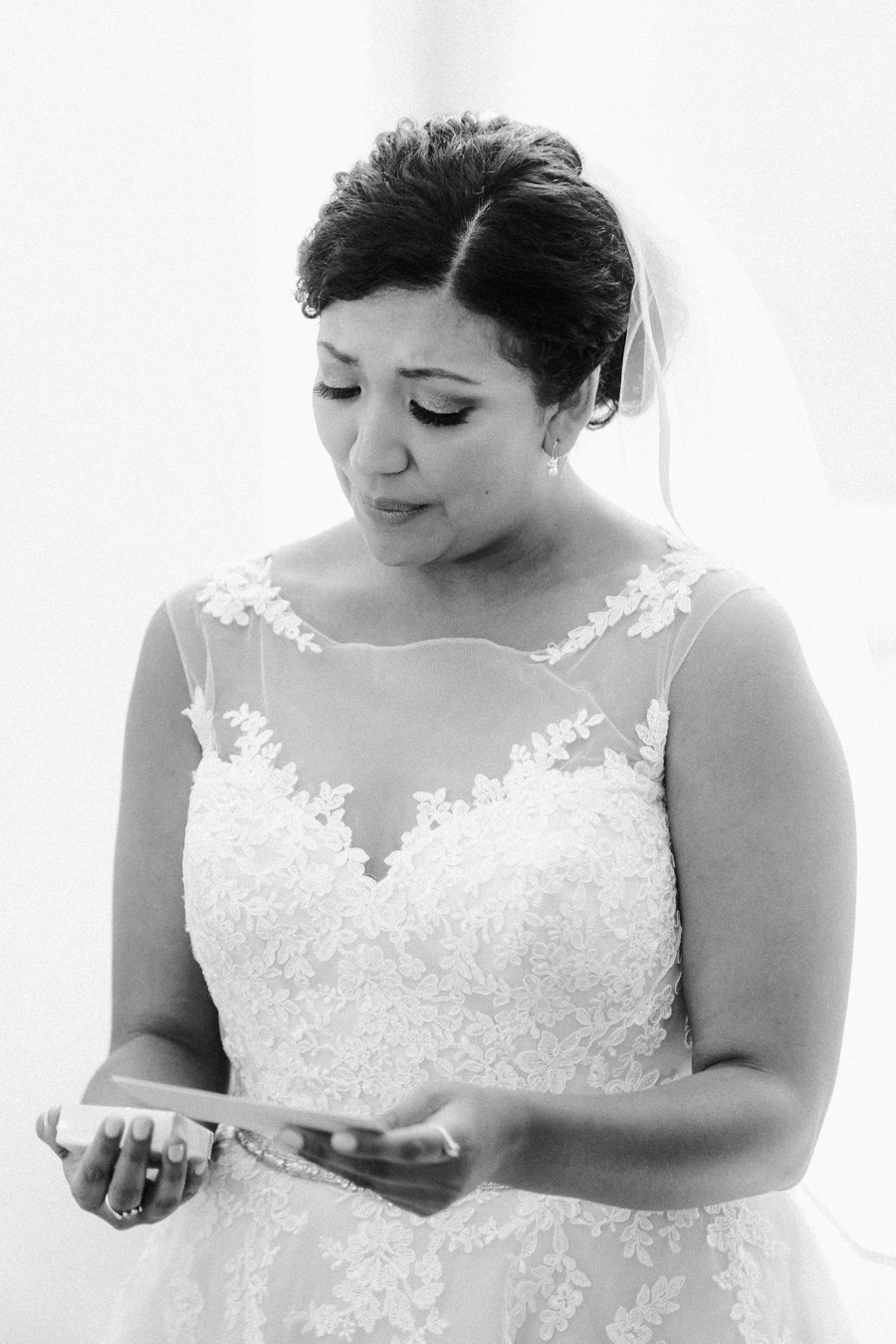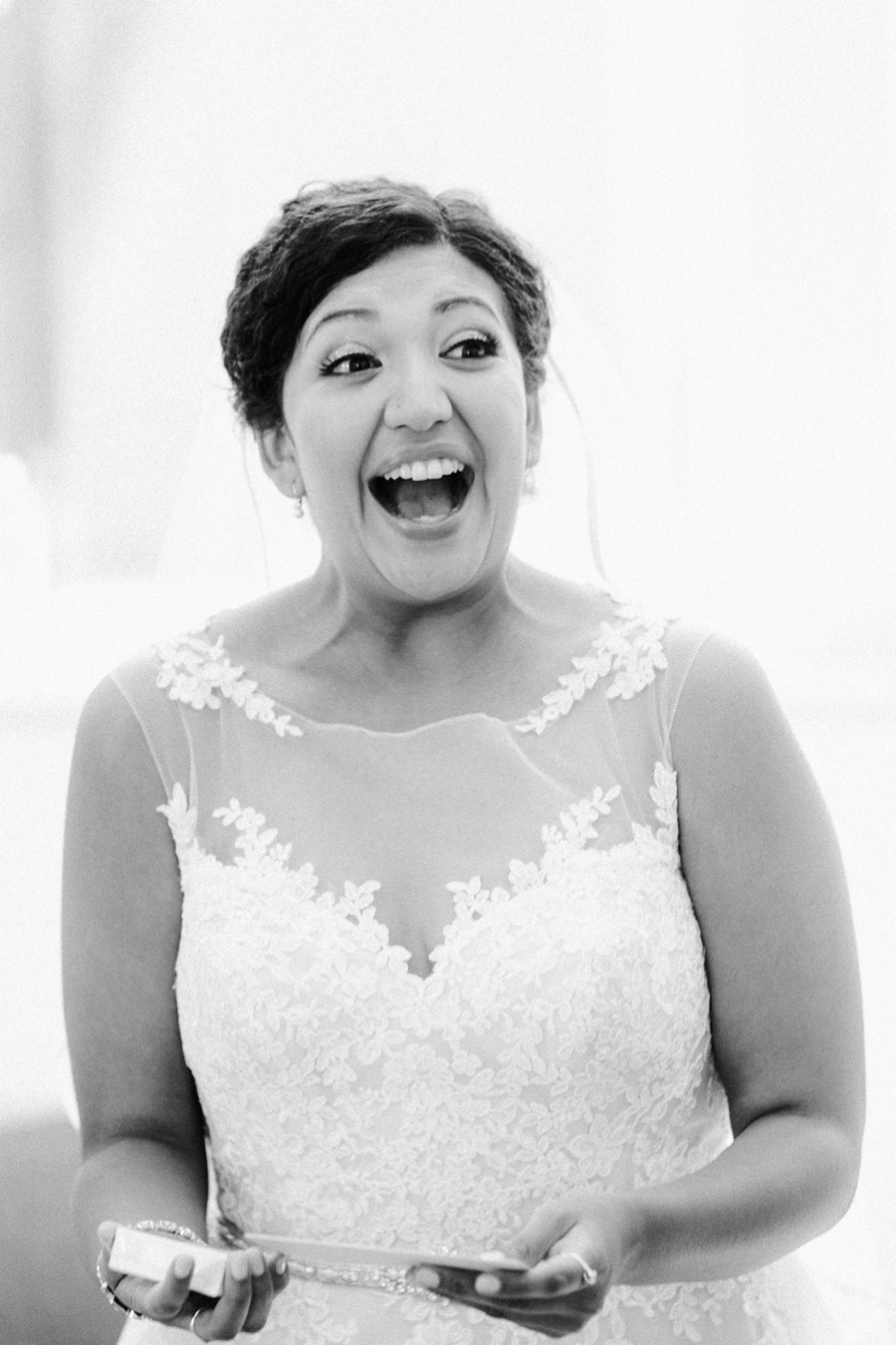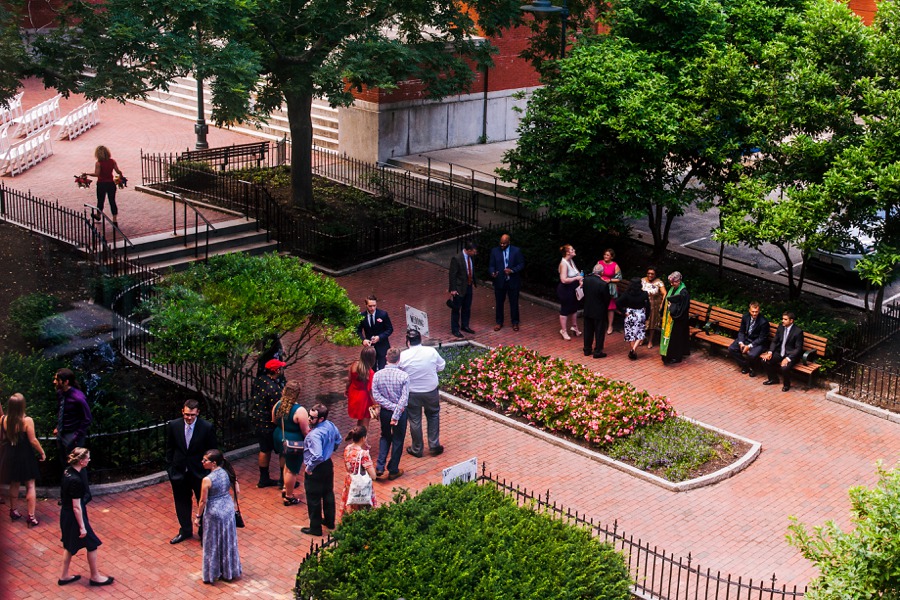 This is the moment.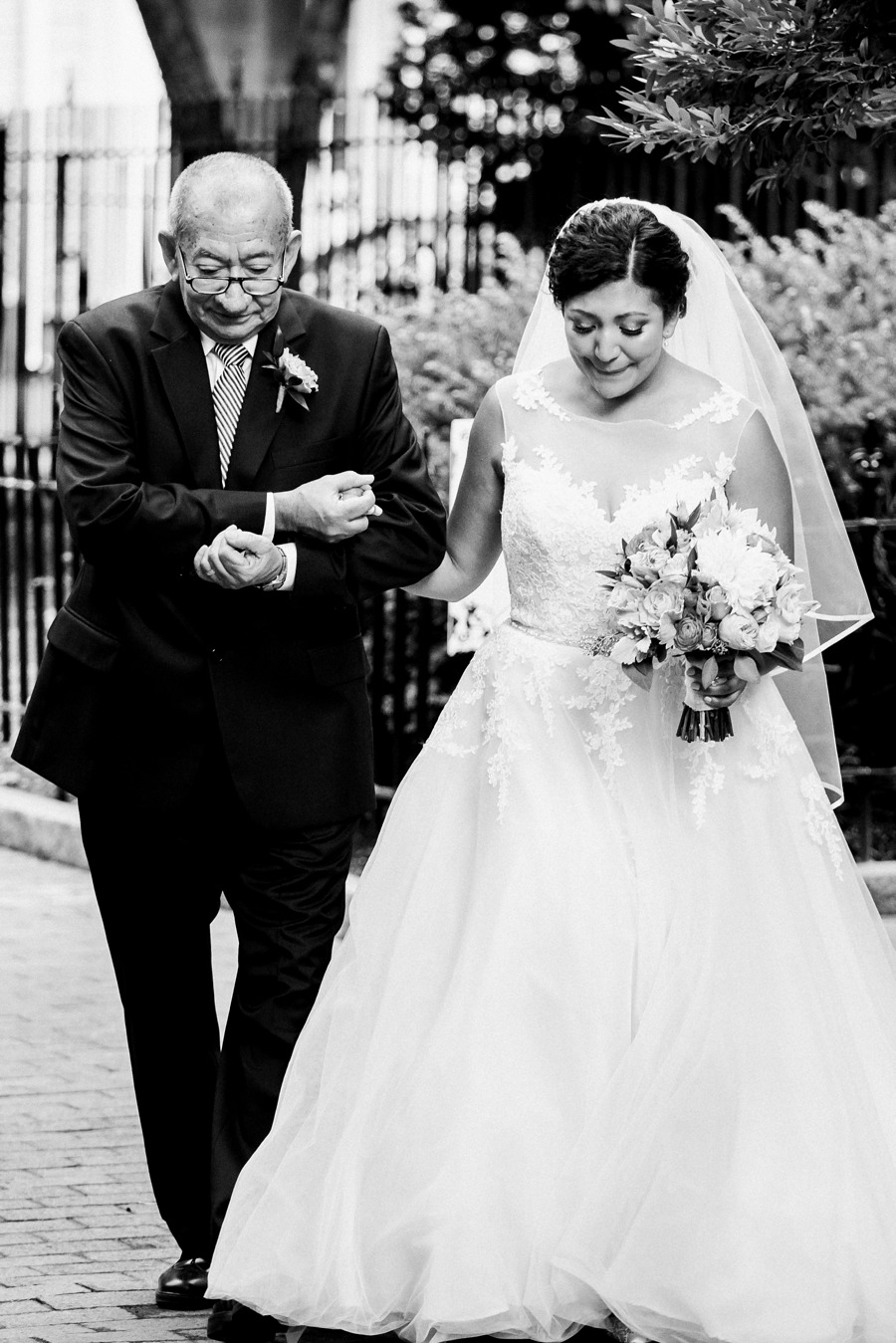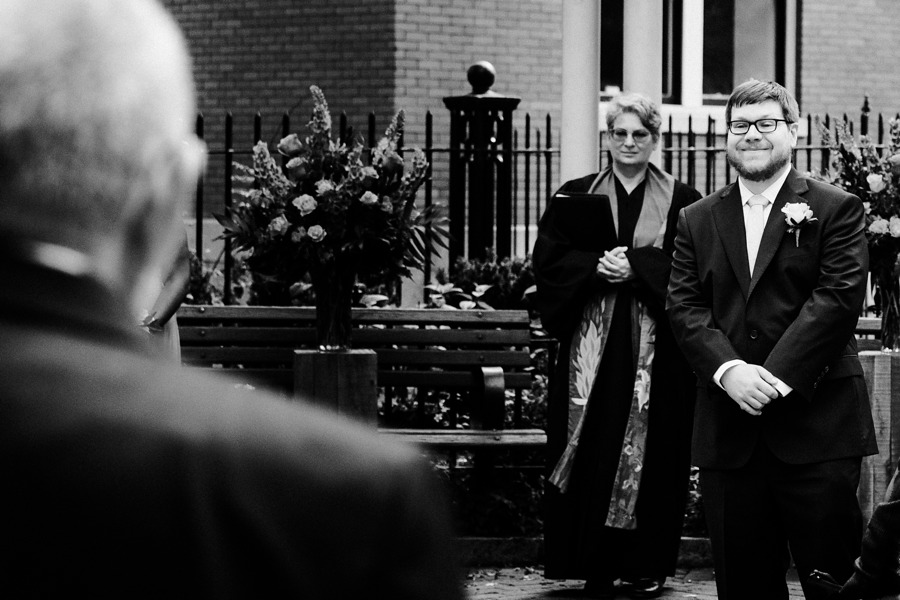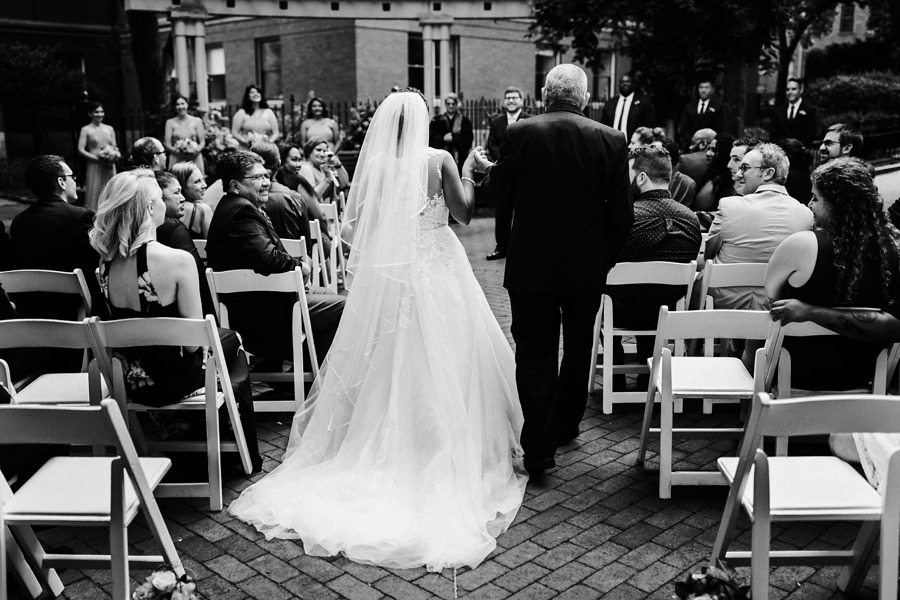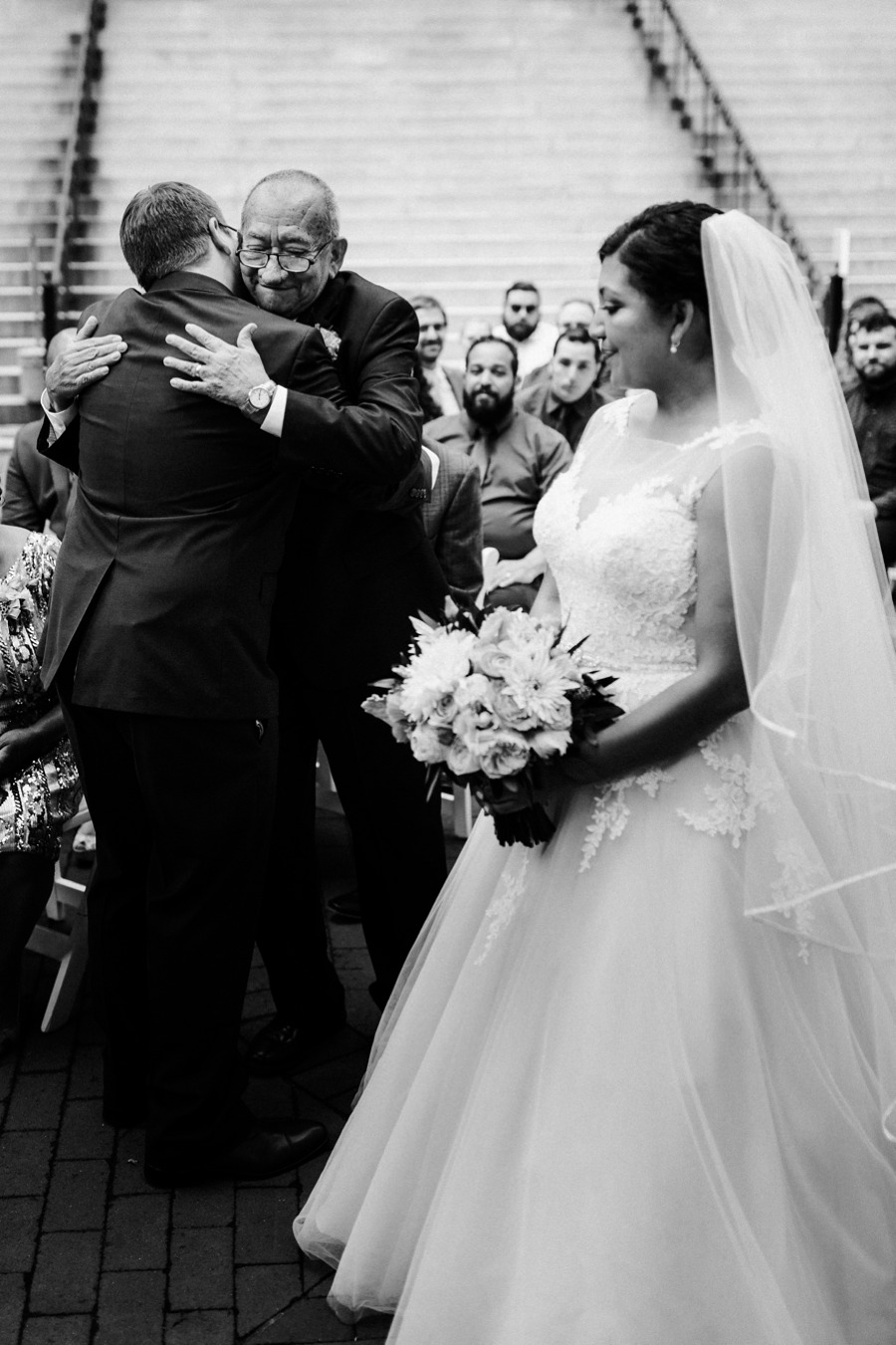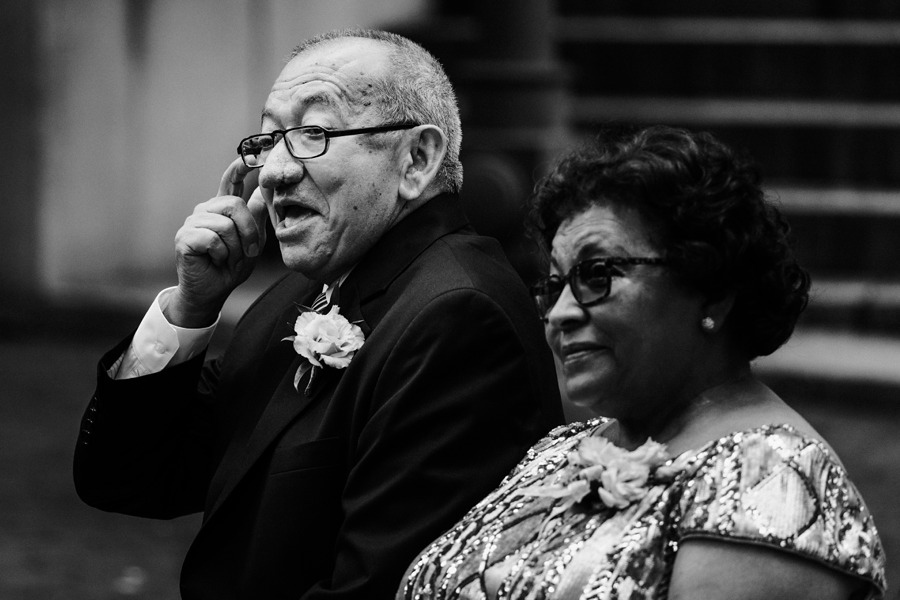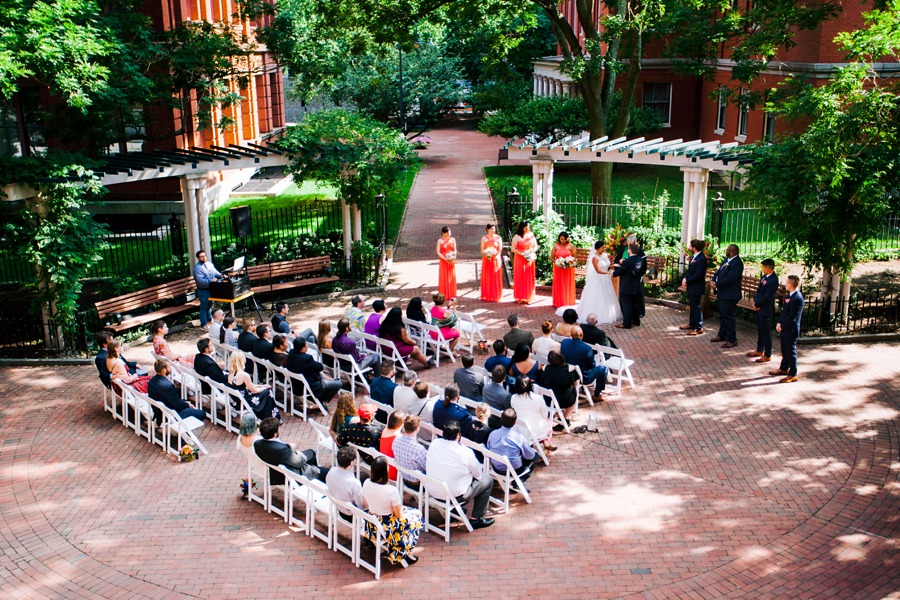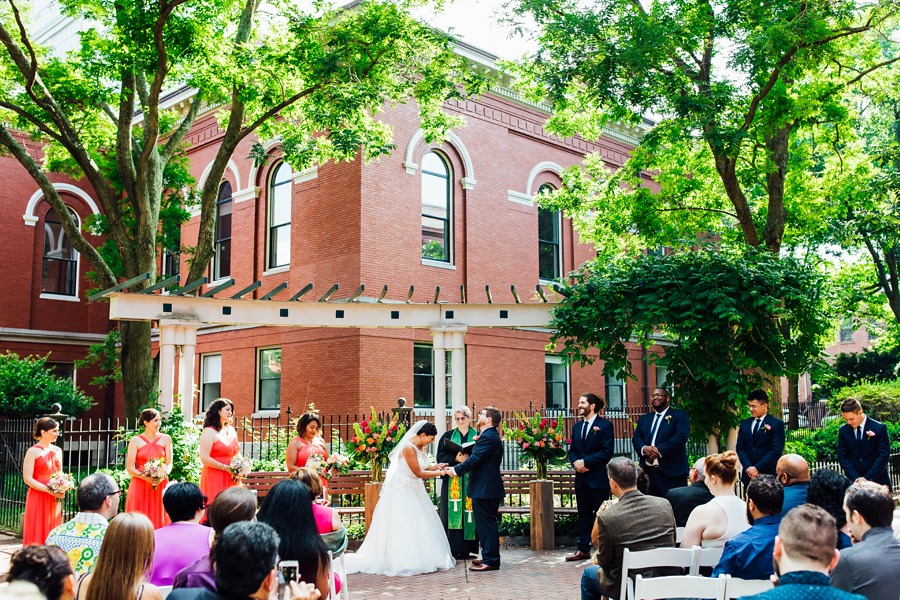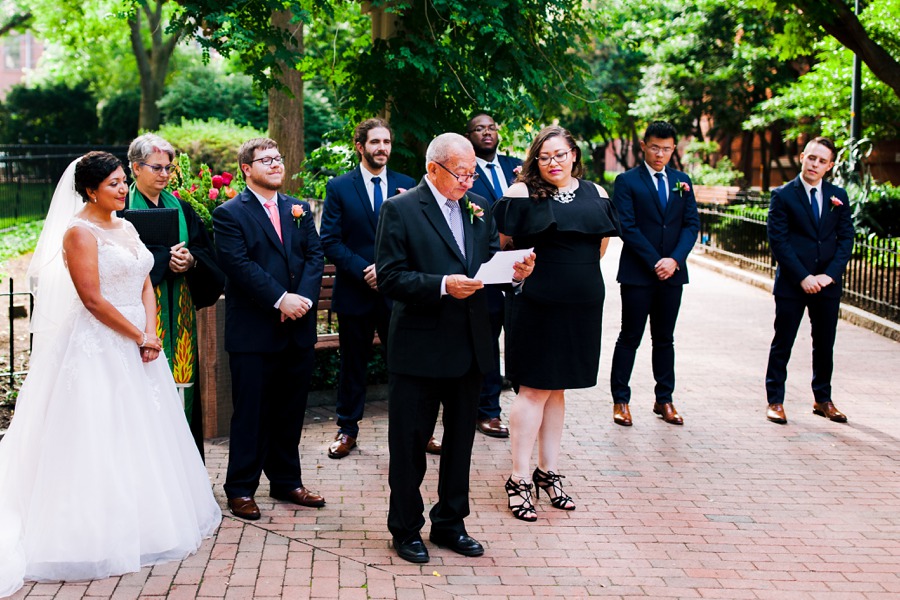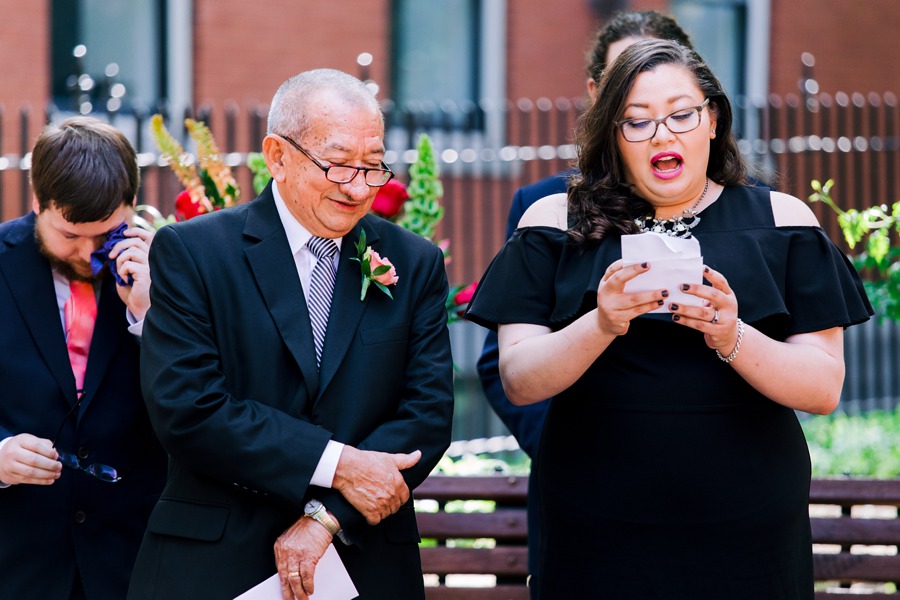 Something's coming… Wait for it.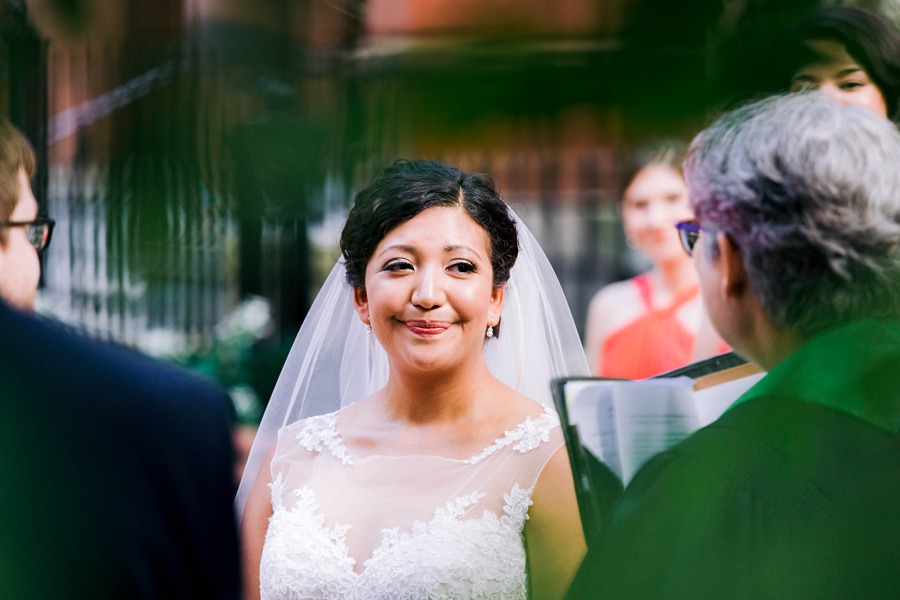 Boom. There it is.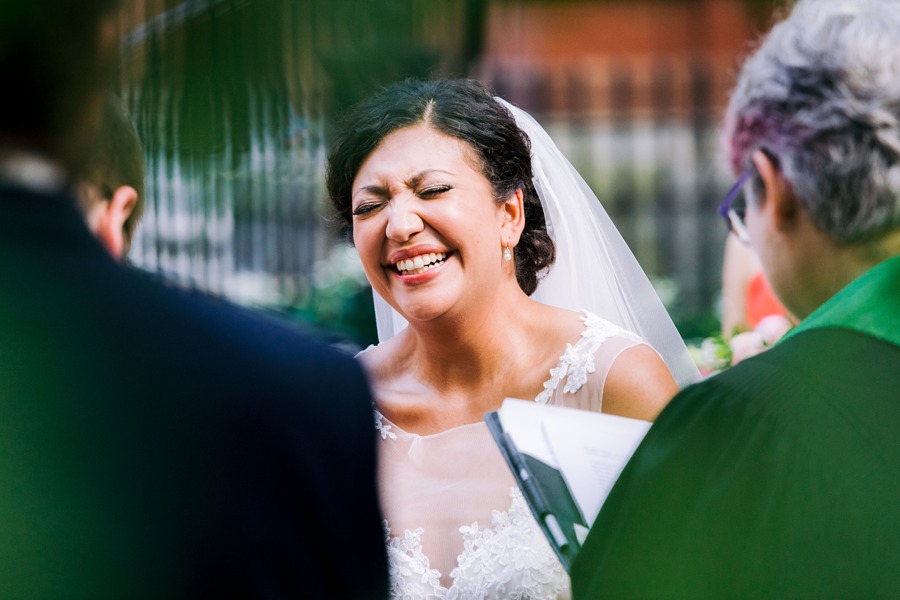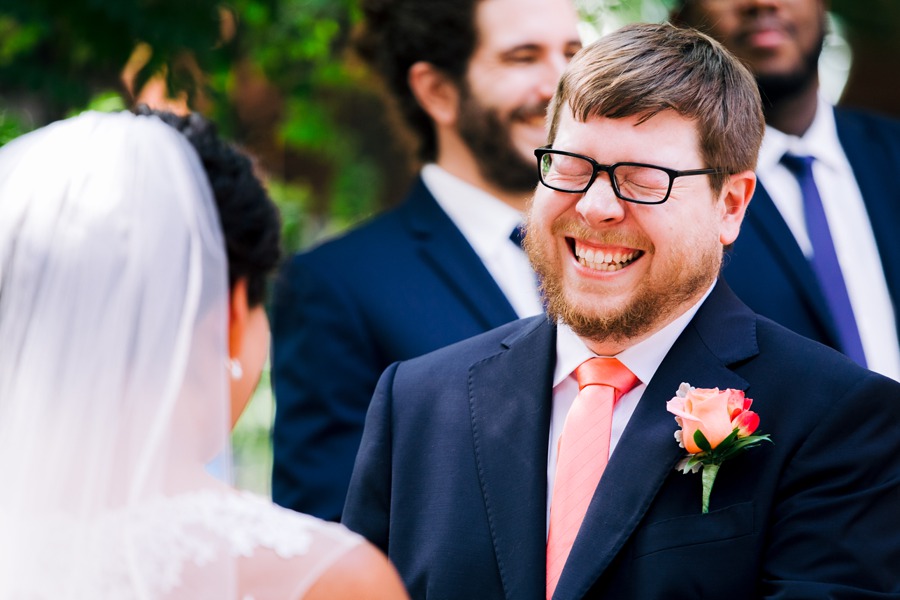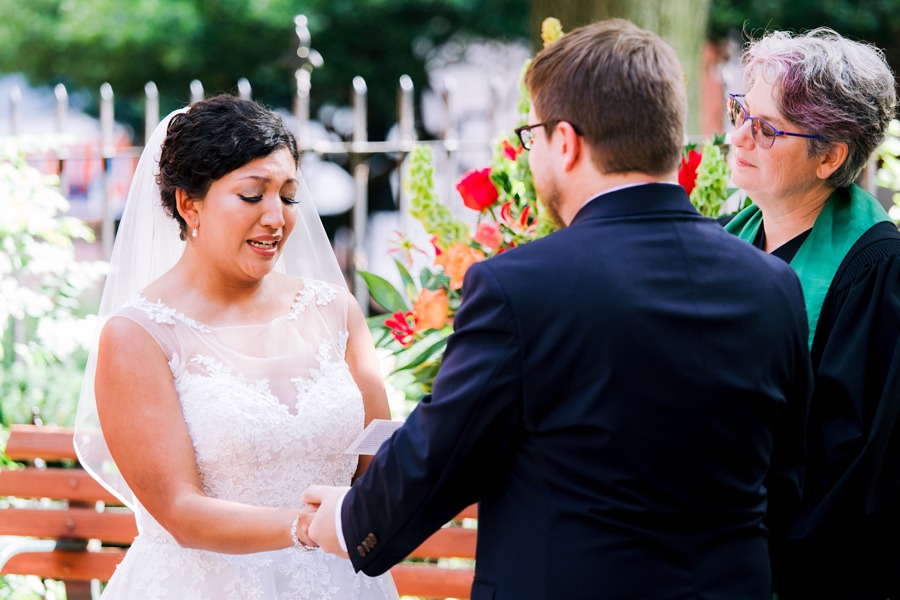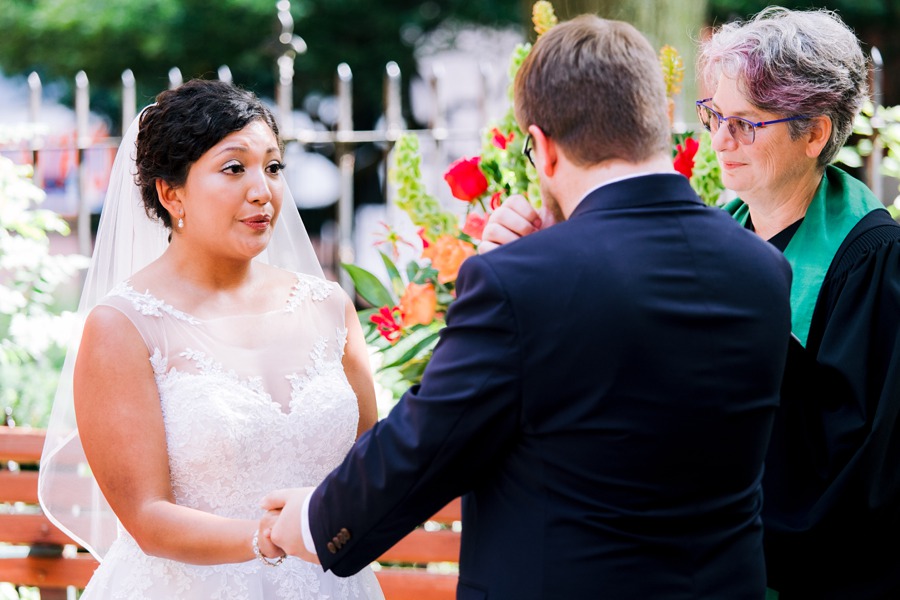 Happy Tears.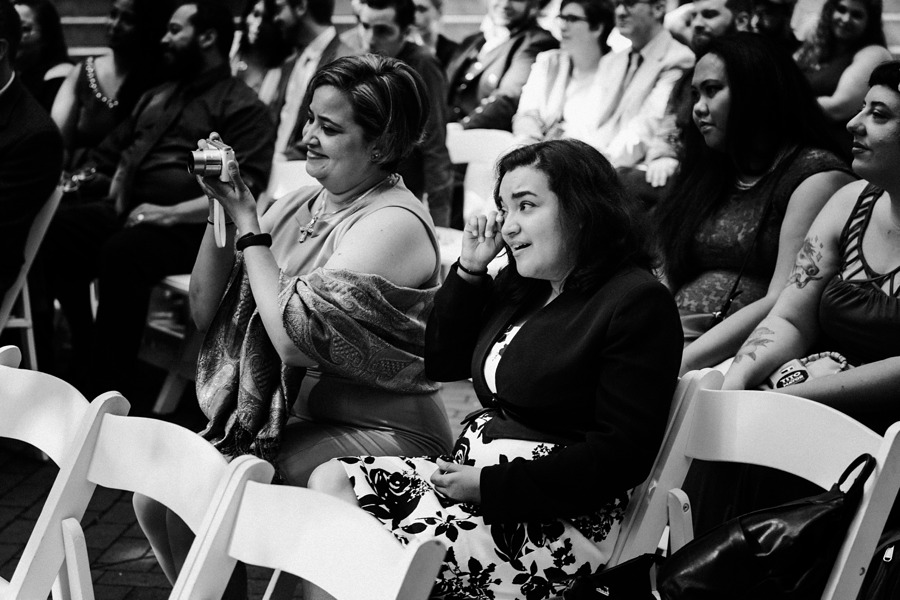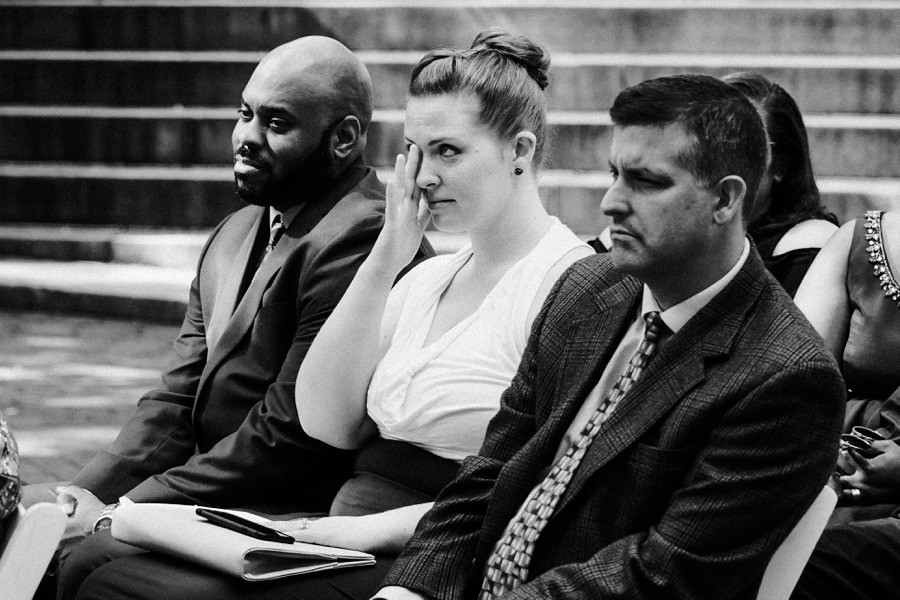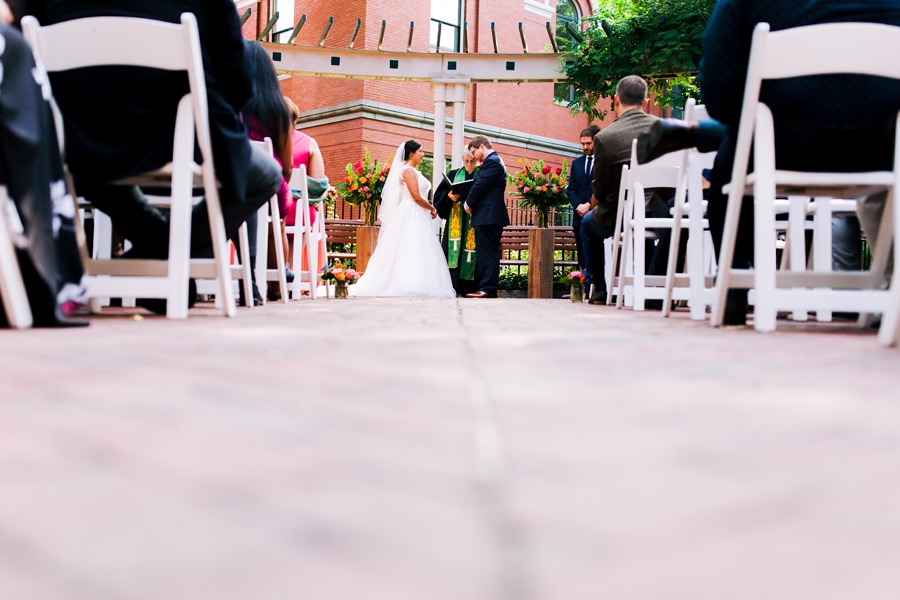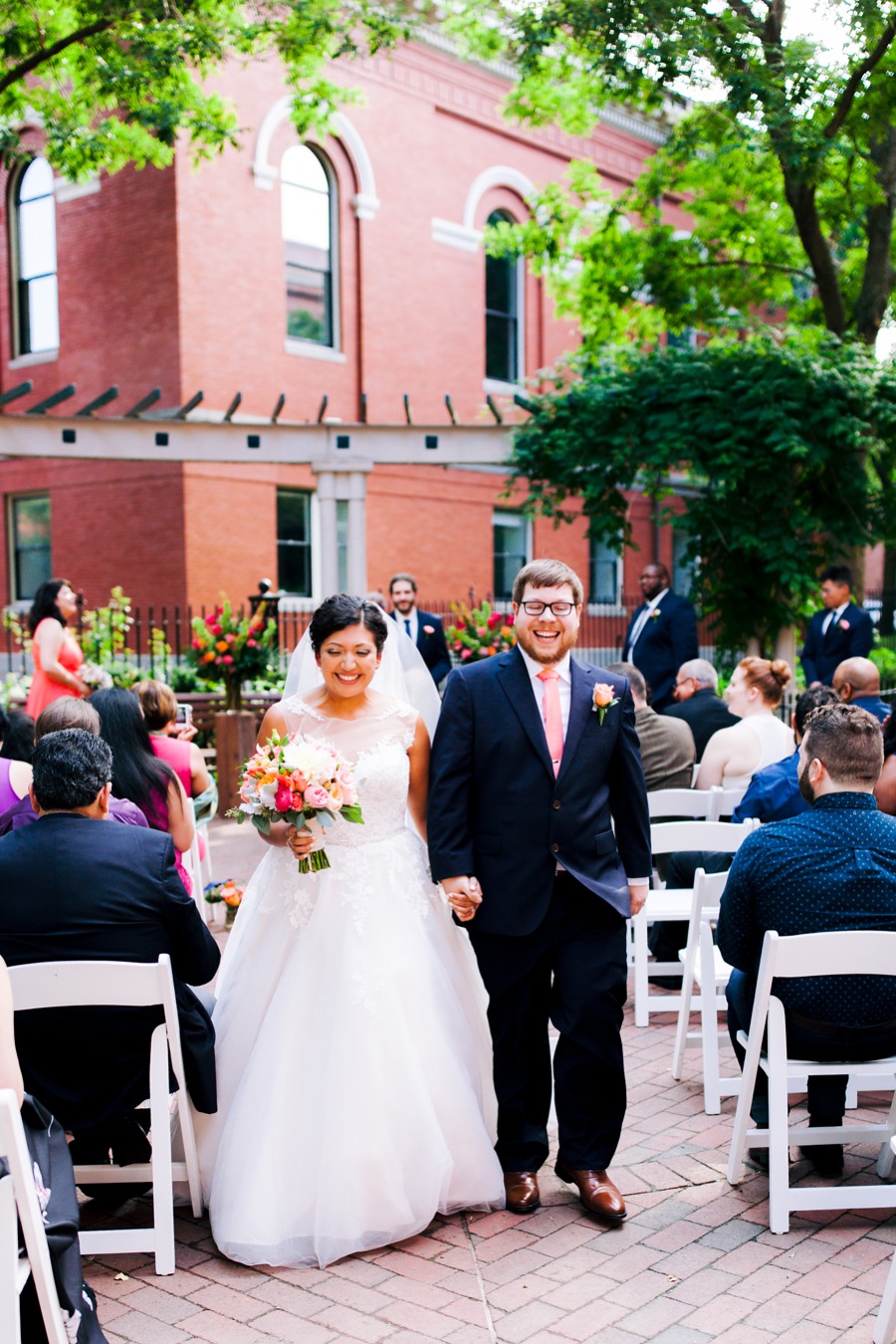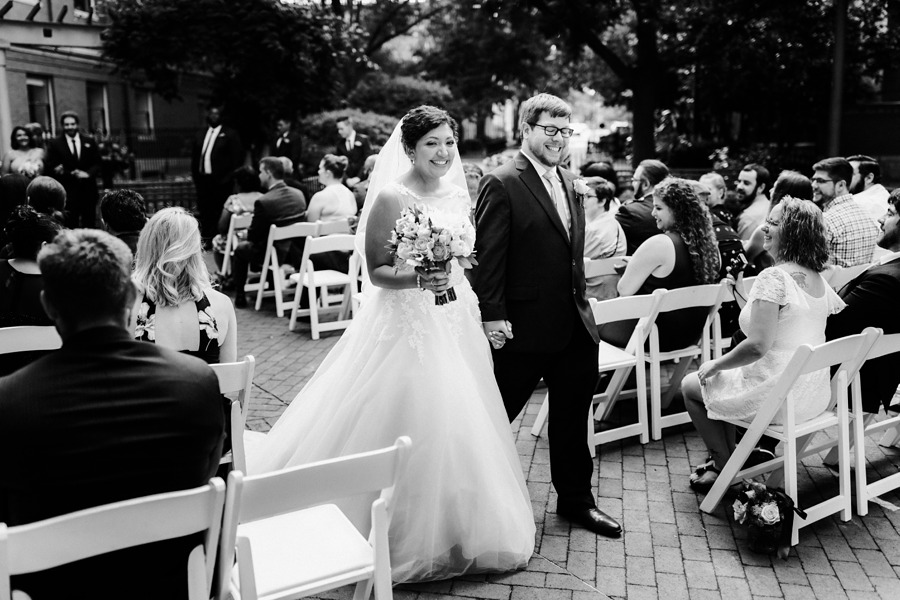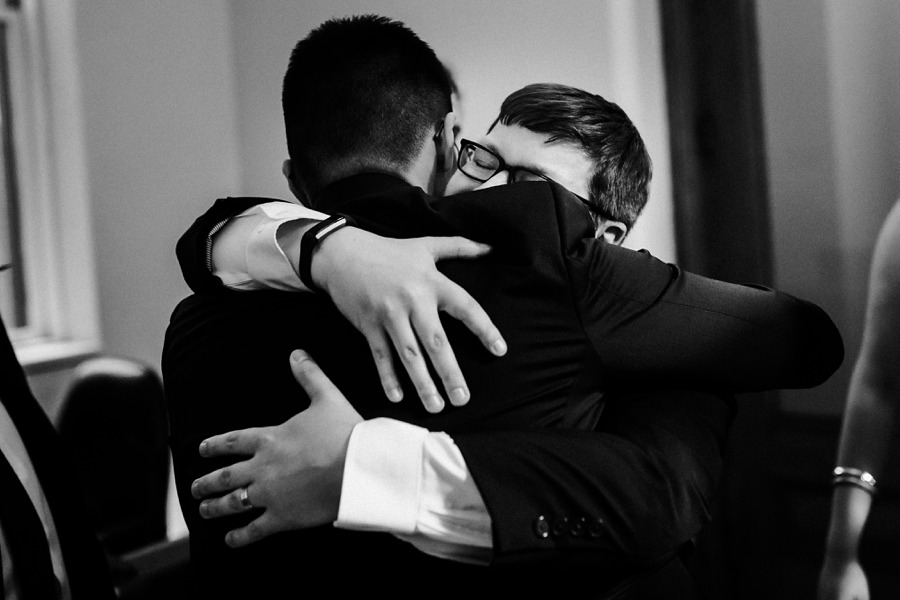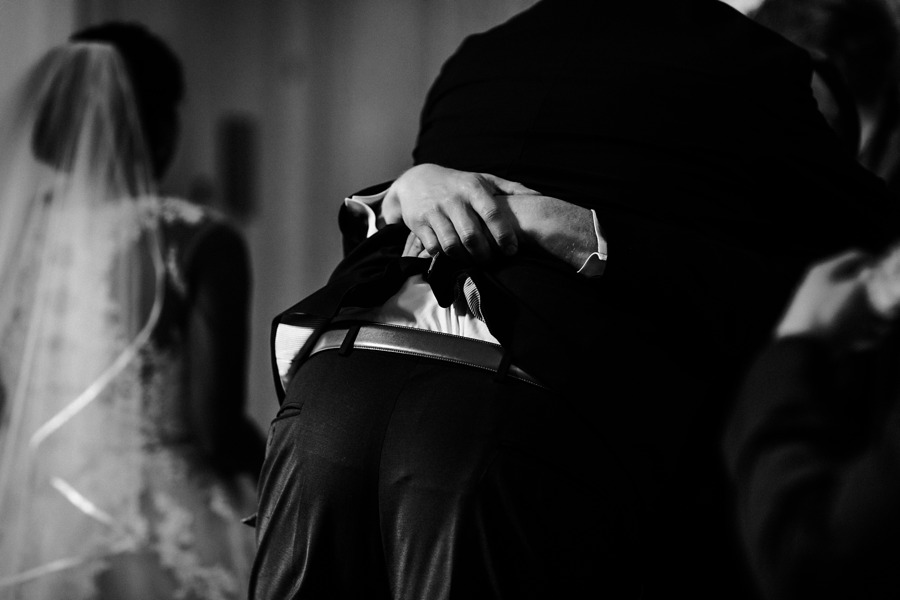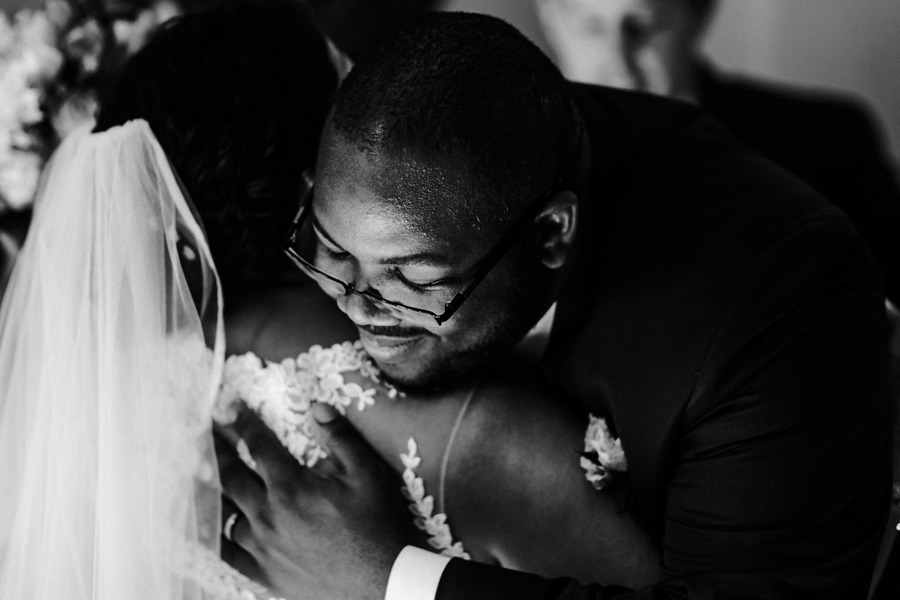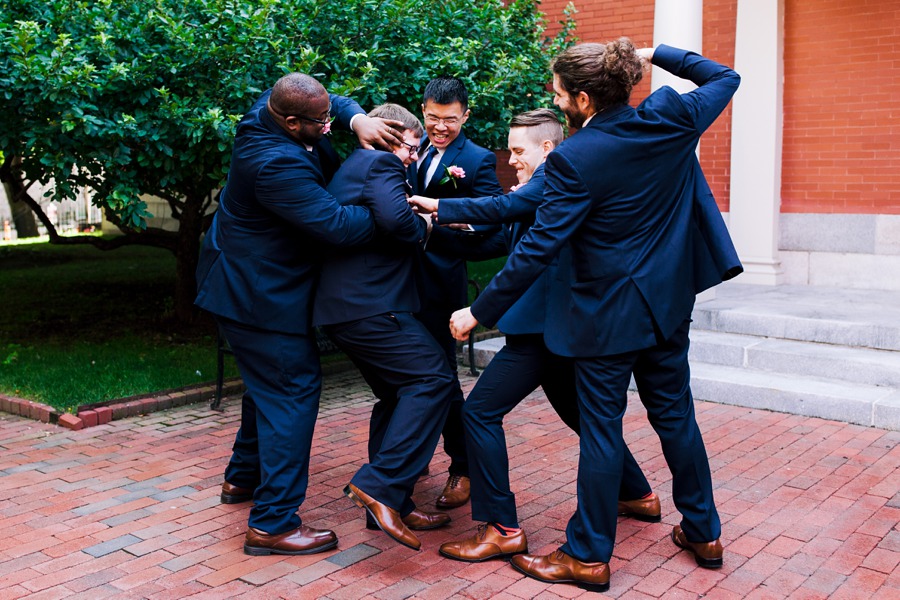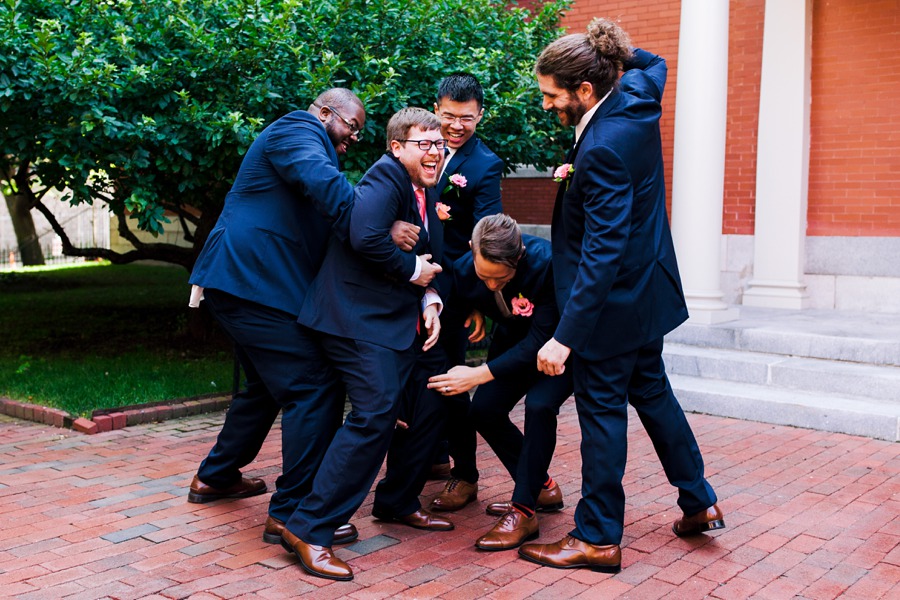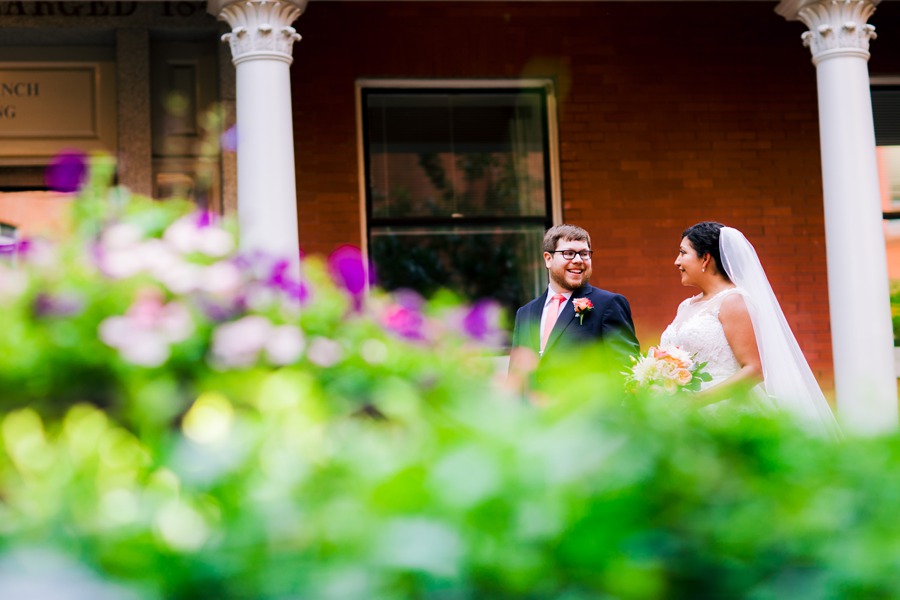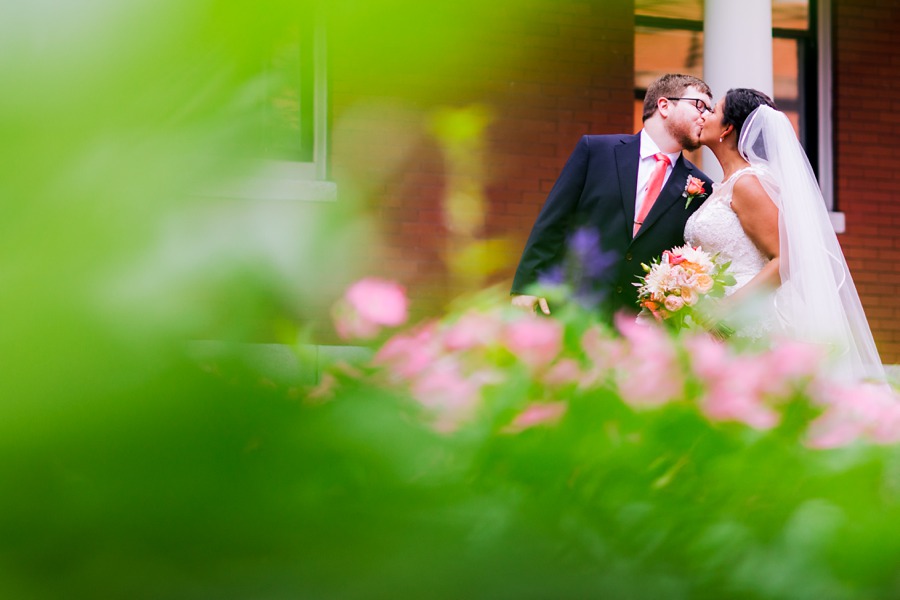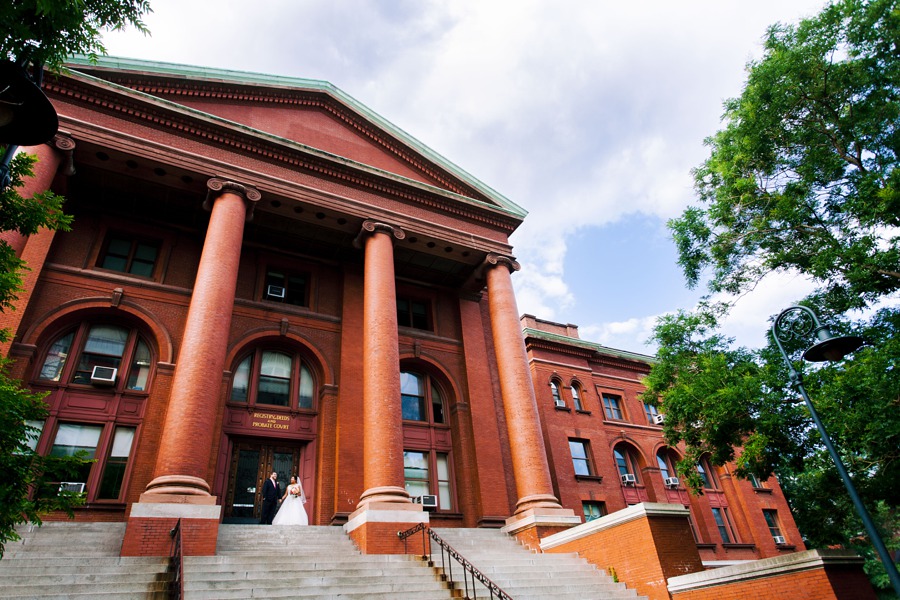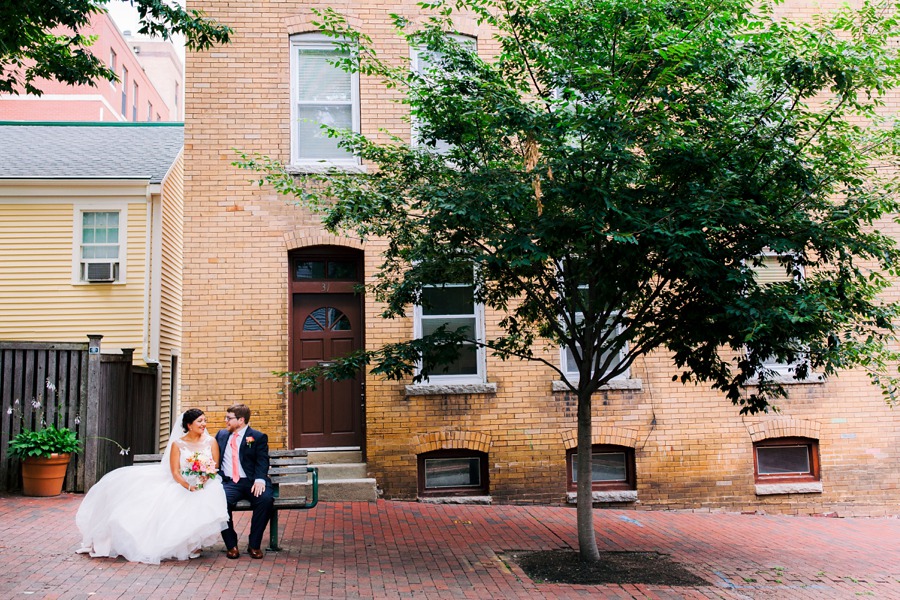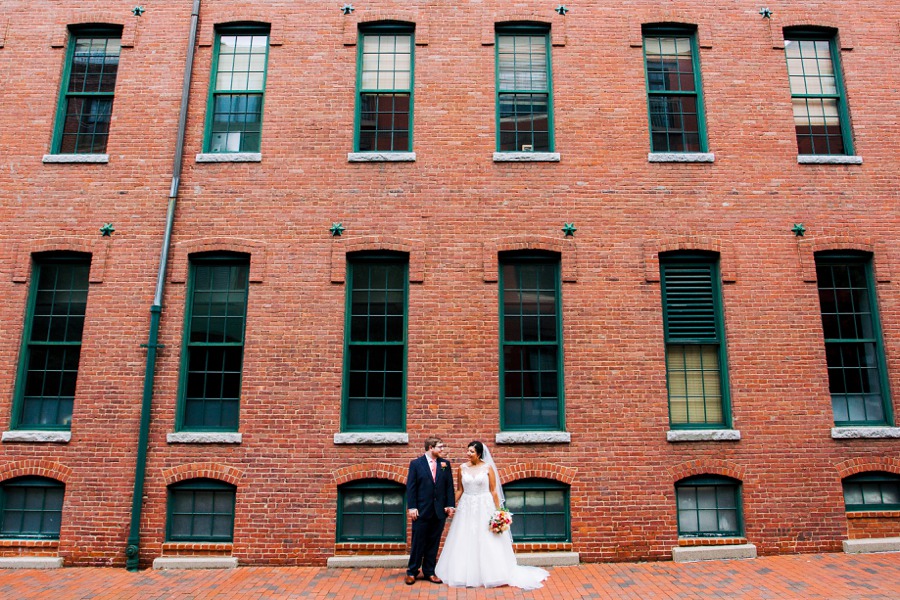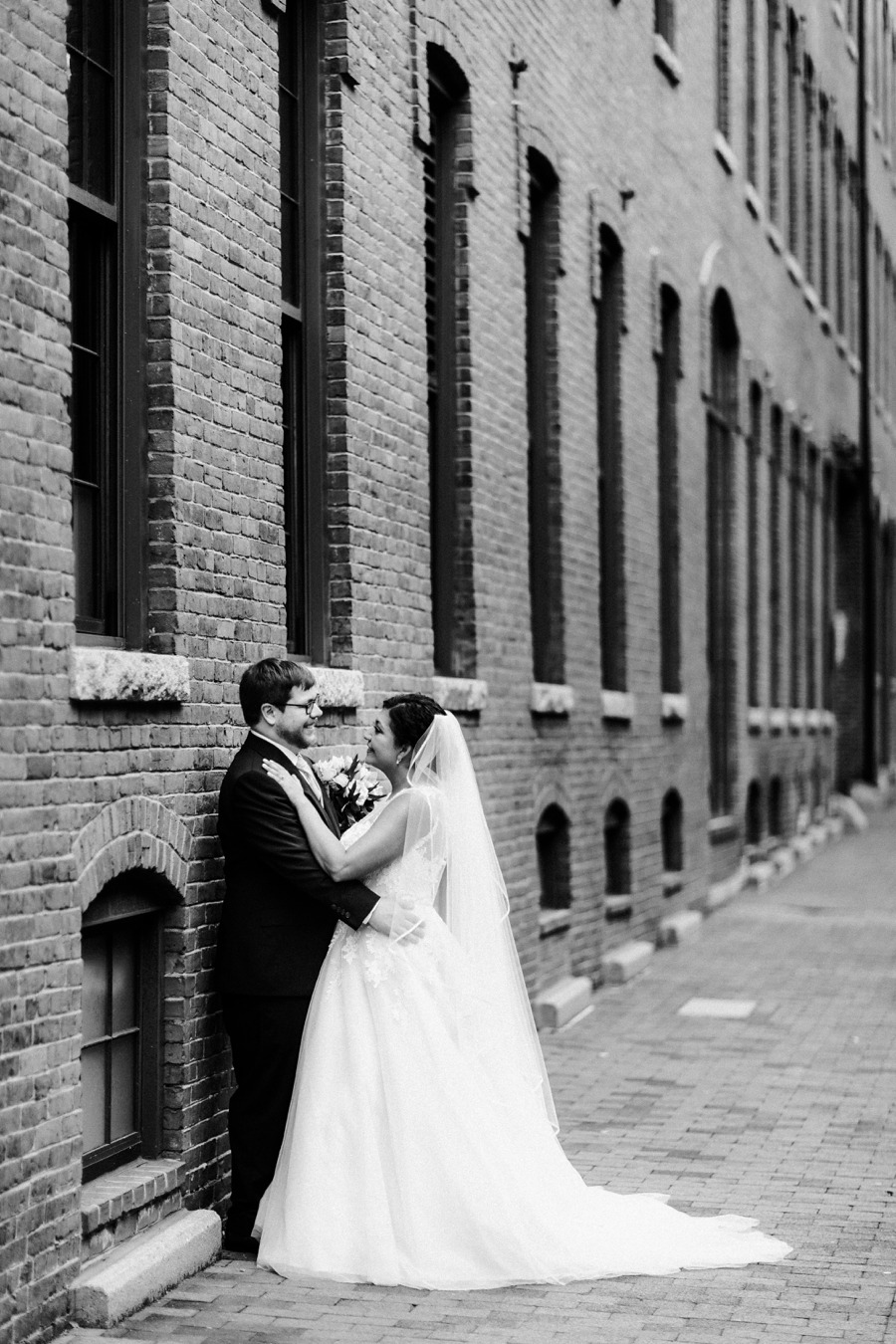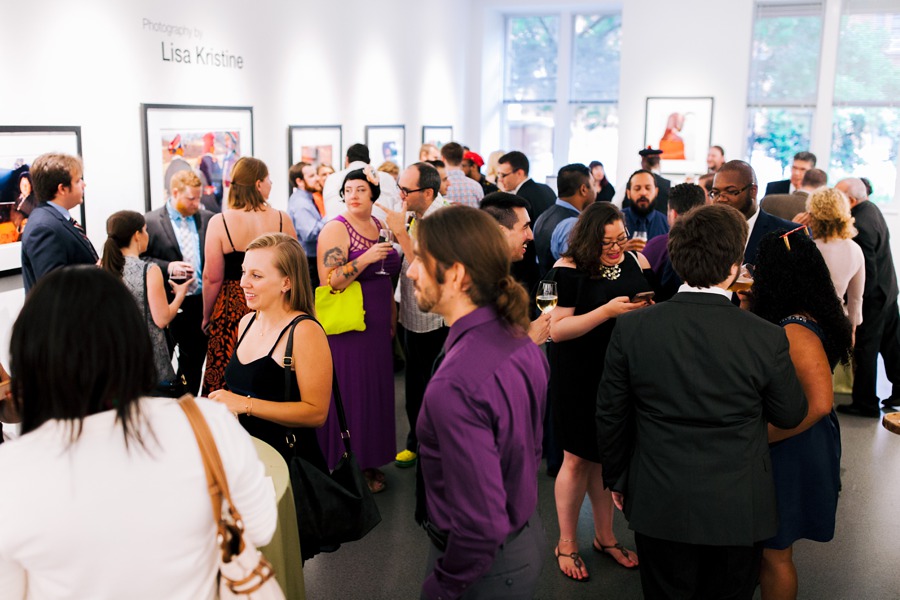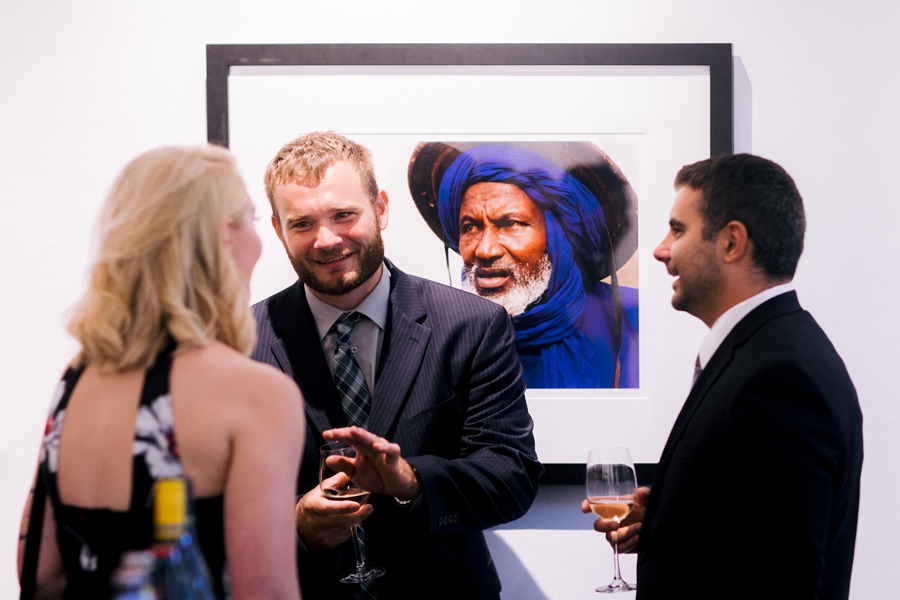 Crystal and Matt made their entrance by blowing kisses into the crowd from the balcony.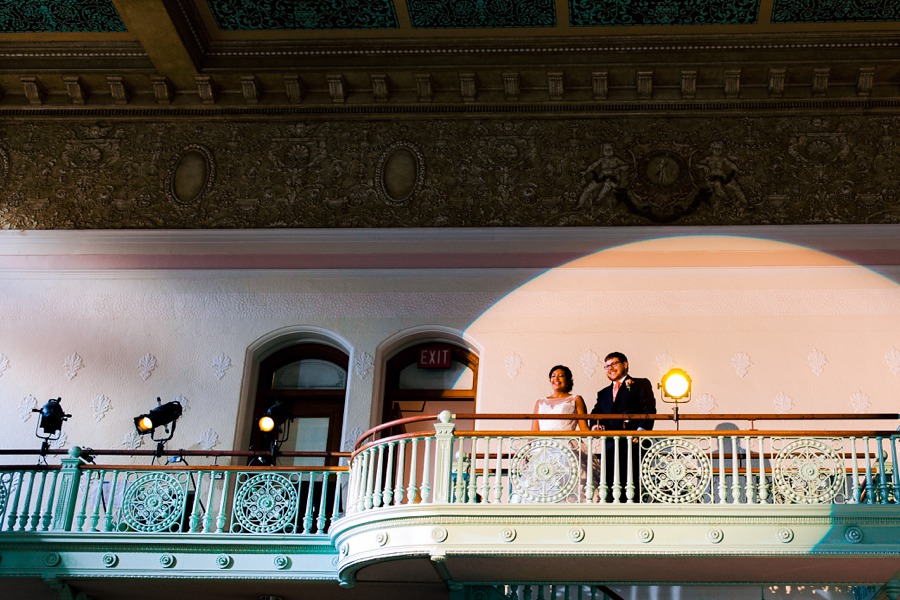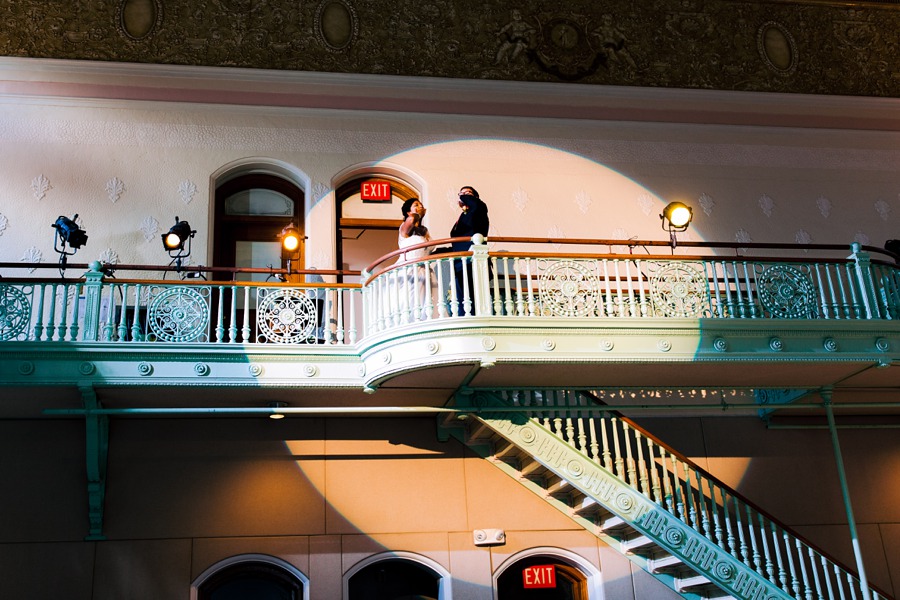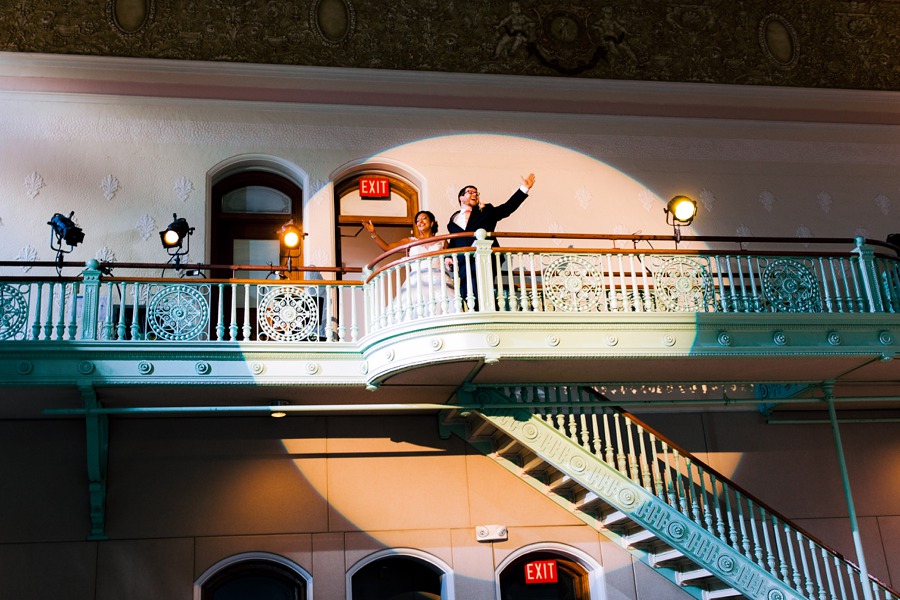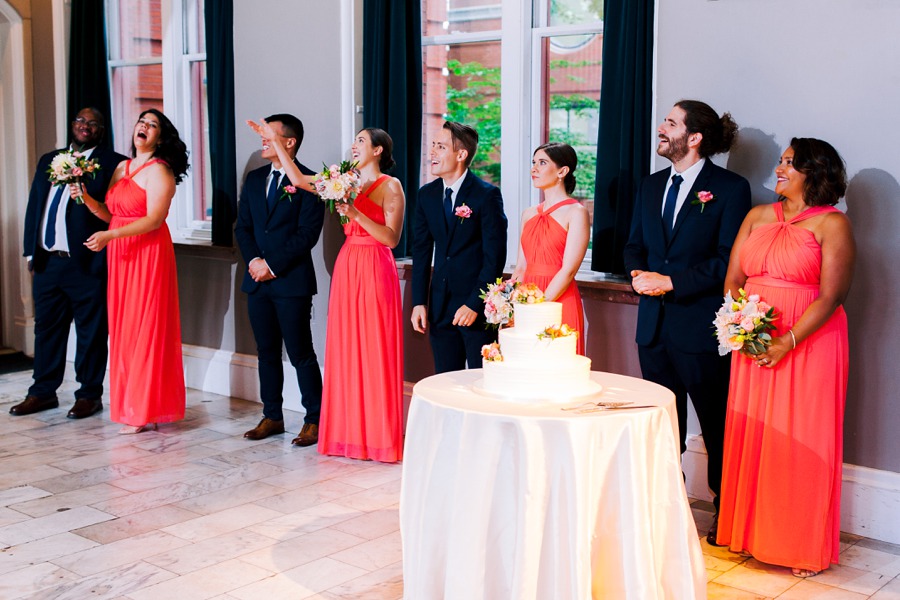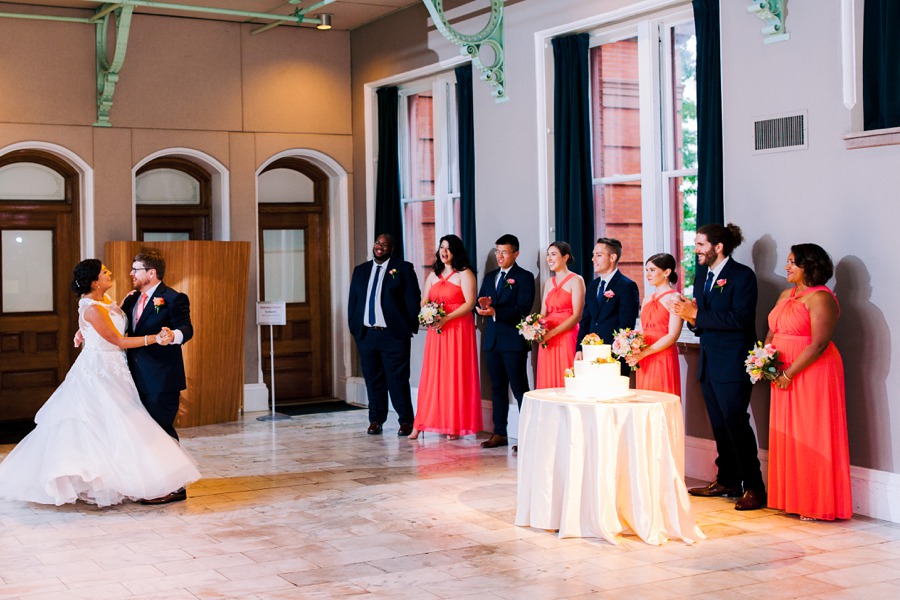 Pure joy.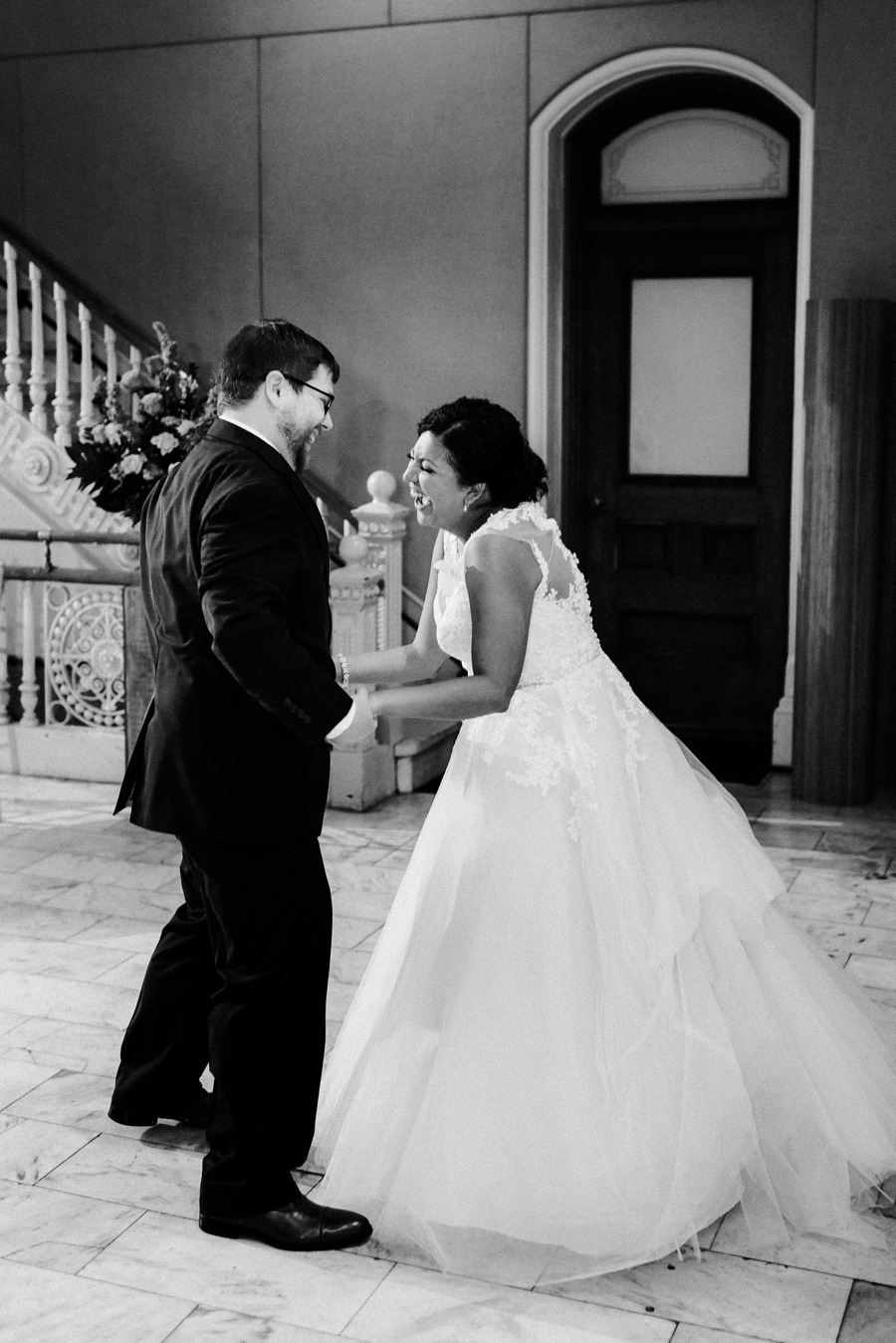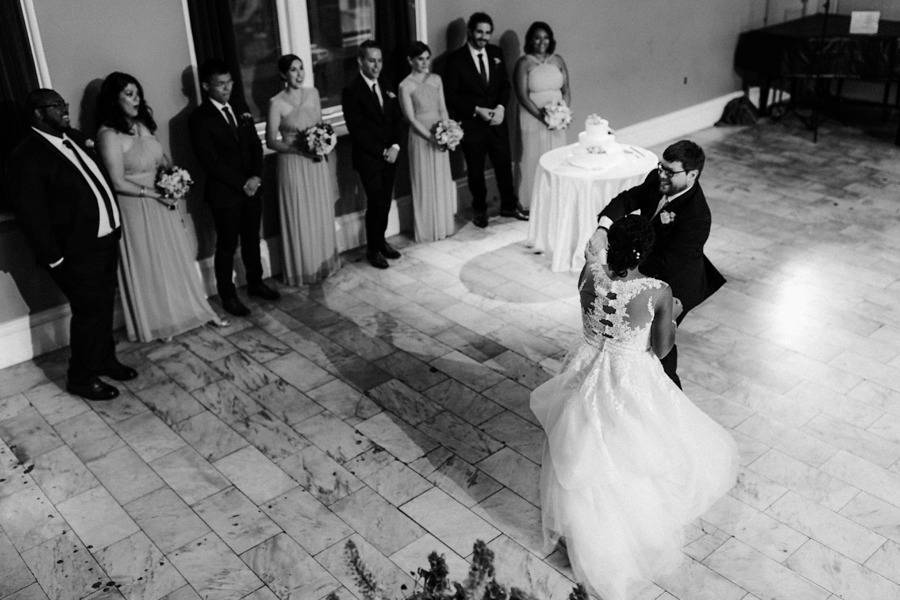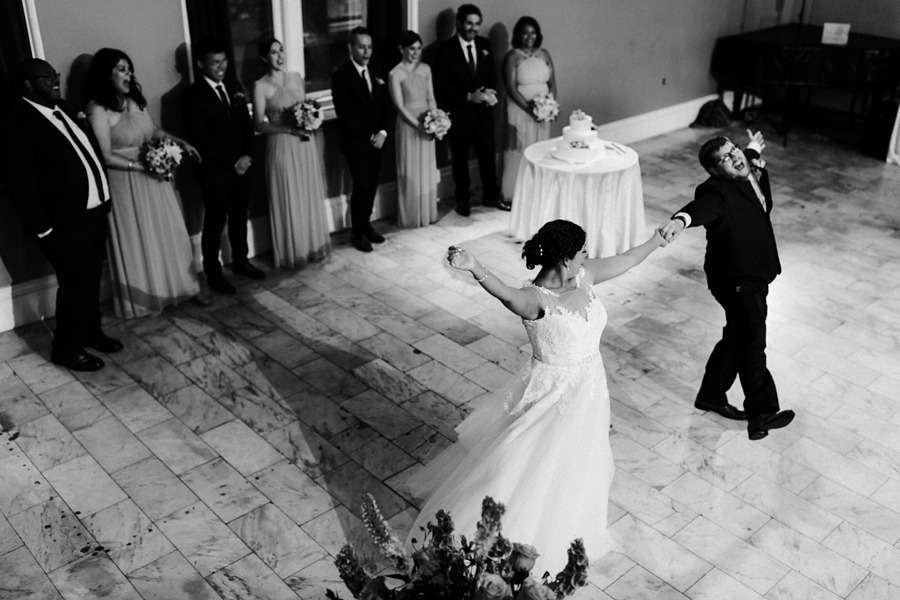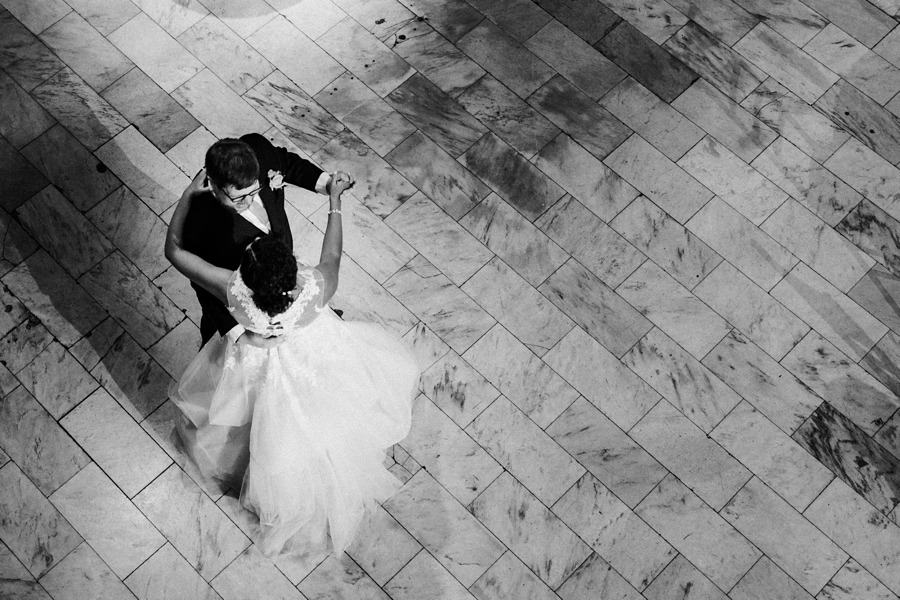 Funny and moving speeches by C&M's friends and family.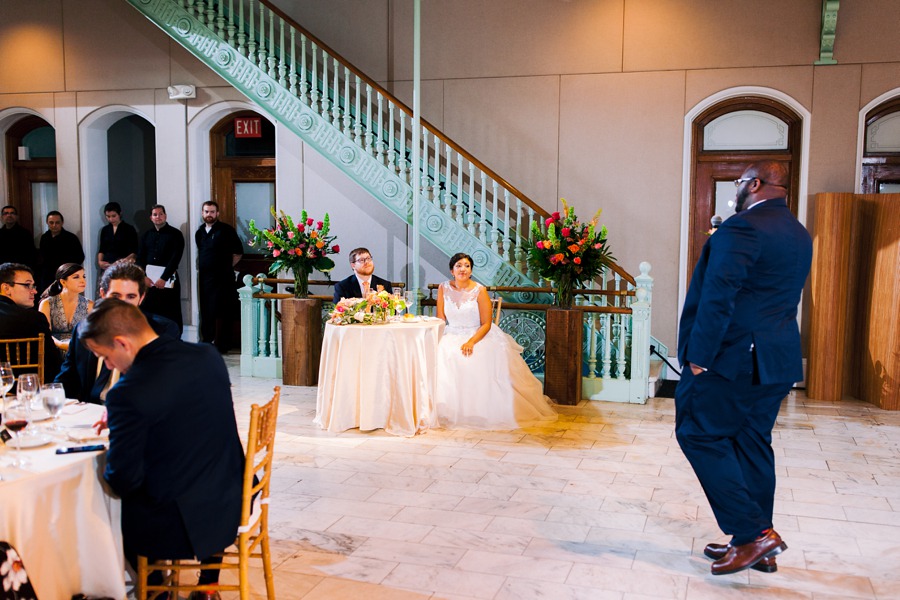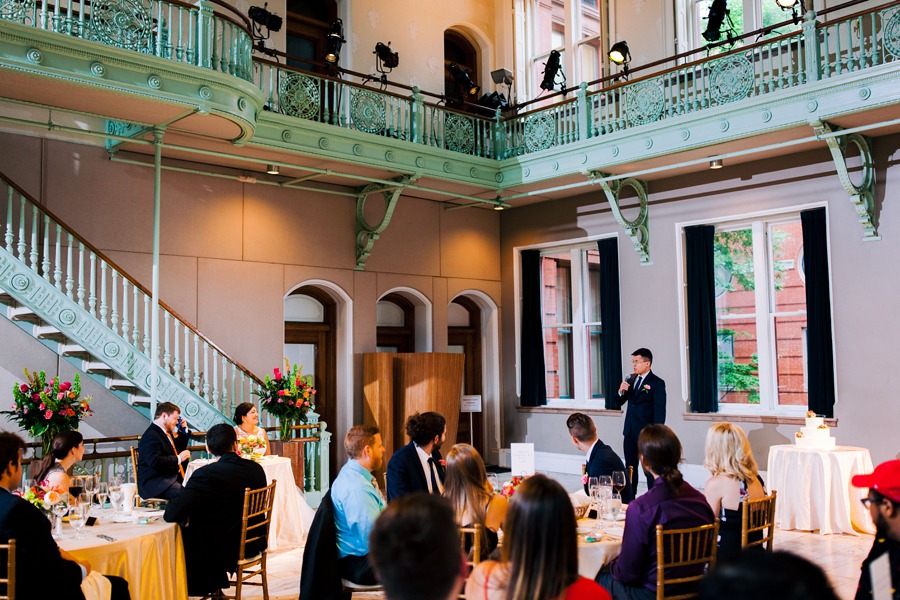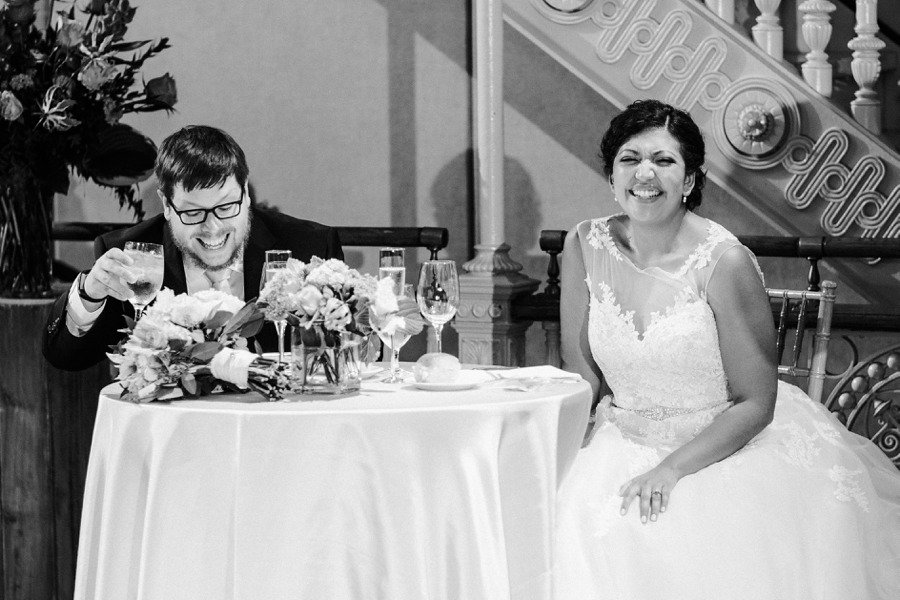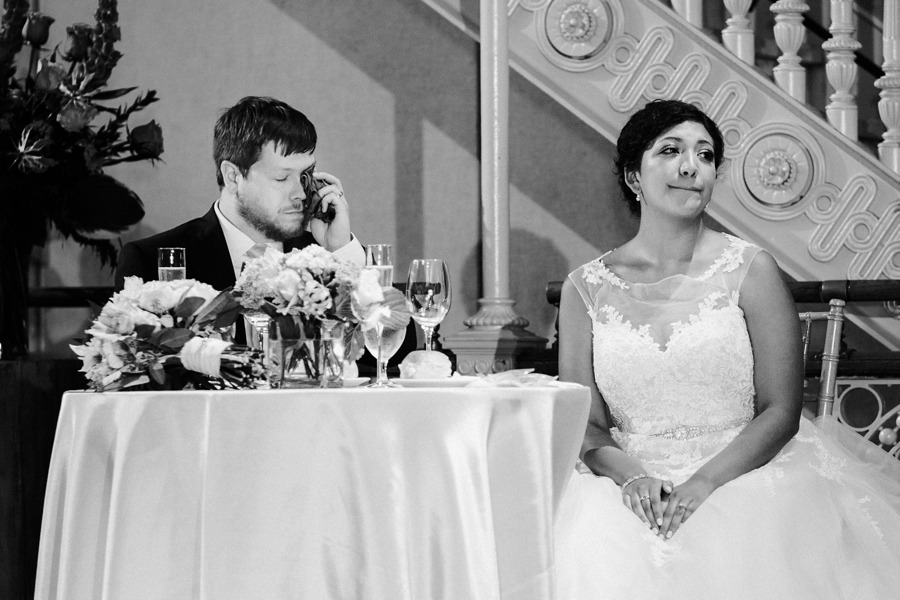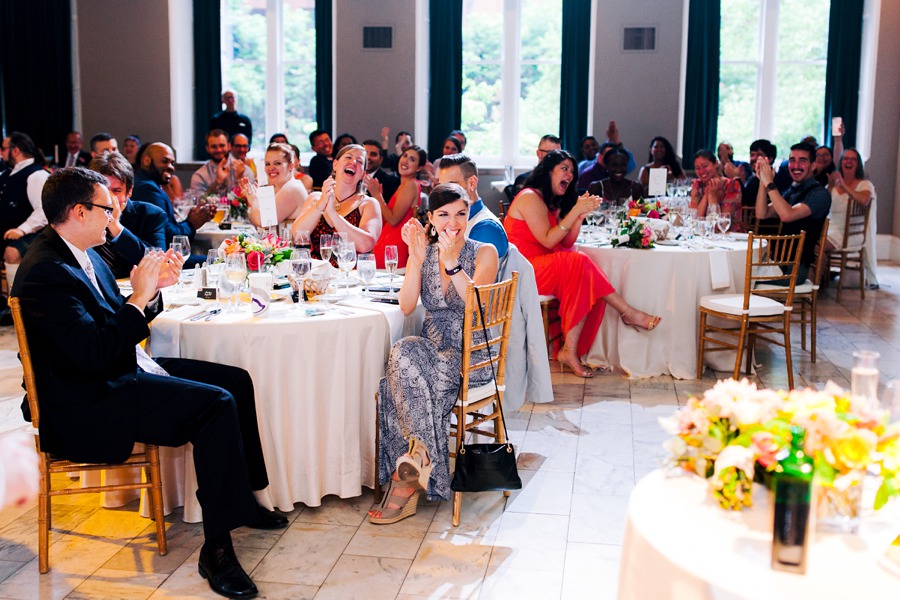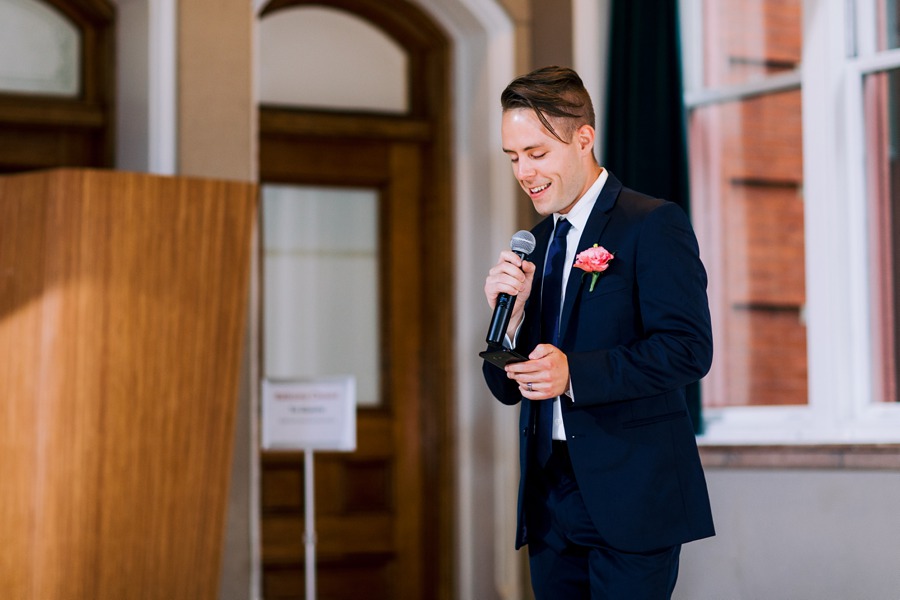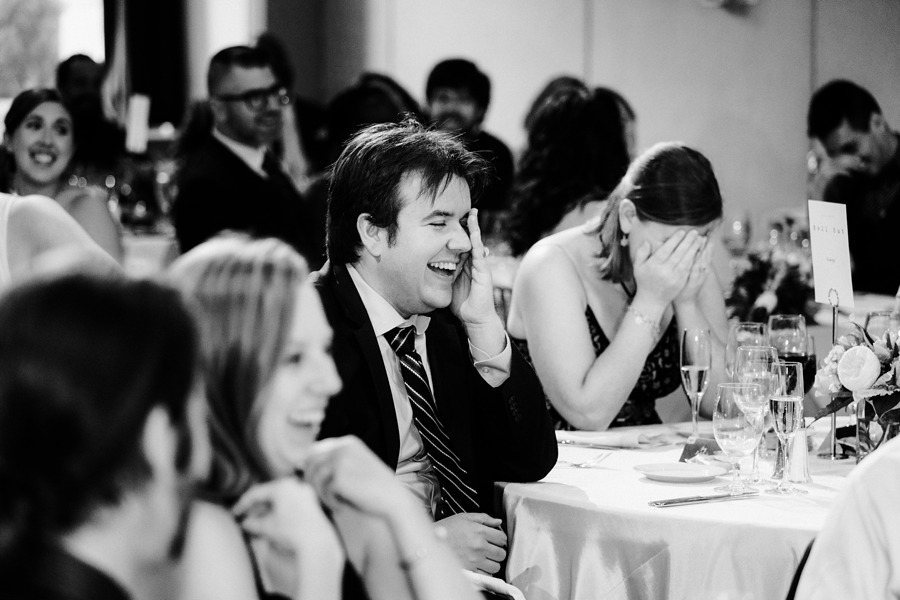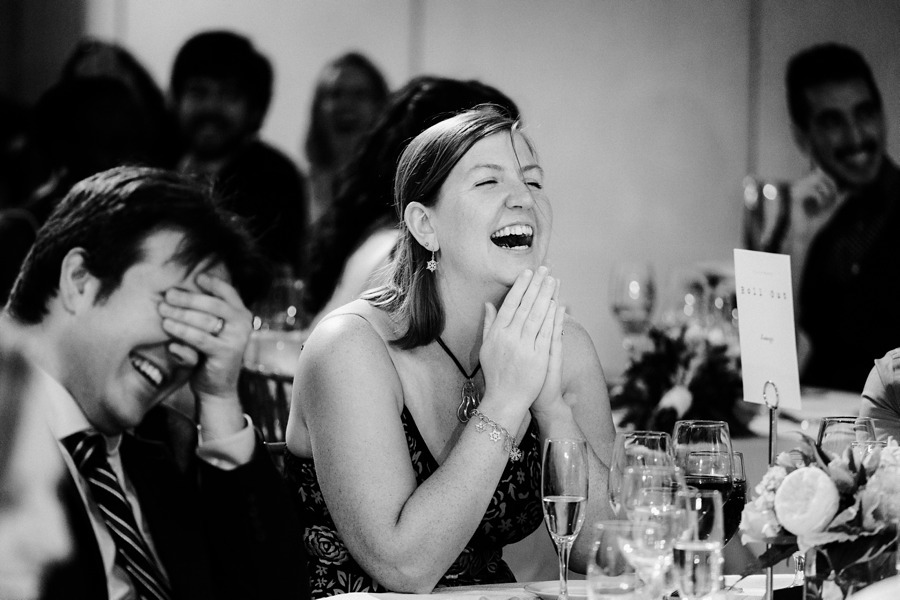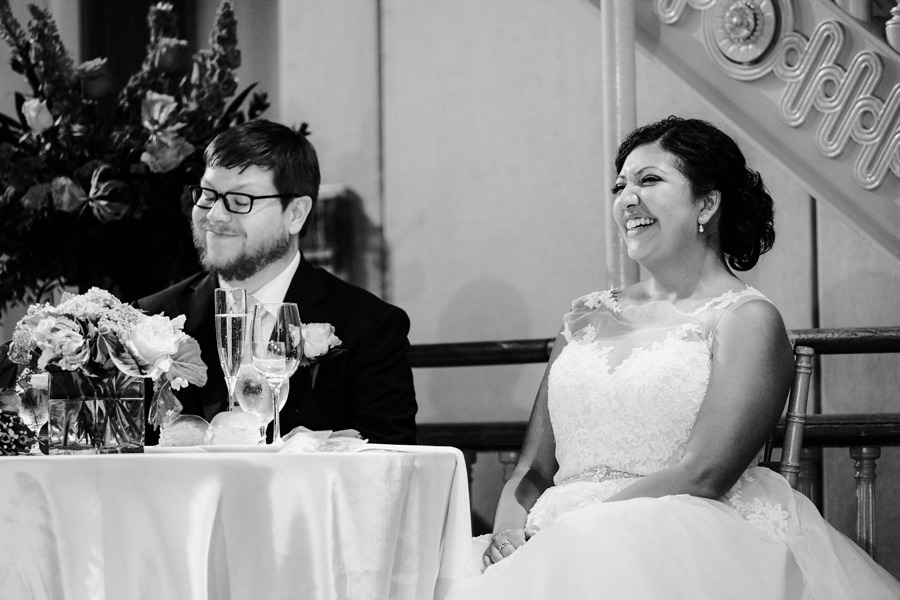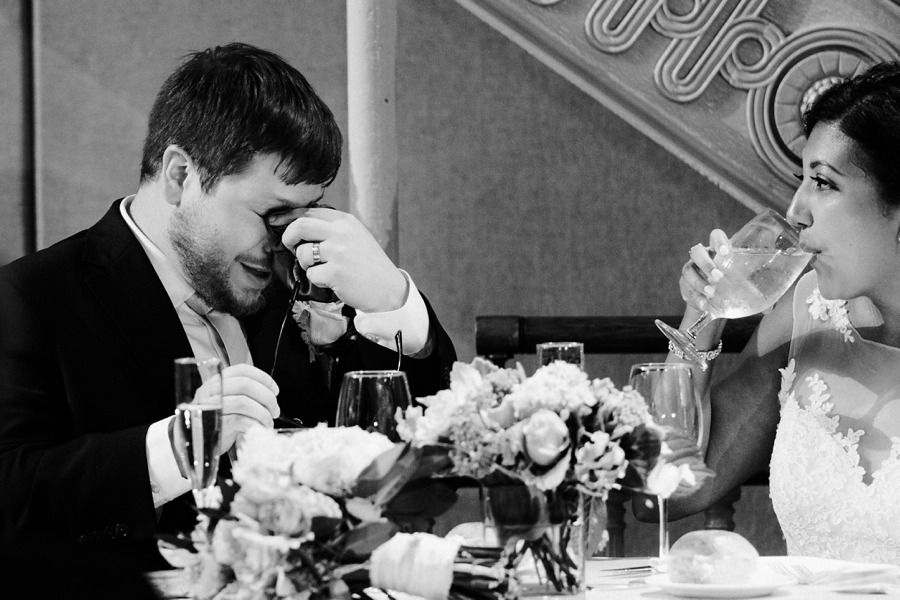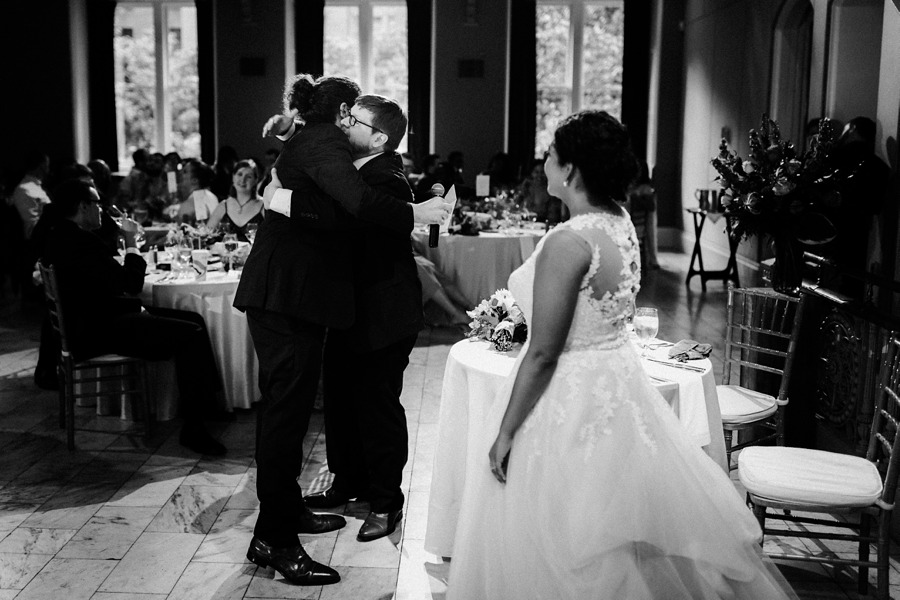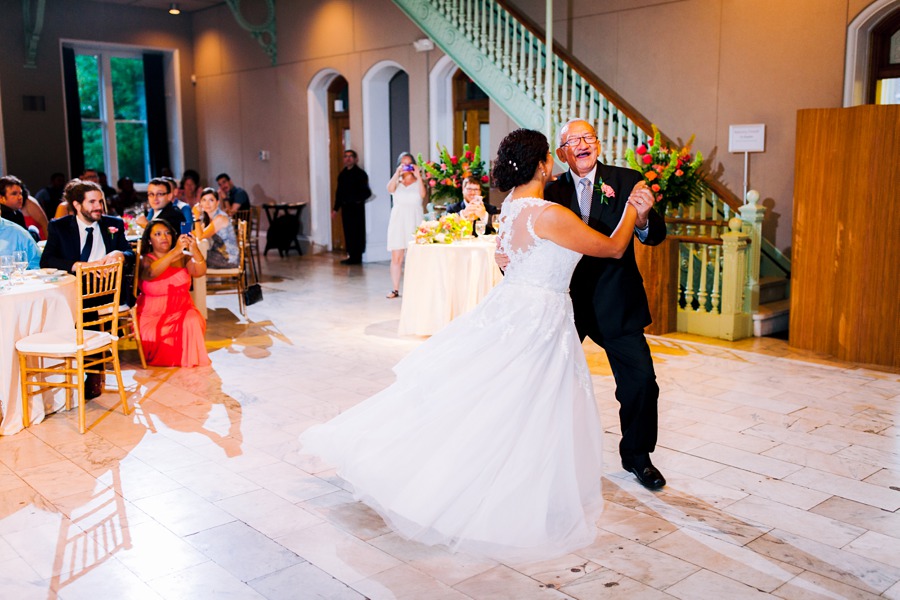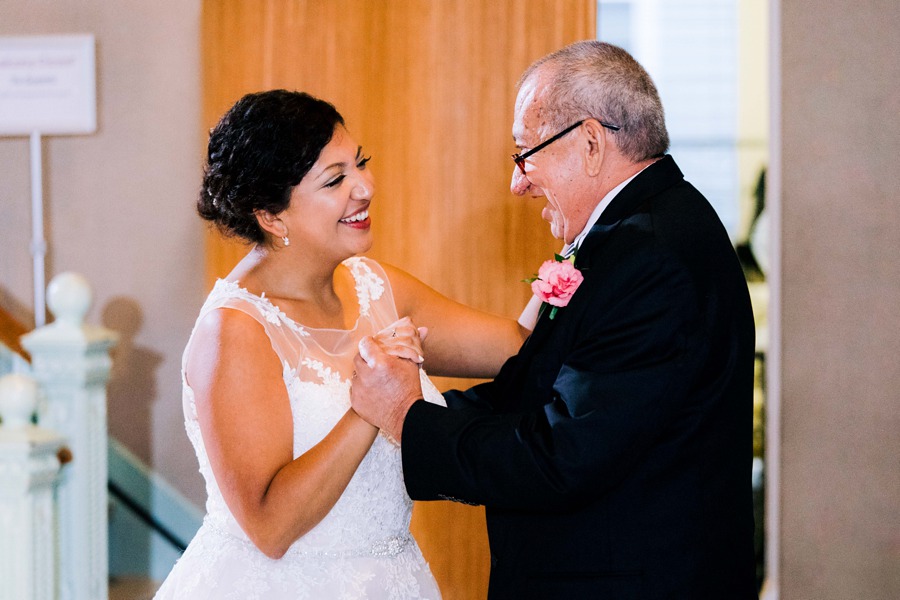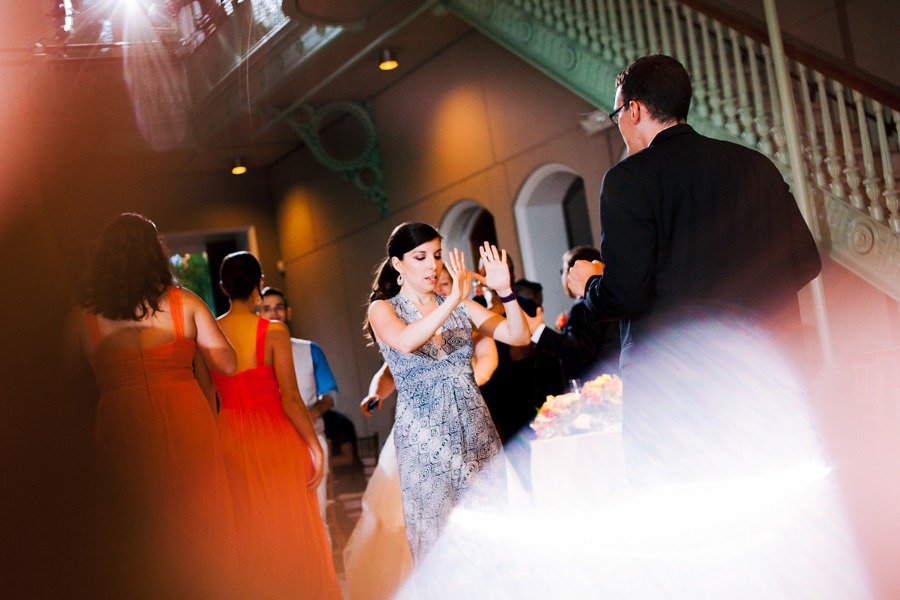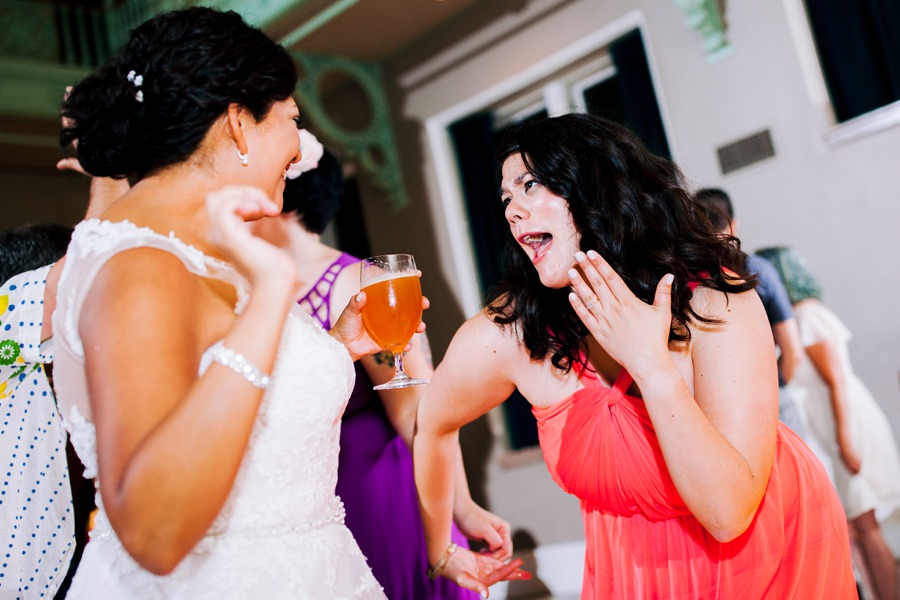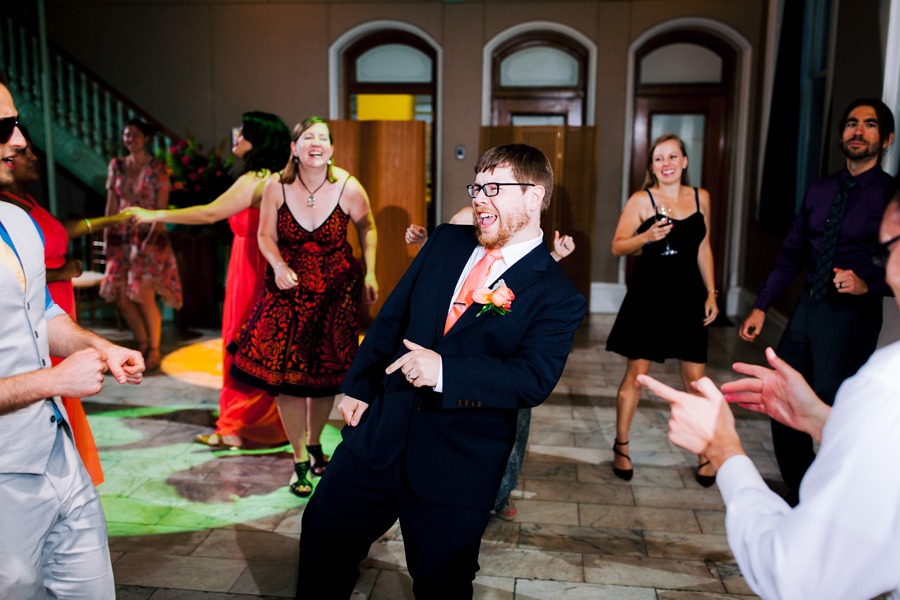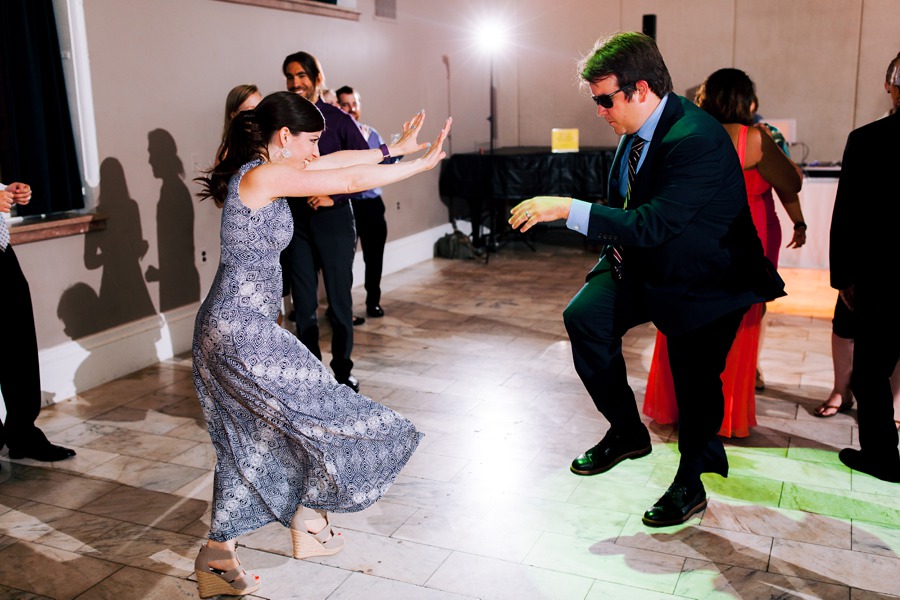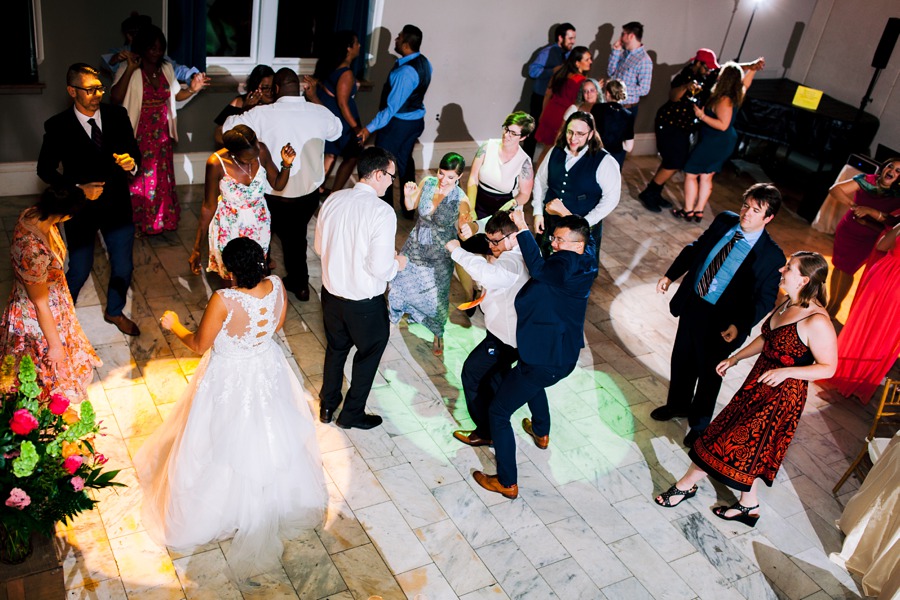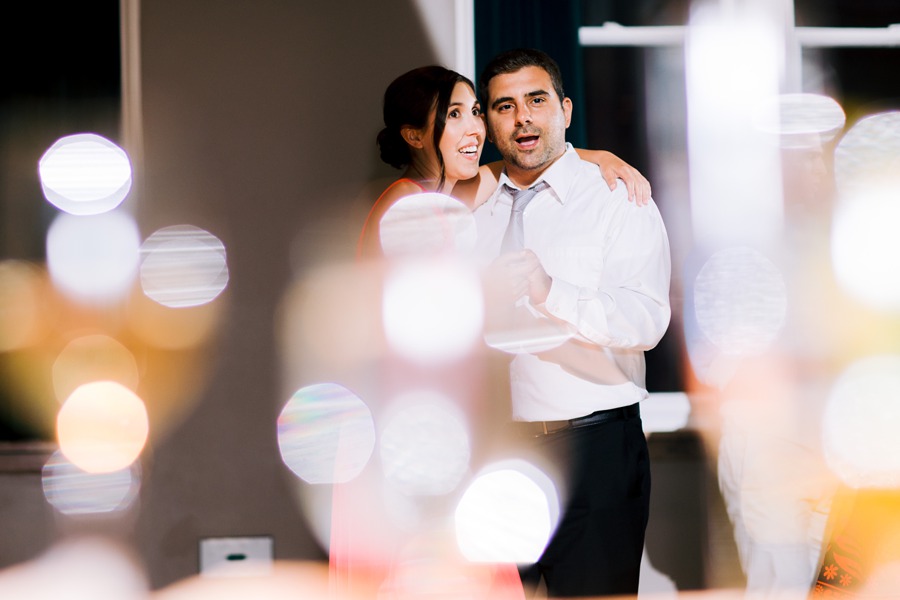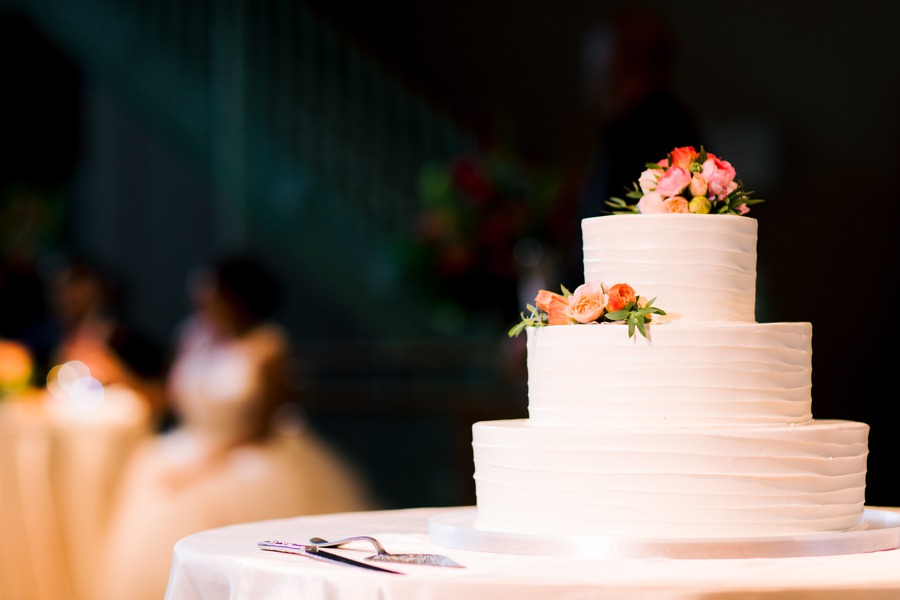 I like how Matt is pulling Crystal into his circle. Feels like Matt is inviting Crystal into his world.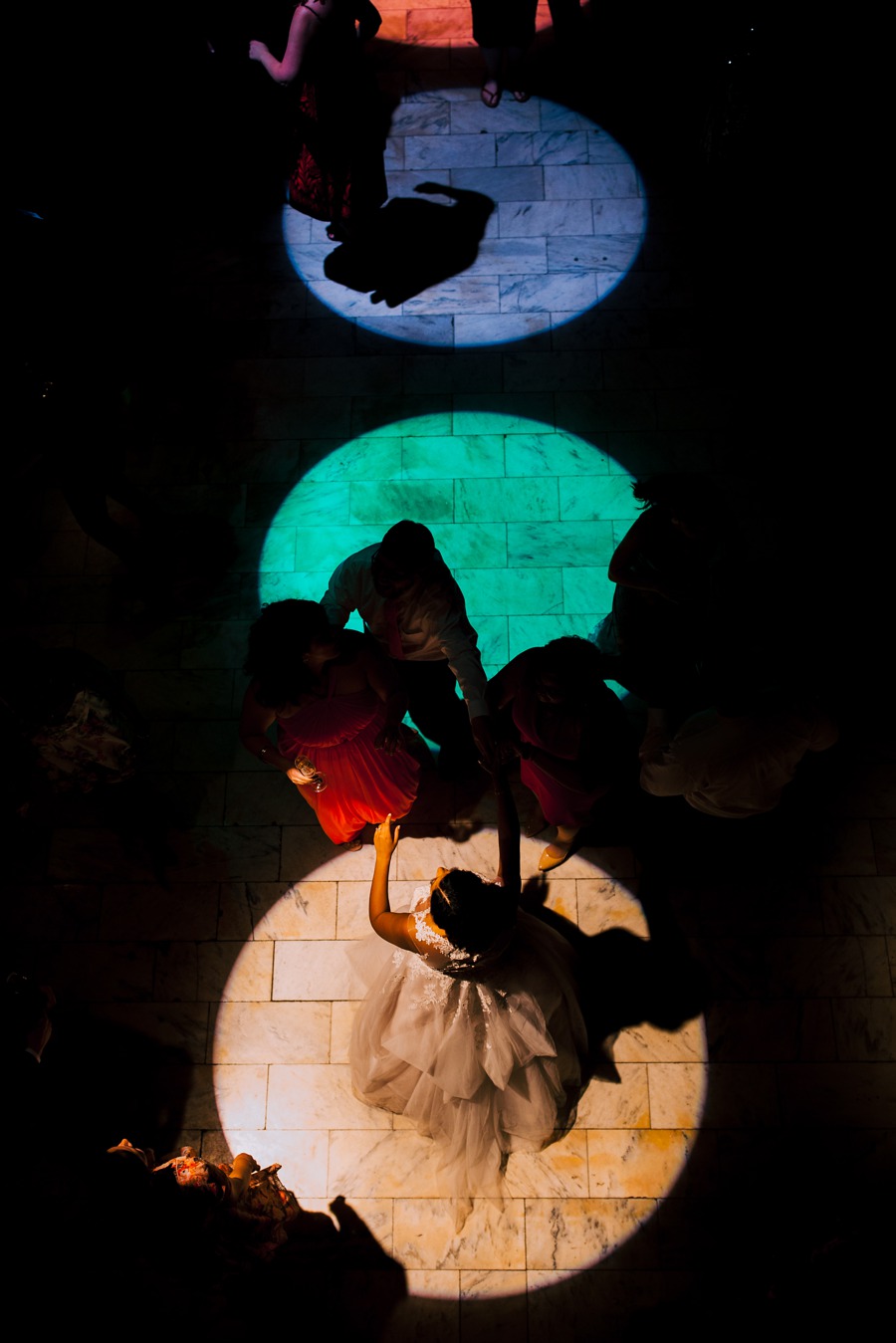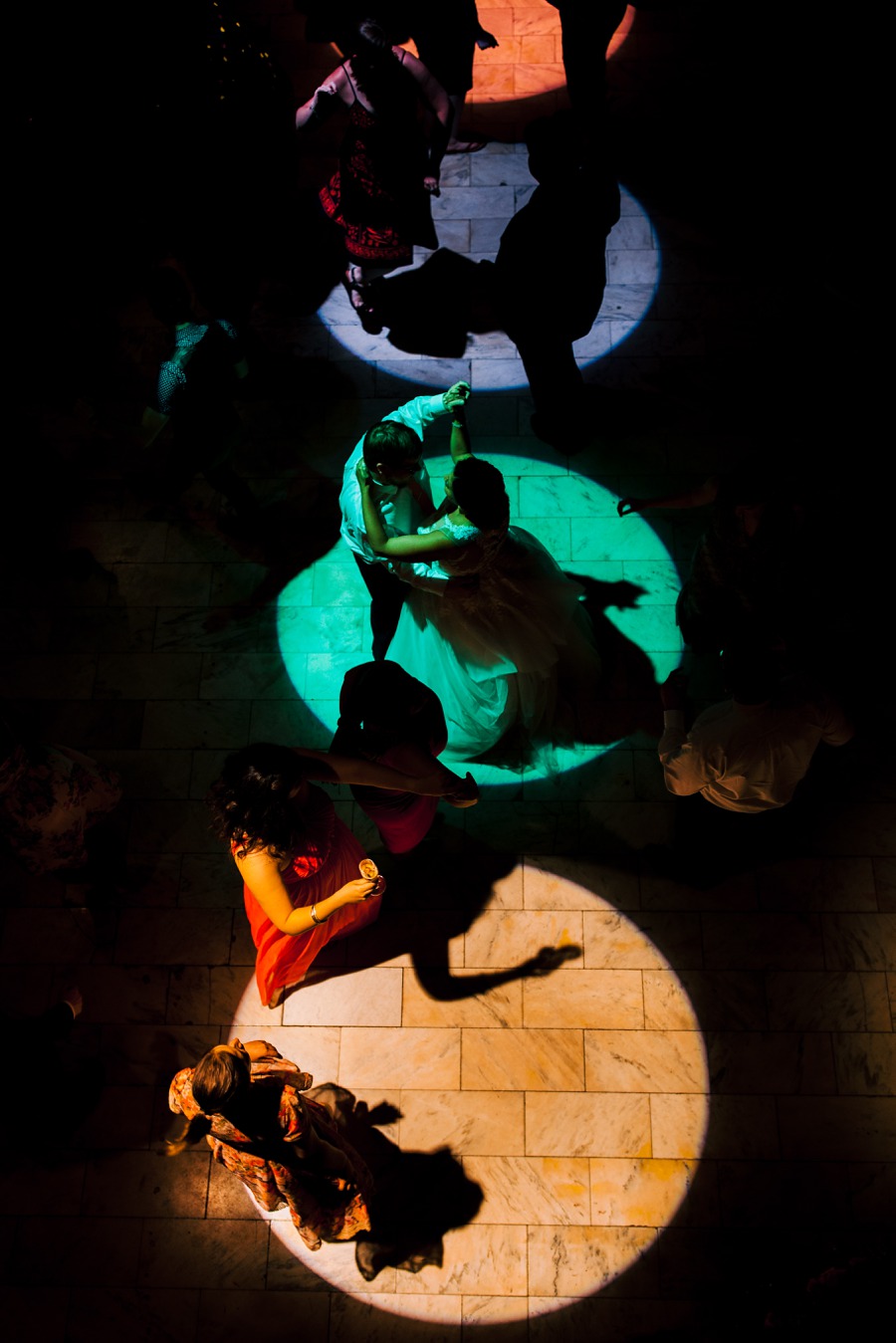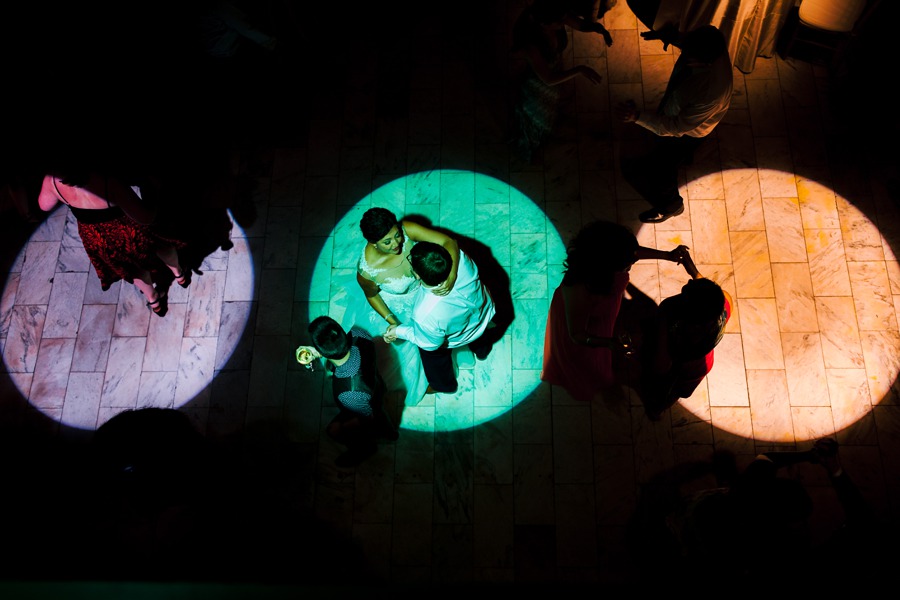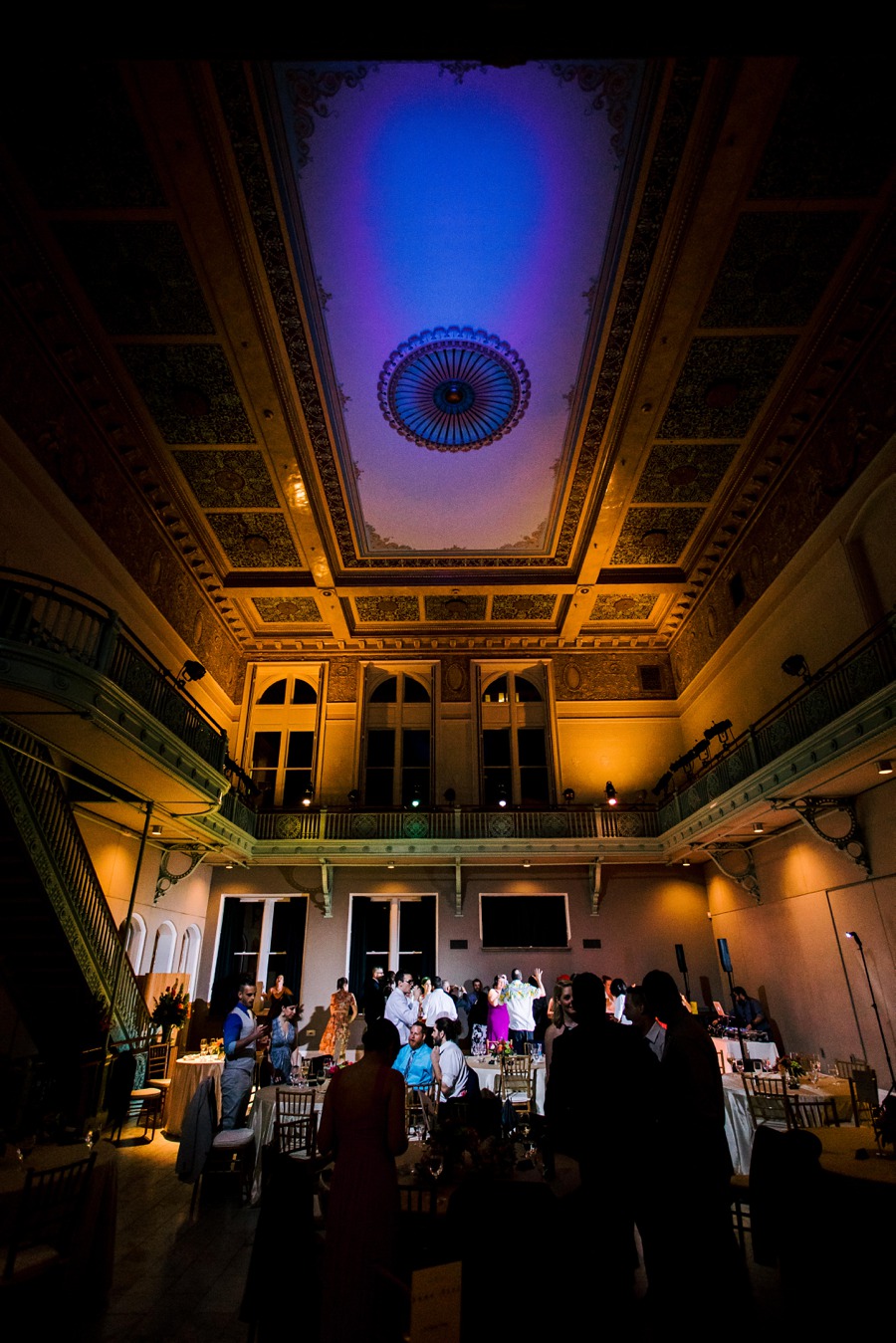 Photobomb!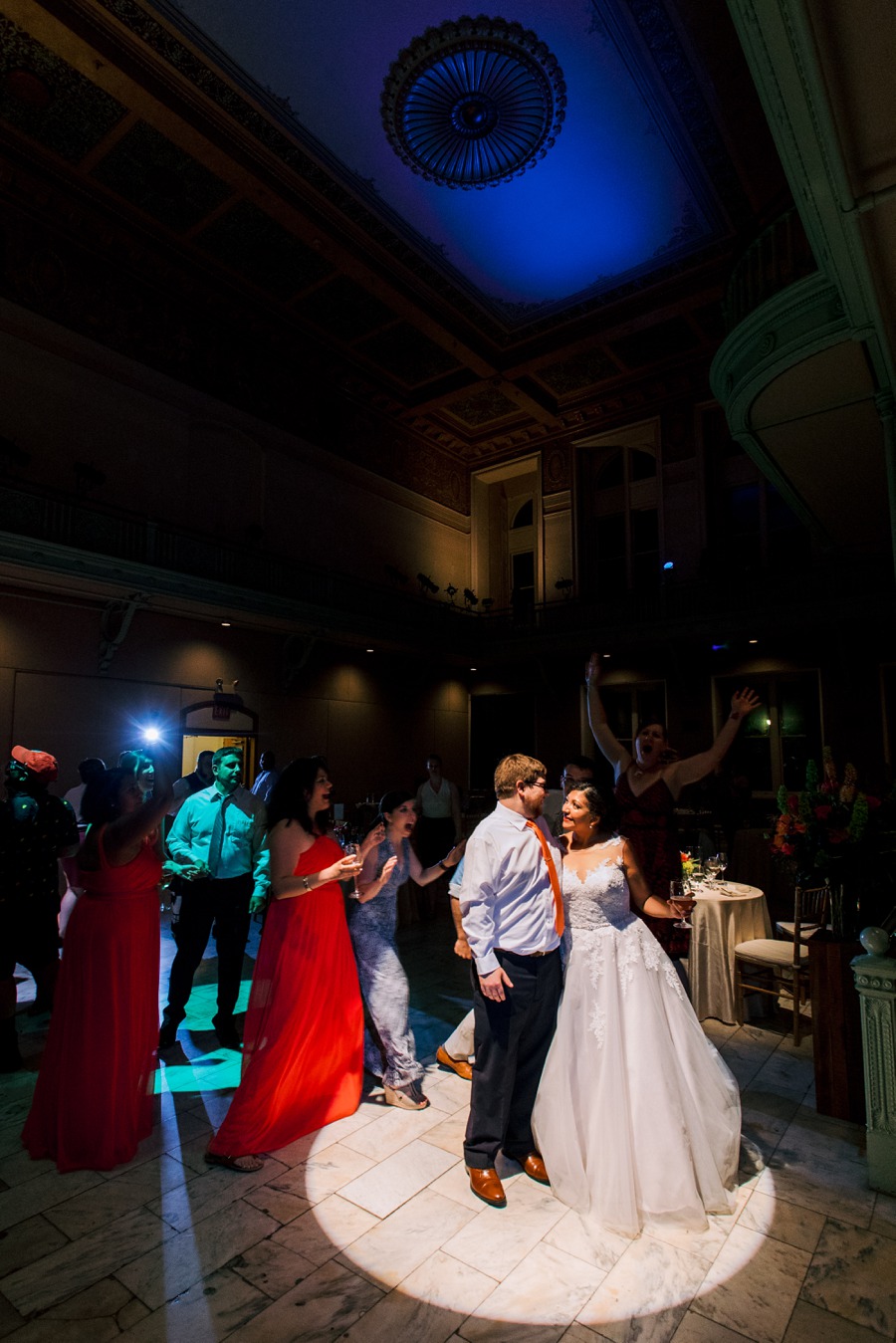 PREV. ITEM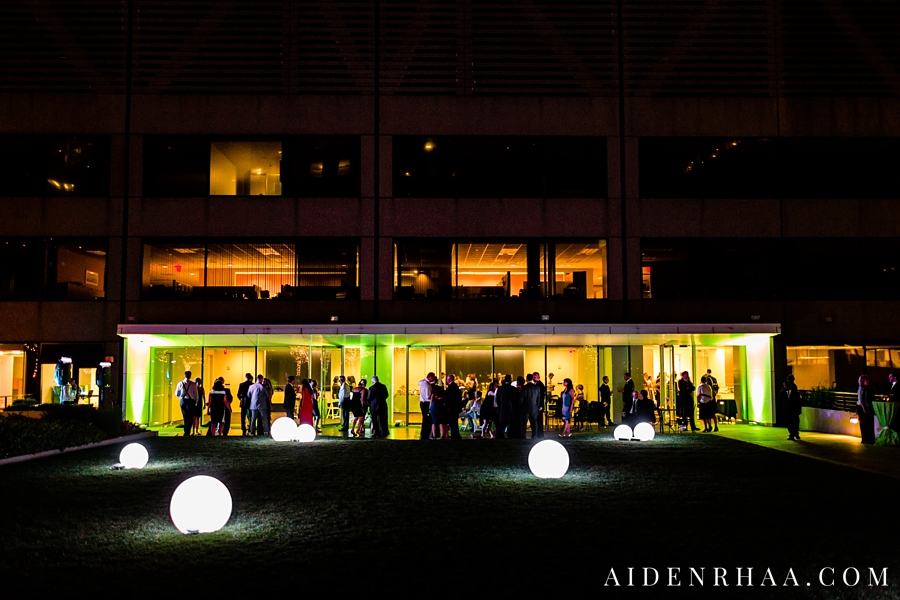 NEXT ITEM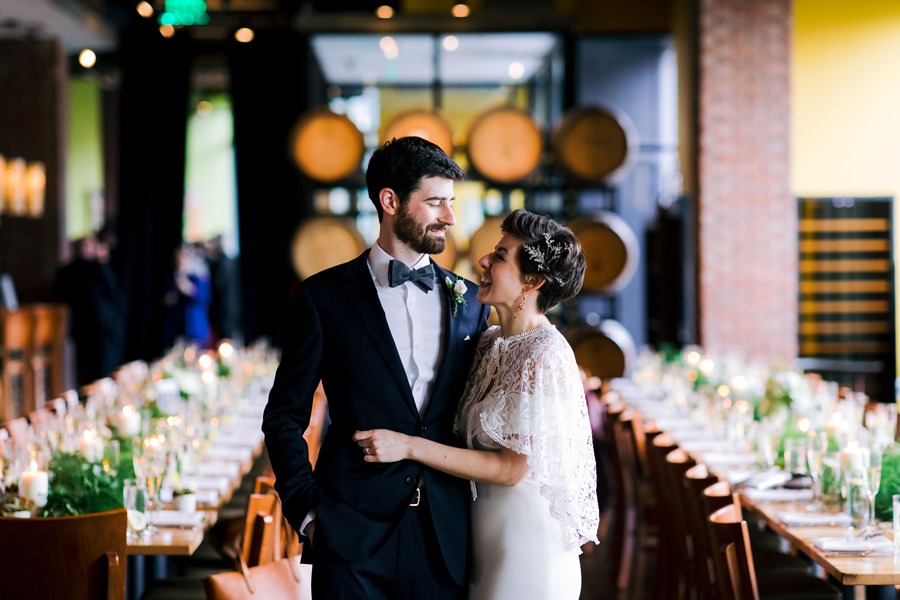 READ COMMENTS -
0 COMMENTS